Have you started preparing for the holidays? This page is full of tips, tricks, and planning for Christmas inspiration to help you get ready for the holidays ahead of time, so you can relax and enjoy the holiday season.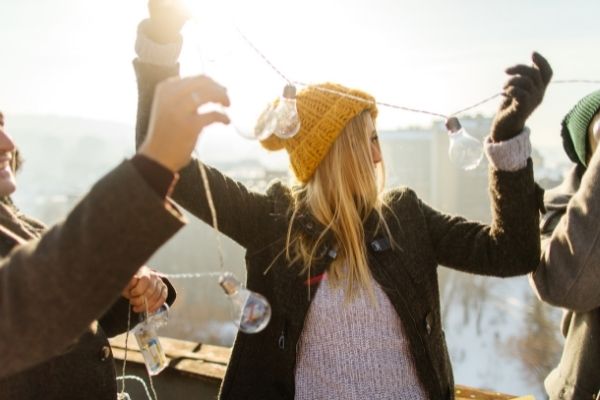 Preparing for the holidays can be a lot of fun, and it can help you get things done in advance so you can enjoy the holidays more.
However, if you do try to do all of the things in this series in real-time, you might drive yourself crazy. If you want to follow along and complete the tasks, that's completely fine, but no pressure. This is supposed to be fun, and help you prepare. If you want to skip some things, skip them!
A better approach would be to read along with the series, and use the things that you think would be helpful to you. Bookmark or Pin this Preparing for the Holidays page so you can reference it later.
Less Stress
Scheduling, and Fitting It All In
Gift Giving
Getting Your Ducks in a Row Before the Holidays
Preparing for Thanksgiving
Preparing for Halloween
Scheduling and Planning for the Holidays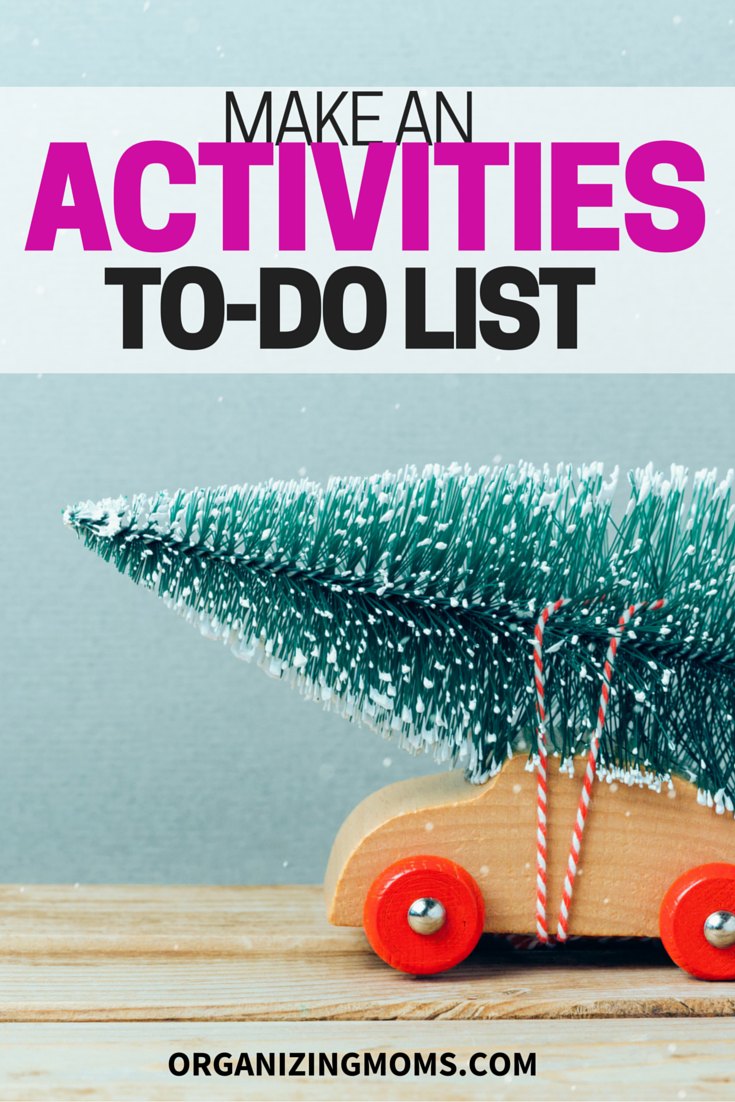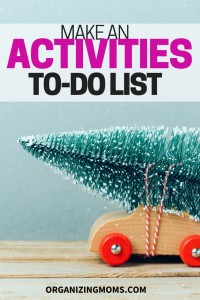 Your Holiday Activities To-Do List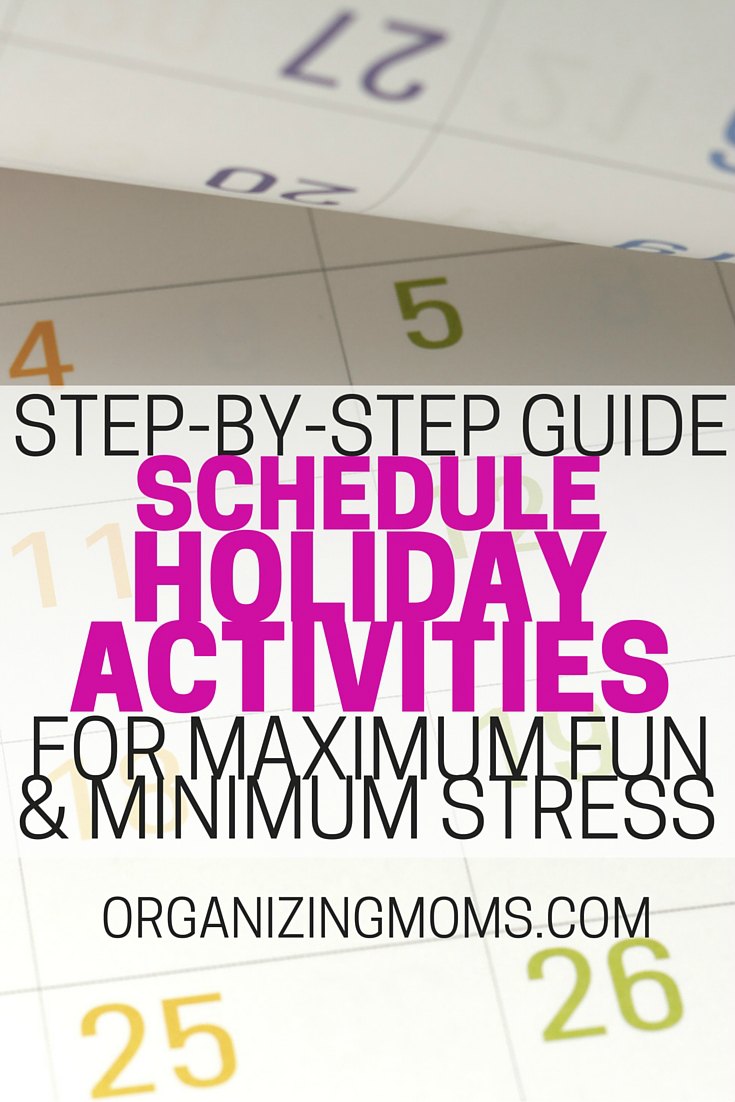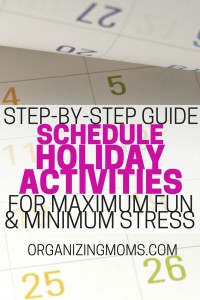 Step-By-Step Guide to Scheduling Activities for Maximum Fun and Minimum Stress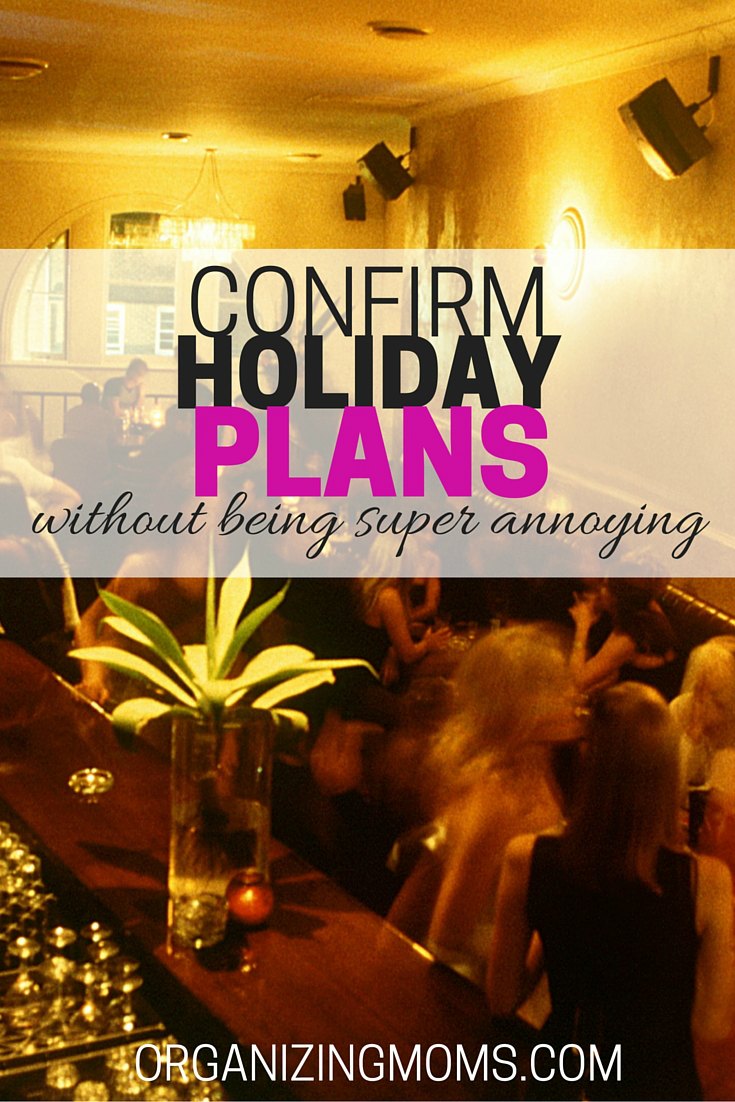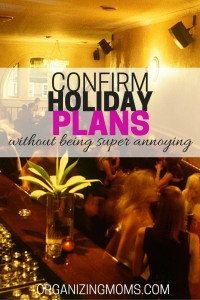 Confirm Holiday Plans With Others
Preparing for Halloween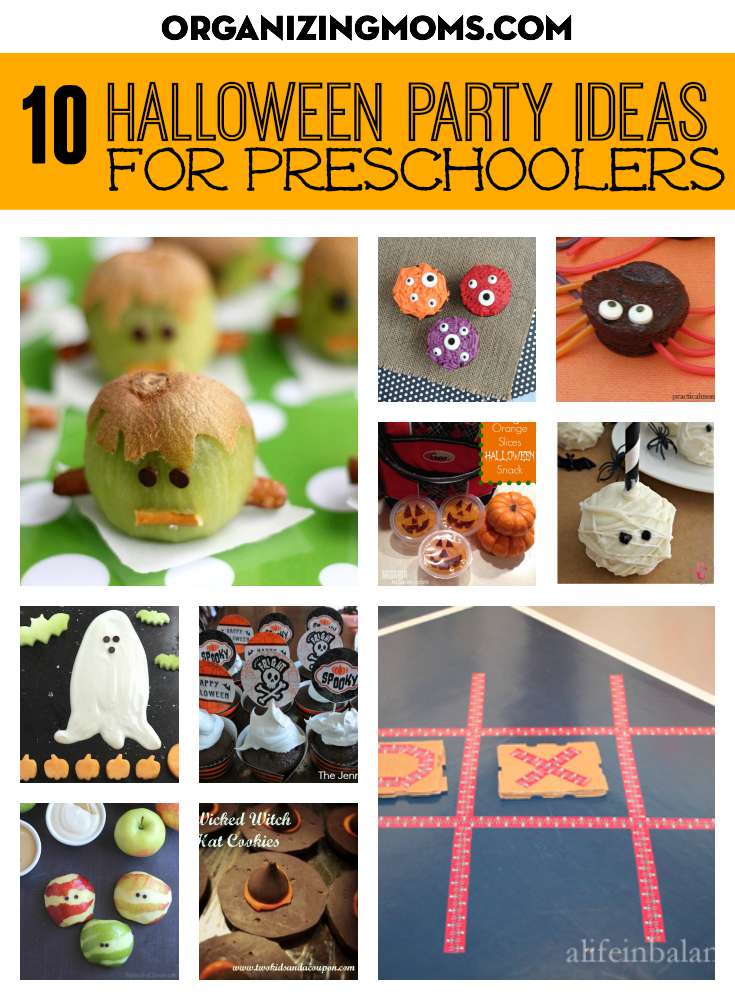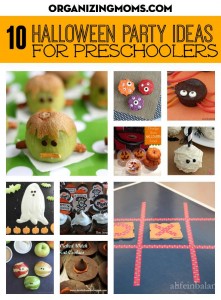 10+ Halloween Party Ideas for Preschoolers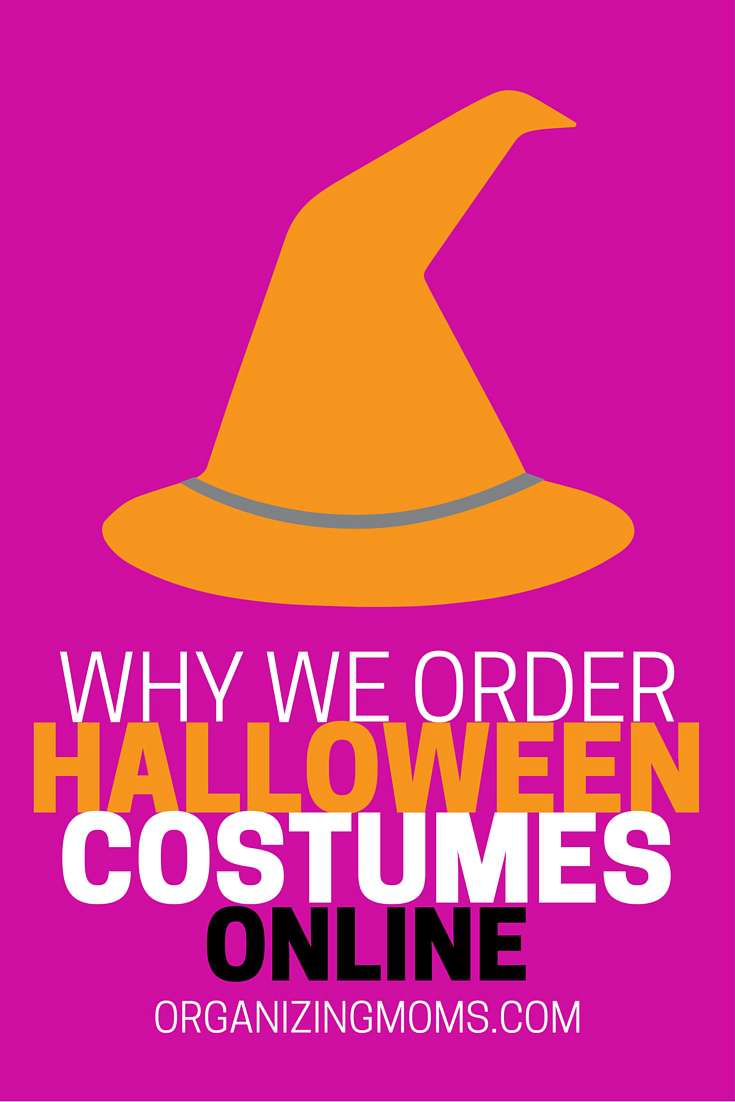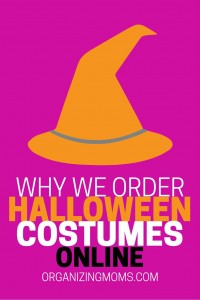 Why We Order Our Halloween Costumes Online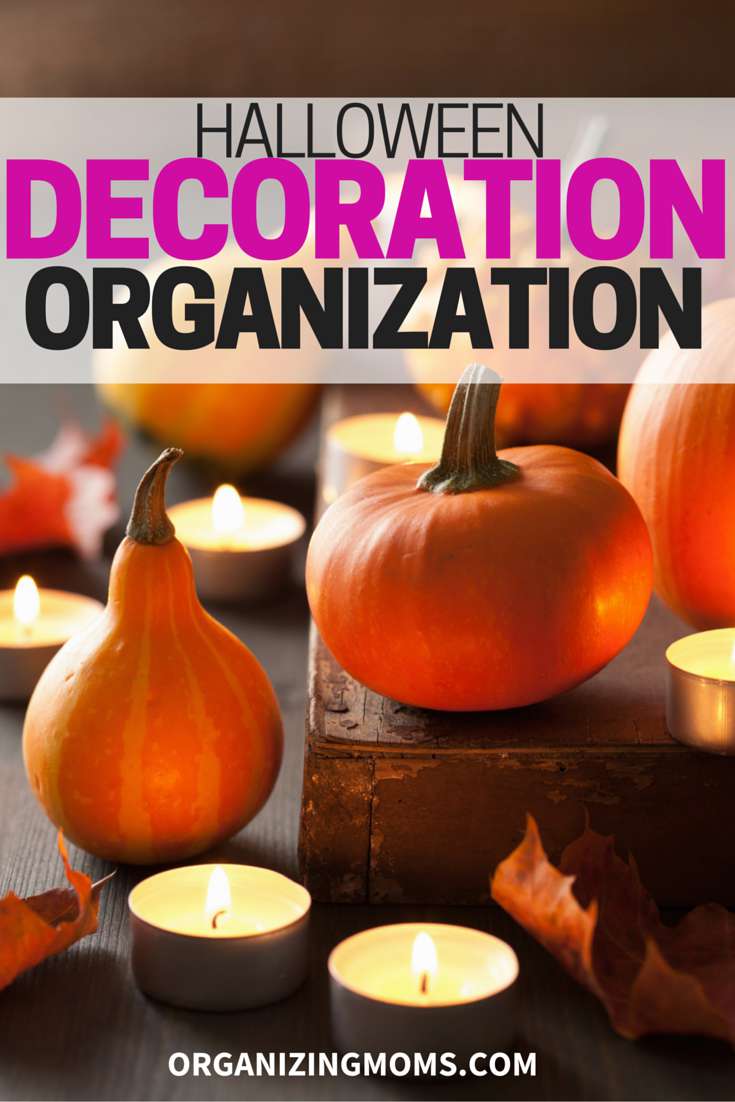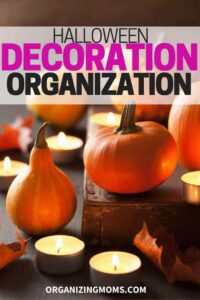 Organize Halloween Decorations
Gifts and Shopping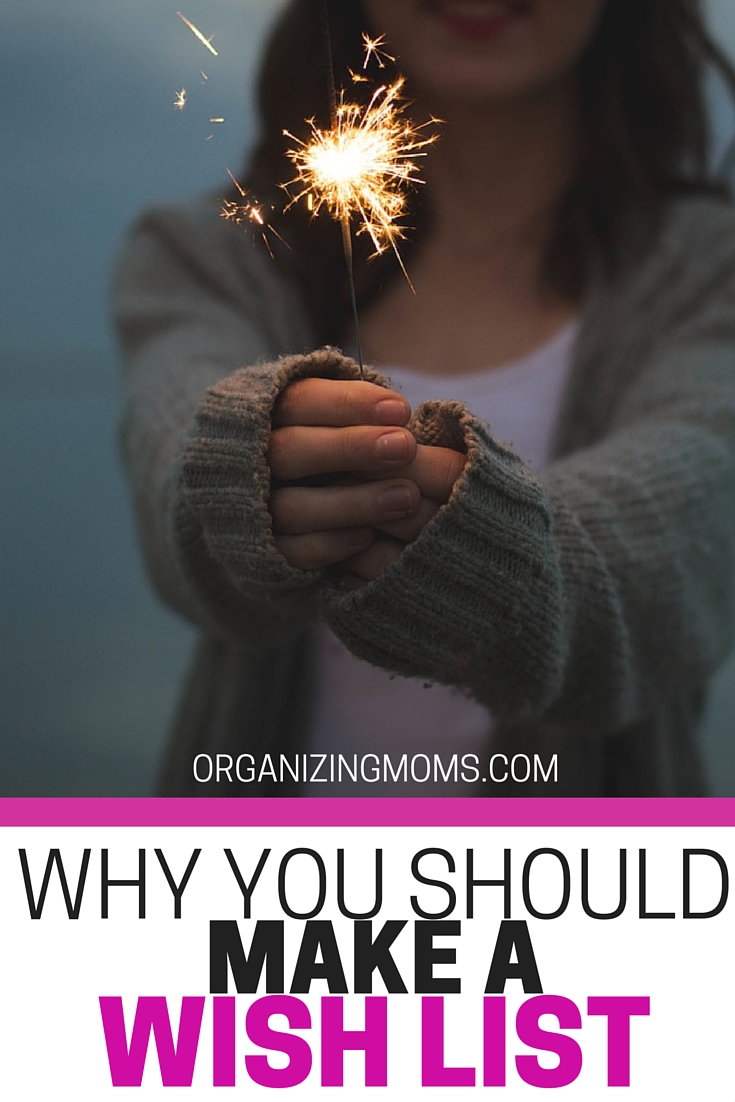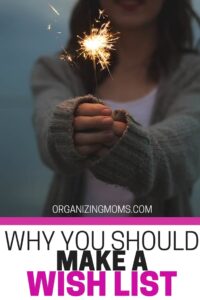 Why You Should Create a Gift Wish List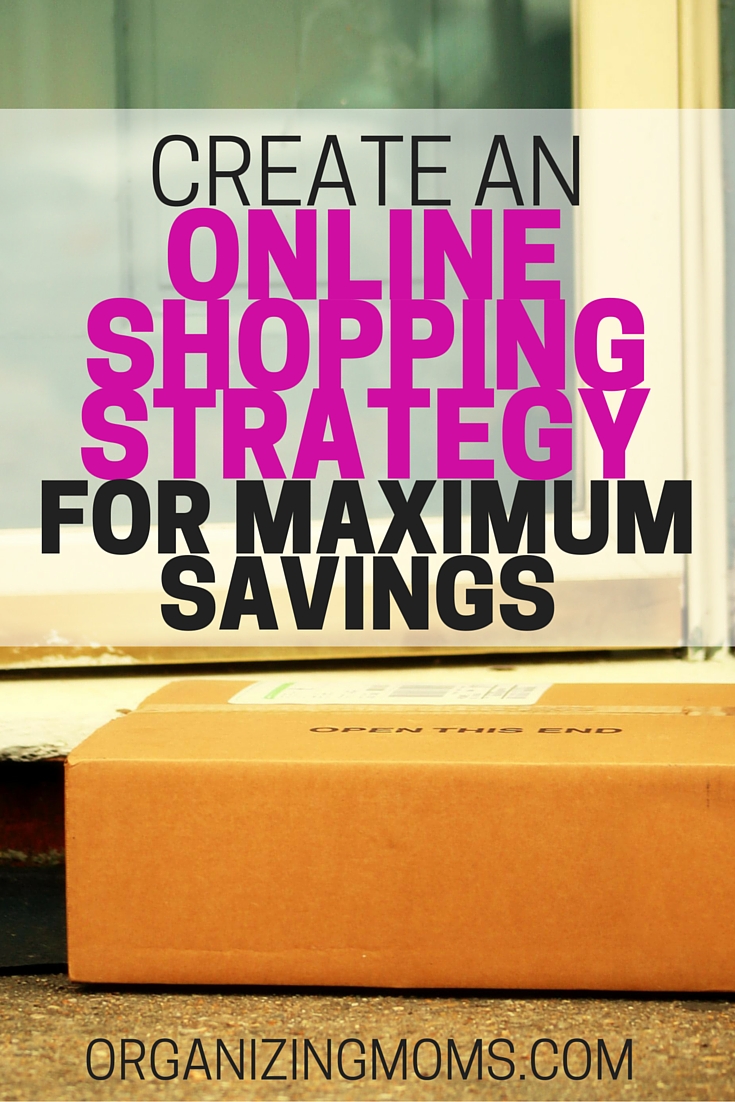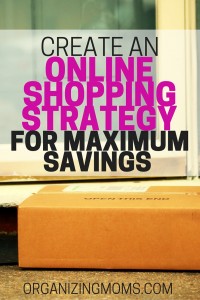 Organize Your Online Shopping Strategy for Maximum Savings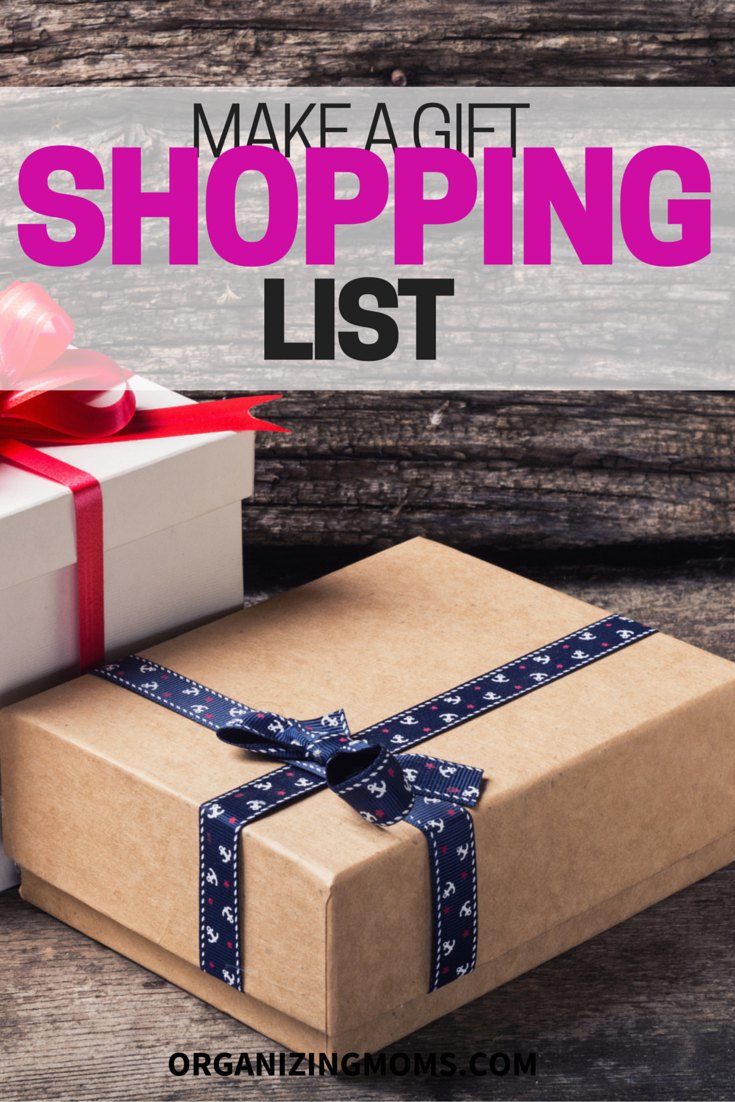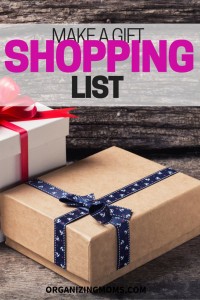 Why Smart Moms Make a Gift Shopping List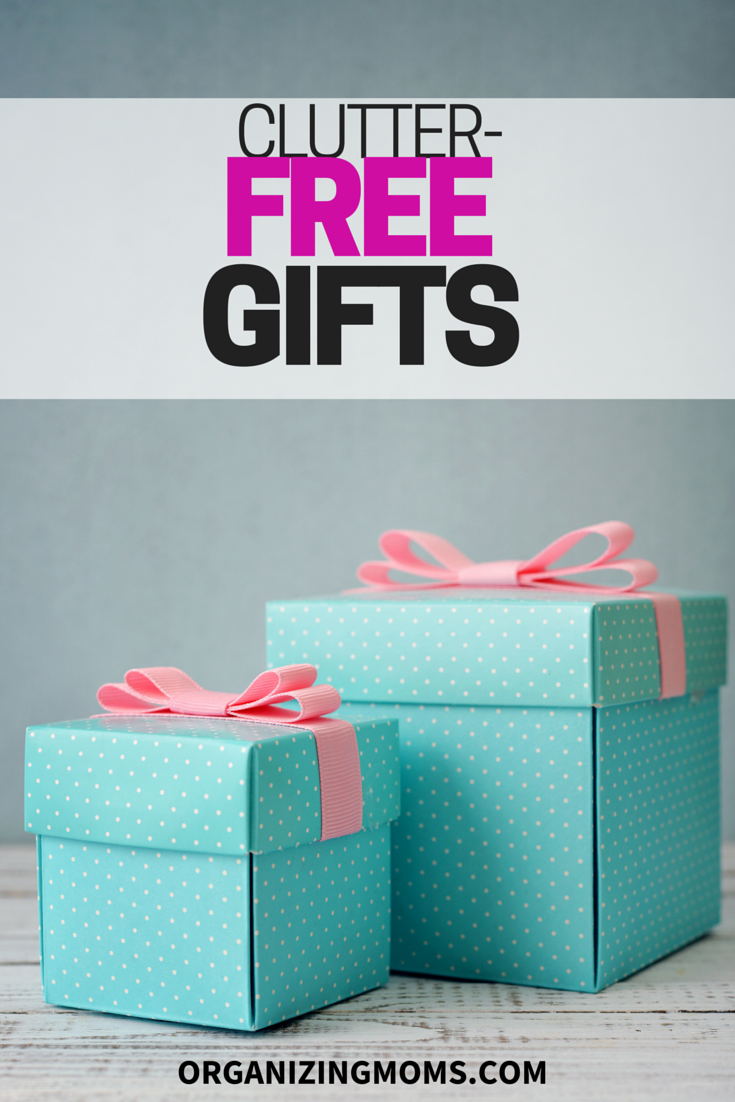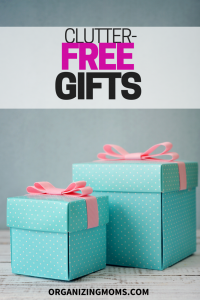 Preparing for Thanksgiving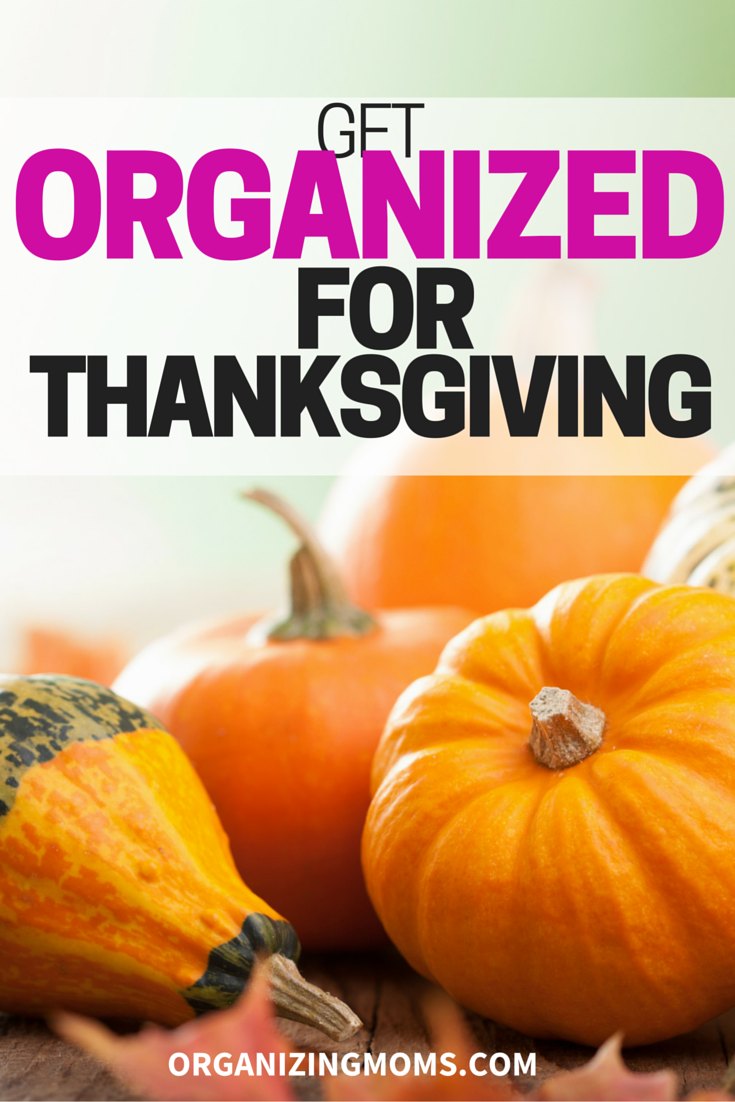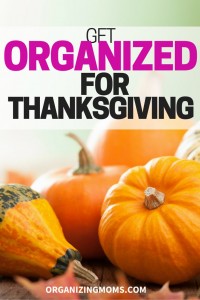 Get Organized for Thanksgiving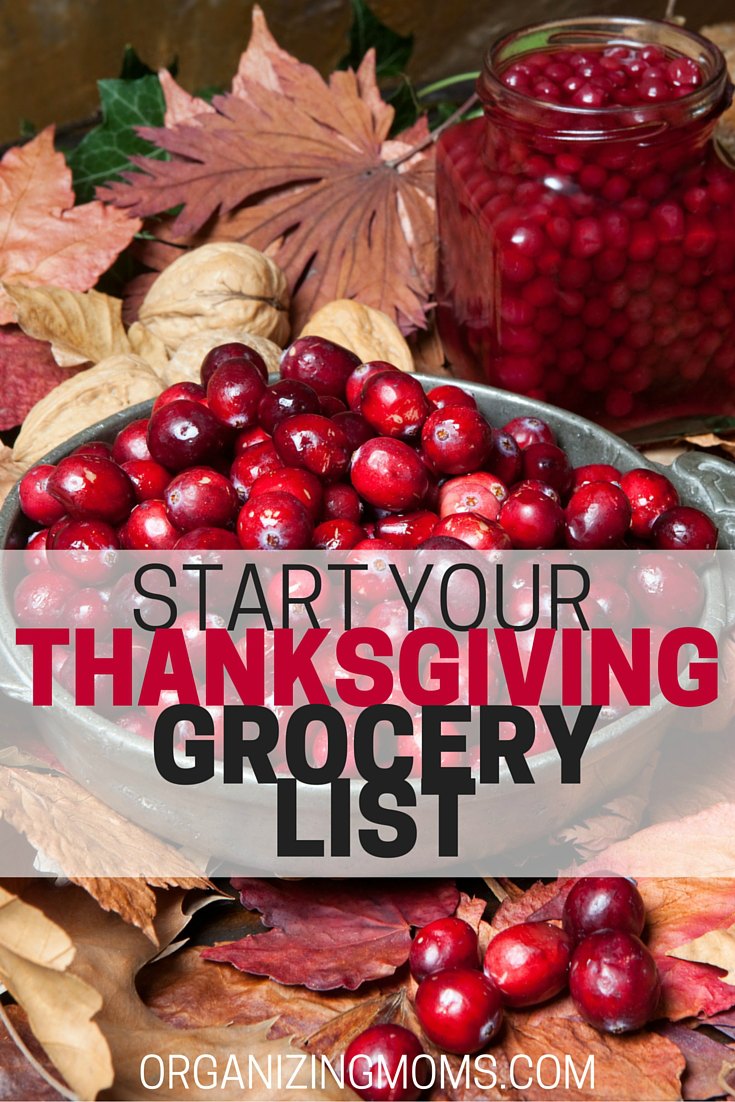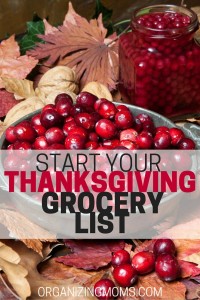 Make a Thanksgiving Shopping List