Make the most of the season when by scheduling holiday activities in advance. How to plan ahead for maximum fun and minimum stress.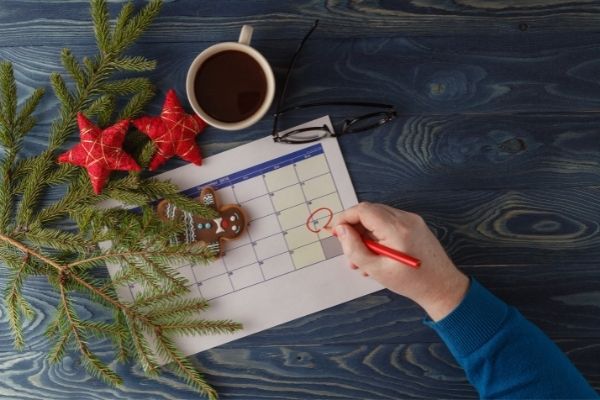 Step-by-Step Guide to Scheduling Holiday Activities
"Is your holiday season stressful?"
This is a question that many people will answer with an emphatic yes.
Everyone seems to take the holidays very seriously, and this can lead to families feeling like they are losing their connections with each other.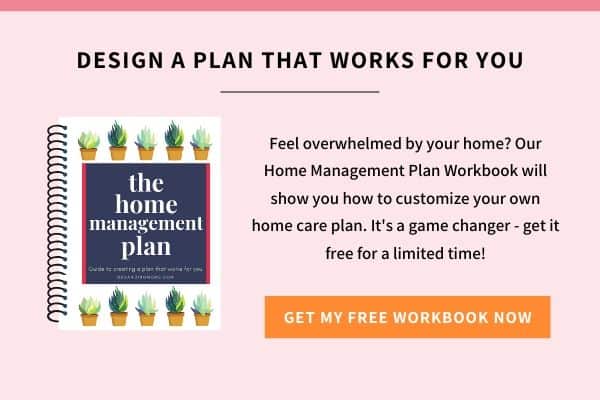 There are so many activities happening throughout November and December, it's easy for things to get lost in the shuffle or for people to get overwhelmed and not know where to start.
However, with a few simple steps and an organized schedule, it is easy to make holidays less stressful and fill them with fun!
The following is a step-by-step guide on how you can organize your holiday activities:
Step 1: Begin planning by making a list of everything that needs to get done during the holidays.
Make separate lists for your family, friends, acquaintances, charities you contribute to, and work projects that need to be finished before the end of December.
Ask your family members what they actually want to do during the holiday season too. You may be surprised to hear what activities they love, and which ones they wouldn't mind skipping.
Related: Things You Can Stop Doing This Christmas
Step 2: Organize the list into categories based on who is doing what.
When determining where everyone fits in try using their interests as a guide.
For example, if your cousin loves football invite him to join the rest of the family for a game at your house. If one of your friends is always talking about cooking, plan a day where you all come over for a holiday meal together. This method will make sure that everyone gets something meaningful out of their holiday activities.
Step 3: Note everything that you're required to do during the holiday season on your calendar.
Include things like office work parties, mandatory school programs, piano recitals, etc.
Step 4: If you've already made travel plans, note the time when you will be gone.
This is also a good time to make arrangements for your pets, or to ask someone to watch your house while you're away.
Step 5: Fill the empty slots on your family's calendar with outings designed to bring everyone closer together.
Depending on their ages try having fun activities like watching Christmas movies, decorating gingerbread houses, or playing board games. If you want to be extra generous you can also plan for one day where everyone else gets to pick how your family spends the day.
Step 6: Don't forget to include downtime.
The holidays are already stressful enough without having to run around from activity to activity.
Don't plan so much that you're never able to really relax and enjoy anything.
Make sure to actually write "Downtime" on your calendar so you don't end up scheduling something in that spot.
Related: How to Do an Easy Pre-Christmas Declutter
Step 7: Post Your Holiday Schedule
Once you have organized the entire holiday season schedule keep it somewhere visible so that you can refer to it throughout the season.
Share it with your family, and see if there's anything else that needs to be added.
Once your schedule is set for the holiday season, you'll be able to make good choices about what you can/can't commit to.
Having your calendar already set equips you to be able to say no to other opportunities that might come up, but aren't really a high priority to you.
This will help make sure everyone gets their required activities in and all of your work is finished on time!
With a little bit of effort and a list to organize your activities, you can have a wonderful holiday season filled with memories that will last a lifetime!
Related: How to Get Ready for Christmas in November
Christmas Planner Printables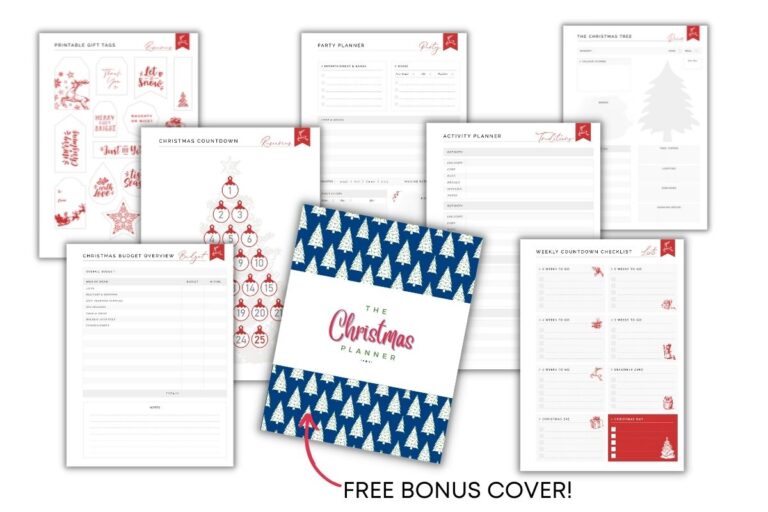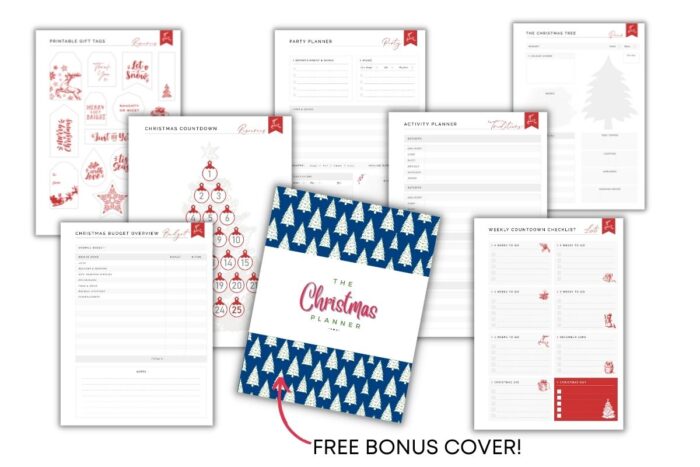 Ready to get started?
Grab our comprehensive Christmas Planner PDF files, and print them off to use today!
Go here to learn more about the Christmas Planner resource.
Have fun scheduling your amazing holiday season!
Related: How to Do Your Christmas Shopping in a Weekend!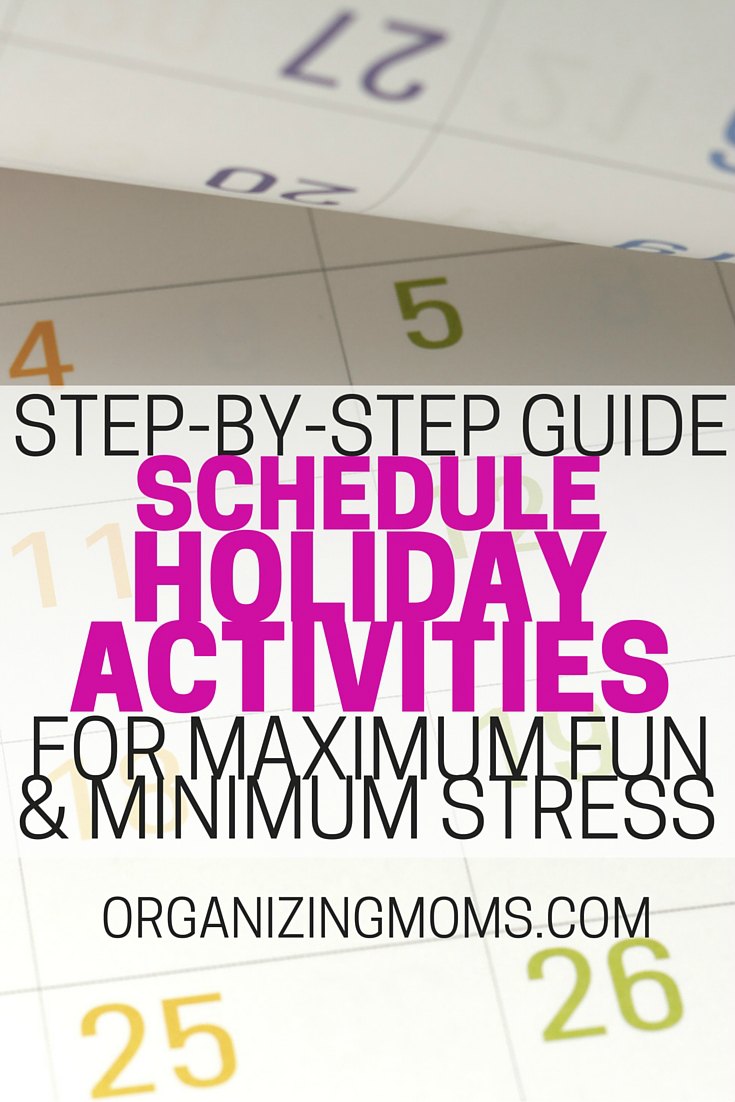 New to this community? Start here, friend!