As the holidays approach, we often feel like there are a million things we HAVE to do. In reality, most of these things are tasks we put upon ourselves. It's up to us to decide what's important and worth our time and energy. There are many things you can stop doing this Christmas, and still celebrate, enjoy, and appreciate the season.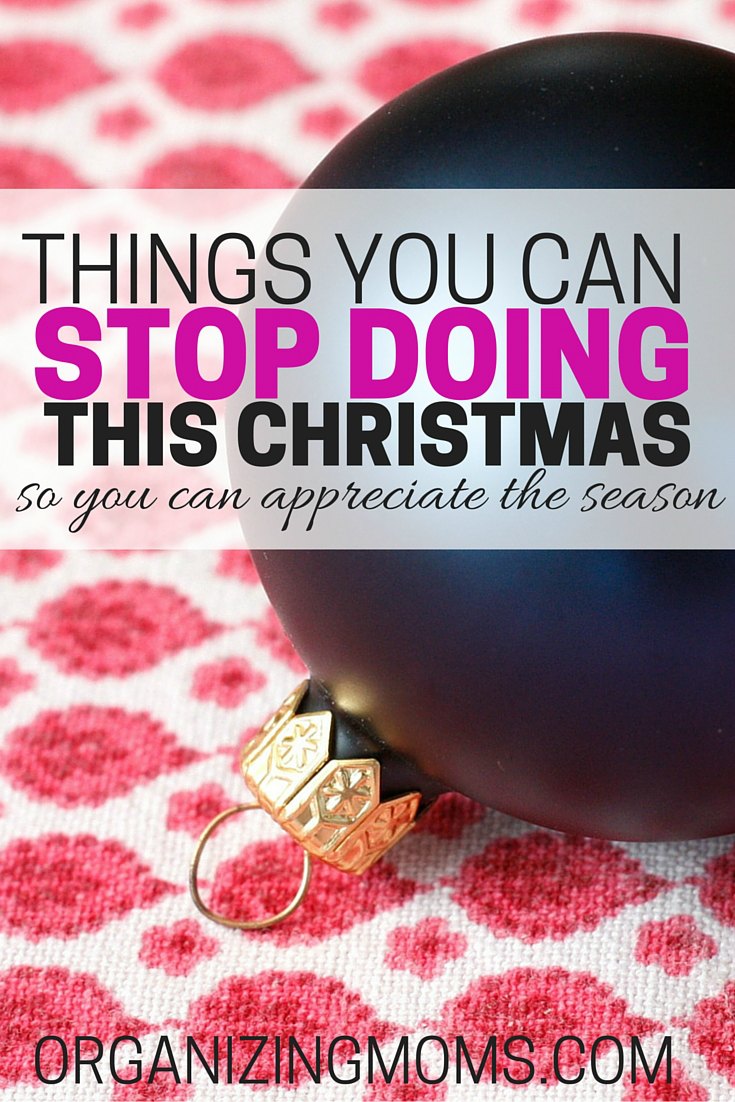 You may also like:
If you're feeling overwhelmed by the holidays, and you're looking for ways to simplify things, here's a list of things you might consider eliminating, modifying, or cutting back on: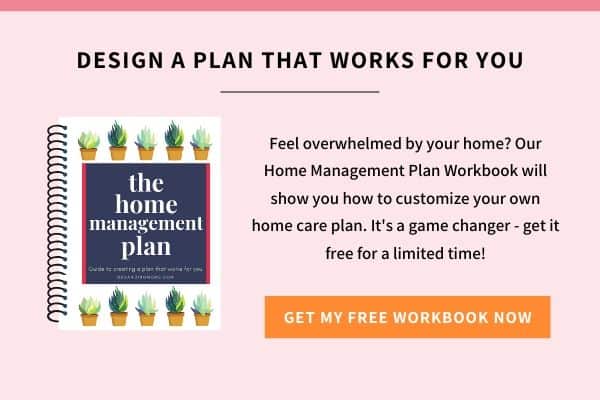 Things You Can Stop Doing This Christmas
Massive decorating. A few favorite decorations, or even no decorations at all, are just fine.
Extreme baking. Not required. If you feel the need for holiday sweets, you could always pick up a bag of colorful candy and put it out for everyone to enjoy.
Shopping 'til you drop. Do your shopping online instead. Or, treat everyone on your list to a gift card.
A huge tree. Real or fake. It's not mandatory.
Christmas cards. There are other ways to share the season with others.
Gaining weight. If you're serious about this, you can try to get to 10,000 steps each day, or avoid temptation by doing the Whole30 during the highest-calorie time of year!
Worrying about gaining weight. If you've always worried about this during the holidays, it's okay to let yourself enjoy some goodies this year.
Feeling obligated and aggravated. Say no to activities that will take you away from your family and important holiday plans. Even if those plans are staying at home and watching Elf with your kids.
Rushing around. Make a holiday game plan and stick to it. You'll get to do the things that are important to you during the season.
Spending too much. Make a gift list ahead of time so you're not tempted or guilted into overspending. Here's some tips on creating a Christmas budget from Lisa at The Stress-Free Christmas.
Please note that the items above are simply suggestions. I know that I love doing a lot of the things listed above, and I plan to keep doing them. But, if it's time for you to let go of some of these activities that are taking your focus off the true spirit of the Christmas season, go for it! Keep what's important to you and your family, and let go of the things that make the holidays stressful.
Stop Reinventing the Wheel – Make a Christmas Planner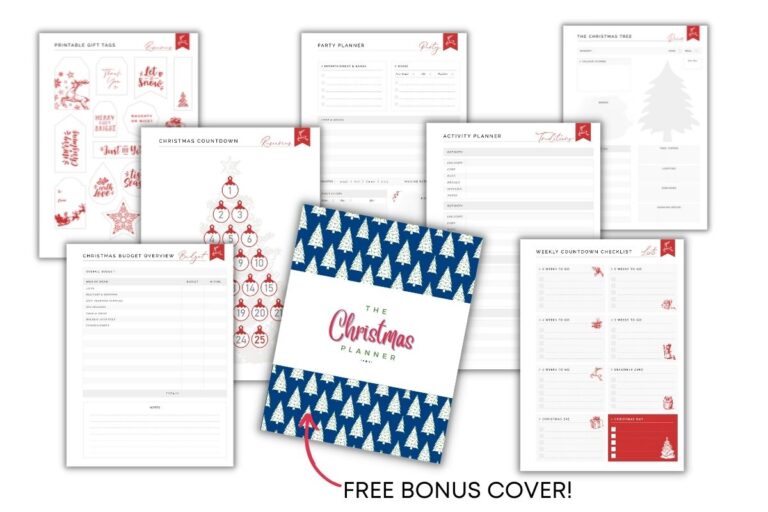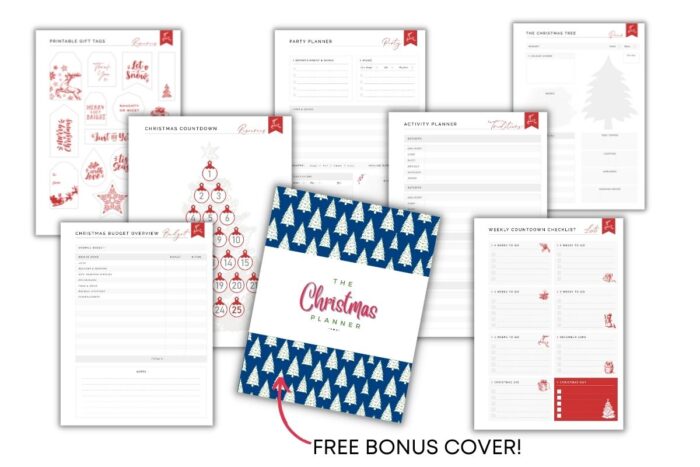 If you find it difficult to remember what you want to do for Christmas each year, make a Christmas planner.
The printable pages will help you think of everything you want to do during the holidays, make a plan, and keep things organized.
But the best part about a Christmas planner is that you can keep it and use it again next year!
That way, you won't have to "reinvent the wheel" every year – you can use your holiday game plan again and again.
Go here to get the printables we used to make our Christmas planner.
More Christmas Planning Resources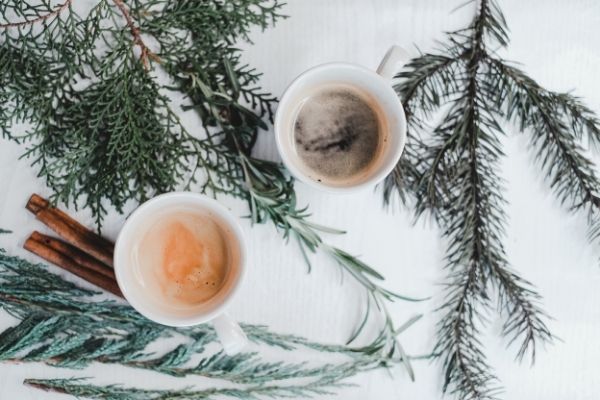 New to this community? Start here, friend!