One big holiday stressor for a lot of people is sending Christmas cards. Every year, the Christmas cards we receive get more and more beautiful. People get professional pictures taken for their cards, and spend hundreds of dollars to have them printed on beautiful card stock.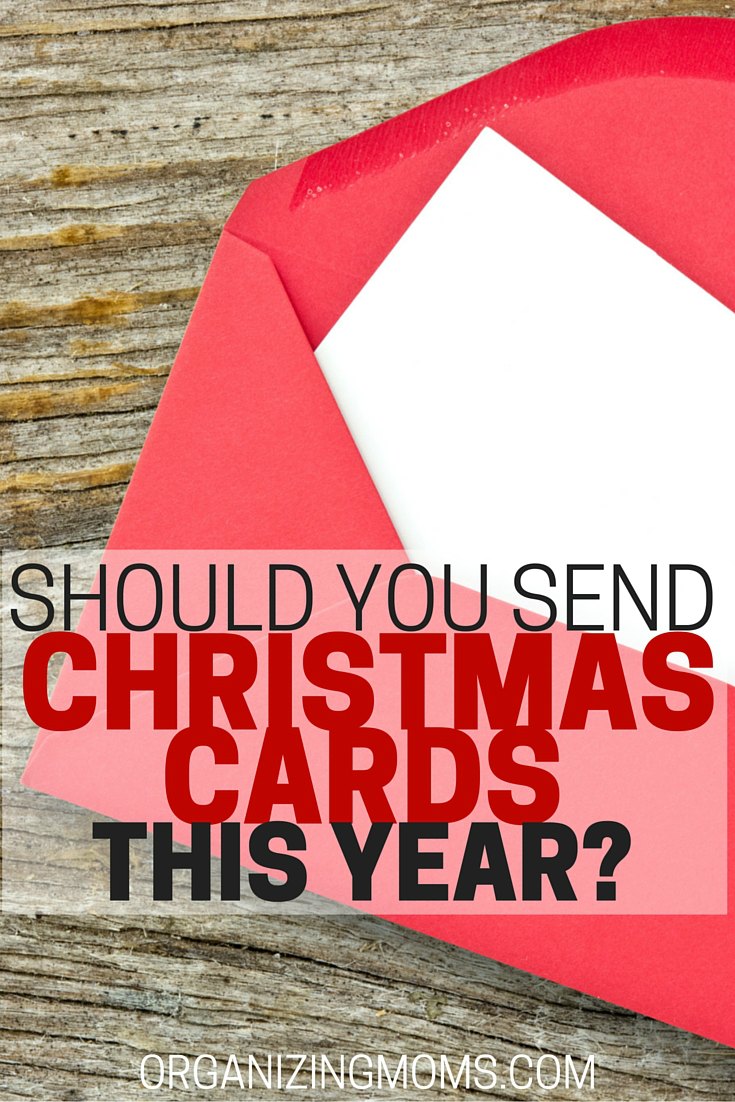 Although we can feel a lot of pressure to send a fabulous Christmas card, there's always the option of doing something more simple, or not sending Christmas cards at all.
Or, you could opt to send a New Year's or Valentine's Day card instead.
To help you alleviate stress today, make a decision about whether or not to send Christmas cards. Then, stick with that decision.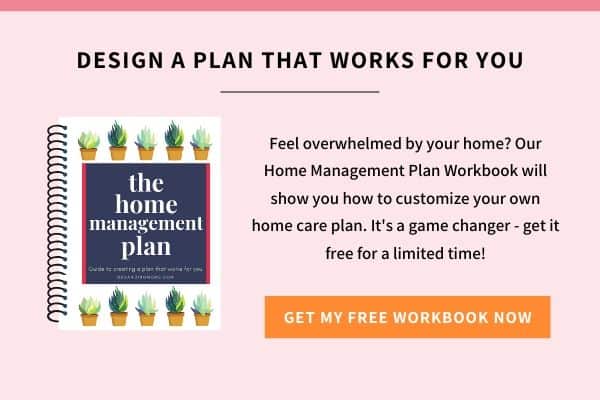 If you plan to send a card, start working on putting it together right now so you're not leaving it until the last minute. You might even want to start addressing  and stuffing envelopes while you're watching television.
If you don't plan on sending a card, think about other ways you might connect with others during the holidays. Often, a phone call, or a personalized letter means a lot more than a mass-produced card.
Do you plan on sending Christmas cards? Why or why not?
---
During October, Organizing Moms will feature 31 things you can do to prepare for the holidays. Preparing for the holidays can be a lot of fun, and it can help you get things done in advance so you can enjoy the holidays more.
However, if you do try to do all of the things in this series in real-time, you might drive yourself crazy. If you want to follow along and complete the tasks, that's completely fine, but no pressure. This is supposed to be fun, and help you prepare. If you want to skip some things, skip them!
A better approach would be to read along with the series, and use the things that you think would be helpful to you. Bookmark the Preparing for the Holidays page so you can reference it later.
To see links to all of the posts in the series, go to the Preparing for the Holidays page. If you'd like to get regular updates from the series delivered to your inbox, sign up for the Organizing Moms newsletter!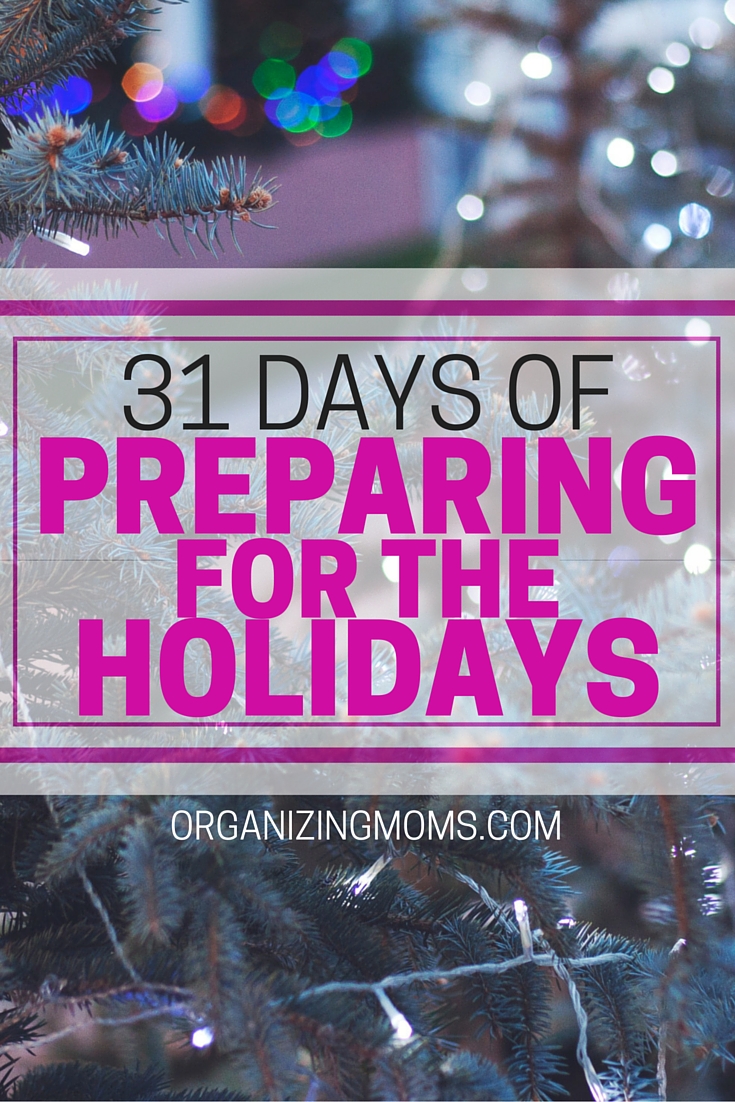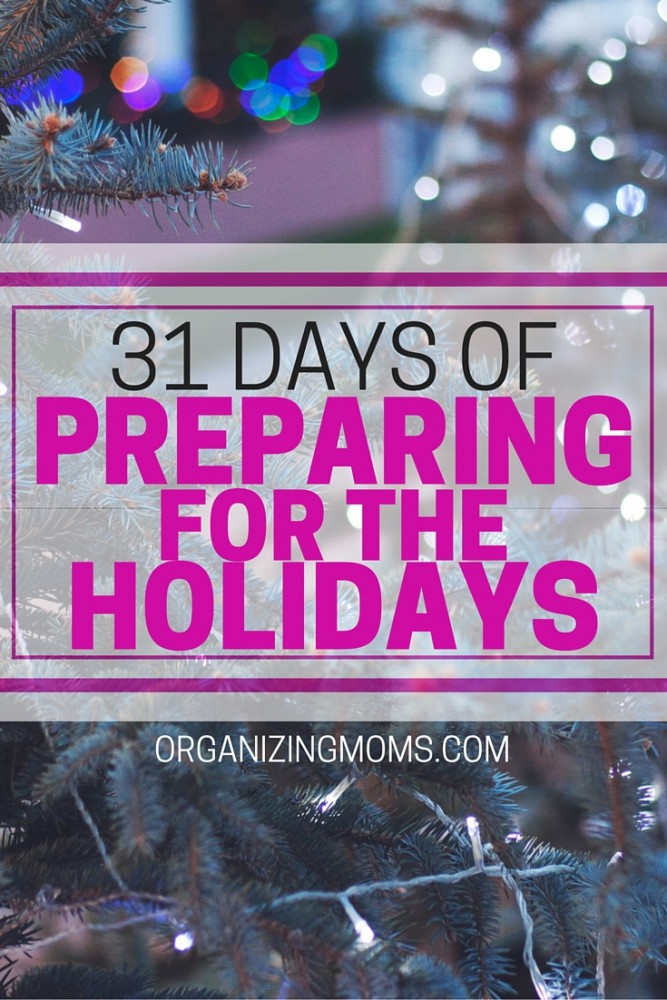 New to this community? Start here, friend!