One big holiday stressor for a lot of people is sending Christmas cards.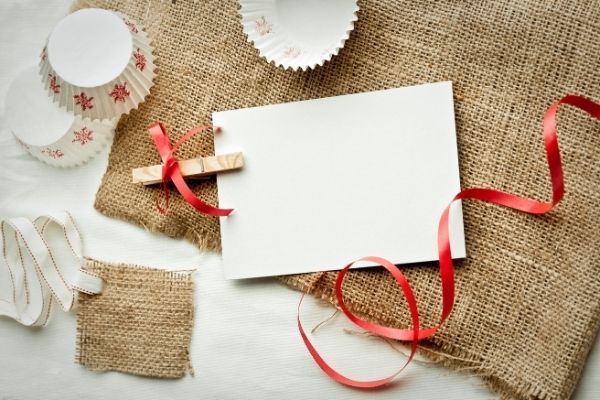 Every year, the Christmas cards we receive get more and more beautiful. People get professional pictures taken for their cards, and spend hundreds of dollars to have them printed on beautiful card stock.
Although we can feel a lot of pressure to send a fabulous Christmas card, there's always the option of doing something more simple, or not sending Christmas cards at all.
Or, you could opt to send a New Year's or Valentine's Day card instead.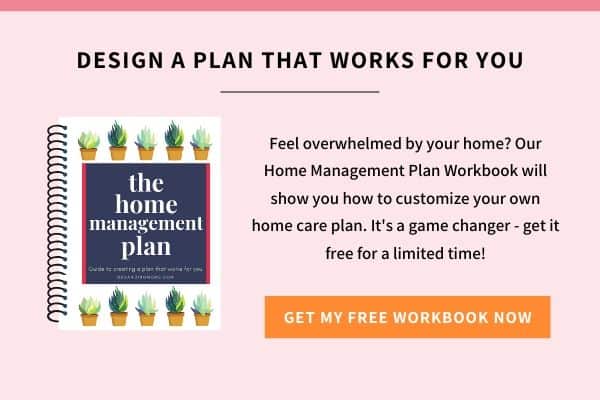 To help you alleviate stress today, make a decision about whether or not to send Christmas cards. Then, stick with that decision.
If you plan to send a card, start working on putting it together right now so you're not leaving it until the last minute.
You might even want to start addressing and stuffing envelopes while you're watching television.
If you don't plan on sending a card, think about other ways you might connect with others during the holidays.
Often, a phone call, or a personalized letter means a lot more than a mass-produced card.
More Christmas Planning Ideas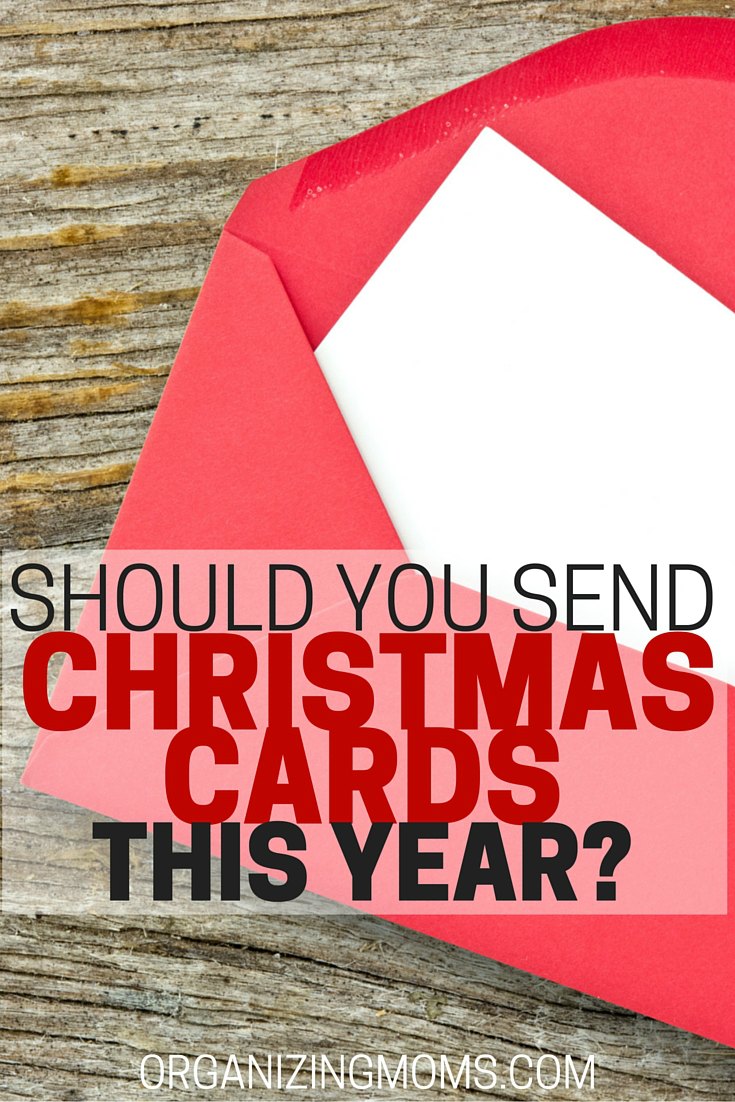 New to this community? Start here, friend!