Productive things to do while watching TV. 20+ you can be productive while you're watching TV and feel tired and brain-dead.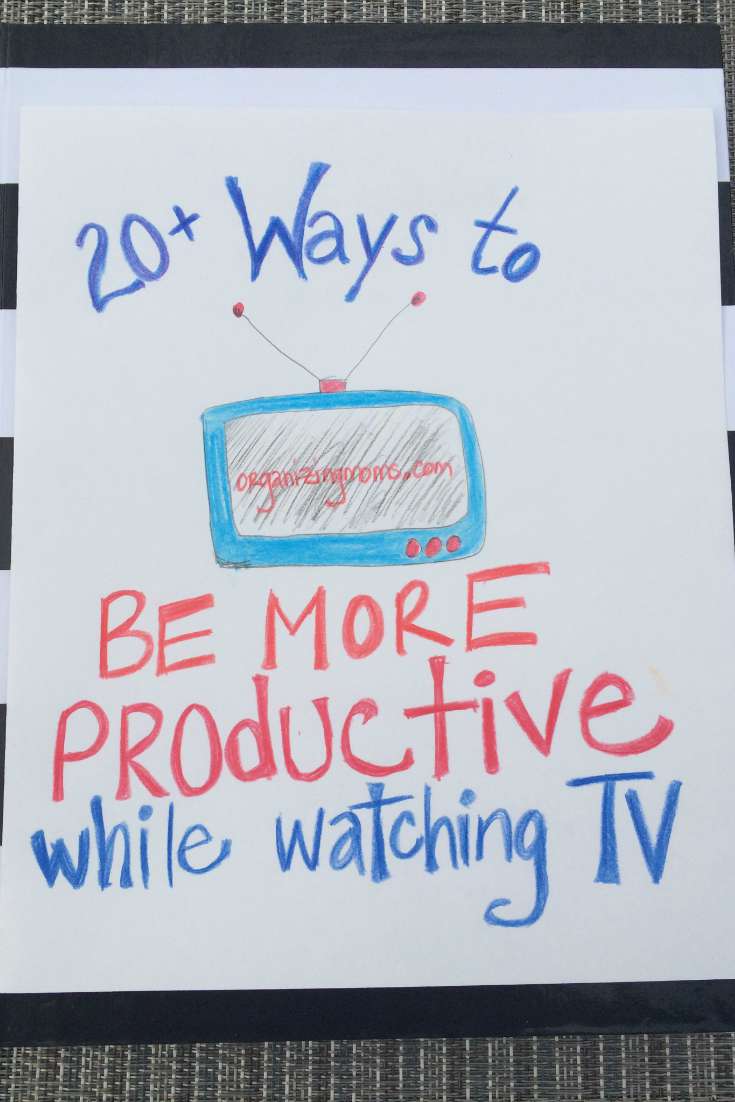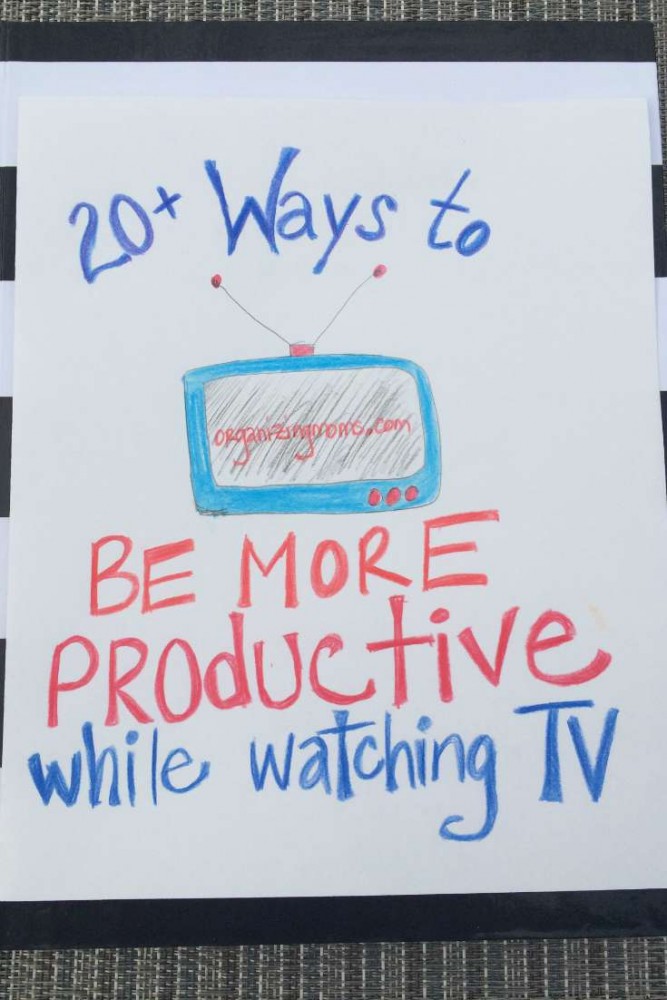 At the end of the day, do you just want to sit down and watch some TV? Hmmm?
Well, I do. I would like to be more productive while watching TV, but I'm usually not.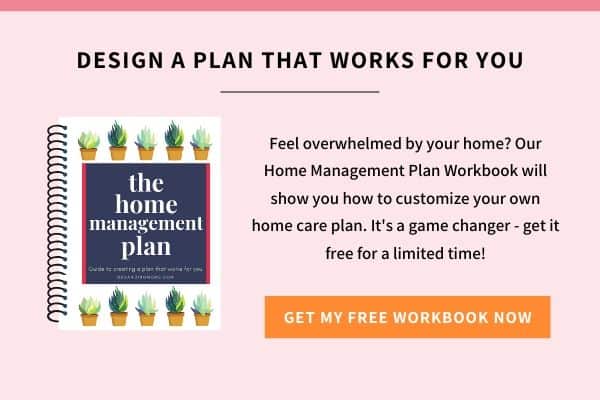 I'm tired, brain-dead, and unmotivated. I just want to veg out, and spend some time with my husband.
While I could be doing things like reading, refinishing furniture, or getting a PhD online, the truth is, I'm just out of energy and brain power.
Instead of doing something productive, I'm watching reruns of Top Chef on Hulu. (which is very fun, by the way, but make sure you eat before you watch the show, because watching all of the food prep makes you feel hungry…)
The thing is, I kind of feel guilty about wasting all of these hours watching TV.
I totally see the value in sitting down and relaxing, don't get me wrong, but sometimes the vegging out goes a little too far.
As I'm watching TV, I think, "Boy, I should really be doing something productive right now."
But, after a day of trying to stay one-step-ahead of my littles, it's hard to think of something to do that's do-able in my brain-dead state.
So, I've created a list of things to do to be productive while watching TV.
If you're anything like me, and want to get something done while feeling brain-dead, tired, and simultaneously watching a good show, this list should be helpful.
Ways to Be Productive While Watching TV
Match and fold socks. A dreaded task that can be done while you're barely paying attention to it! Edited to add: I stopped doing this all together. Want to stop folding socks too? Check this out.
Fold laundry.
Declutter toys. Find a box of stuff and go through it, whilst pitching Happy Meal toys, or other forgotten gems.
Sort through hand-me-downs.
Paint your nails. Manicures don't last for me, but I like using this clear-rosy polish.
Put together photo albums.
Dust. But only the things that will keep you within viewing distance of the TV.
Declutter magazines.
Walk in place to get in your steps.
Clean your remote controls.
Go through the mail.
Clean our your purse.
Test out and declutter pens and markers.
Clean coffee tables and side tables.
Prep meals (if you can do it while watching TV, of course).
Shred important documents. This could be annoying if you use an actual shredder. You could wait to work on this during commercials, of just tear everything up by hand.
Dust the TV!
Color, draw, or doodle.
Make lists.
Do whatever beauty treatments you need/want to do.
Wrap presents.
Please note, I do value time spent just relaxing. But, if you feel the need to be productive while watching TV, this list should spark some ideas.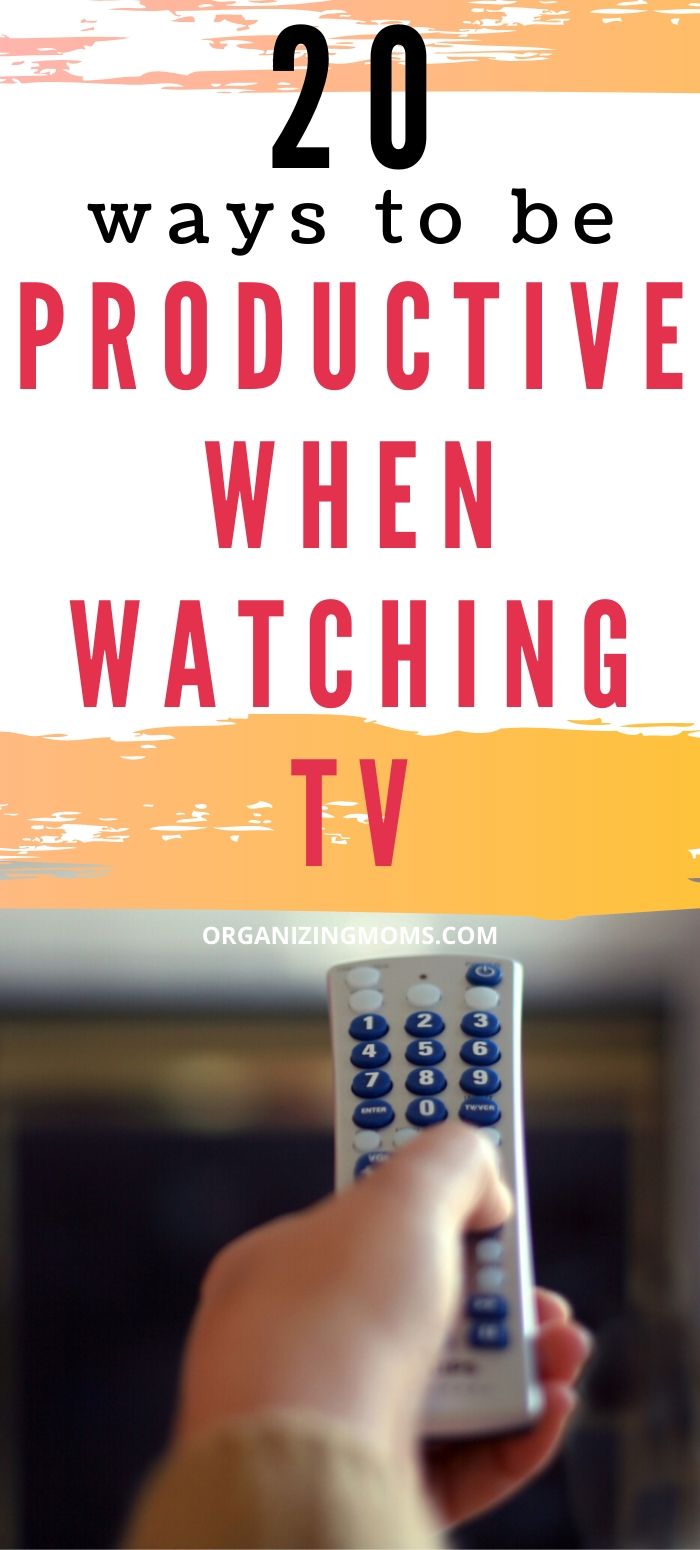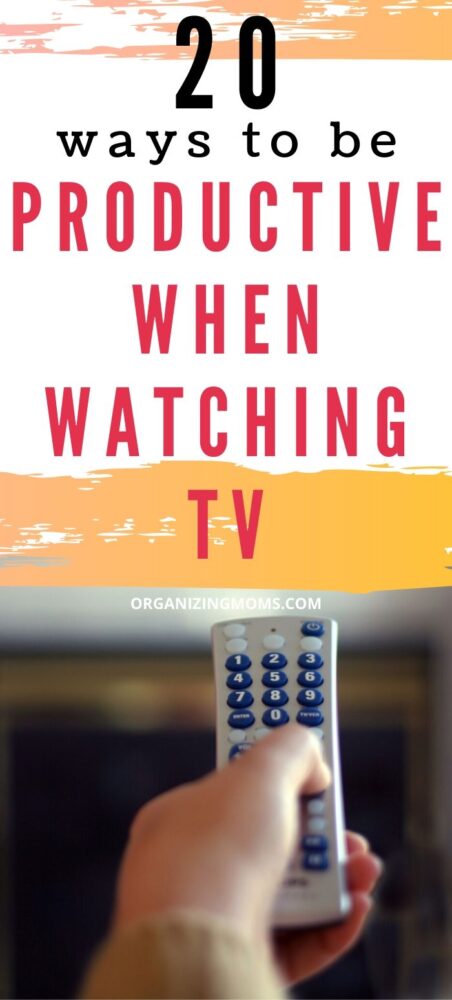 New to this community? Start here, friend!