Why the FlyLady organization system is perfect for anyone who wants to organize her life. How the FlyLady system can help you feel more motivated and in control through simple routines and habits.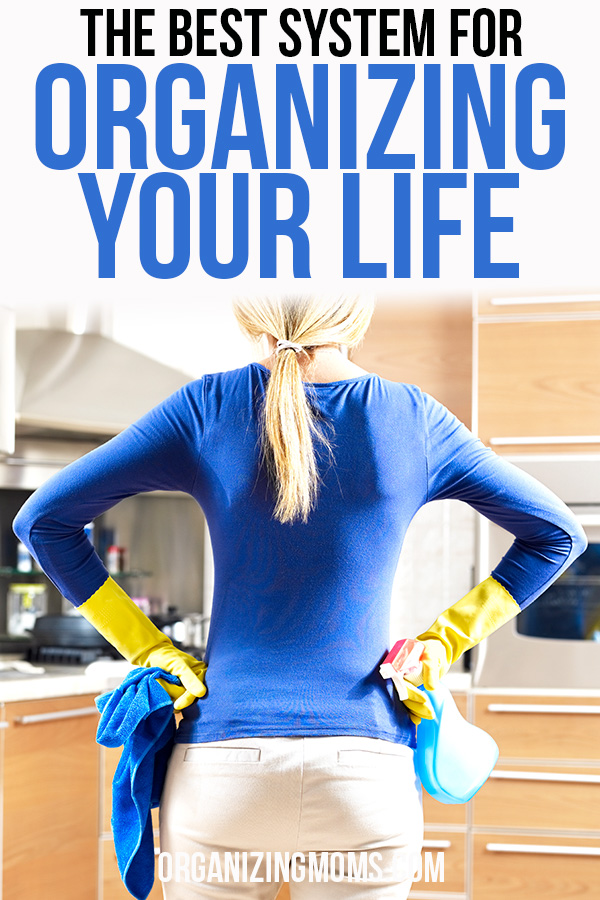 Are you looking for an easy-to-follow system that can help you get organized?
There are so many different ways to approach organization, and the effectiveness of different methods depends a lot on your personality, your life stage, and your energy levels.
In this post I'm going to tell you how the FlyLady system helped me get organized, and why I think it's the best system for organizing your life.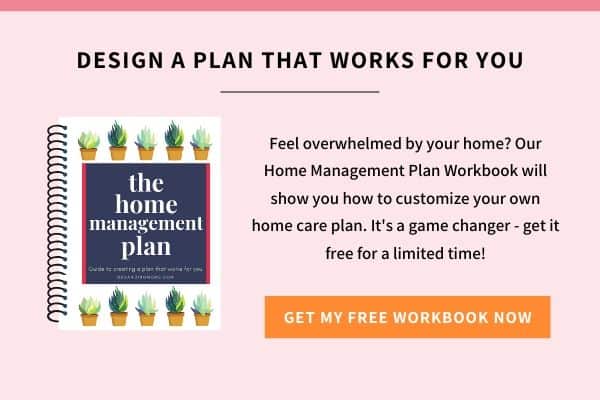 What Is FlyLady?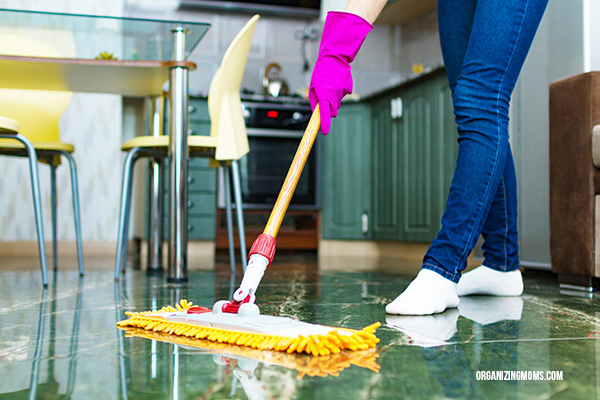 FlyLady is actually a person named Marla Cilley.
She created the FlyLady system years ago, and thousands of people use her way of getting organized every day.
The FlyLady system is a set of habits and routines that you perform consistently that help you get your home and life organized.
It relies on "baby steps" that help you slowly build good habits without feeling overwhelmed.
Over time, you build your cleaning, organizing, and decluttering skills and you start to experience a snowball effect of feeling like you've got your home and life under control.
If you stick with the Flylady system, it's amazing!
And if you fall off the wagon, you can always "jump back in where you are."
FlyLady Organization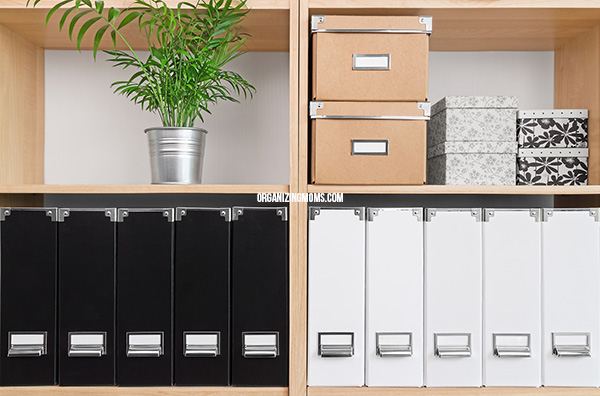 The FlyLady system helped me get organized when I was a young adult living in a very small basement apartment that I affectionately called "the cave."
After I moved in, I realized that I needed to make some big changes.
There was little room in the apartment, my living space was filthy, and I was embarrassed to have anyone over.
I was also a busy teacher, super low on cash, and feeling kind of low for various reasons.
I discovered FlyLady online, and immediately started implementing her advice.
Here's why it worked for me:
How the FlyLady System Helps Your Organize Your Life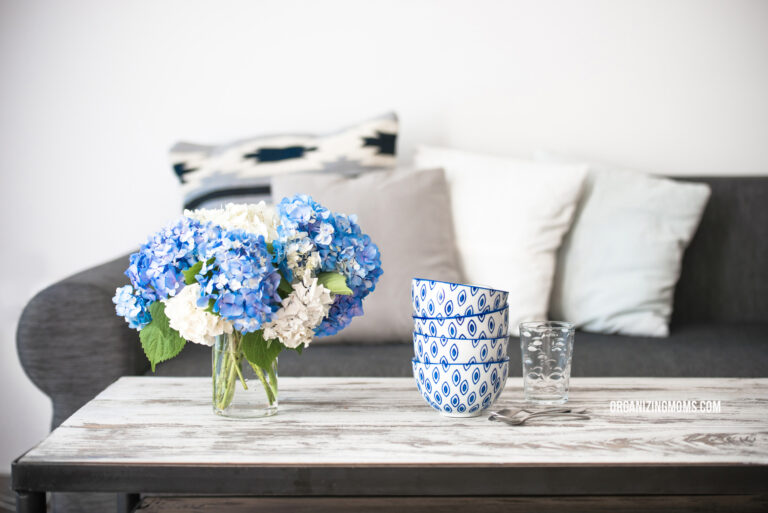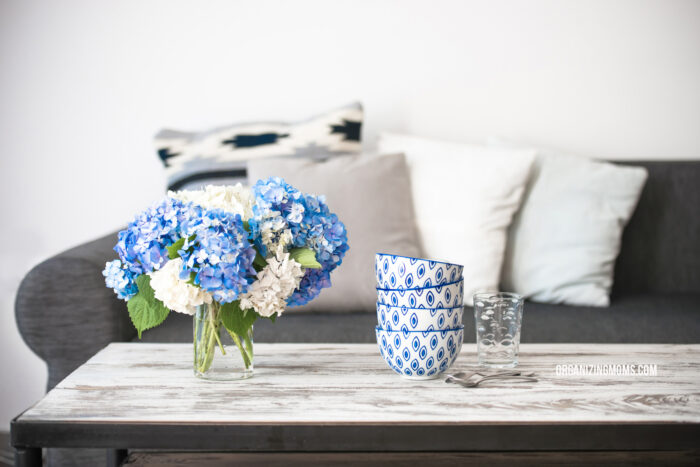 FlyLady doesn't talk too much about how to organize with baskets or how to get your paper organized. And that's okay.
Instead, she helps you set up a good foundation of routines, habits, and motivation that allow you to move on to organize the rest of your house and actually keep it that way.
A big part of this method of getting organized is about changing your mindset, and gaining control of your life.
That, paired with the forgiving nature of the FlyLady system, make it perfect for anyone who wants to get organized, whether it's your first attempt or your tenth!
You may also like:
How to Do FlyLady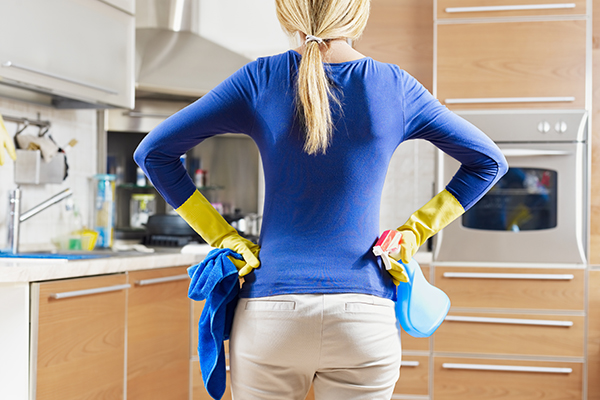 If you think FlyLady would work for you too, you can start today!
One of the first baby steps you'll take on is shining your sink.
Read: The Easy Way I Shine My Sink
Watch this video by Diane in Denmark about how to get started with FlyLady:
Learn More About the FlyLady System
If you're brand new to FlyLady, it helps to know where she's coming from and learn more about the system.
Here are some resources that can help:
More Organization Inspiration
New to this community? Start here, friend!