If you feel like your house is always out-of-control, messy, and disorganized, The FlyLady System can help you develop realistic routines and systems to get your house in order and keep it that way.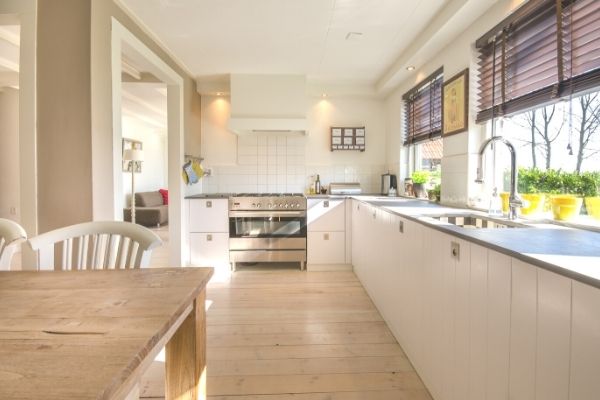 I started using the FlyLady system when I lived in a tiny basement apartment in Chicago.
Space was at a premium, and as soon as I moved in, I knew I was going to need to do some serious decluttering in order to make the space livable.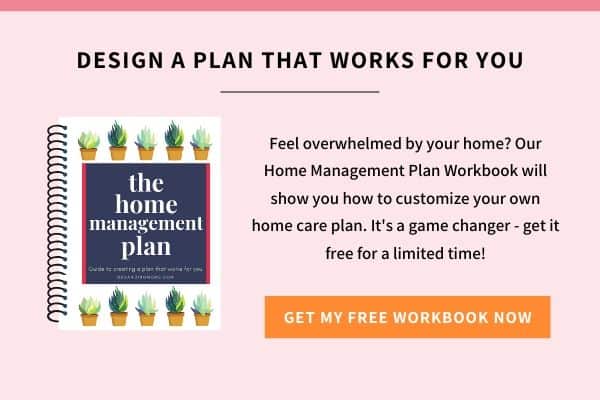 Thanks to FlyLady's system, I was able to implement small habit changes that helped me make my tiny apartment tidy, clean, and nice to live in.
Over the years I used the FlyLady system in different ways – sometimes I followed the system to a T, and other times I used only the parts of the system that worked best for what was going on in our lives at the time.
One thing has remained constant, however.
Whenever I feel like things are spiraling out-of-control with our house, getting back to basics with the FlyLady system always helps me get back on track.
Ready to get started? Below you'll find resources that will help you get started, and I'll share with you some of the changes I made to the FlyLady system that made it work better for our family.
Related: How to Get Motivated to Clean
The FlyLady System
Dive into all of the specifics of the FlyLady system in the articles below:
FlyLady Basics
If you're just starting out with FlyLady, it helps to know where she's coming from. Here are some resources from FlyLady that will help you get started:
Sink Reflections by Marla Cilley – This book is an overview of the FlyLady system. You can refer to it when you're stuck or need encouragement
FlyLady Radio – This is kind of like a podcast. On FlyLady Radio, Marla Cilley chats about her routines, systems, and techniques. This is a good first episode to listen to if you want to get Back to Basics. These shows are long and sometimes they go off topic, but they're great to listen to while you're doing work around the house.
FlyLady's website – You can find all the details of the FlyLady system on her website. Use the search function on the top, right-hand side of the page to find what you're looking for.
Need Help with Decluttering?
Get free decluttering checklists delivered to your email inbox each week when you sign up for the Organizing Moms newsletter. Sign up below and start decluttering today!
FREE 10-Minute Tasks to Help You Declutter & Organize!

Get realistic, easy decluttering & organizing task checklists delivered to your inbox each week when you sign up for the Organizing Moms newsletter. Join over 8,000 moms who want less stress, less mess, and a more organized life!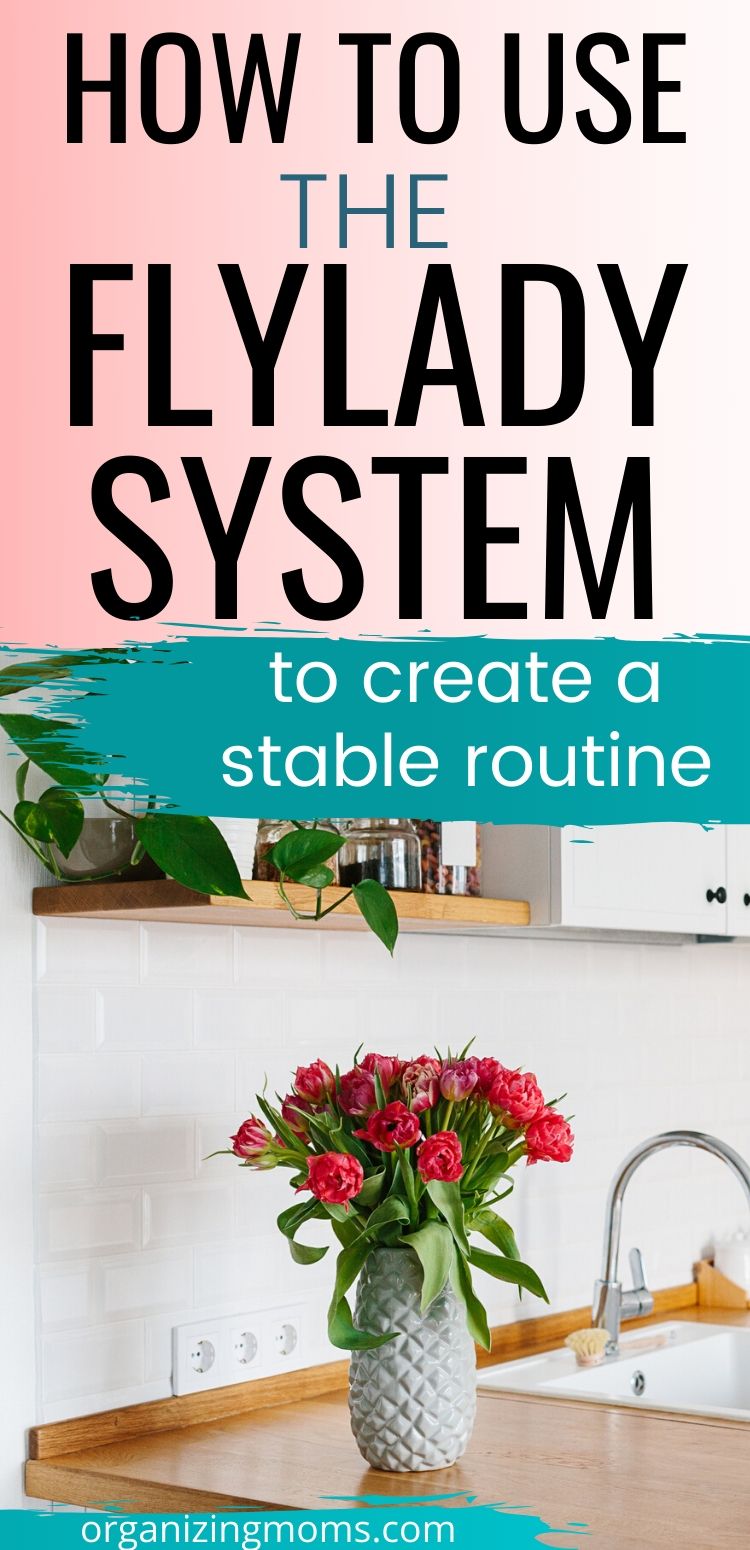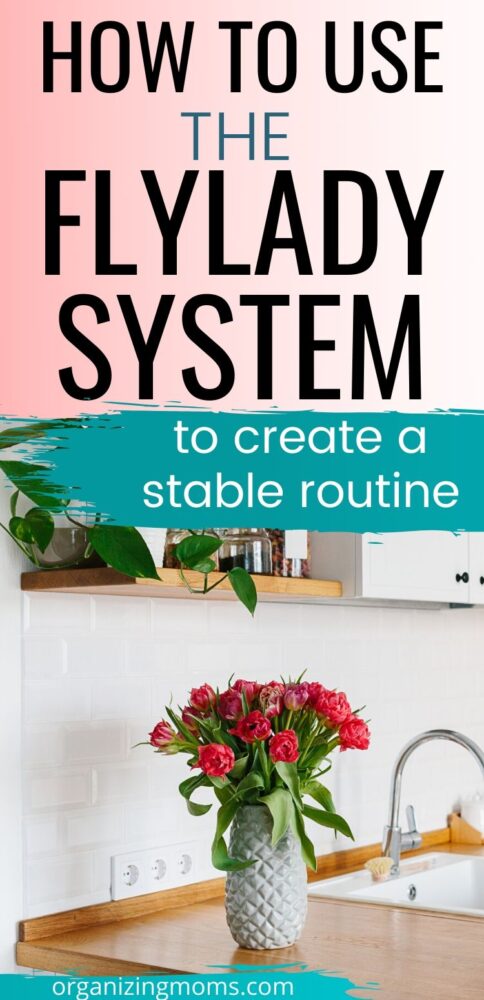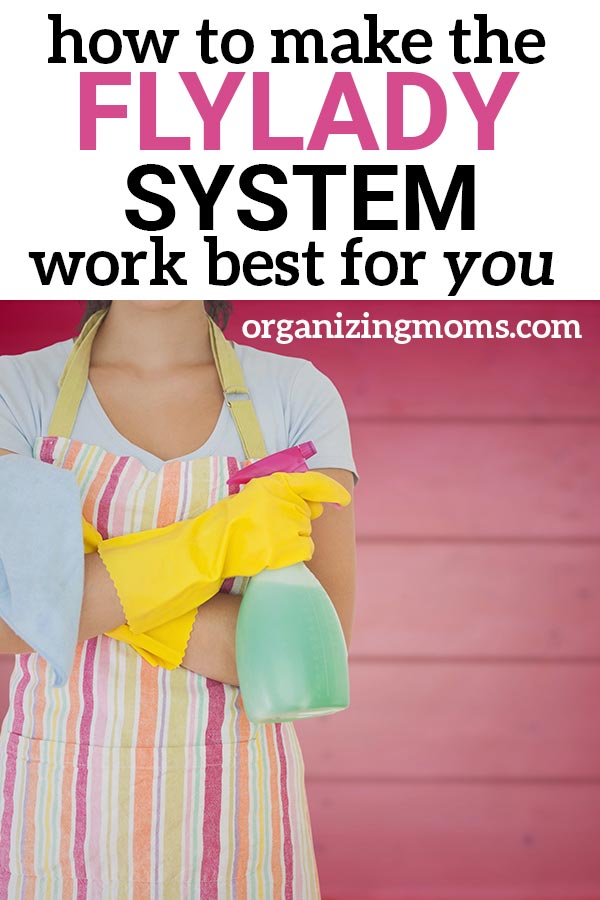 New to this community? Start here, friend!