Looking for ideas for how to organize your home? Want to see how actual people (not professional organizers or stylists) organize their stuff? You've come to the right place!
When we moved into our current house a few years ago, I was determined to figure out how to organize our whole home. For good. On this page, I'm going to show you what I did to make our home more organized.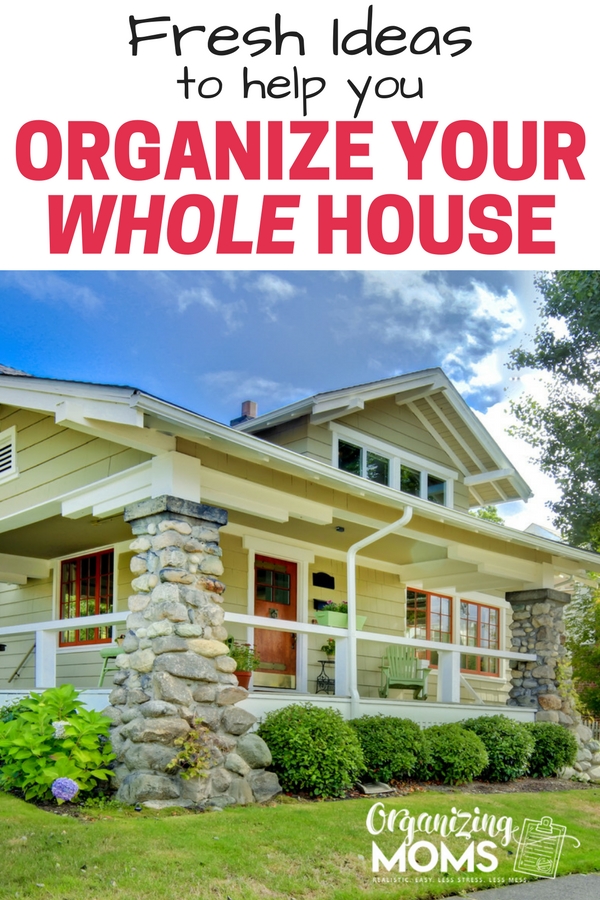 As we settled into our new space, I took lots of pictures of the organizing solutions we put together.
Most of the ideas I used are pretty simple. We rent our home, so we can't make a lot of changes. And, because we're renting, I didn't want to invest a lot of time and money into storage solutions we wouldn't be able to take with us.
The biggest improvements came when I started decluttering. After things were semi-decluttered, I started to focus on organizing the stuff we had left.
So, on this page, you'll be able to see links to all of the projects I've done on Organizing Moms over the years.

As our family has changed (gotten older!), some of our organizing methods have changed too. Even though we may have moved on from some of our previous organizing solutions, I'm putting them up on this page in hopes that they may help someone else who's looking for ideas.
My goal of getting organized for good? That hasn't quite happened yet. But, I have learned that flexibility, decluttering, minimizing, and planning can go a long way in making our home a nicer place to live.
Related articles
How to Organize Your Home: Closets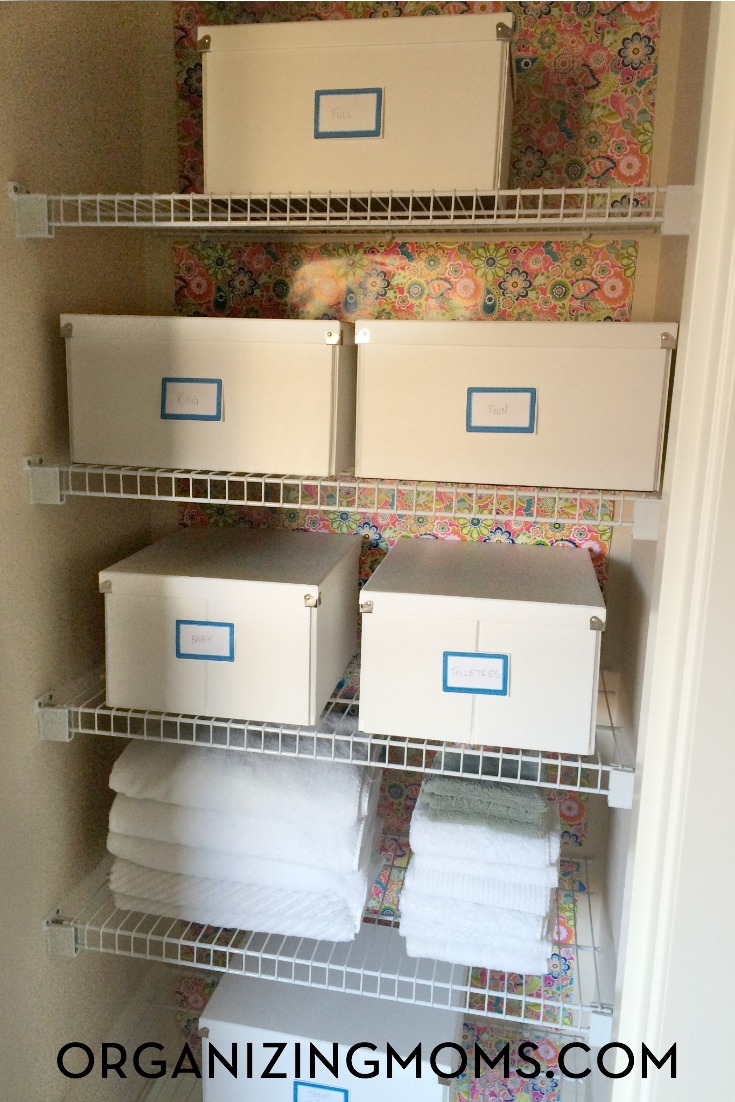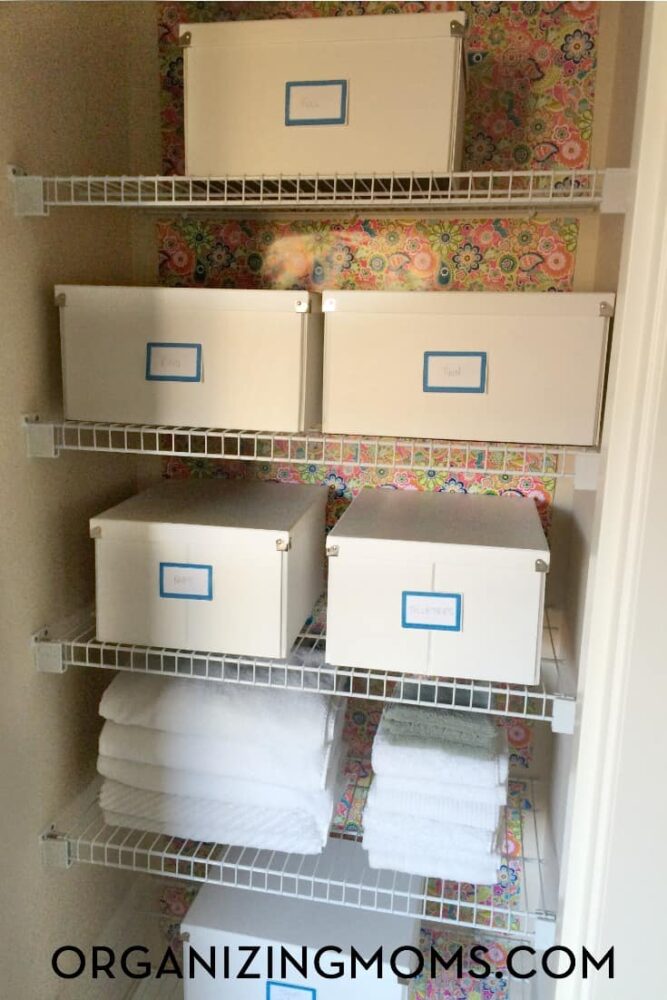 How to Organize Paperwork and Your Office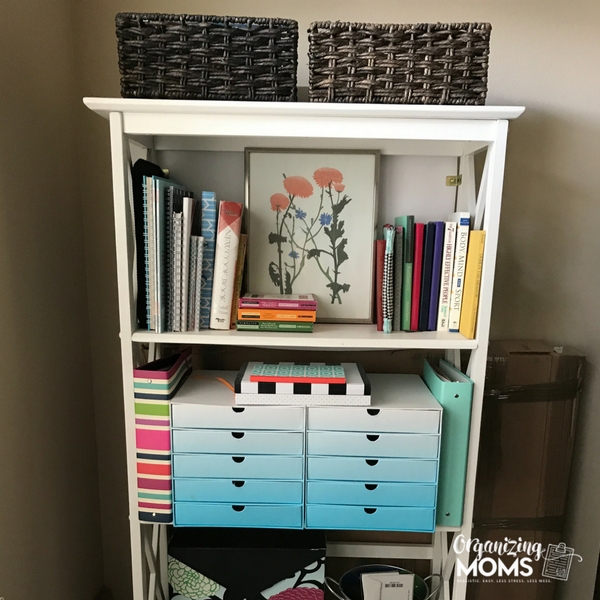 One big takeaway I've learned from blogging about organizing for several years is that getting control of paper is KEY to figuring out how to organize your home. It's one of the hardest things to keep up with a build systems for. But, once it's done, it's SO worth it!
Organized Office Tour – See a mom's organized home office in action. Uses principles of Getting Things Done in a realistic way that works for work-at-home parents.
Organize Important Family Information – Be prepared for the unexpected with a Family Organizer. Includes a video tour of a family organizer and tips for making your own!
Organize Your File Cabinet – A simple guide to help you organize important paperwork, documents, and records. How to know which important papers you need to keep, and which ones you can get rid of. Includes a free printable cheat sheet to use while you're organizing your important files.
Organize Your Printer and Printer Paper – Are you looking for a way to organize a printer and paper ? I couldn't figure out what to do with our ugly printer and reams of paper for the longest time. In this post, I'll show how I organized everything and made it easy for my kiddos to access.
Organizing With Binders – How to organize your home paperwork with binders. A great way to have everything easily accessible. How to set up your own binder.
Organize Your Ideas With Notebooks – Organize your ideas with notebooks. If you remember things more when you take the time to write down your ideas, this is for you!
Related: 25 Easy Home Organization Projects You Can Do in a Day (or less)
How to Organize Your Home Routines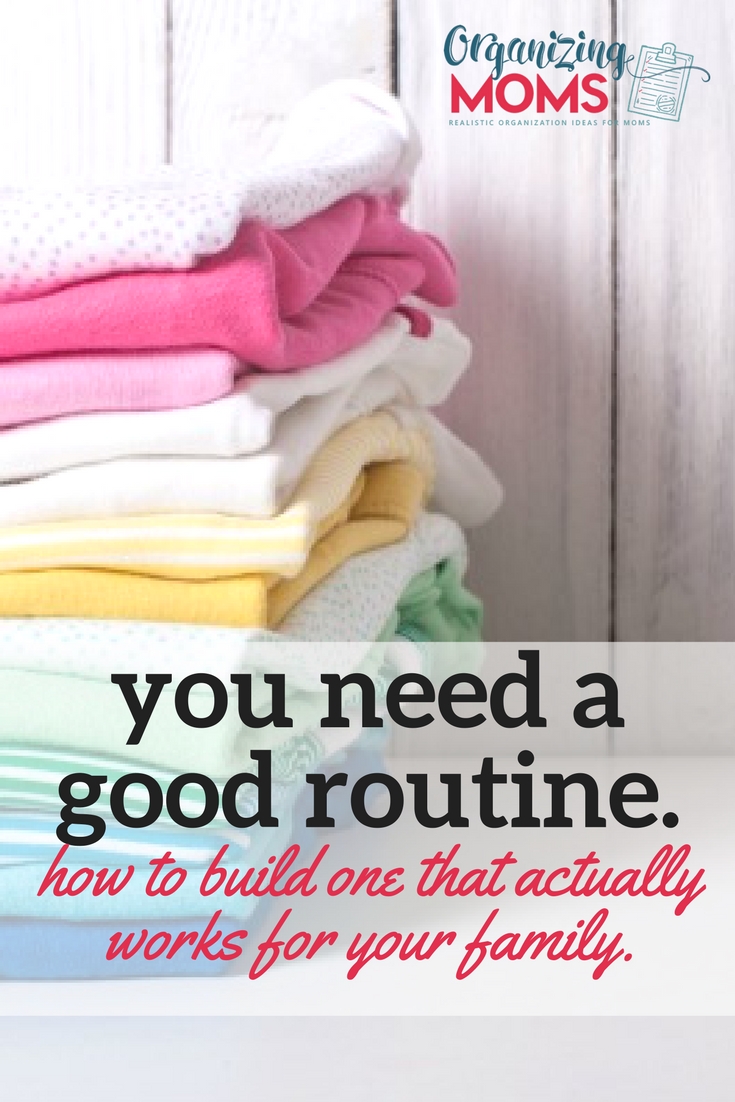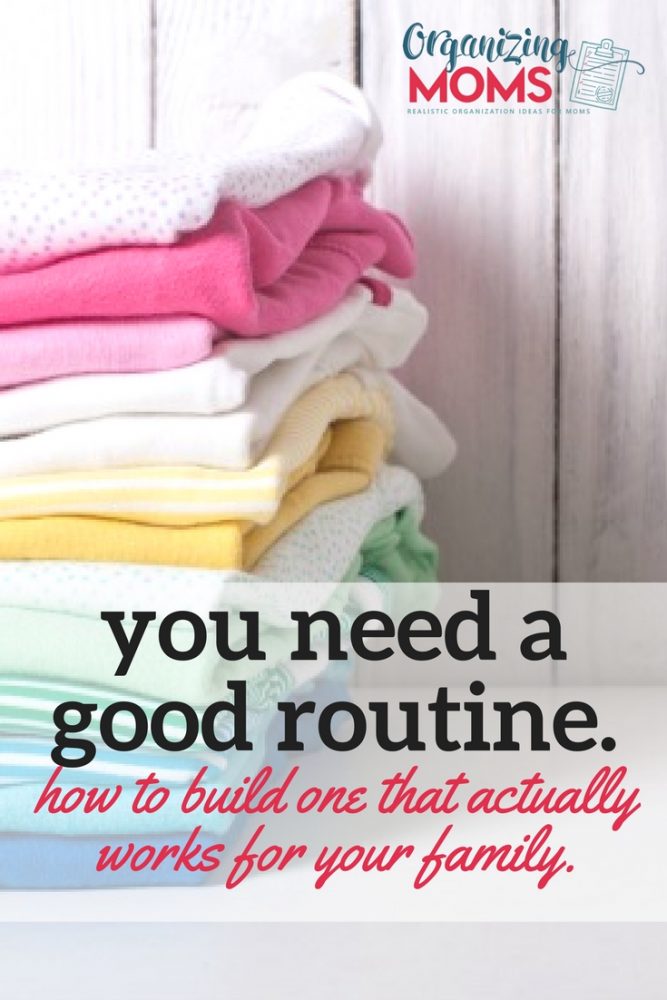 Kitchen Organization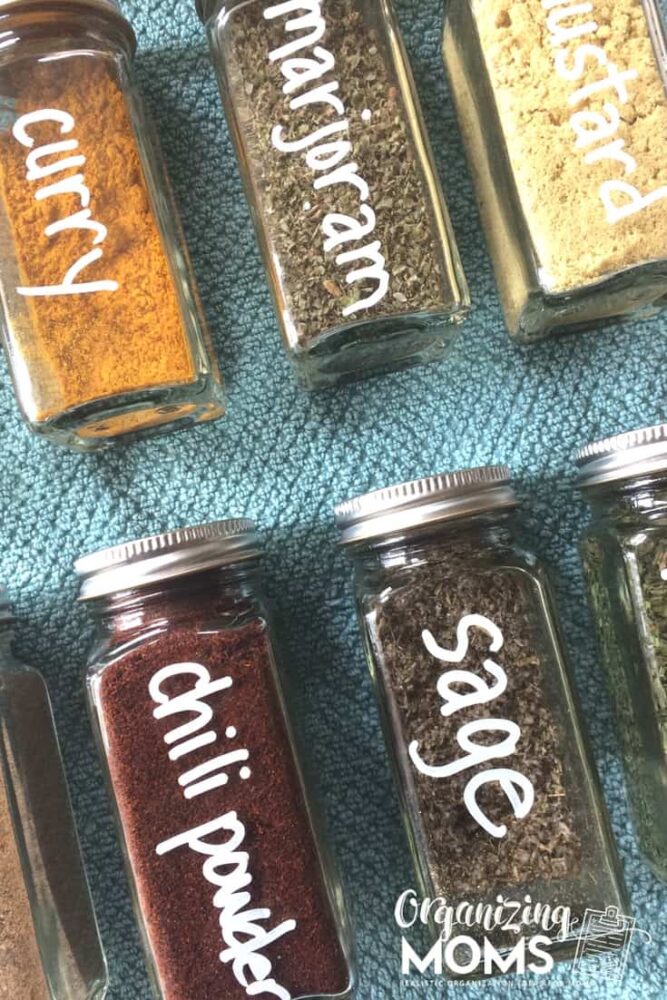 The kitchen is the center of your home! When it's messy, everything feels off.
When you're figuring out how to organize your home, you'll definitely want to focus on what works for you in your kitchen. Every family's preferences, eating styles, and routines are different.
Figuring out routines and organizing ideas that keep your kitchen running smoothly will make the rest of your house feel organized too.
How to Organize Your Home With Kids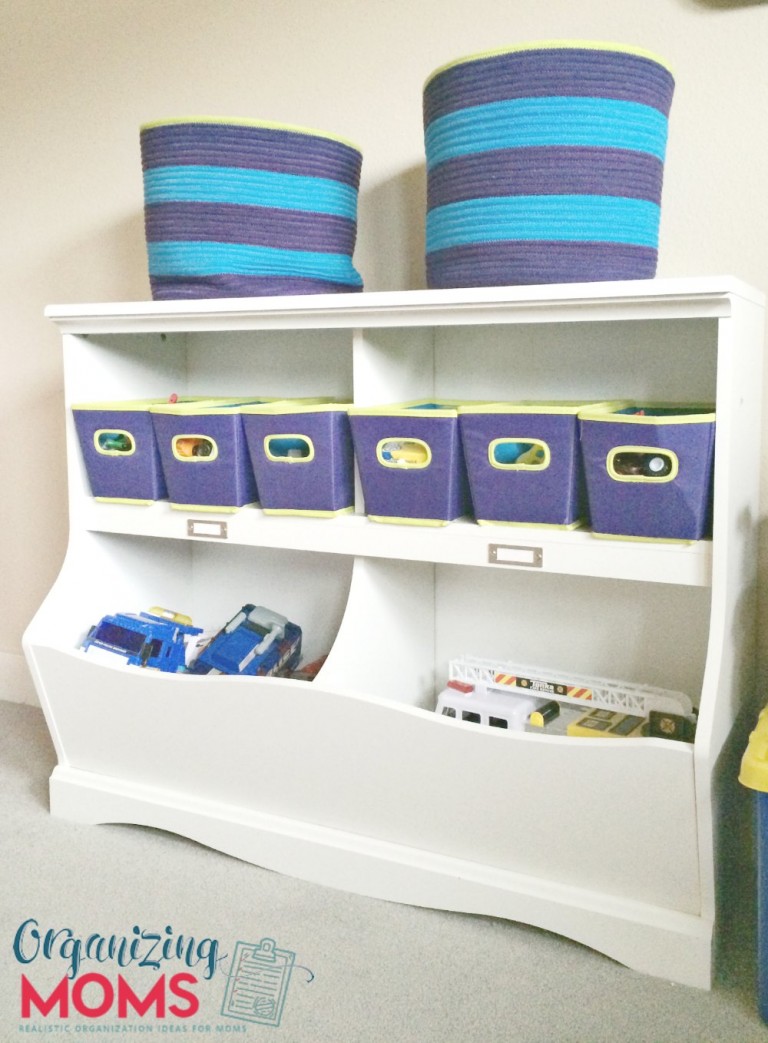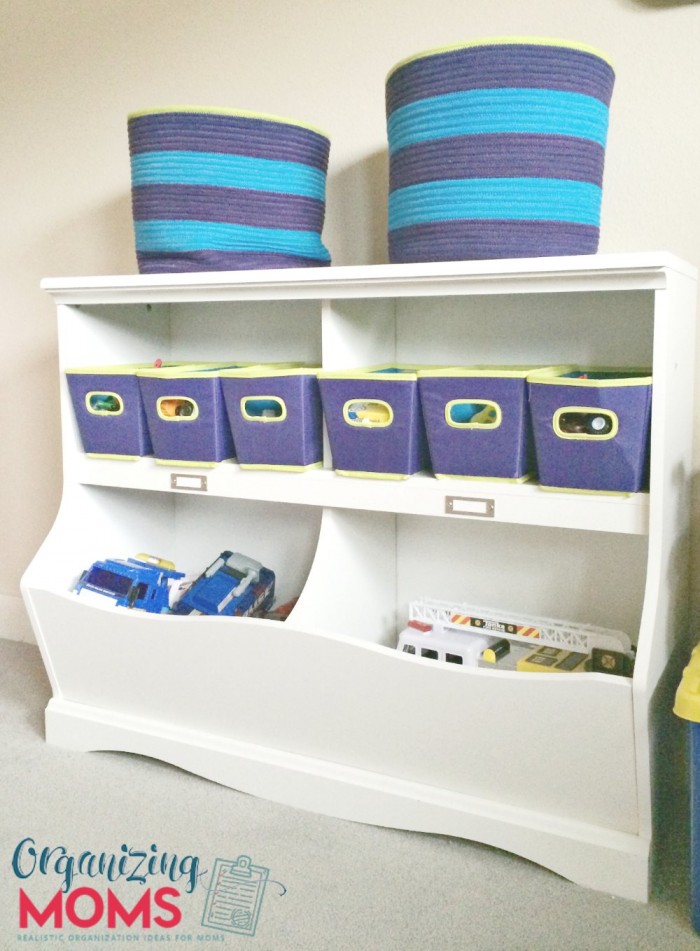 More Ideas for How to Organize Your Home and Mom Life