If you're looking for ways to streamline and organize your meal planning and preparation, this page is for you! Using make ahead meals as part of your menu planning process is a huge time saver.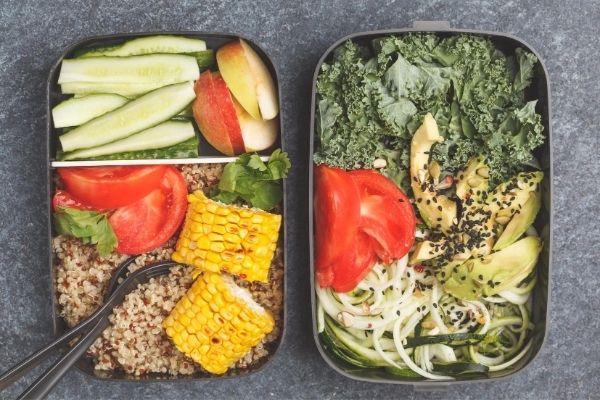 I spend a little bit of extra time doing a meal prep day (which isn't really a day, it's just about two extra hours for me), and that takes a lot of the stress out of figuring out what we're going to eat for dinner.
Make Ahead Meals
Making meals ahead of time doesn't have to be complicated.
It can be as simple as doubling recipes when you're cooking dinner and freezing one meal.
Or it can be as complicated as putting together all of your meals for a month in one day. (It's a lot of work, but totally worth it!)
Be sure to read through this entire page to see all of the different ways you can meal prep make ahead meals.
Make Ahead Meals – Freezer Meals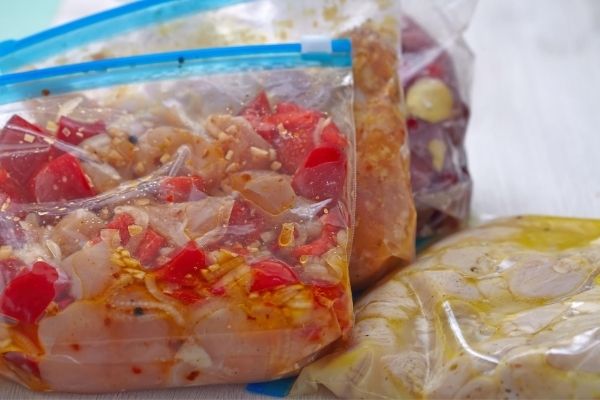 The ultimate in make-ahead meals, freezer meals are perfect for when you know you're going into a busy season of life.
Save time and money by getting a ready-made freezer meal plan that includes a grocery list, assembly instructions, and step-by-step directions to help you get dinner on the table.
Here are some tried and true options:
6-Week Freezer Meal Plan – includes all the information you need to prep 30 freezer meals. Imagine how amazing it would feel to have thirty meals already prepped and waiting for you in your freezer!
Favorite Pre-Made Meal Plans
Budget Bytes Meal Plans – These are my absolute favorite because they are simple recipes that end up tasting better than takeout! If you're trying to break the takeout habit, or you just want to cook at home more, you'll love these menu plans.
Make Ahead Meals – For Lunch at Home
Meal Prep Tools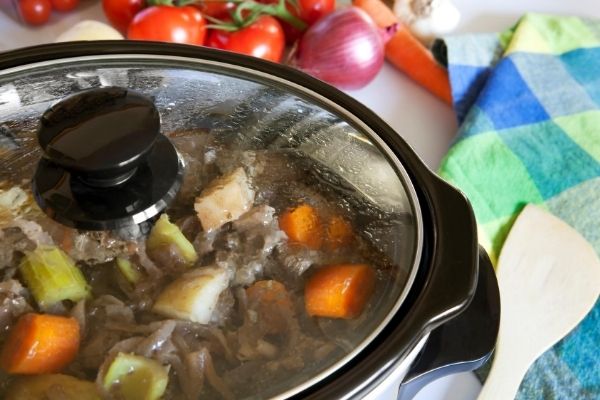 Using the right tools at the right time makes meal prep so much easier. Here are some useful kitchen tools that will work hard in your kitchen:
Photo Credit: amazon.com
[10-Pack] Glass Food Storage Containers (A Set of Five Colors), for Kitchen, Home Use - Airtight Glass Lunch Boxes
Photo Credit: amazon.com
Gallon-sized freezer bags make freezer meal prep a snap. Make sure to get good quality bags that seal well for use in the freezer.
Photo Credit: amazon.com
The Instant Pot will become the workhorse of your kitchen. Use to to quickly cook one-pot meal, rice, dried beans, hard boiled eggs, yogurt and more. The possibilities are endless for this hands-off kitchen device.
Photo Credit: amazon.com
For cooking casserole-type dishes while you're gone during the day.
Photo Credit: amazon.com
Set it and forget it! Your dinner will cook at home while you're working on other things!
Photo Credit: amazon.com
For anyone who has trouble making rice. This takes the guesswork out of cooking rice – it comes out perfectly!
More Meal Planning Ideas
Meal Prep Tips That'll Save You Hours Next Week
How to Make a Meal Plan You'll Love