If you're looking for ways to streamline and organize your meal planning and preparation, this page is for you! Using make ahead meals as part of your menu planning process is a huge time saver.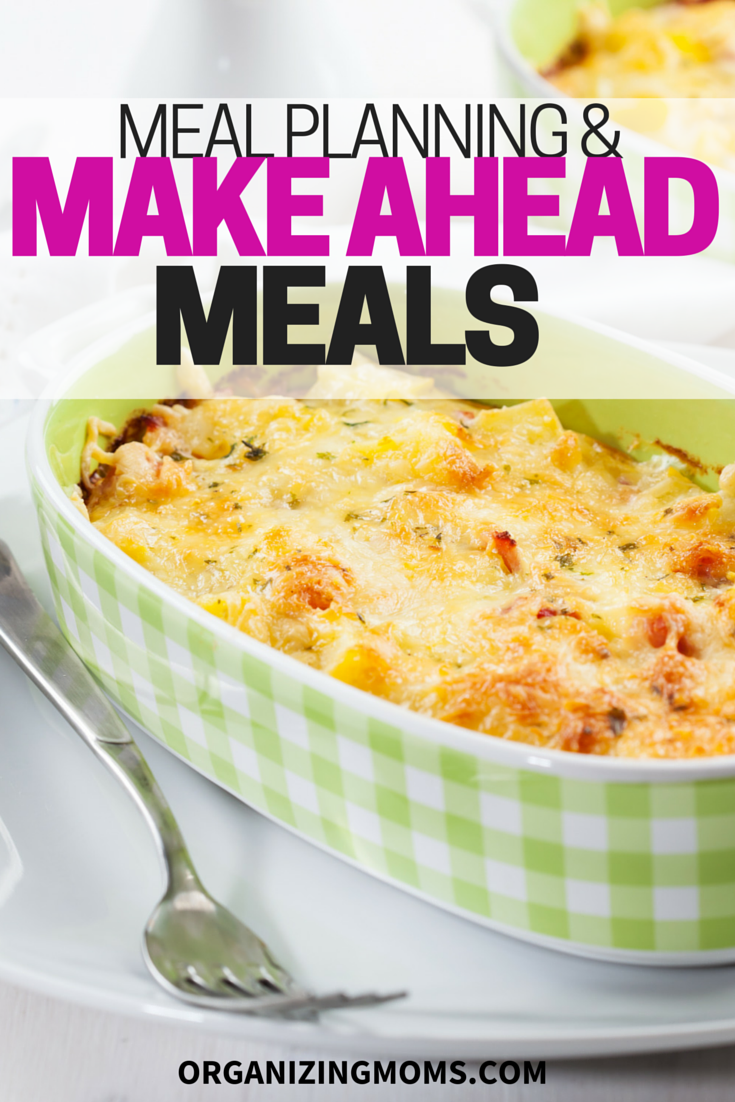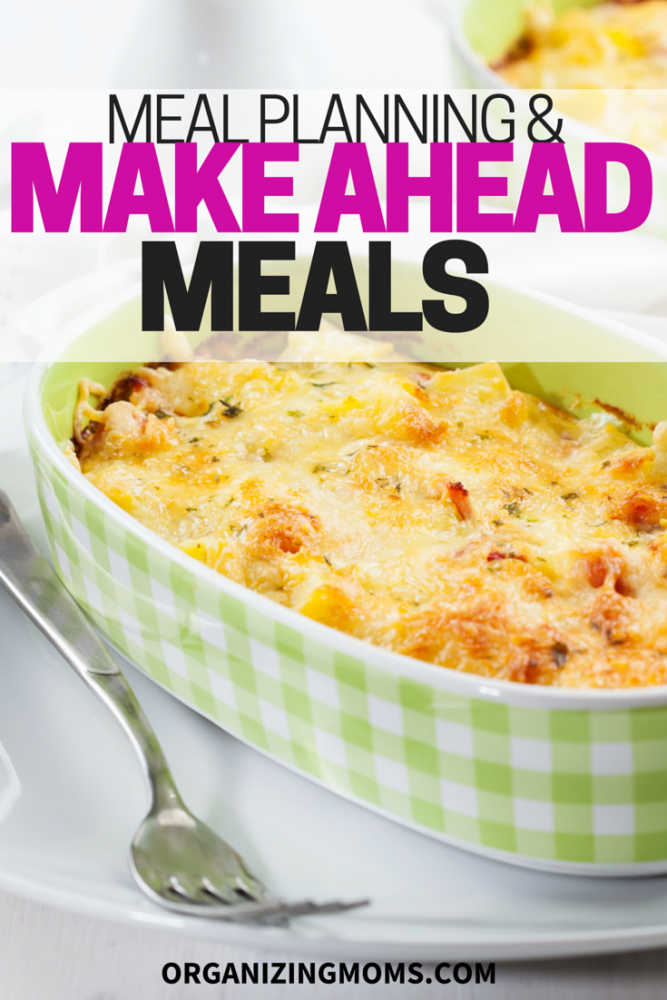 I spend a little bit of extra time doing a meal prep day (which isn't really a day, it's just about two extra hours for me), and that takes a lot of the stress out of figuring out what we're going to eat for dinner.
Related article
Meal Prep Tips That'll Save You Hours Next Week
How to Make a Meal Plan You'll Love
Make Ahead Meals Resources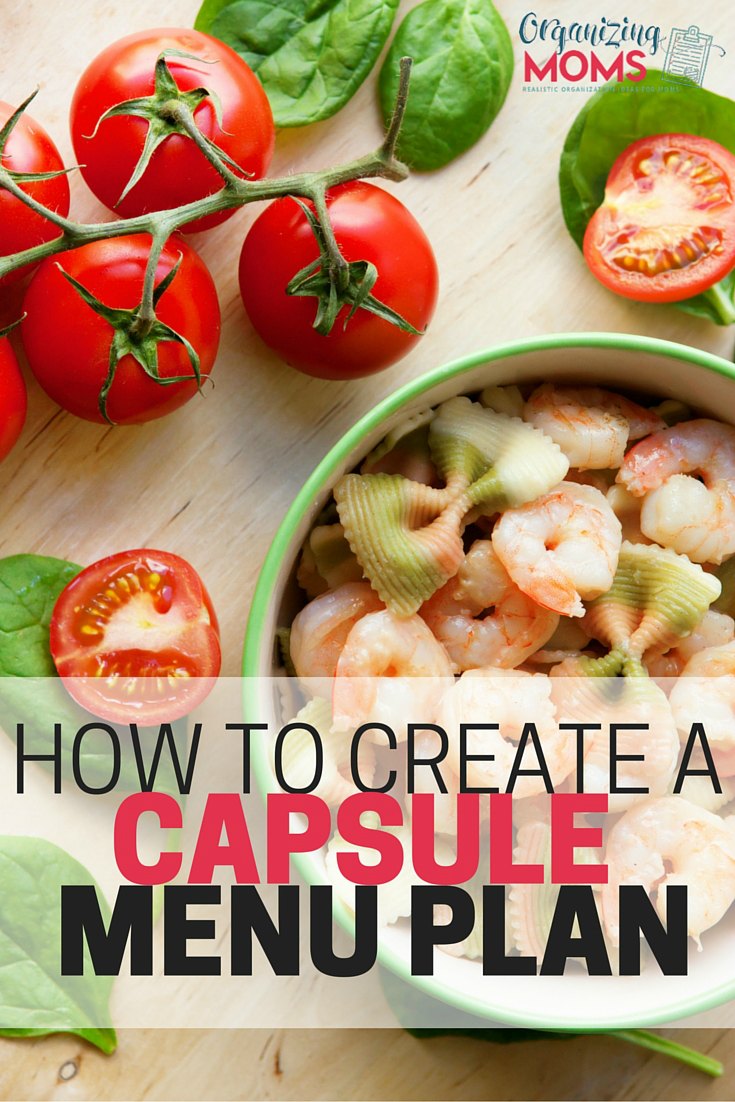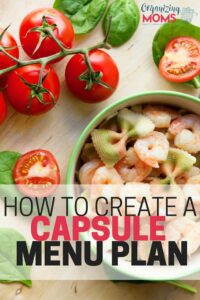 How to Create a Capsule Kitchen Menu Plan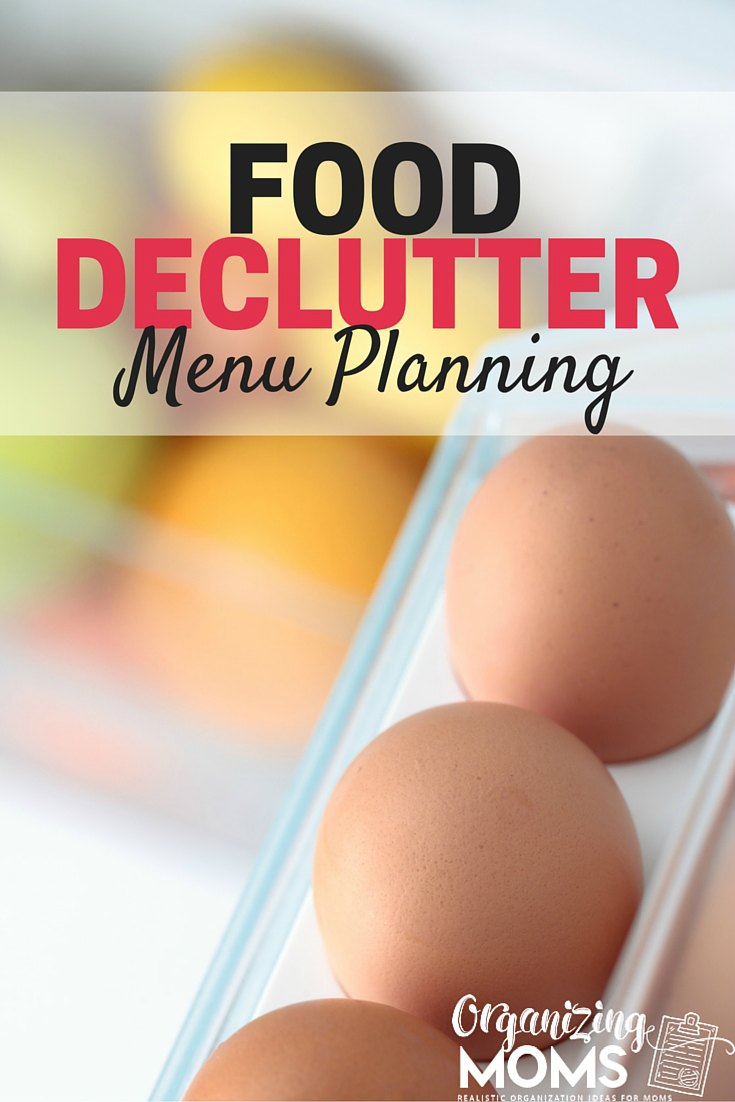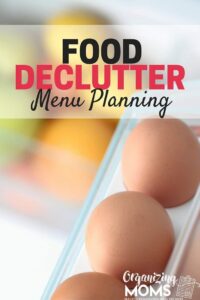 Kitchen Declutter Meal Planning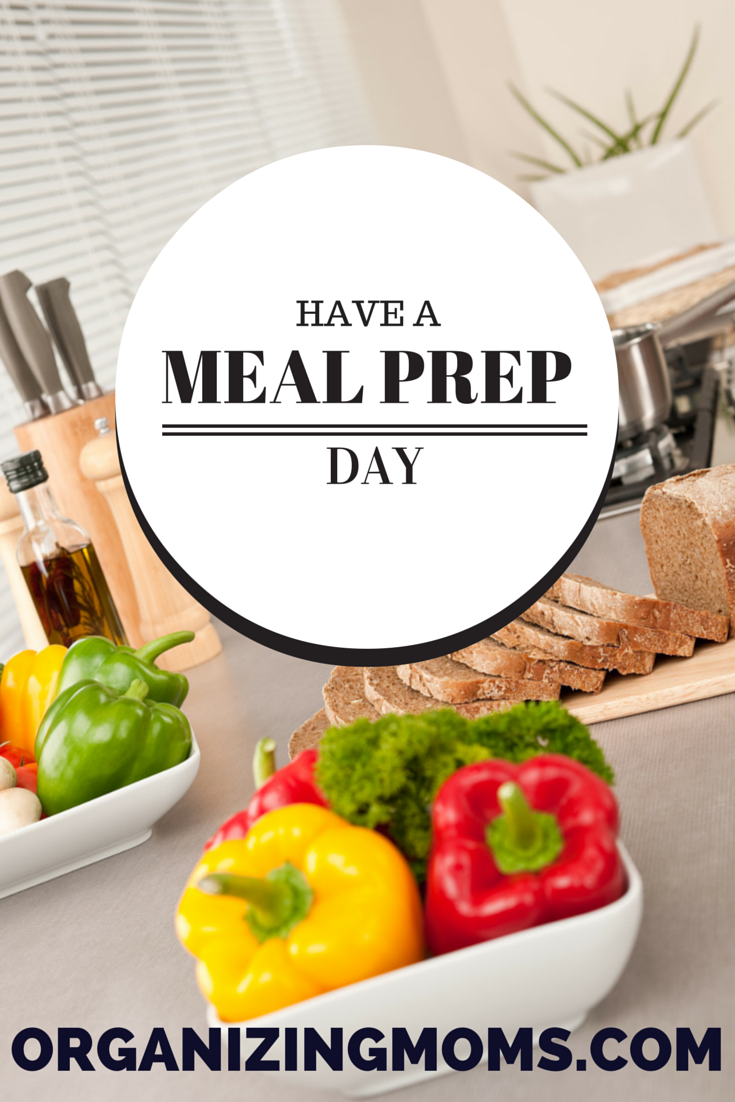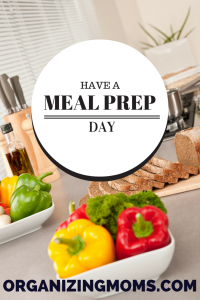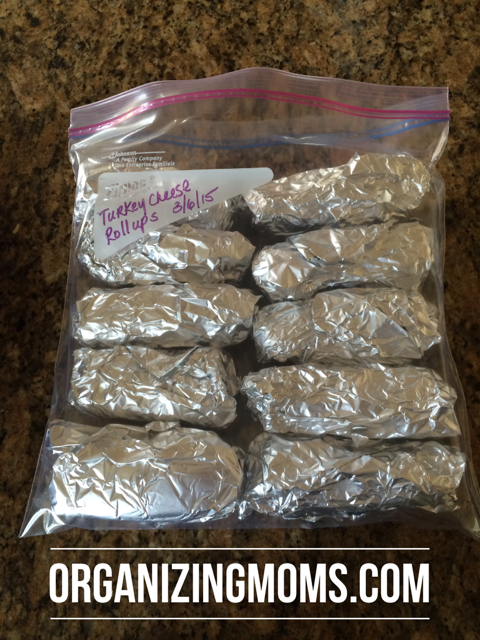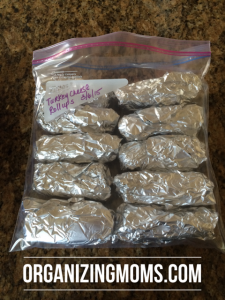 Make Ahead Rollups in the Freezer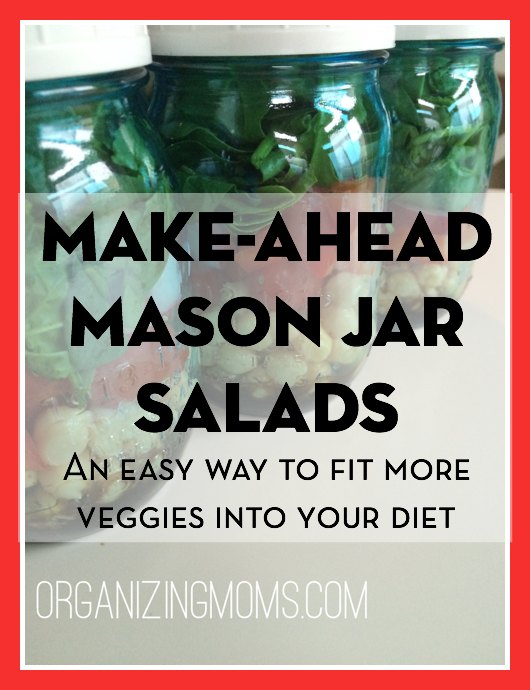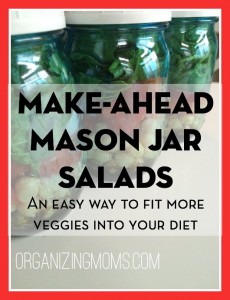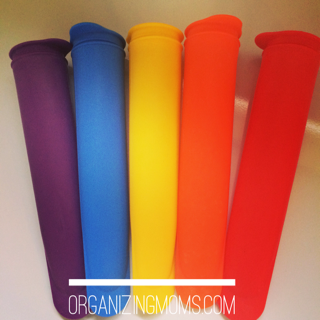 Make Ahead Meals – Freezer Meals

\
Freezer Cooking Tips and Recipes – from the Pioneer Woman.
Kid Friendly Freezer Meals – from Real Simple.
Six Make Ahead Freezer Meals in 50 Minutes – from Money Saving Mom.
Favorite Meal Planning and Meal Prep Resources
Plan It, Don't Panic: Everything You Need to Successfully Create and Use a Meal Plan by Stephanie Langford.
How to Meal Plan: A Step-By-Step Guide for Busy Moms by Crystal Van Tassel.
Casserole Crock Slow Cooker – For cooking casserole-type dishes while you're gone during the day.
Programmable Slow Cooker – Set it and forget it!
The Zoodle – For making noodles out of veggies.
Rice Cooker – For anyone who has trouble making rice. This takes the guesswork out of cooking rice – it comes out perfectly!
Food Storage Containers – Our Pyrex containers have been going strong for over ten years.
Organized Whole30 Meal Plans