Make ahead mason jar salads are perfect for helping you increase your veggie intake, and simplify your meal prep for the week.
Lately we've been trying to eat more fruits and vegetables in our house.
For dinners, we've been trying to eat slow-carb foods.
During the day, it's harder to eat healthy meals.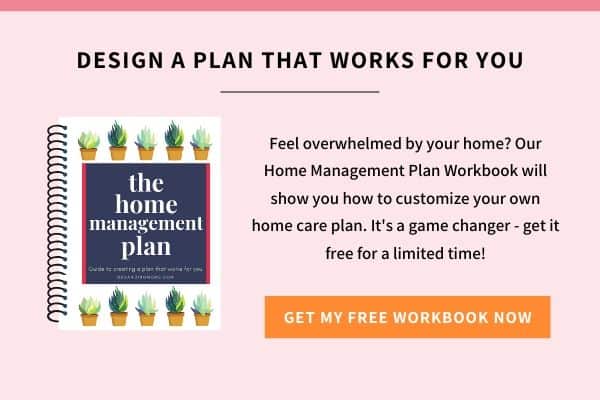 It's difficult to find time to prep salads and vegetable dishes for lunch when there's so much going on.
One thing that has helped our family has been preparing make ahead meals like these mason jar salads:
One way we've been able to up our vegetable intake is to try our best to eat a salad every day.
We've tried to make the salads as easy to eat as possible by preparing them ahead of time. On the weekend, we do a big salad jar prep session.
We start with a bunch of clean mason jars. You can use any type of jar that has a lid. Old spaghetti sauce jars will work too.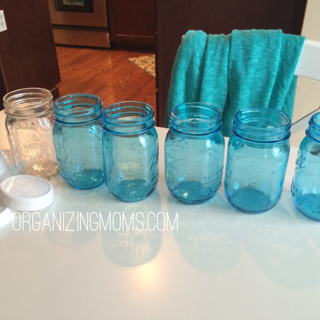 We start by putting olive oil and balsamic vinegar in the bottom of the jars. This is the dressing for our salads.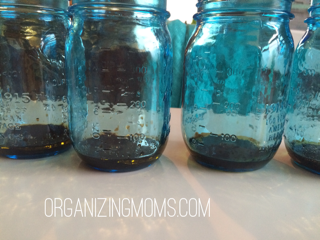 Then, we put the more solid items into the jars. This week we used garbanzo beans and grape tomatoes. They sit on top of the salad dressing and keep it from soaking into the greens.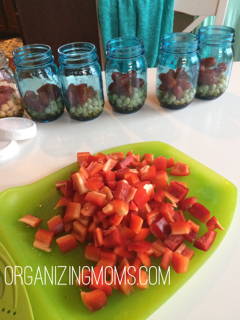 We also added in some red peppers and radishes.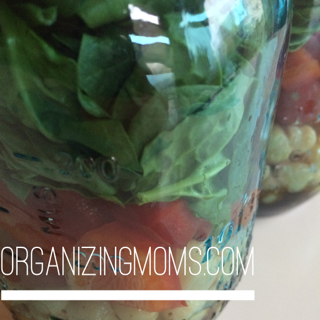 Finally, we stuffed a bunch of spinach on top. You'd be surprised how much spinach you can smoosh into these jars. I've read that the more tightly-packed the jars are, the better the salads will keep over the course of the week.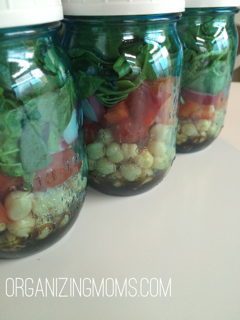 Then, we put the tops on the jars and store them in the fridge. If you like to have cheese on your salad, you can add that on top of your greens.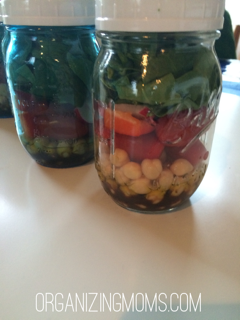 We usually end up eating our salads up within a 4-5 days. So far, we've had good luck with the salads staying fresh that long. We keep them in the fridge until we're ready to eat them.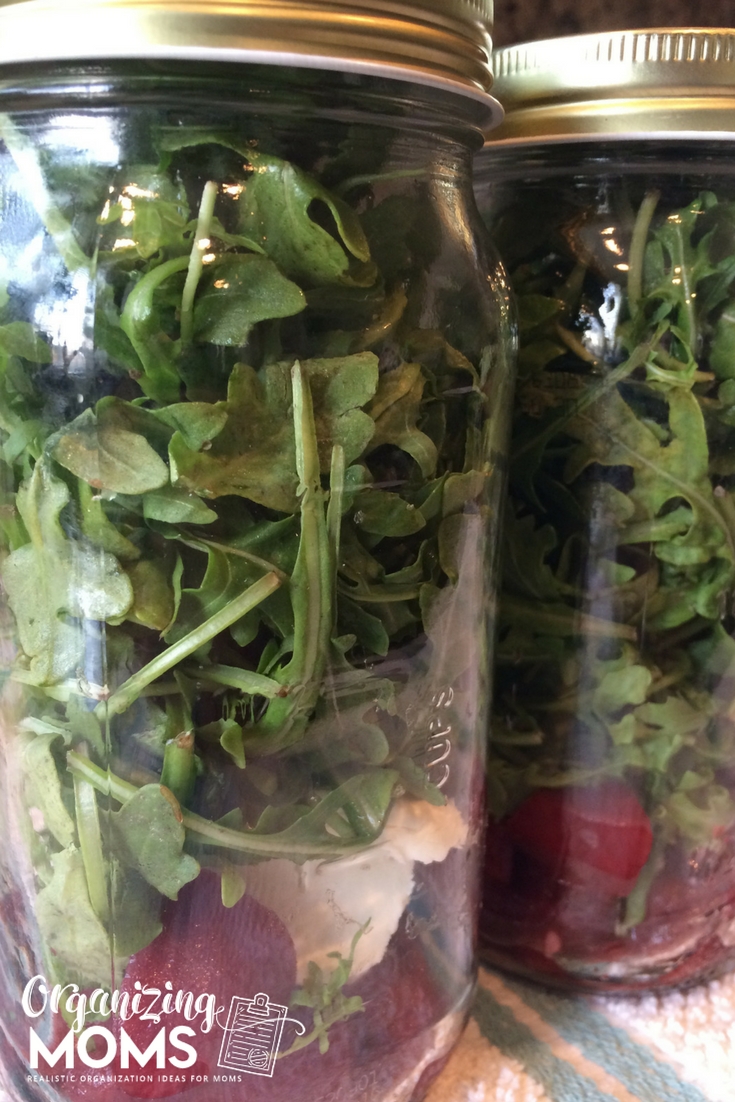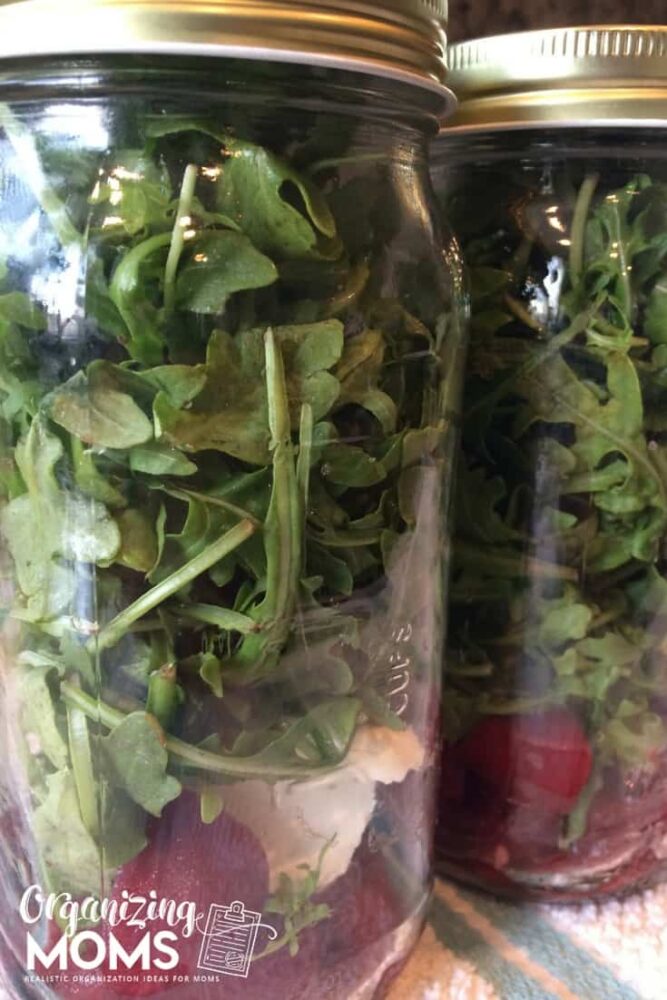 Another simple salad I love to make is the beet, goat cheese and arugula salad pictured above. Just put the ingredients in in the order listed above, and enjoy yummy salads for the next few days!
The salad jars are nice and portable, and they don't take up too much space in the fridge. They're nice for taking to work, and you can always top them with chicken or whatever else you have on hand.
Looking for ways to increase your supply of jars…for free? The video below shows some of my favorite jars to repurpose: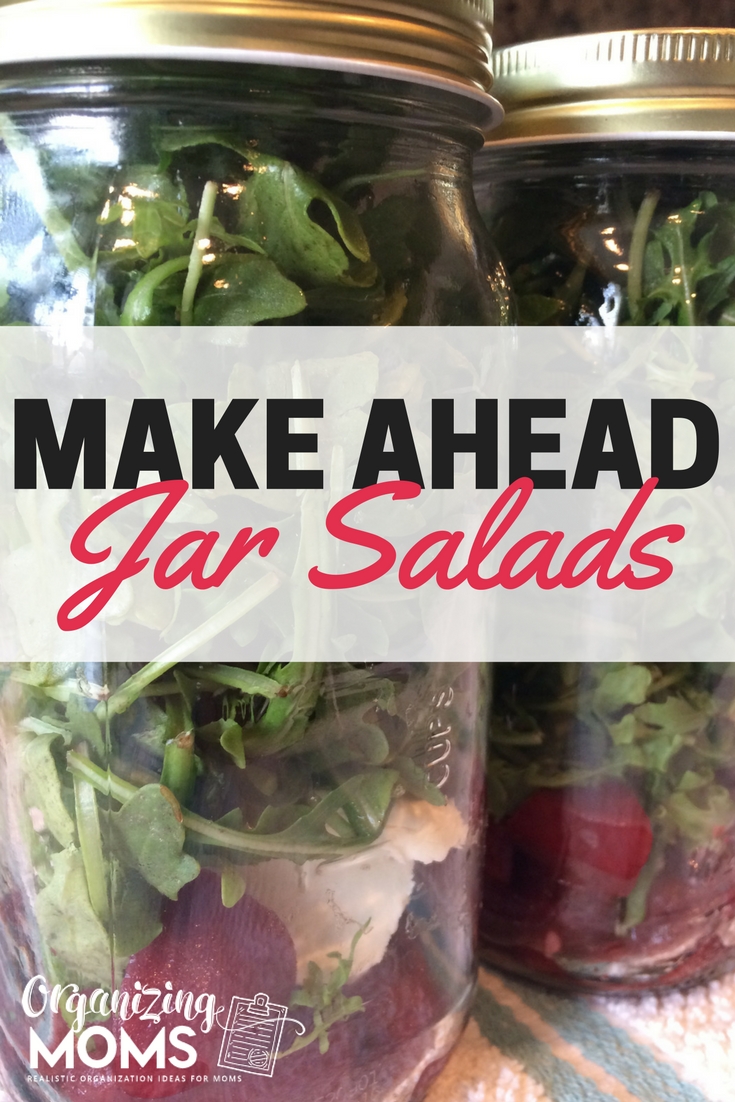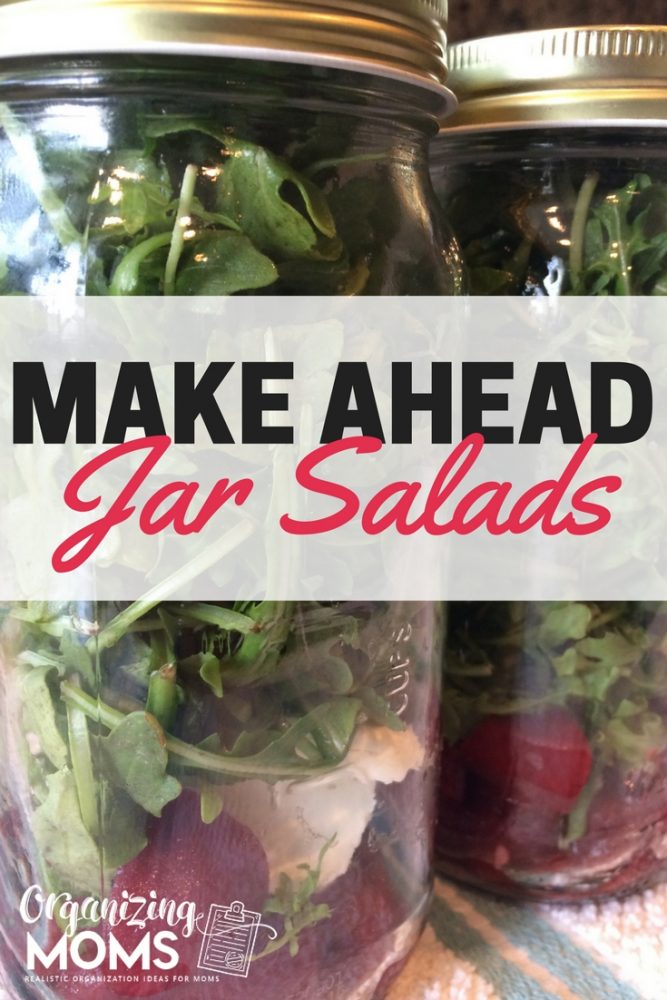 Need more meal planning help? Check out these resources: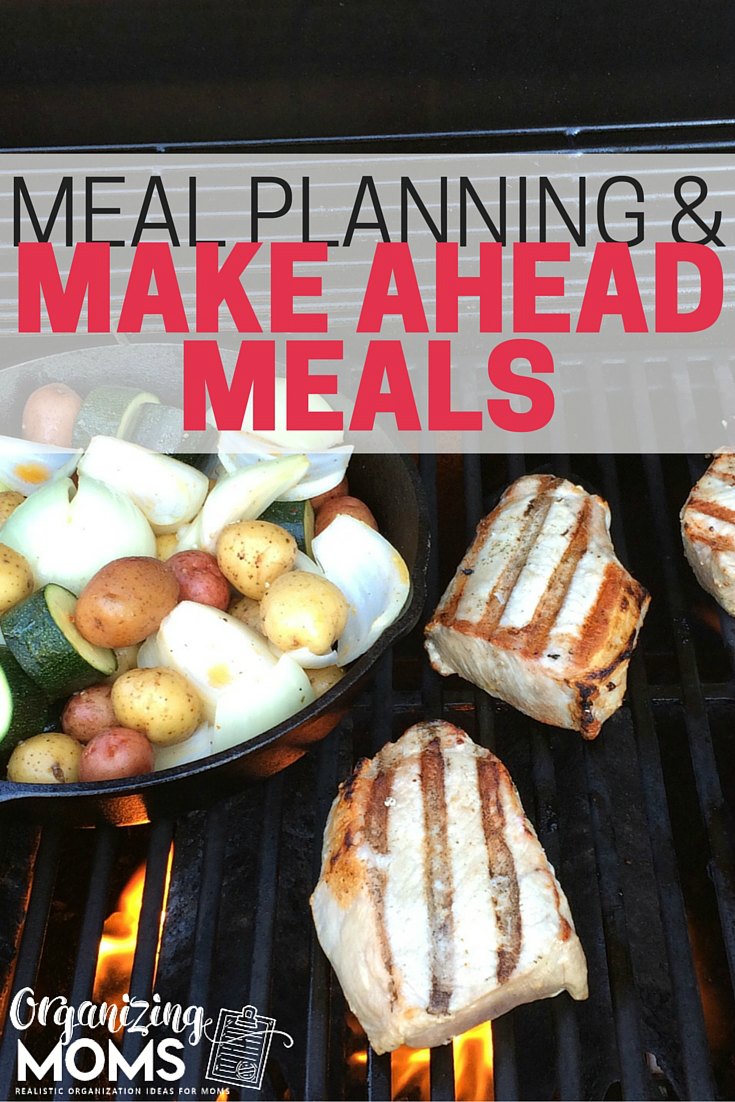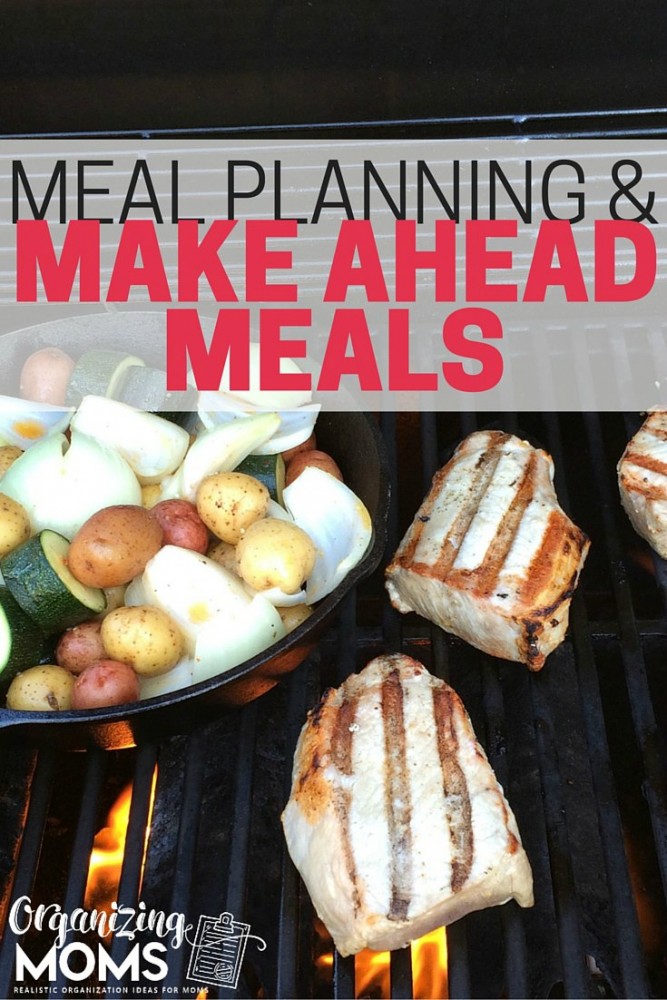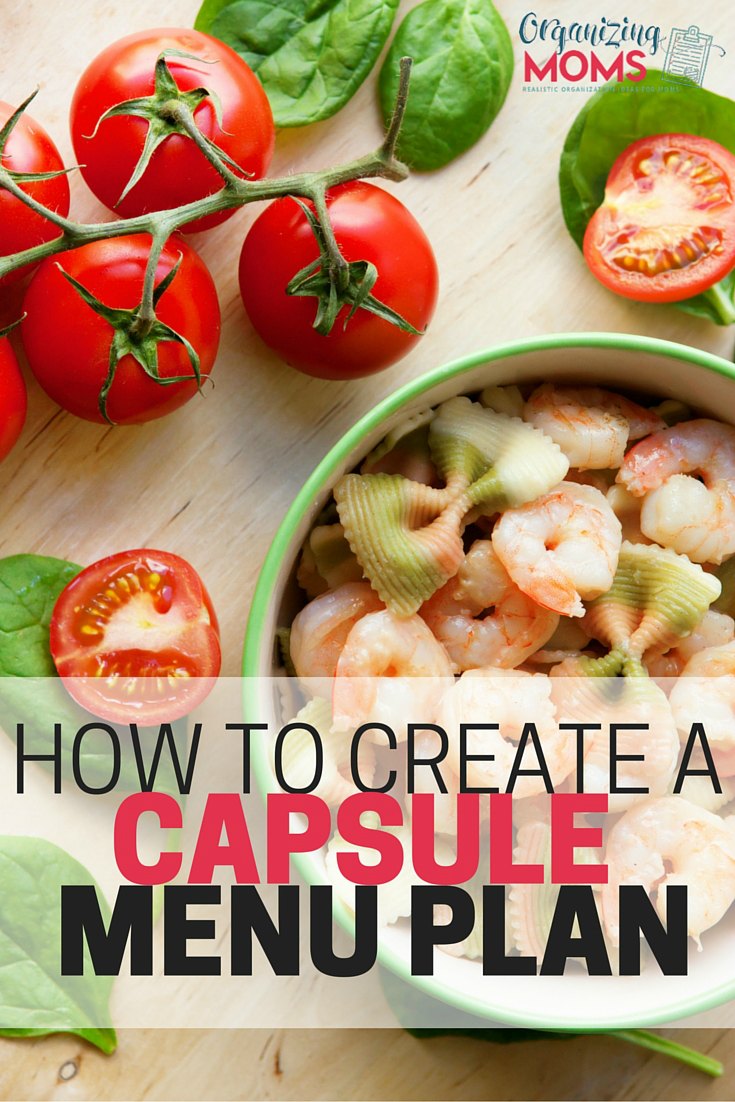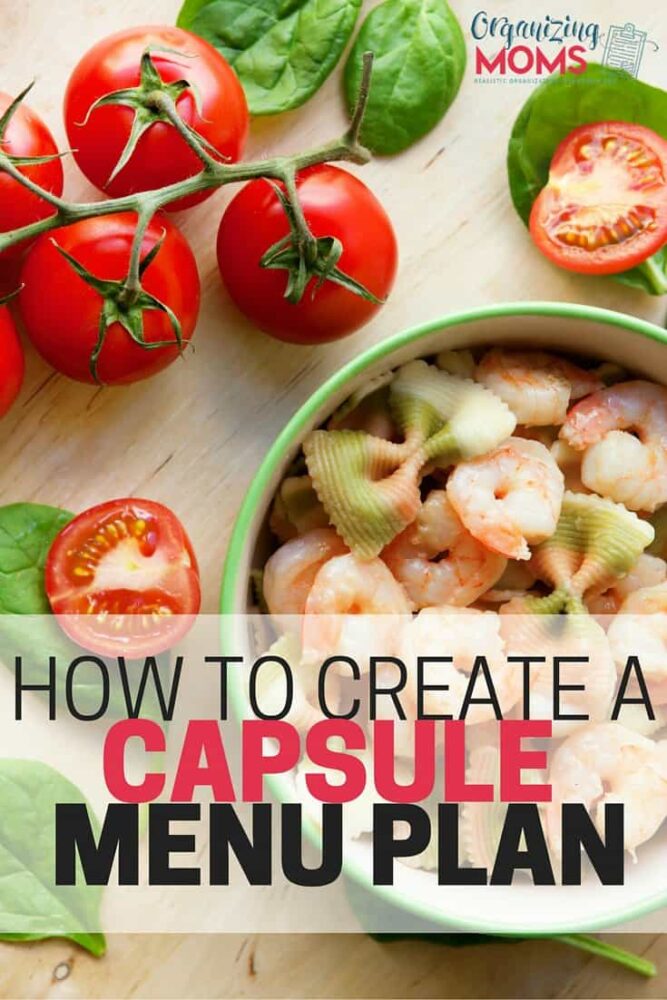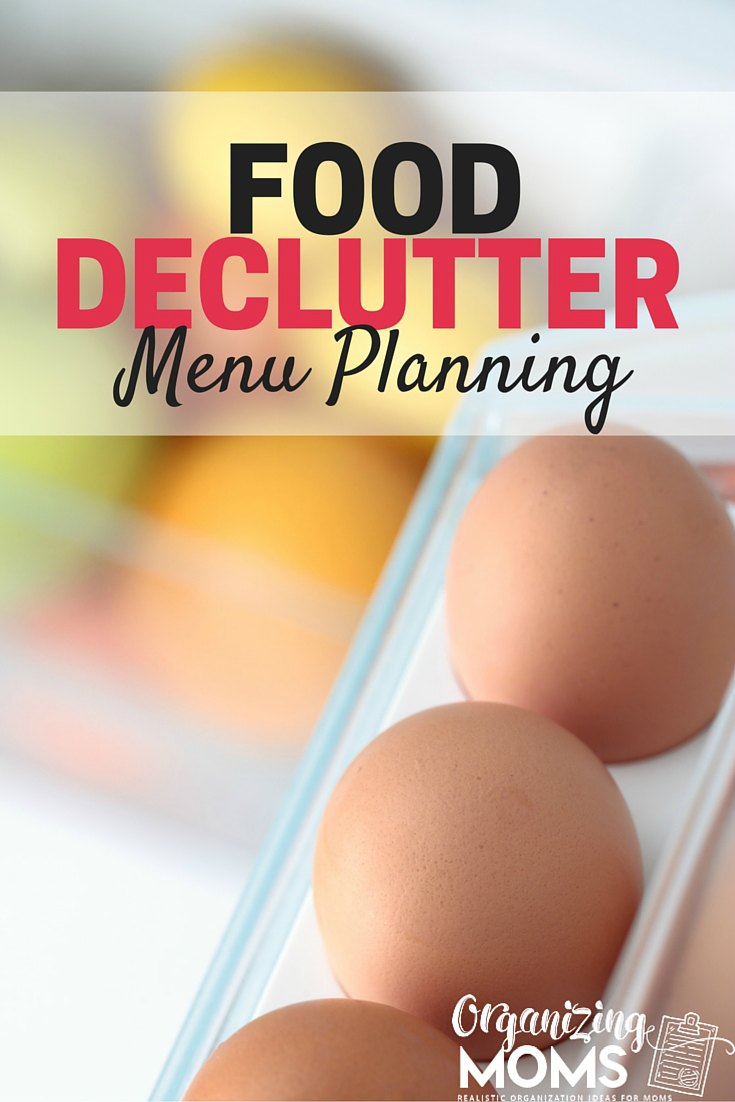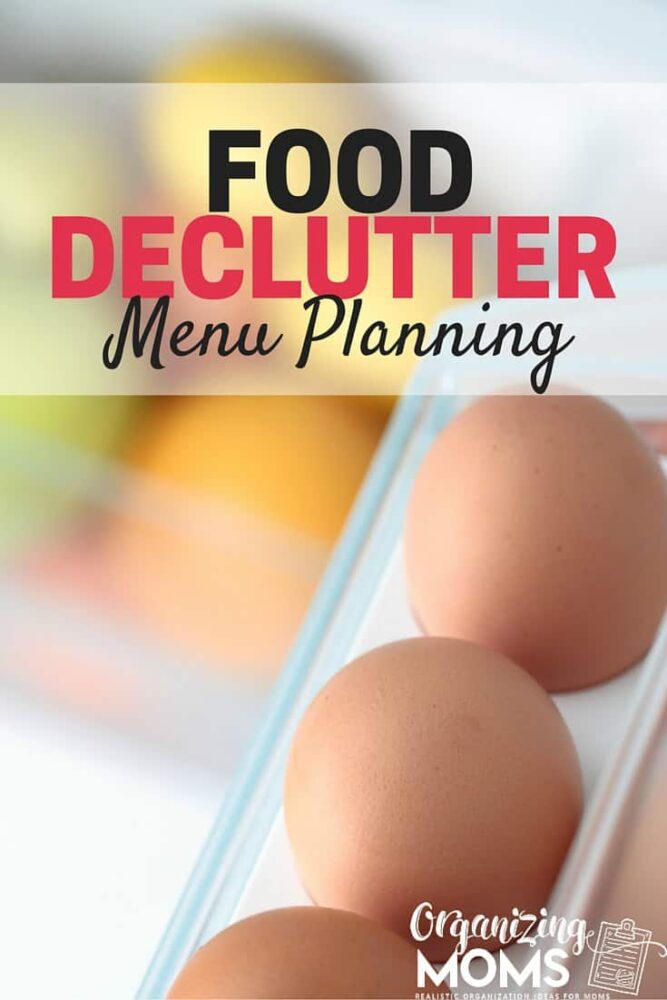 Kitchen Declutter Meal Plan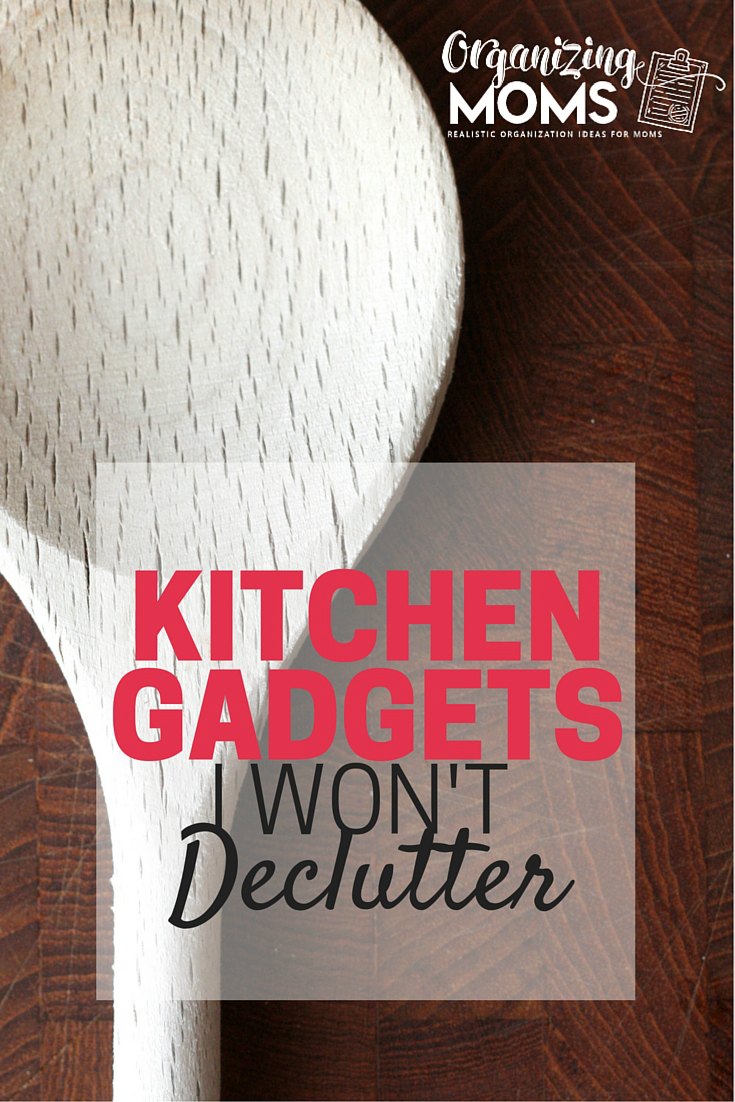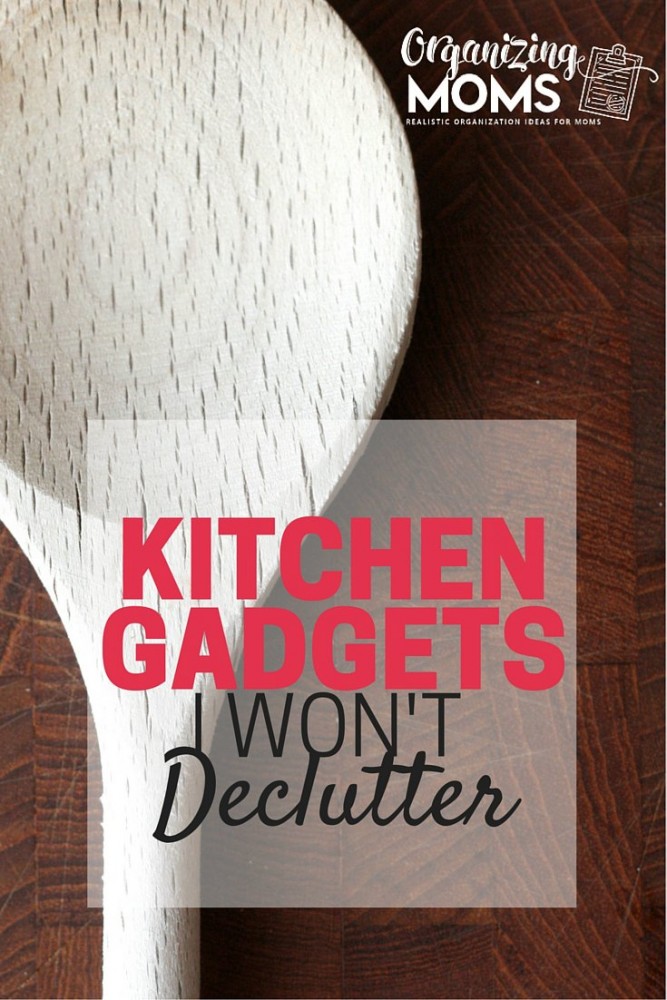 New to this community? Start here, friend!