As parents, we have A LOT to remember. Between sleep schedules, feeding schedules, school activities, doctor appointments, grocery lists, homework, sports, and everything else we do with our kids, there are hundreds of things we have to remember to do every day. Wouldn't it be nice if we could put home maintenance on autopilot?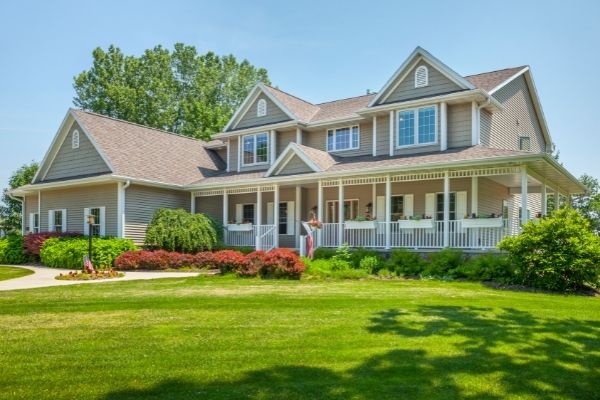 Home Maintenance on Autopilot
A lot of what we do is on autopilot, thankfully. We just don't realize it! But there are still a lot of things we need to think about today to keep our households running.
By consciously putting more of our mundane tasks on autopilot, we can free up our brains to be more present for our families and ourselves.
Taking the "Remembering" Out of Home Maintenance
There are two ways you can take the thinking out of home maintenance: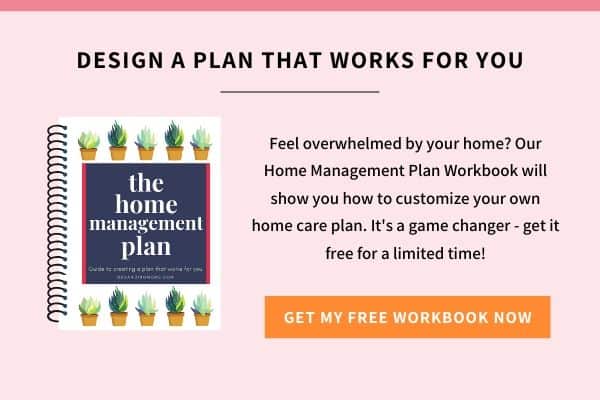 Building Routines – Setting things up so you do the same tasks over and over again so they become second nature.
Automating – Creating reminders or having things done for you automatically.
Before You Begin
Before you start putting more things on autopilot, take a minute to make a list of all of the things you have to remember. List absolutely everything.
Then, cross off the things that are non-essentials. For example, I'd love to make homemade yogurt every two weeks. It would be awesome, but it's not an essential task. We will survive without yogurt, so I'm crossing it off my list.
While you're building your routines and automating, work on your essential tasks first. Once you have those down, then you can add in more "nice to have" tasks.
Build Routines for Frequent Tasks
What are frequent tasks? It will be different for everyone, but here are some examples: laundry, cooking, carpooling, grocery shopping, making bottles, taking medicine, packing lunches, making snacks, etc.
Here are some ways you can build your own routines: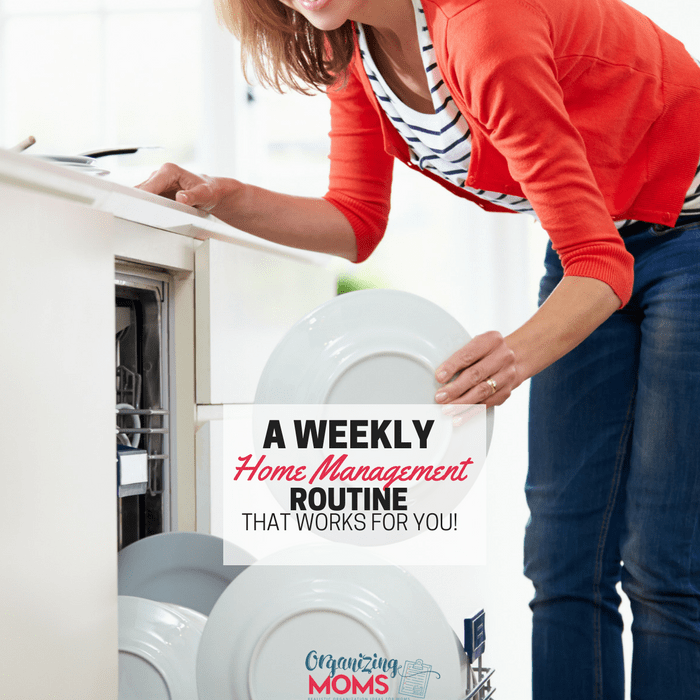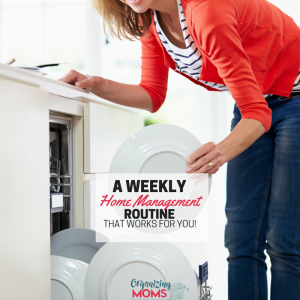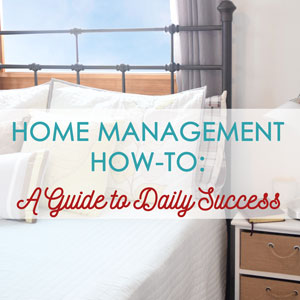 Automate Less-Frequent Tasks
I love to use automated deliveries to help me remember to do certain things around the house that don't need to be tended to every week.
One of my favorite automations is having air filters for our furnace delivered every few months. I have allergies, so having a good air filter in our house really improves my quality of life. But I can go for YEARS without remembering to replace air filters. Not good.
Here are some of the things I automate by setting up deliveries:
Putting household management tasks on autopilot can take a lot of things off your plate, and make you more relaxed about remembering to do things. It may take some time to set up good systems for your family, but one everything is set up, you'll be able to enjoy the benefits!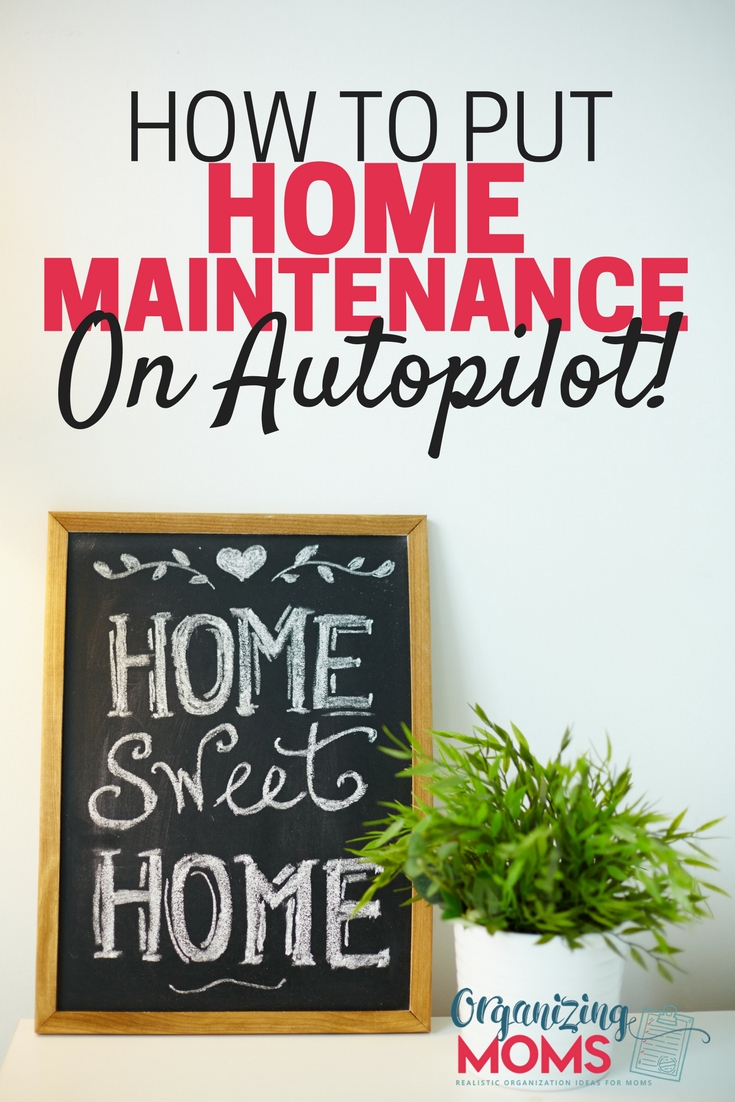 New to this community? Start here, friend!