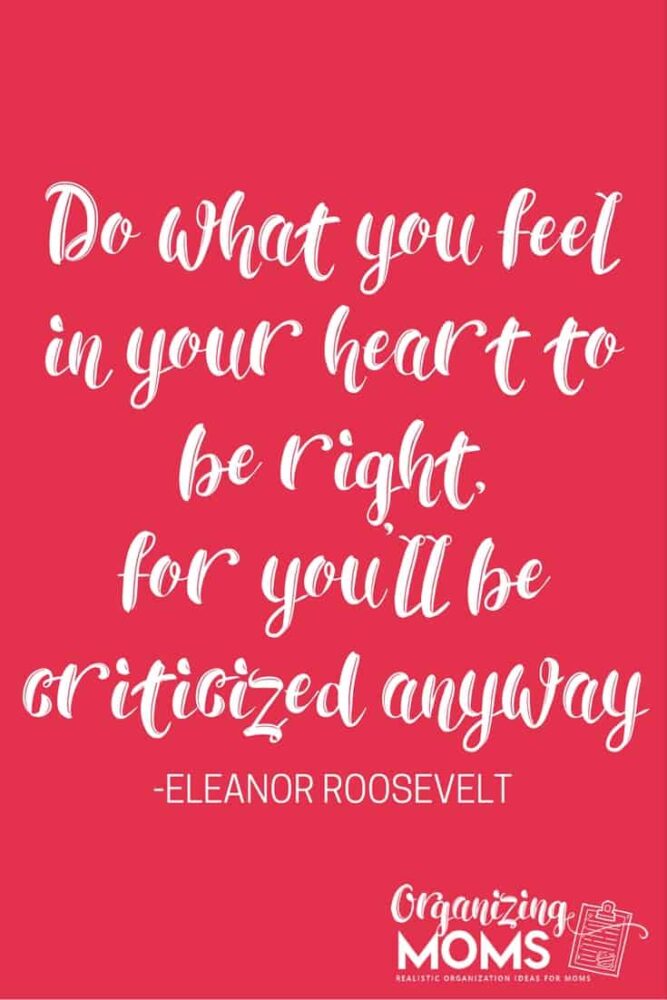 Quote of the Week: Do what you feel in your heart to be right, for you'll be criticized anyway. – Eleanor Roosevelt
Hello friends!
Happy Thanksgiving Week! For some, this week is just crazy, and for others it's a time to relax and be with family.
Although we weren't able to travel to be with family this Thanksgiving, I'm thankful that my little ones had the week off of school. They've been doing lots of "talent shows," "concerts," and Hot Wheels races. It's been fun to watch them do some of the things we did when we were kids.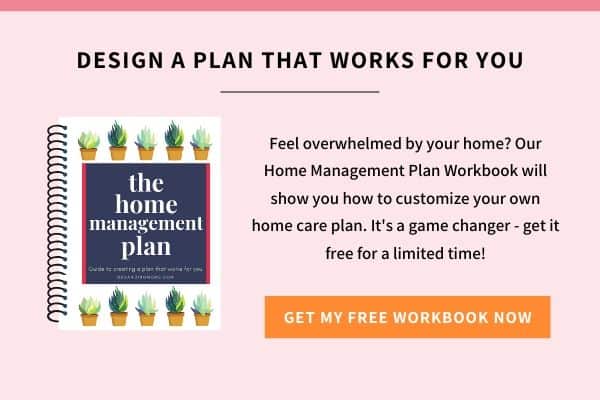 Whether you have big plans, or you're relaxing at home, I wish you a Happy Thanksgiving!
My New Favorite Decoration

I saw this idea on another blog, and I knew it would be great for our house. I bought this changeable letter board back in October, and it was just delivered this week. I love that I can change it up for different birthdays, events, etc.
Update on Holiday Shopping Project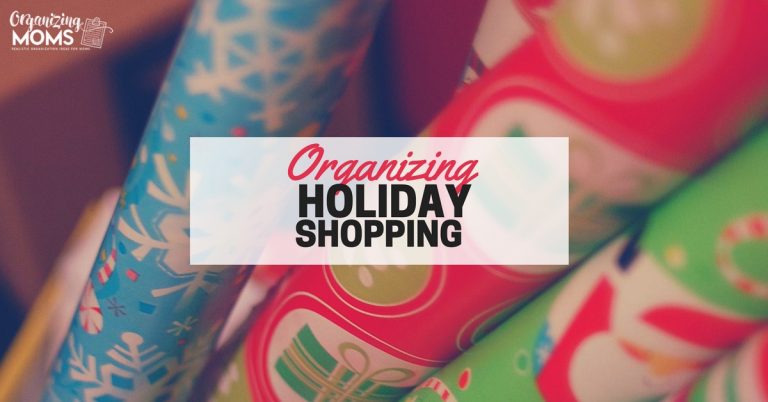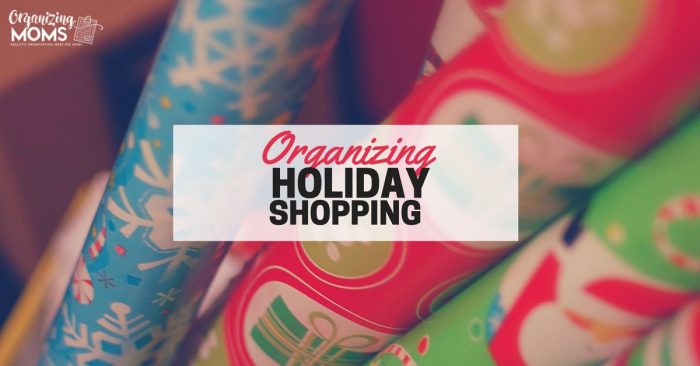 This week I ordered a few things using credit I had from an Amazon gift card. I still have a lot of work to do to, but I'm determined not to go shopping on Black Friday. Looking for non-stuff gift ideas? Check out this article about non-stuff gift ideas for kids.
Good Reads!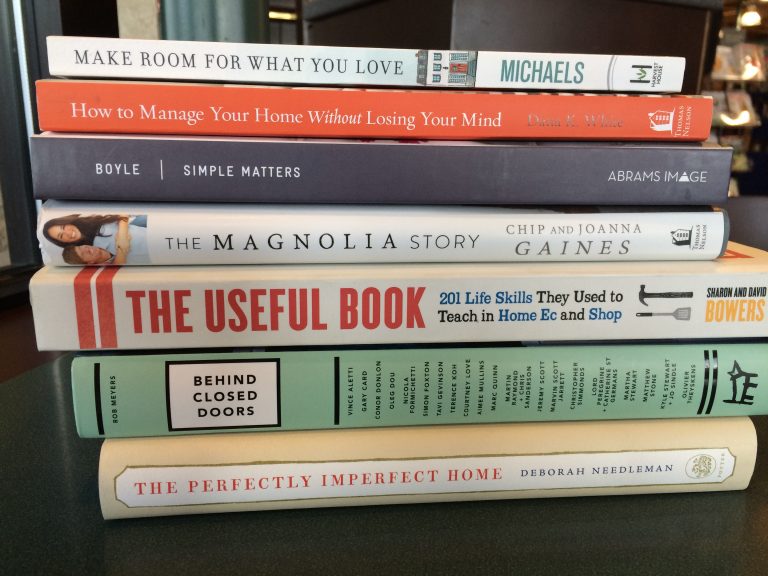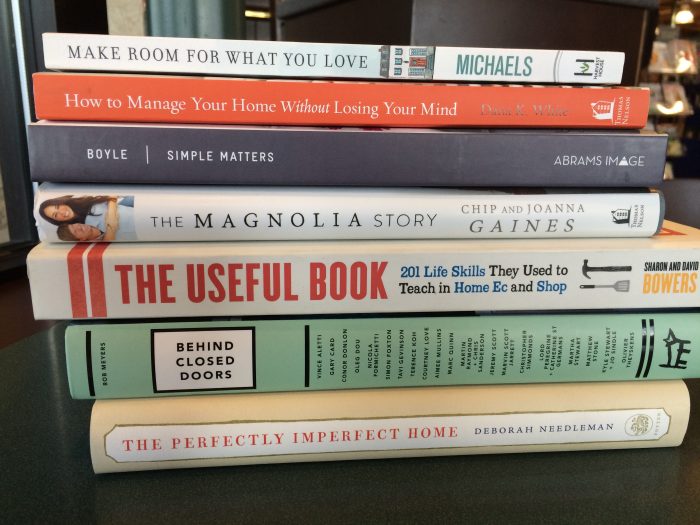 This week I went to the book store by myself. I took a good look at all of these books, but I ended up buying The Magnolia Story. I'm almost done with it, and it's SO good.
Here's links to the books pictured above:
The Magnolia Story – the Kindle version has an extra bonus chapter not found in the hardcover version.
How to Manage Your Home Without Losing Your Mind
The Useful Book – a good gift for recent grads!
Behind Closed Doors – I wouldn't buy this one. But it did have cool pictures of what Martha Stewart's house really looks like.
*Kindle book prices change super-fast, so grab them while you can. Don't have a Kindle? You can download the Kindle app for your other devices and read Kindle books that way.*
Need a Weekly Planner?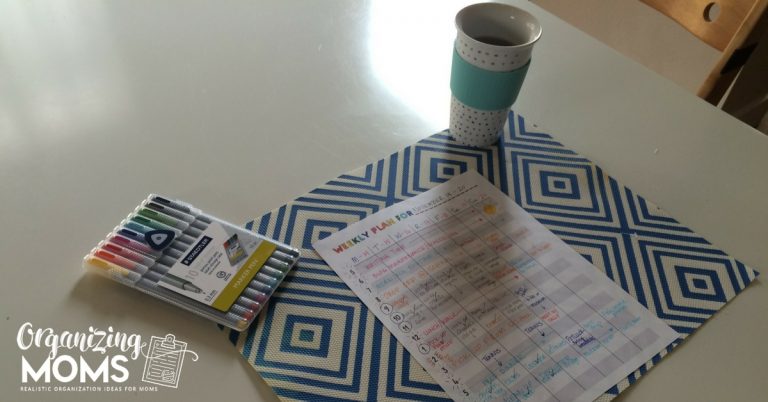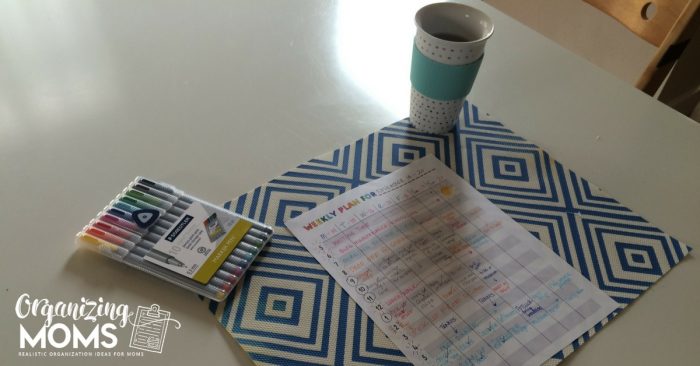 I made one for you! Go download it here.
I've Been Working On An Ebook For You!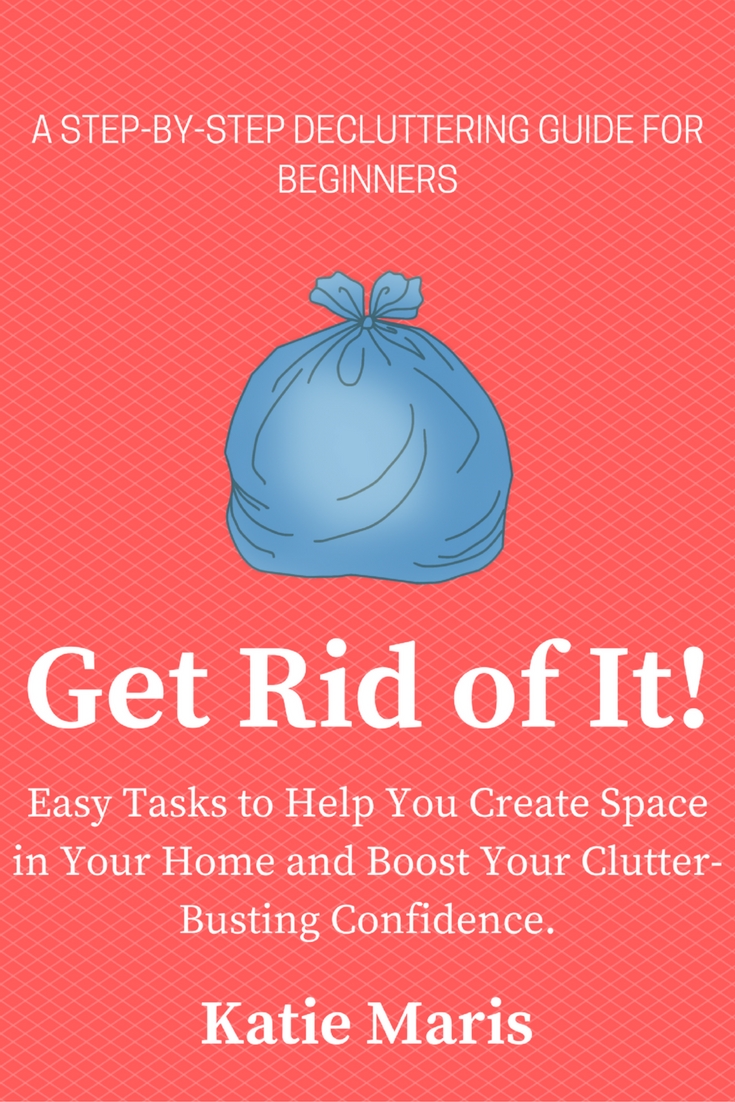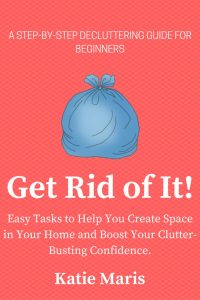 One of the biggest questions I get asked is "How do I get started with decluttering? I have so much stuff, and I don't know where to begin." It's hard to know where to begin – especially if you've never really done a lot of decluttering to begin with.
Making decisions about what to keep, what to throw away, what to try to sell, and what needs to be recycled, etc. can be exhausting.
That's why I've been working on an ebook to help you build your decluttering skills. With the book, you'll build your decluttering decision-making muscles by going through a series of easy decluttering tasks that are designed to help you see immediate progress.
It's meant to take you from being a decluttering novice to having the confidence to declutter the more difficult items.
Want to order the book? Get your copy here.
❤ Katie
New to this community? Start here, friend!