Are you looking for inexpensive, stylish ways to organize your home? Wishing you could think of cheap organizing solutions to your clutter problems? Fortunately, organizing solutions don't always have to be expensive. With a little creativity and a little bit of work, you can repurpose things you already have in your home and use them to store and organize.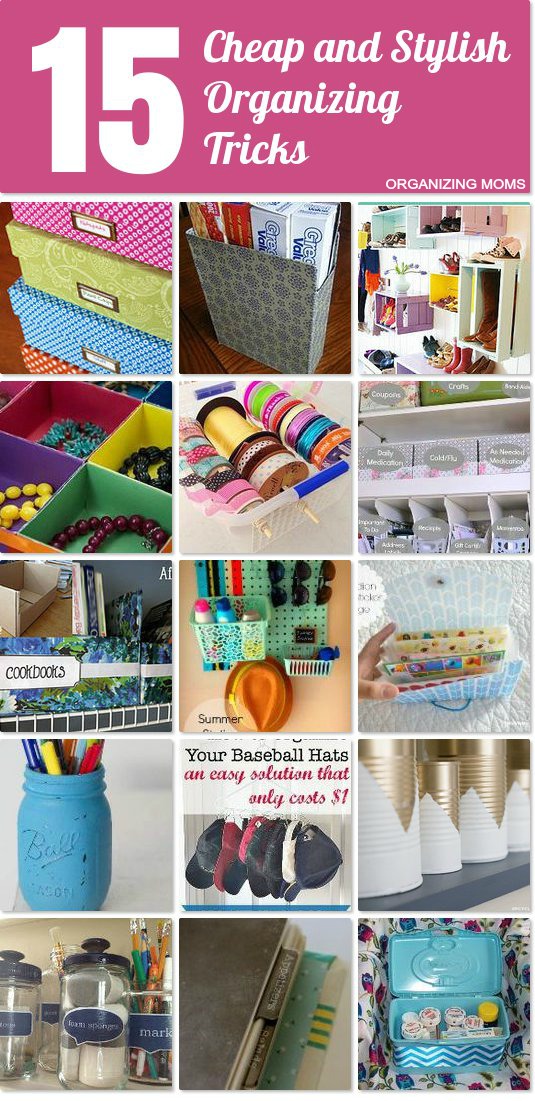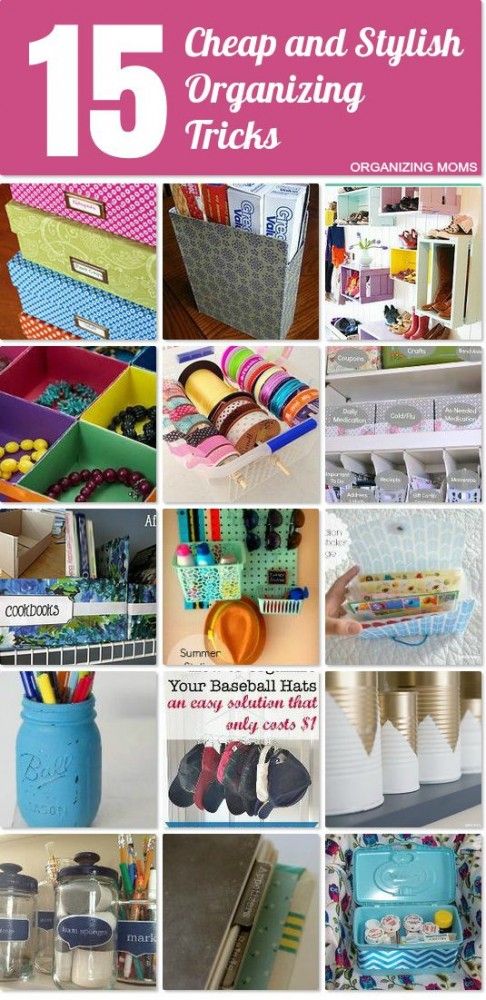 To learn more about these projects, check out the Cheap Organizing Tricks board on Hometalk.  There you can find links to all of the different projects, with instructions.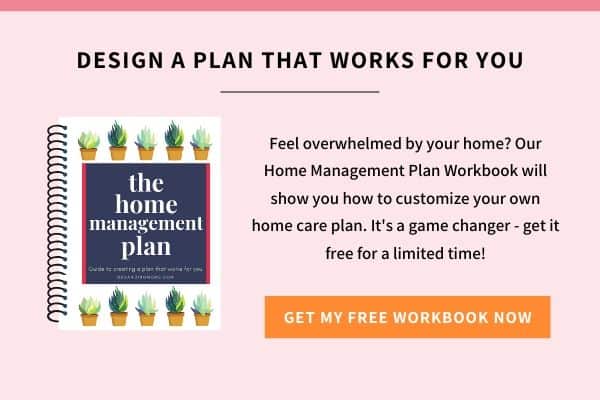 New to this community? Start here, friend!