The most helpful mom-tested time management tips to make your life easier. Realistic and do-able changes you can make to ease your burdens.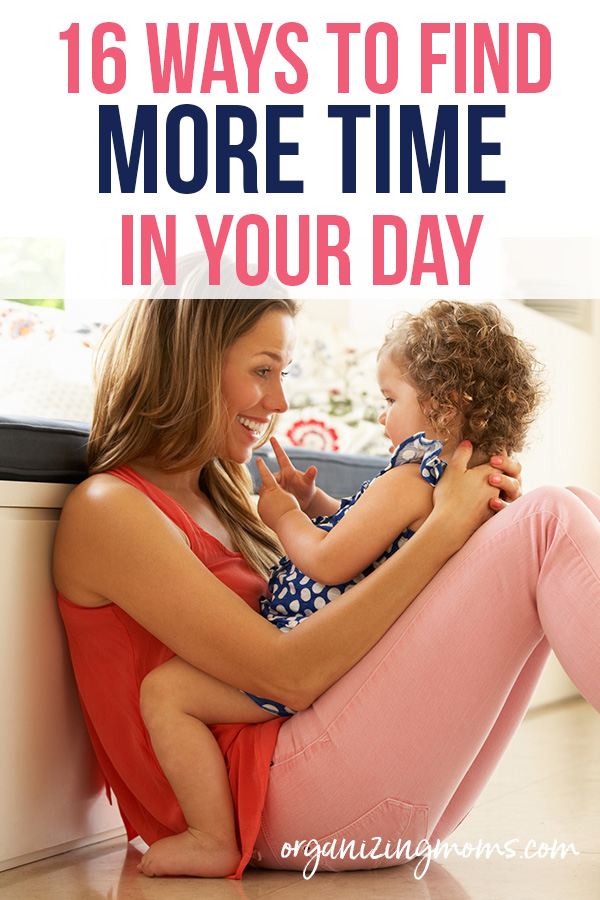 Feel like you have no time at all? Looking for ways to better manage your time? You've come to the right place!
Time management is a challenge for everyone – especially moms. We have so many different roles and responsibilities to juggle – it can be overwhelming!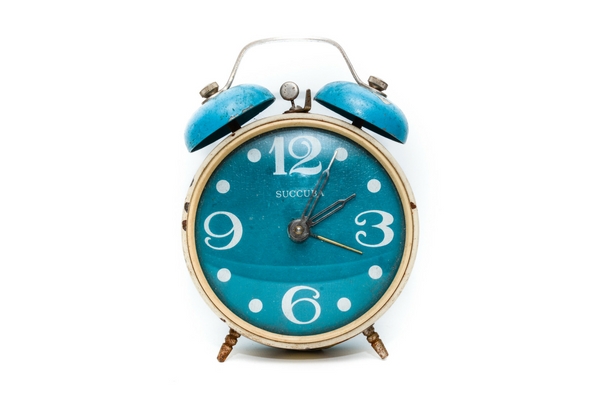 Your time management needs will be different depending on what season of life you're in, so there aren't really any one-size-fits-all time management tips that will work for everyone.
One of the keys to managing your time well is being self-aware, and knowing what will work for you and your current lifestyle.
There are a lot of different time management systems and ideas out there.
By trying out different techniques, you'll be able to eliminate the solutions that don't work for your family, and incorporate the ones that are helpful.
By continuing to try to improve and learn, you'll soon find a time management system that works for you.
Here are some mom-tested ideas to help you to save time or manage your time well:
Mom-Tested Time Management Tips
Related: How to Be an Organized Mom: Simple Habits