Flexible planning sheets fueled by your creativity
Coloring Book-Style Printable Planning Sheets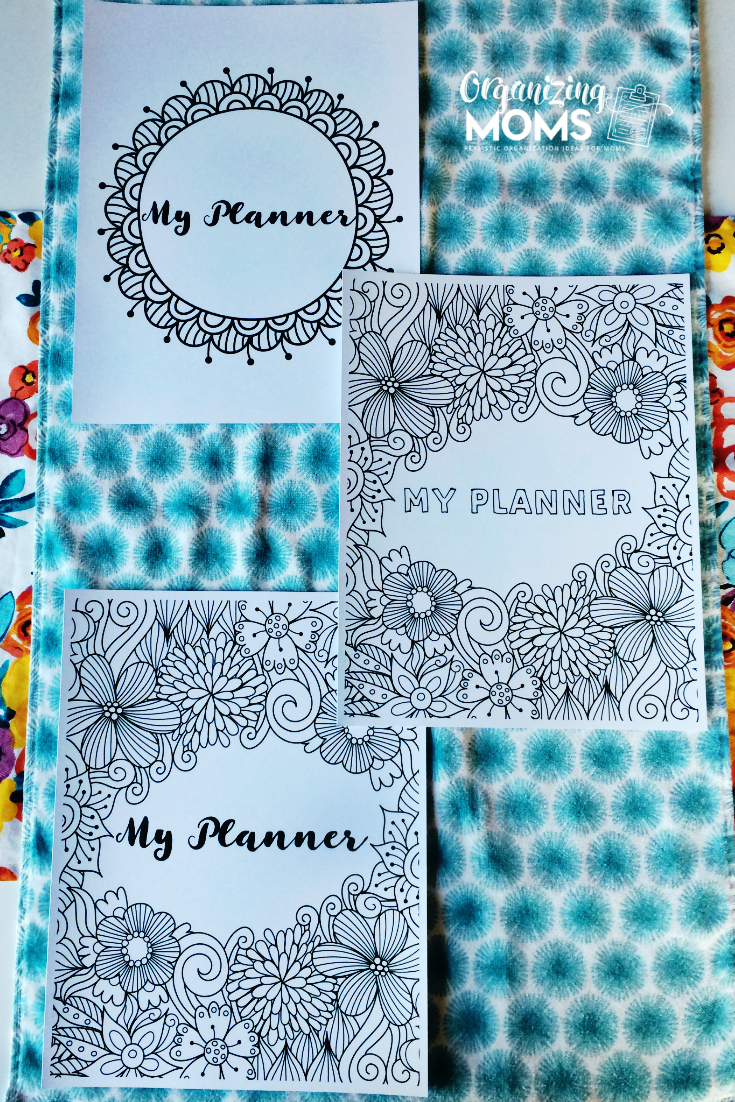 Cover Sheets
Several fun options to choose from. Use on the front of a binder, or even just staple it to the front of a planning sheet packet.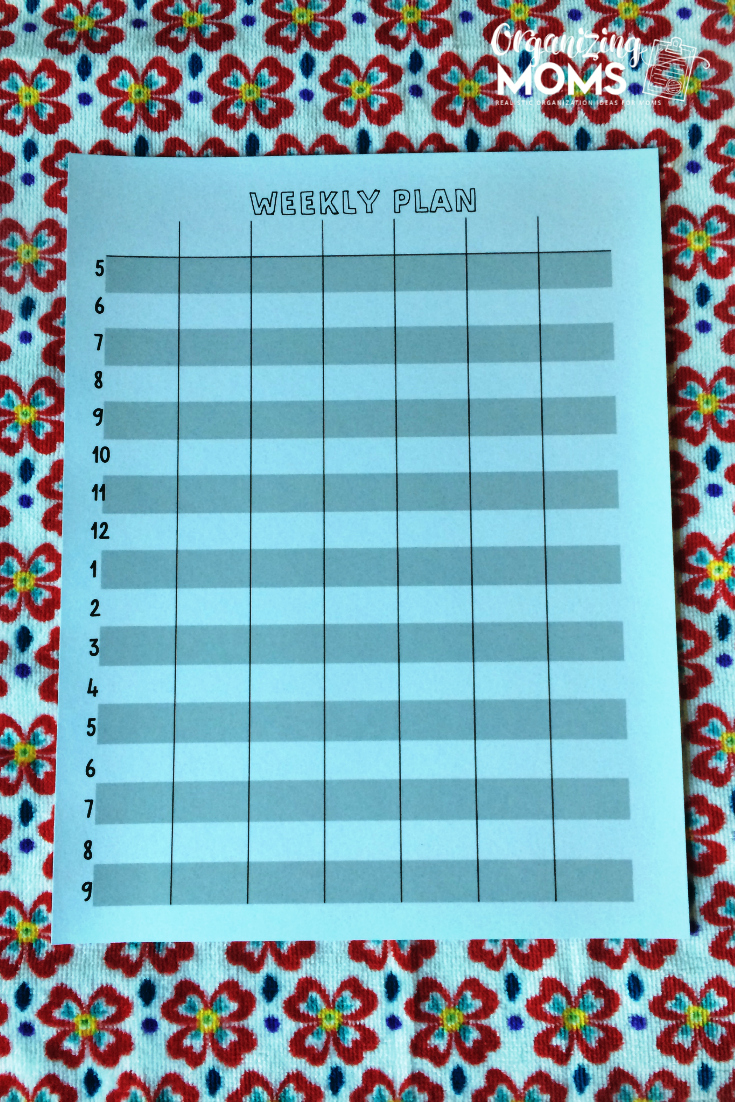 Weekly Plan Sheet
Plan each week down to the hour, with your own personal touch. Includes plain weekly plan sheet, and one with little bits to color around the edges.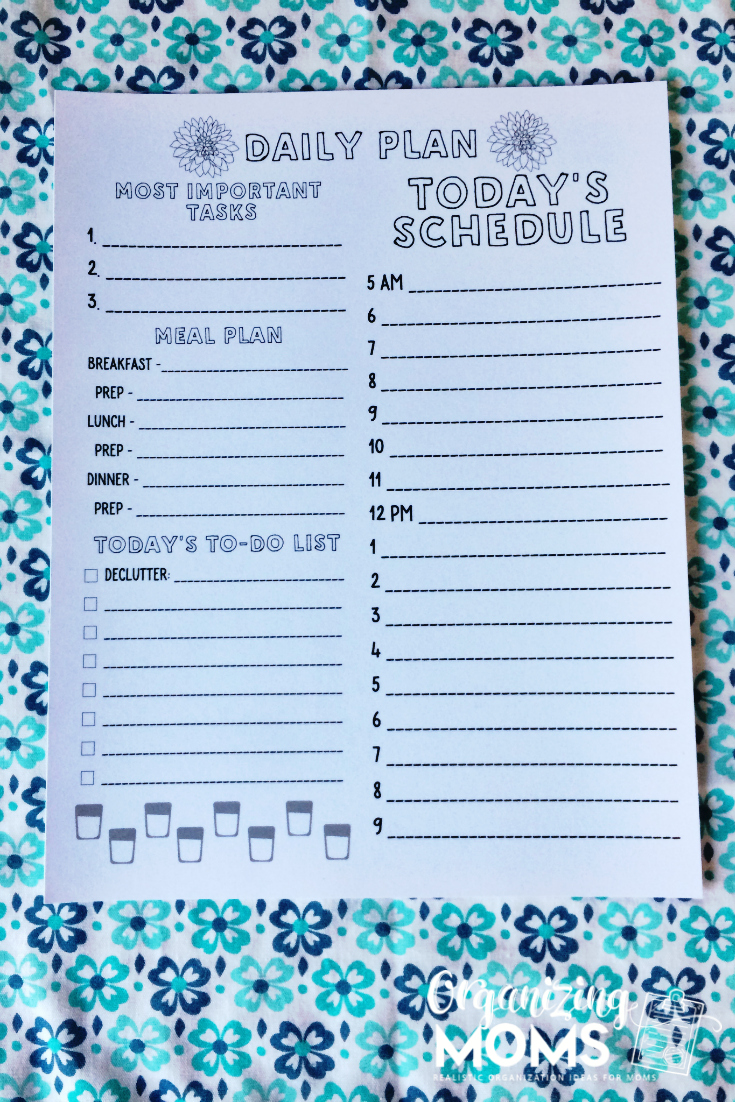 Daily Plan Sheet
For those days when you need to focus! Track your schedule, most important tasks, meal plan, and daily water intake.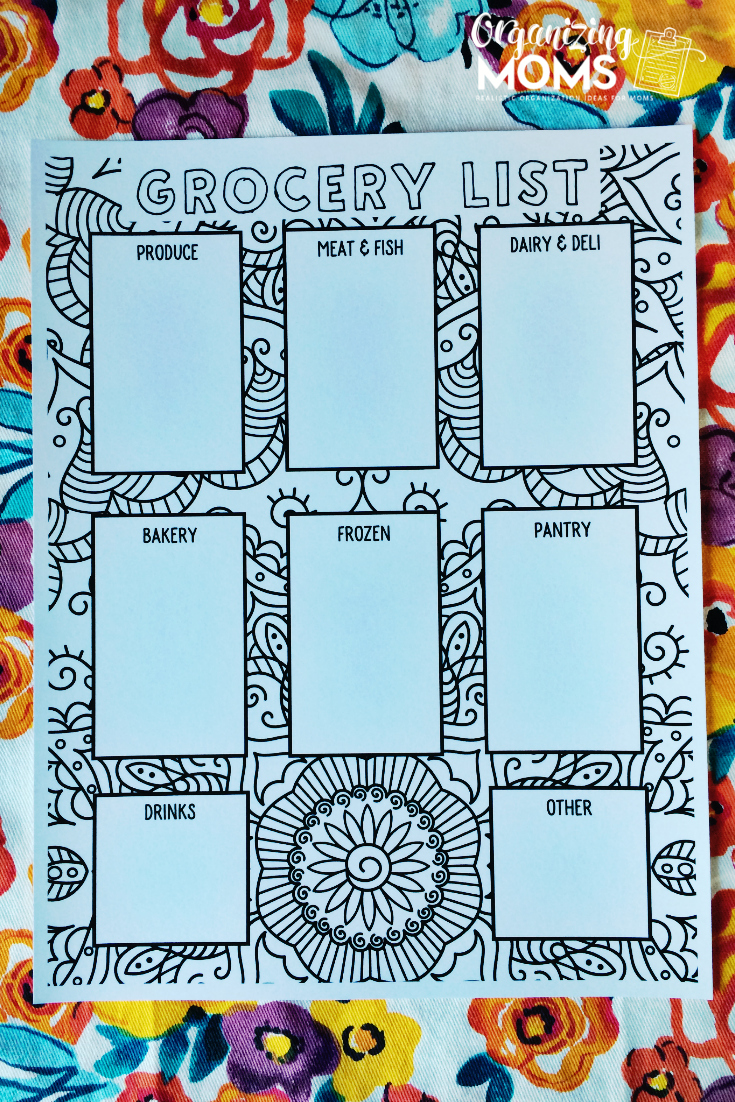 Grocery List Sheet
Be the envy of everyone in the checkout lane with this gorgeous grocery list planner. Display in your kitchen and add items to your list as needed.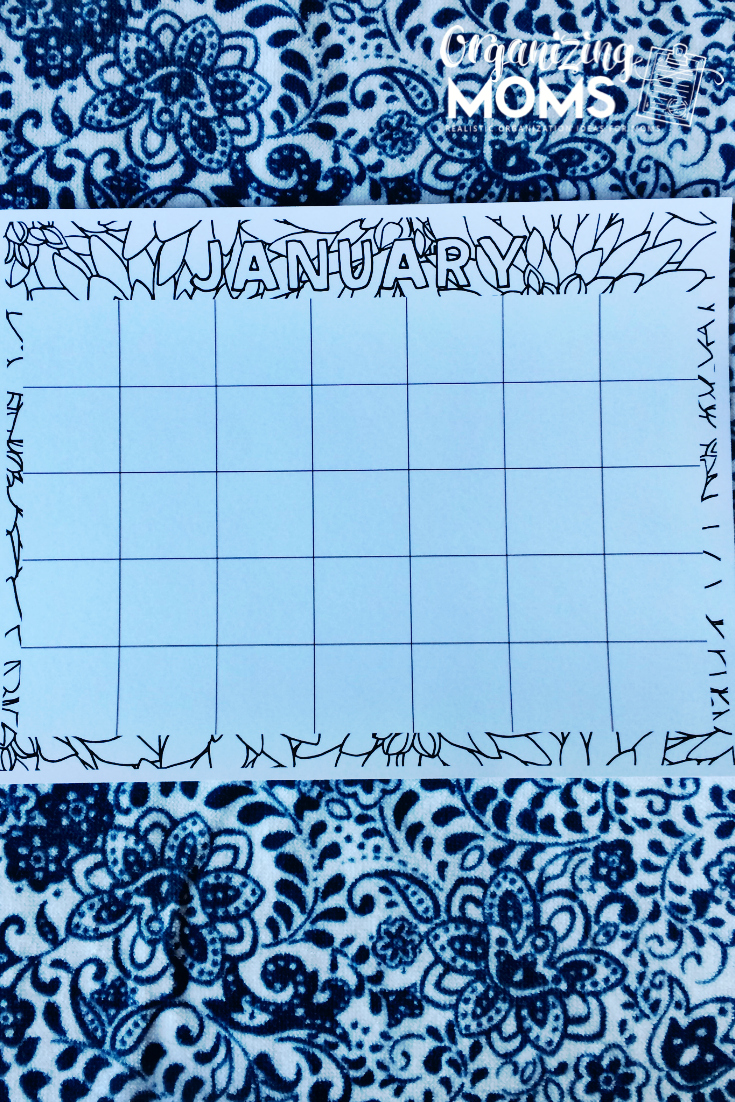 Monthly Calendar Sheets
Enjoy a different pattern each month! Calendars are left blank so they can be re-used and set up according to your preference.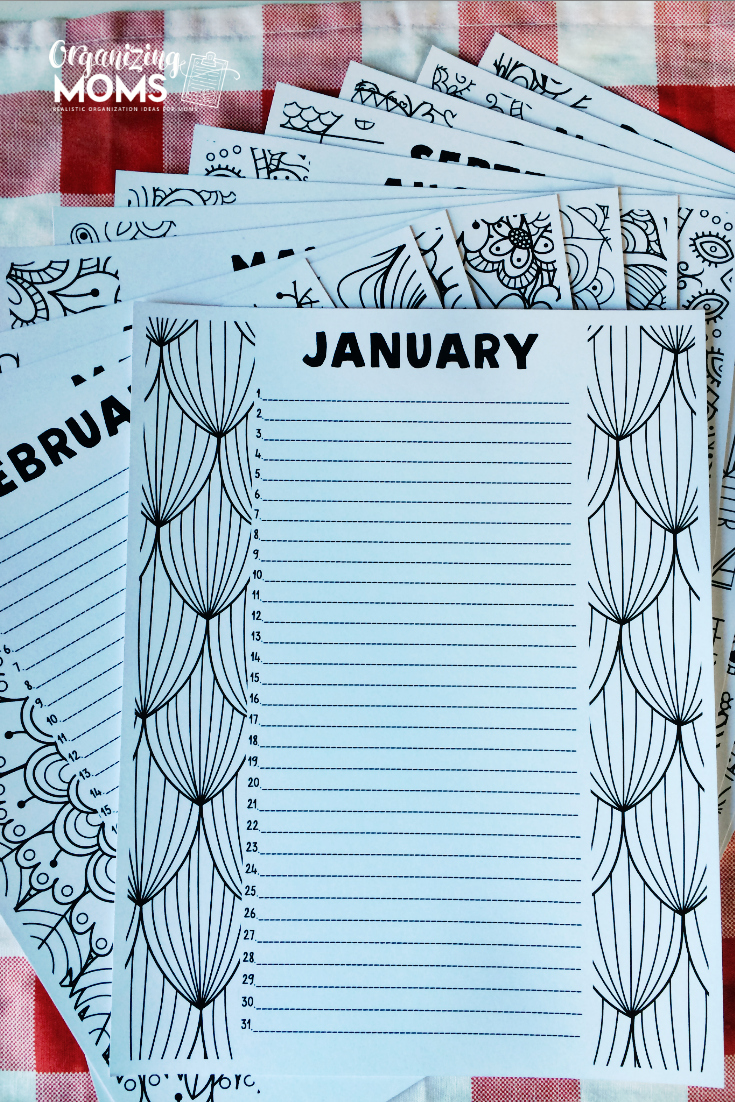 Monthly Planning Sheets
One for each month. Plan ahead for upcoming months, or use to help you remember important dates. Extremely versatile!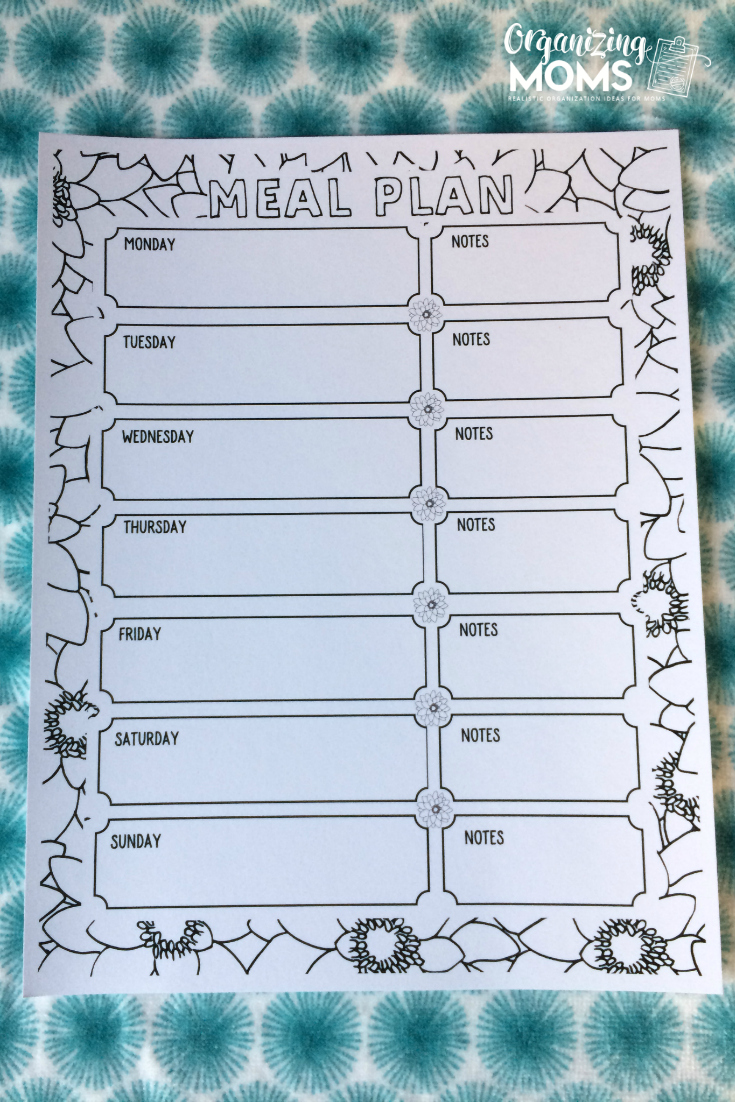 Meal Plan Sheet
Plan out meals for the whole week, and post your artwork for all to see! Includes separate "notes" boxes for reminders and special prep instructions.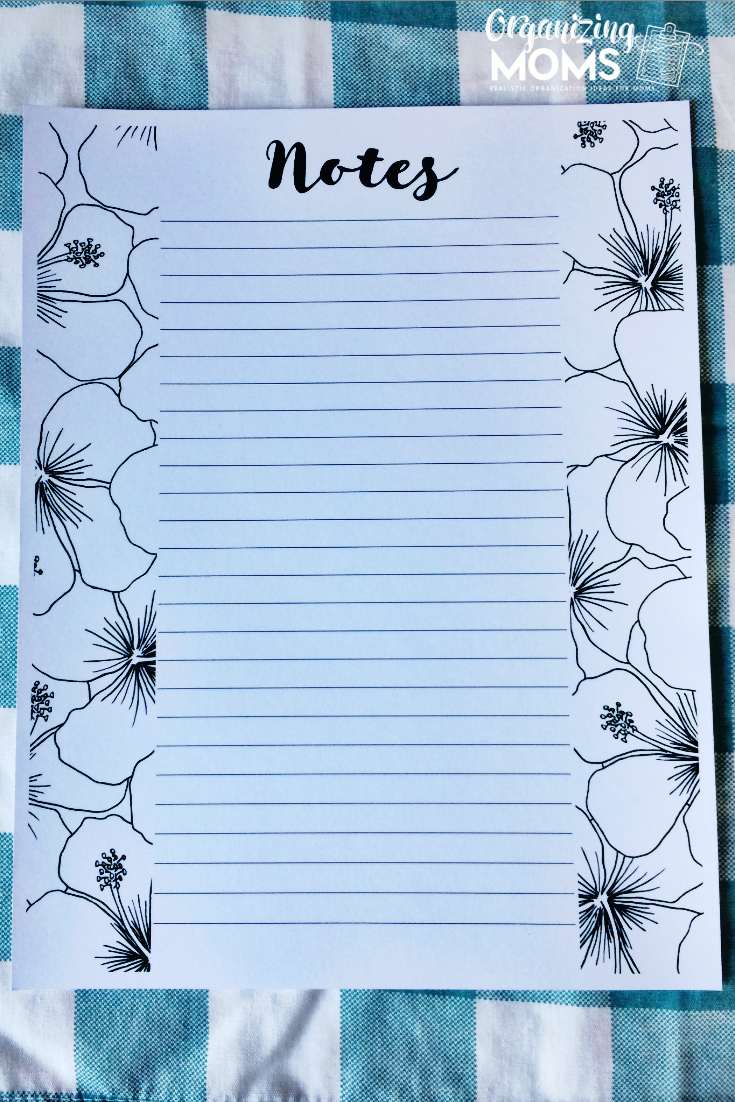 Bonus Lists
Get your ideas on paper! Great for brainstorms and brain dumps. Includes sheets for notes, errands, stuff to look up later, and more.
Check Out What's Included
Every single page is coloring book style!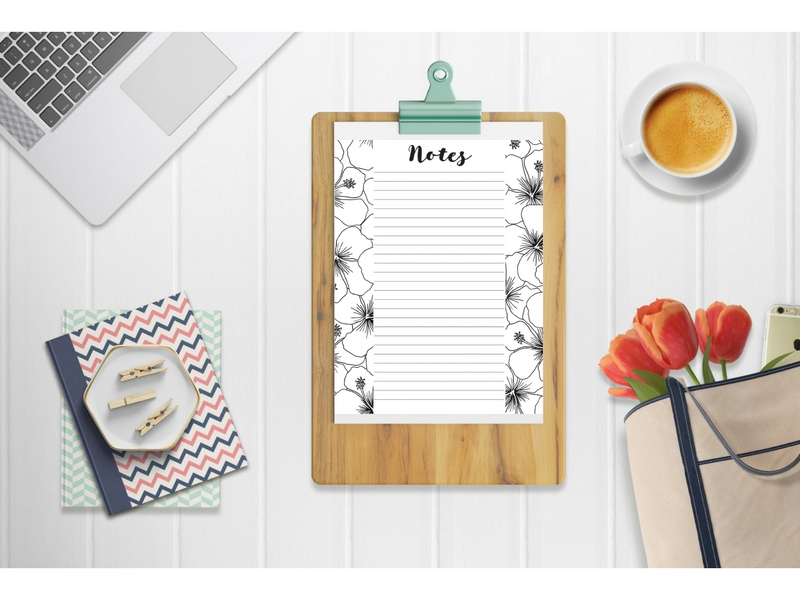 All files are 8.5″ x 11″ PDF files you can print yourself!
Daily Plan Sheet

Track your schedule, most important tasks, water intake and meal plan all in one place.

Weekly Plan Sheet

Plan out hour hourly schedule for the week, all on one sheet
2 versions included

Blank Monthly Calendar Printables for January – December
Monthly Planning Sheets

Customized with the correct number of days for each month

Organizer Sheets

Meal Plan Sheet
Grocery List Sheet
Errands Sheet
Notes Sheet
Bonus Look-Up-Later and Make-The-Most-Of-Time Sheets

Cover Sheets
FREE 10-Minute Tasks to Help You Declutter & Organize!

Get realistic, easy decluttering & organizing task checklists delivered to your inbox each week when you sign up for the Organizing Moms newsletter. Join over 8,000 moms who want less stress, less mess, and a more organized life!