Do you have a mom-friend that's super productive? Do you marvel at how much stuff she gets done in a day? Have you ever wanted to know how on earth she's able to get so much done in a day?
I've spent the last few weeks observing the behavior of some of my most productive friends and acquaintances, and I've found that they have some behaviors in common that are helping them to be more productive.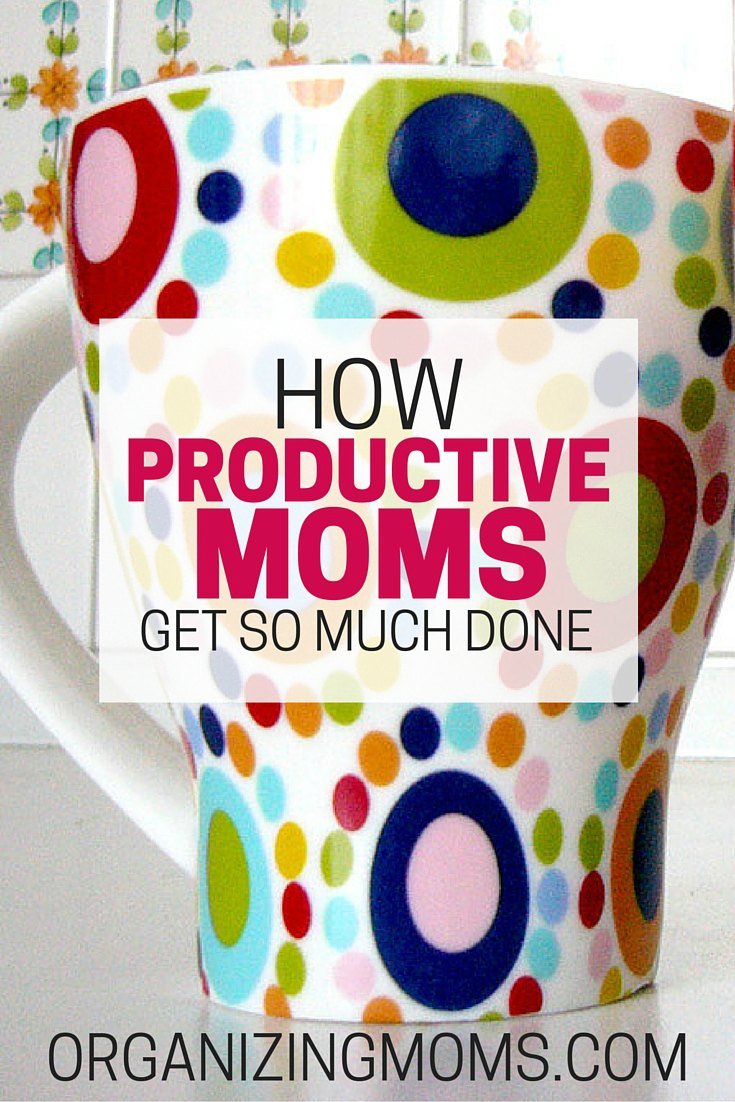 Things productive moms do that help them to get more stuff done
They say no. When people ask them to do things that they know they don't have time or energy for, they say no right away. Crystal Paine at Money Saving Mom has said that her default answer is always "no." That way, when the right opportunities come along, she hasn't overcommitted herself, and she's able to say yes.
They use the fringe hours to get stuff done. They wake up early, go to bed late, or find other pockets of time during the day when they can be productive. If you're interested in learning more about how to use your extra pockets of time, Jessica Turner's book, The Fringe Hours, is a helpful read.
They don't vent/stalk/discuss political issues on Facebook. In fact, they might not be on Facebook at all. They're too busy getting stuff done to go on to Facebook and get into an argument with other moms about immunizations. They avoid time wasters.
They take care of their health. They exercise, eat healthy foods, stay hydrated, and get rest. They know that these things will give them more energy to get stuff done.
They use routines. This takes some of the guesswork out of their days, and ensures that things get done. They often have set morning and evening routines, and they might even have schedules set up for when they go grocery shopping, clean, and work on special projects.
I have struggled with being able to do all of the things above, but when I can do them, I am way more productive. I've always wanted to have a good morning routine, but I've had trouble establishing a good one. It just seems like there's so much to do in the mornings!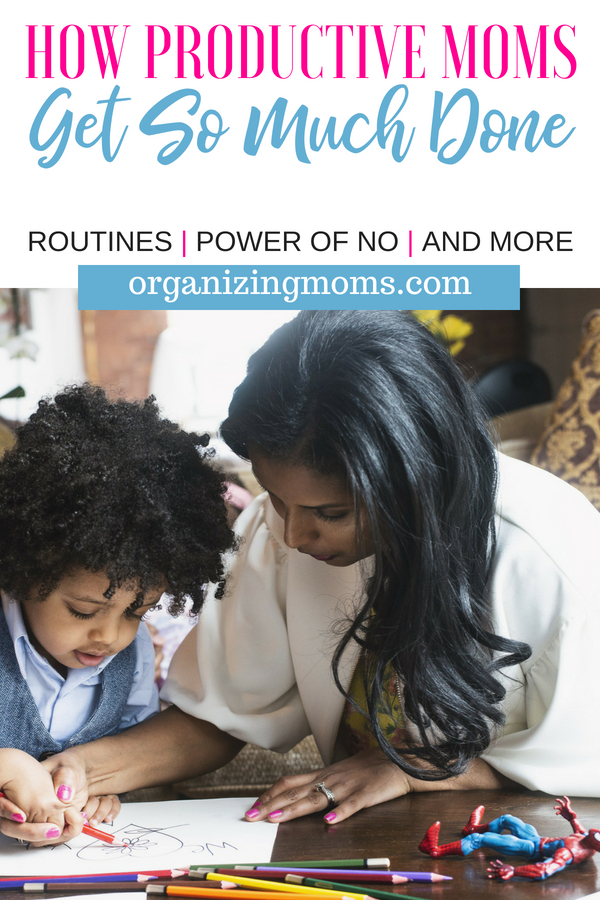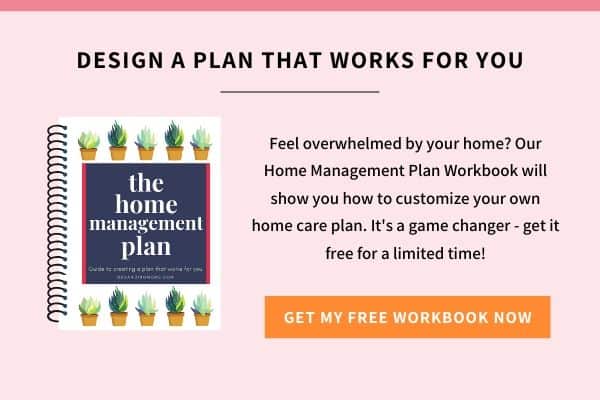 Right now I'm taking Crystal Paine's online class called Makeover Your Mornings. It's a video course that walks you through the process of setting up your own personalized daily routine. I just started the course, but I've already learned so much from it, and I'm really hoping it will help me establish a good morning routine.
More Productivity Resources for You!

New to this community? Start here, friend!