Moms with demanding schedules can do a lot. How do they get it all done? Find out their productivity hacks and time management tools.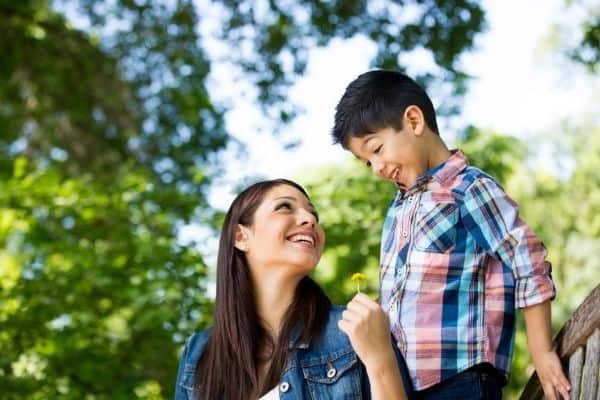 Do you have a mom-friend that's super productive? Do you marvel at how much stuff she gets done in a day? Have you ever wanted to know how on earth she's able to get so much done in a day?
I've spent the last few weeks observing the behavior of some of my most productive friends and acquaintances, and I've found that they have some behaviors in common that are helping them to be more productive.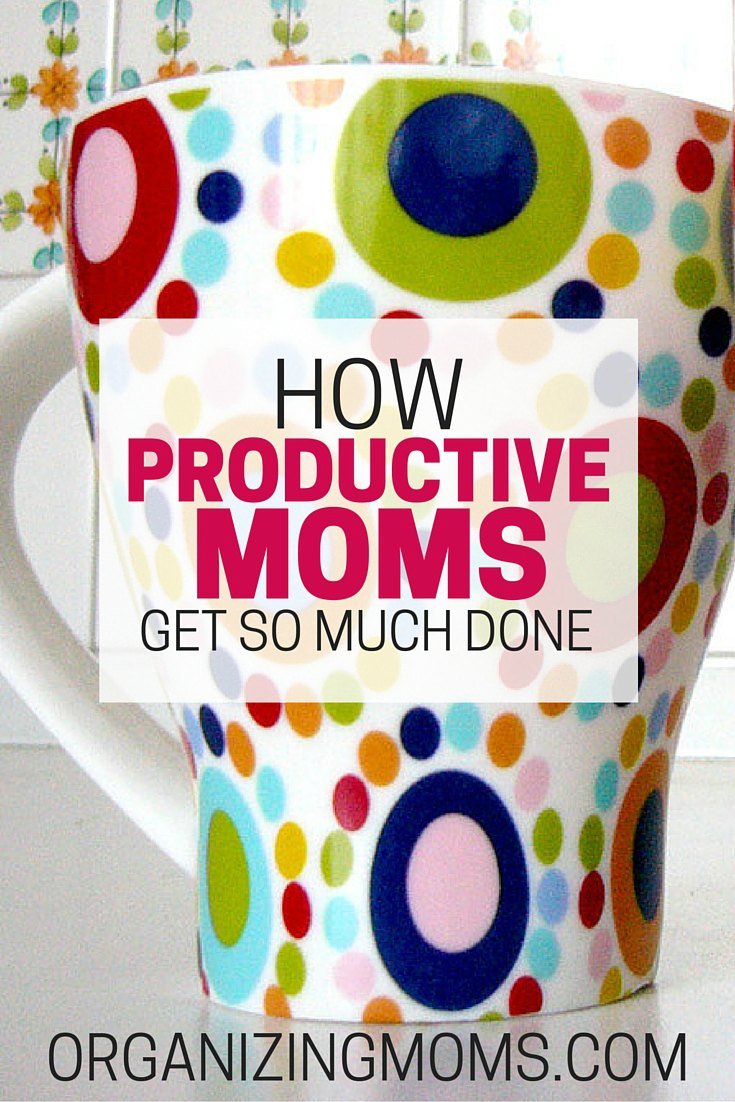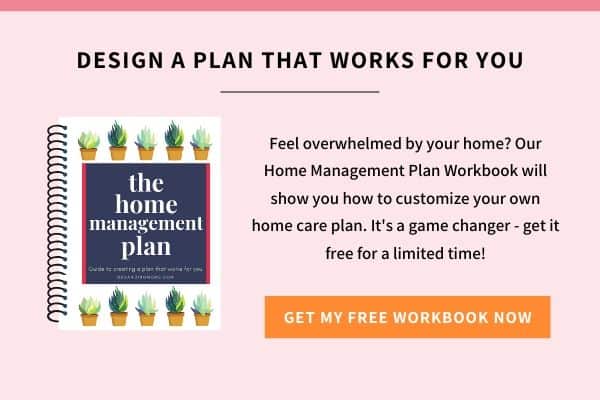 How Productive Moms Get So Much Done
I originally wrote this article in 2015, when my kids were under 5 years old. The habits I observed that helped parents have productive days are still valid, but I've learned a lot since then. I'm updating this article now that my kids are older, and I've had some time to reflect on what worked and what didn't.
Here are the original five things I saw productive parents doing:
They say no. When people ask them to do things that they know they don't have time or energy for, they say no right away. Crystal Paine at Money Saving Mom has said that her default answer is always "no." That way, when the right opportunities come along, she hasn't overcommitted herself, and she's able to say yes.
They use the fringe hours to get stuff done. They wake up early, go to bed late, or find other pockets of time during the day when they can be productive. If you're interested in learning more about how to use your extra pockets of time, Jessica Turner's book, The Fringe Hours, is a helpful read.
They don't vent/stalk/discuss political issues on Facebook. In fact, they might not be on Facebook at all. They're too busy getting stuff done to go on to Facebook and get into an argument with other moms about immunizations. They avoid time wasters.
They take care of their health. They exercise, eat healthy foods, stay hydrated, and get rest. They know that these things will give them more energy to get stuff done.
They use routines. This takes some of the guesswork out of their days, and ensures that things get done. They often have set morning and evening routines, and they might even have schedules set up for when they go grocery shopping, clean, and work on special projects.
I have struggled with being able to do all of the things above, but when I can do them, I am way more productive. I've always wanted to have a good morning routine, but I've had trouble establishing a good one. It just seems like there's so much to do in the mornings!
How can I be a productive parent in this season of life?
As our children got older, our lives got a lot busier! We started spending less time at home, and had less control over our schedule.
I kept watching what other parents did to stay organized, and I learned a lot from those who had kids a few years older than my own children.
I've always found that it's helpful to ask for advice from parents who just went through the parenting stage you're currently in.
They've gained a lot of wisdom, and it's still fresh enough in their minds to remember what it was like!
Related: How to Be an Organized Mom: Simple Habits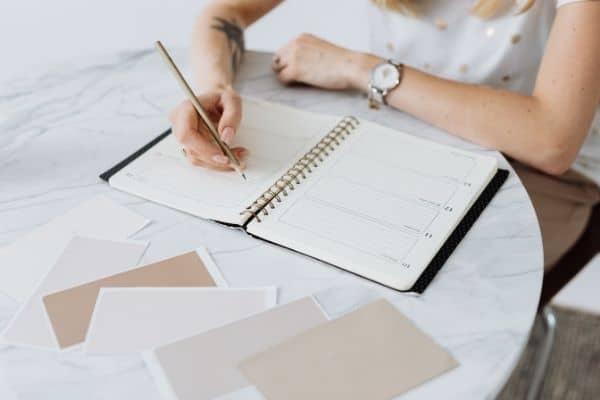 More Ways to Have a Productive Day
Use Google Calendar and a planner. Keep them updated. Use Google Calendar to coordinate with your spouse and anyone else who needs to know what's going on. You can share your Google Calendar with others, which is super convenient. Another benefit is that you can access the calendar on your computer and your mobile phone – everything syncs.
Make chores part of your routine. As soon as your children are ready, start giving them age-appropriate chores so they can contribute to the family.
Automate as much as possible. Read this article that's full of automation ideas. Setting a few things on autopilot can free up a lot of time!
Plan your days with your energy levels in mind. Schedule tasks for the right time of day so you're not doing the most difficult things when you have the lowest energy. In the summers, we like to go out in the mornings when we have more energy, and then do quieter tasks at home in the afternoons.
Wake up early…or stay up late! Depending on whether you're an early bird or a night owl, having some extra time when everyone is sleeping can be a "golden window" for productivity. I used to work up really early to write this blog – if it weren't for those early mornings, I never would have been able to do it. Now I use those early morning hours to have a cup of coffee, clean up the kitchen, and relax before the day begins.
Keep quiet time and nap time. Even when your kids phase out of naps, they still need down time. It's good for everyone in the family to have a designated quiet time during the day. If your kids are older, you can start calling it "reading time" so they don't think it's baby-ish.
Rest when you're tired. I wish I would have learned this earlier. Parents can feel guilty for resting, but they shouldn't. Parenting is labor-intensive, and we need to take breaks. Plus, everything feels so much easier when you feel well-rested. Even if you can only manage a 5-10 minute break, do it! And make sure you're resting during your family's quiet time too.
Prep meals in advance. Create a meal plan for the week, and try to prep as much as you can before dinner time. I love it when it's dinnertime, and I can just throw together the ingredients I prepped earlier in the day. Read: Meal Prep Organization: Simplify Your Meal Planning Routine
Do a load of laundry every day. Make it part of your daily routine, and it doesn't feel like as big of a burden. Go here to learn how to make the switch.
Delegate. Whether you're a working mom, a homeschooling mom, or a stay-at-home mom, everyone is a busy mom! Get family members to help out, and if you can afford it, hire help when you need it. Sometimes hiring a cleaning service or a mother's helper can make a huge difference.
Get a body double! This isn't a joke, but it's probably not what you think. 😉 Go here to learn more about body doubling.
More Productivity Resources for You!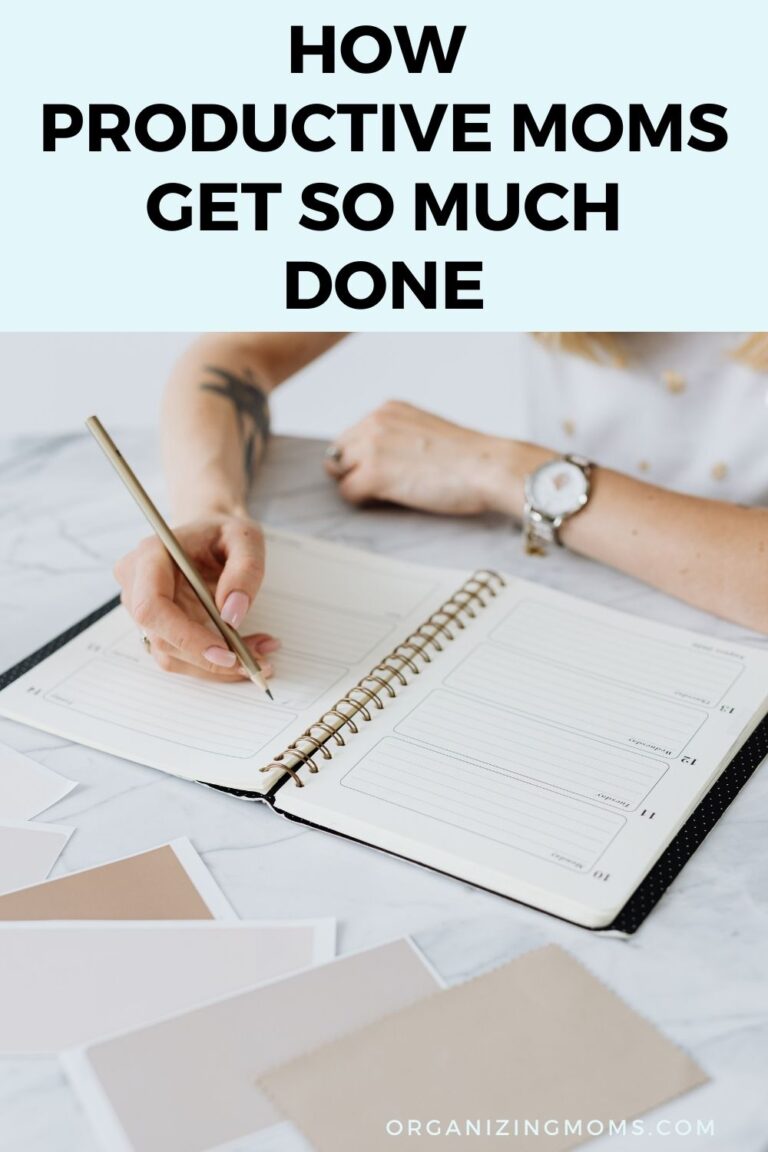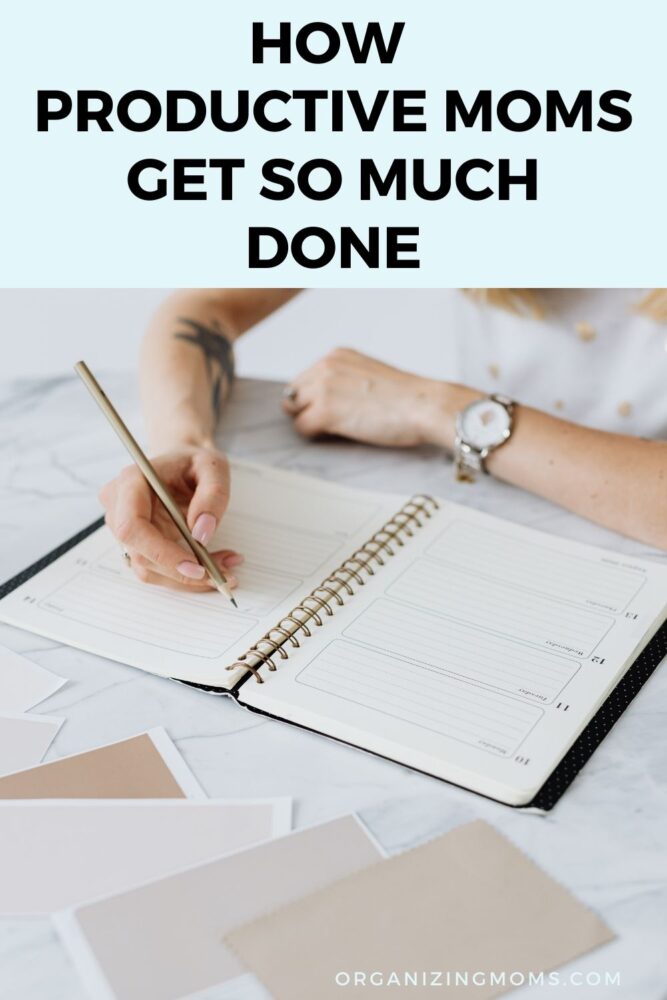 New to this community? Start here, friend!