Recognizing and avoiding the micro time wasters that suck up your time without providing any real value is essential for reclaiming control of our lives. Read on for tips on identifying and eliminating micro time wasters from your day-to-day routine for better time management.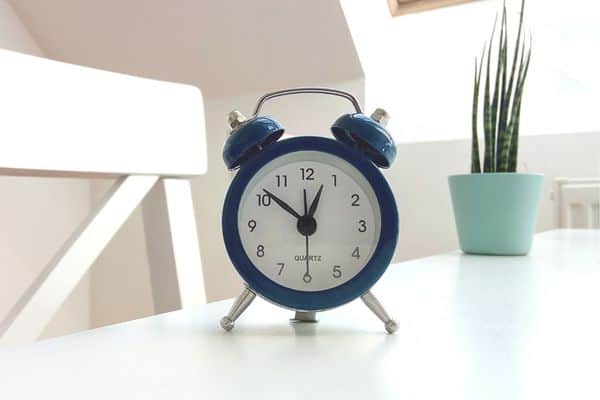 Are you guilty of any of these time wasters?
Spending too much time on social media
Watching too much TV
Playing hours and hours of video games
Staying up too late procrastinating
If so, then you're not alone.
But these examples are some of the biggest time wasters that come to mind when we think about time management.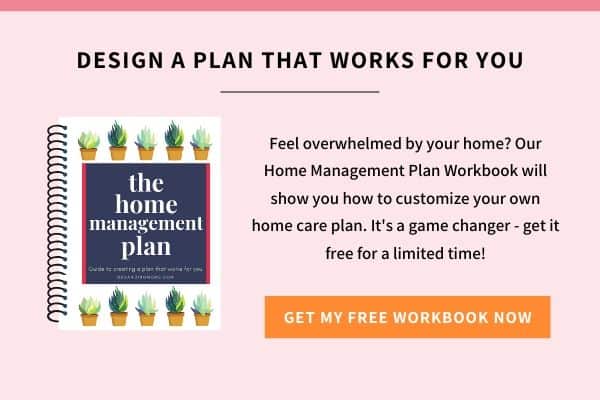 And sometimes, those activities are a way to decompress and relax, so we don't want to get rid of them all together!
Instead of getting down about how you're spending your leisure time (which you shouldn't!), it can be more useful to look at some of the smaller time leaks that are slowly stealing your time…
Micro Time Wasters
When you think of time wasters, you probably think of activities that suck up a ton of time like binging a Netflix series, spending hours arguing with people on the Internet, scrolling Facebook and Instagram, or chatting with your office mates instead of doing work.
But the ways we waste time aren't all obvious or easy to spot.
In this article, you'll learn about micro time wasters that can really add up over time.
Once you read through these examples and tips, you'll probably be able to spot other time wasters in your life too!
Common Time Wasters
Searching for a cell phone charger. How often do you need a phone charger and have to take time to search for it? Have multiple chargers and keep them where you spend the most time. While it does take time to go and find a charger, the true time waster is the disruption to your thoughts and workflow. Plus, when you leave whatever it was you were working on, it's easy to get distracted by something else along the way.
Slow internet. How much time do you spend waiting things to load on your computer? You might not think it's a big deal, but it all that time adds up. If your internet is noticeably slow, your time is being wasted. It may be worth it to call your internet service provider to see what they can do to improve your internet speed.
Checking e-mail. It only takes 5 seconds to check email, right? Nope. That quick check alters your concentration, and there's no telling how much that will distract you.
Notifications. Seeing or hearing a notification go off on your phone or computer breaks your concentration. Even if you don't tend to the notifications right away, the interruptions stop your train of thought and it takes time to get back on track. Turn off notifications – especially when you want to concentrate and be productive.
Clutter – Having a cluttered space can make it harder to find things and concentrate. It's worth taking 5 minutes to tidy up your workspace before you get started so you won't be distracted by things getting in your way.
Drinks. How many times do you stop to get a drink? However many times it is, it's too many. Keep a beverage with you when you're working so you don't have to break your concentration.
Snack Food. Before you start working on a project, grab a snack to keep close by. If you have to leave what you're working on to go find a snack, you can't be sure who you'll run into or how long you'll be gone.
Gas for your car. You don't want to be rushed on Monday morning and realize that your car needs gas on the way to work or school. If you can, try to fill up your car on the weekends so you don't have to worry about it during the week.
Meals. It takes a lot of time to always be thinking about meals, planning meals, buying food, cleaning dishes. If you have to stop on the way to work for breakfast, go out for lunch, and then grab groceries at the store for dinner, you're wasting a lot of time. Try to plan ahead, and create a rotation of easy meals you can make quickly and easily. If you can eliminate going to the grocery store by doing pickup or delivery, that saves even more time! But if you can go to the store once a week at most, that will save you hours each week.
Lost items. This could be your phone, wallet, keys, purse, pen, shoes, coat, umbrella, or anything else you've misplaced. Have a designated spot for your essentials.
Not planning. Planning ahead takes some time up front, but it saves you a lot of time in the future. You don't have to create an elaborate schedule to reap the benefits of planning – just make a list of the top 3 tasks you want to get done each day. This will help you stay focused on what's most important to you.
After you've eliminated the micro time wasters in your life, you'll quickly see that the impact on your life is significant.
Every disruption has a greater impact than just the amount of time the disruption robs from you. You also lose concentration and focus.
It takes time to get back on track after you've taken a quick moment to deal with a distraction.
If you've been looking for a basic daily planner that you can start using right away (no complicated setup), you should get these Daily Planning Sheets.
They help you identify your 3 most important tasks, create a manageable to-do list, make a plan for meals, and set up a basic schedule for your day. You can even use it to track your water intake!
It's an easy way to start planning and get focused today. Go here to get them!
More Time Management Ideas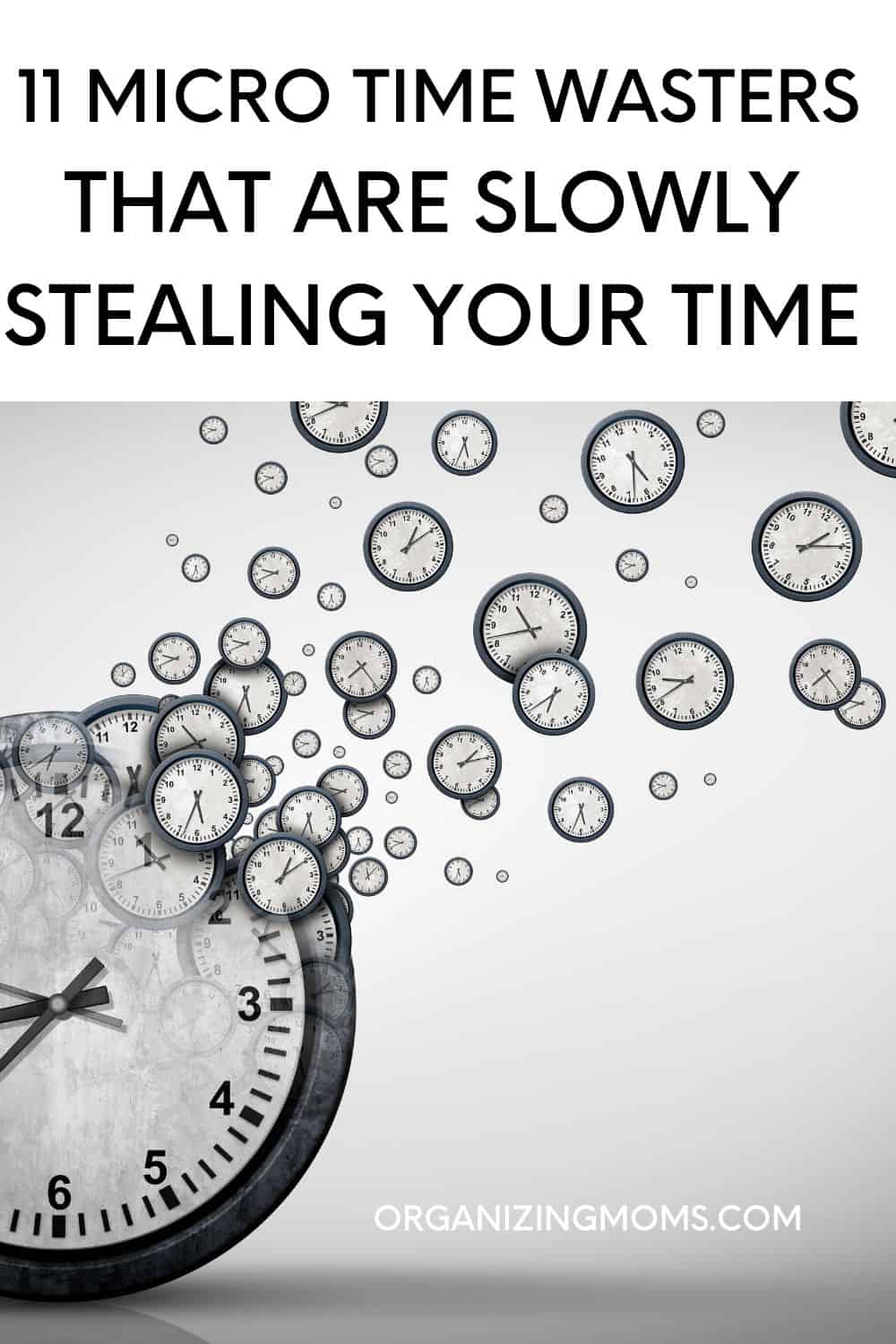 New to this community? Start here, friend!