During October, Organizing Moms will feature 31 things you can do to prepare for the holidays. Preparing for the holidays can be a lot of fun, and it can help you get things done in advance so you can enjoy the holidays more.
However, if you do try to do all of the things in this series in real-time, you might drive yourself crazy. If you want to follow along and complete the tasks, that's completely fine, but no pressure. This is supposed to be fun, and help you prepare. If you want to skip some things, skip them!
A better approach would be to read along with the series, and use the things that you think would be helpful to you. Bookmark the Preparing for the Holidays page so you can reference it later. Or you can sign up for the Organizing Moms newsletter to get regular updates in your inbox.
To start off our month of preparing for the holidays, we're going to start getting ready for Halloween. One thing that I've often left to the last minute is getting costumes.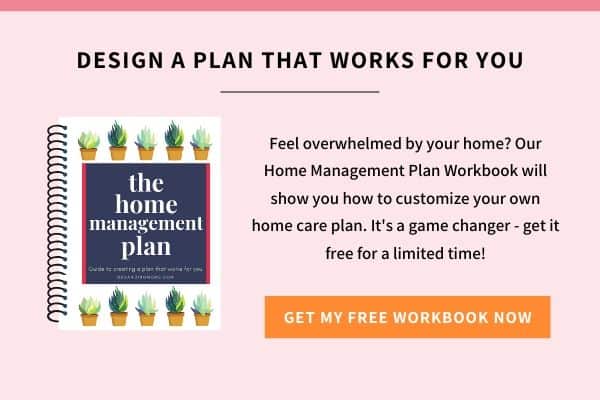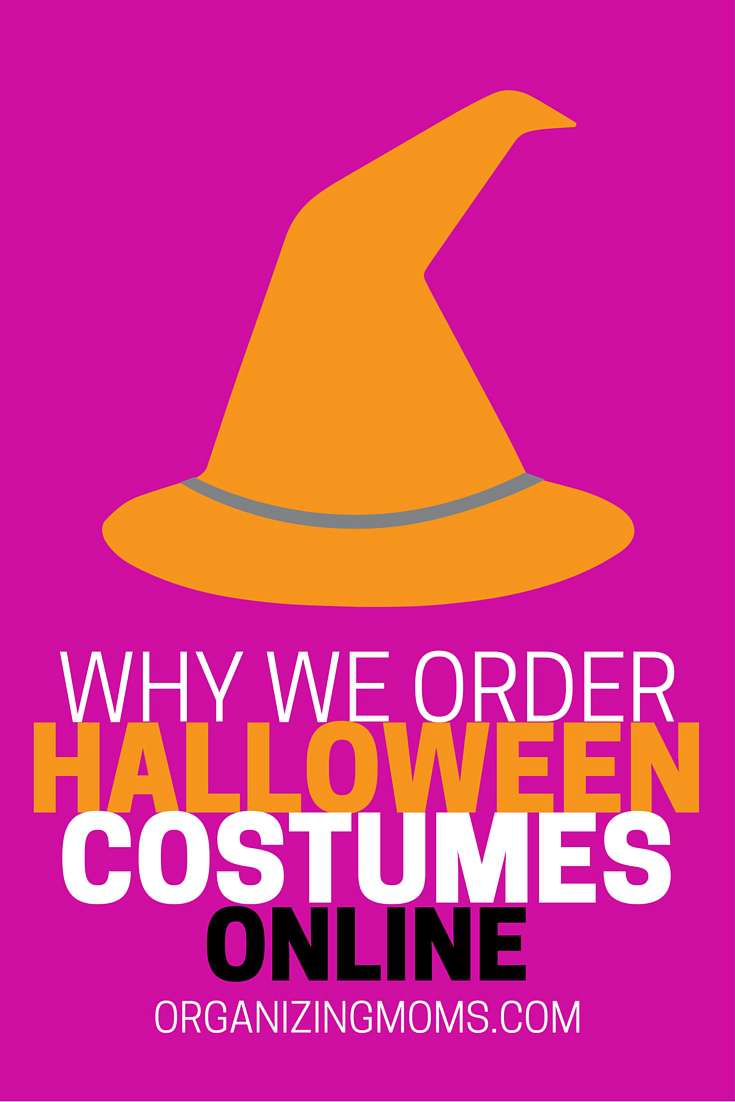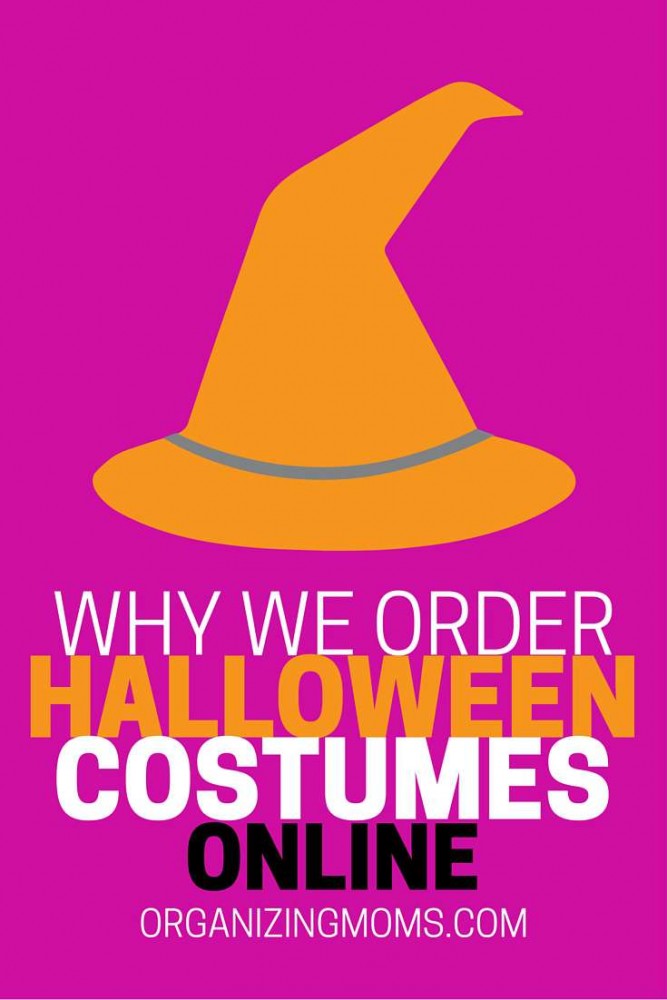 If you have an old costumes you'd like to wear again, get them out and make sure they are in good shape for this year. My kids wore the same costume for two years (which was really nice!), but this year, they've decided to change things up a little bit.
If you are the crafty sort, start planning for how you're going to make your costumes, gather your supplies, and do whatever else you need to do to make a costume.
If you're like me (uncrafty and trying to save some time), get onto Amazon and order a costume! 🙂 A few days ago I ordered costumes for our kids, and I was surprised to learn that one of the costumes won't arrive at our house until the week before Halloween!
Why We Buy Our Halloween Costumes Online
It saves money. I like ordering costumes online because I can be focused about what I need to buy. If I go to the store to buy costumes, I always end up buying a bunch of other Halloween stuff we don't need (like those candy corn pumpkin things). If you shop with Ebates, you might be able to get cash back too.
There's a larger selection online. This is especially helpful if you're looking for a specific costume. Many stores carry a limited selection, and may not have the size you need.
It saves a ton of time!
It can be easier to return items if they are damaged or don't fit. Many Halloween costume stores set up shop right before Halloween, and then they're gone after October 31. In theory, you would want to return your costume BEFORE Halloween anyway, but that doesn't always happen.
I ordered our costumes through Amazon because it ended up being the best deal with our free Amazon Prime shipping. I've seen some good cash back promotions through Ebates for some of the online Halloween shops.
If you're feeling super-industrious, you might want to try to sell some of your old costumes on Craigslist or on a Facebook selling group. Everyone will be looking for costumes this month, so you're likely to find a buyer if you try to sell your old costumes now.
For more tips on saving with online shopping, check out this article about Creating an Online Shopping Strategy for Maximum Savings.
To see links to all of the posts in the series, go to the Preparing for the Holidays page.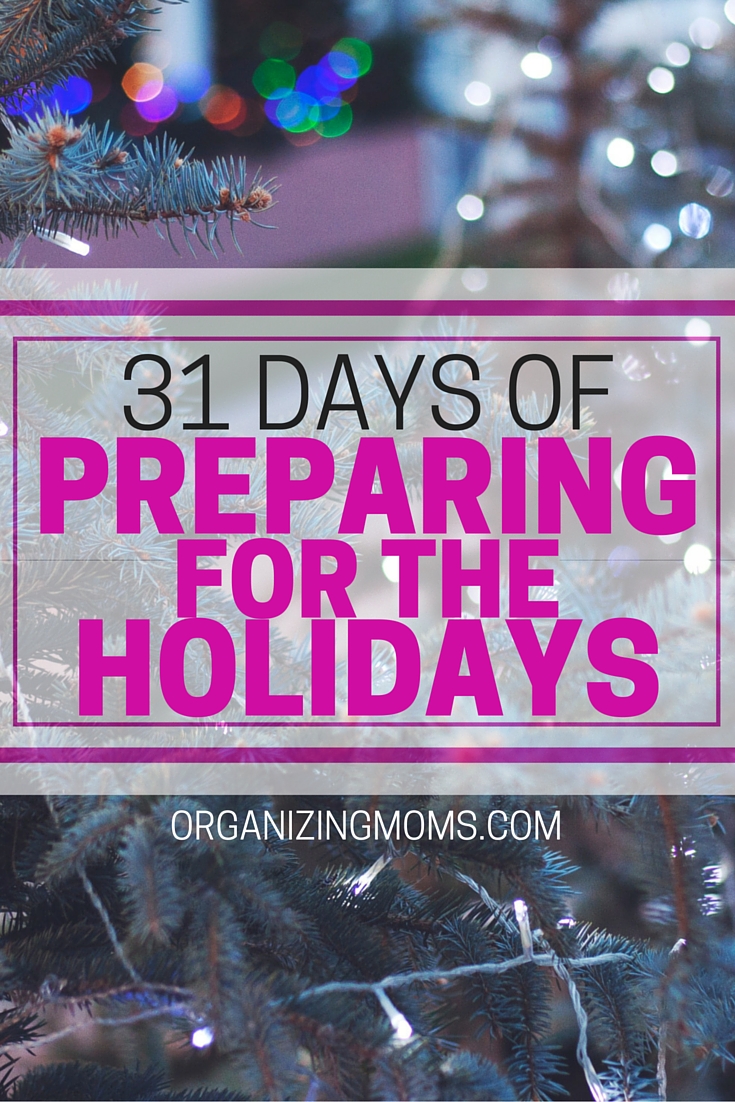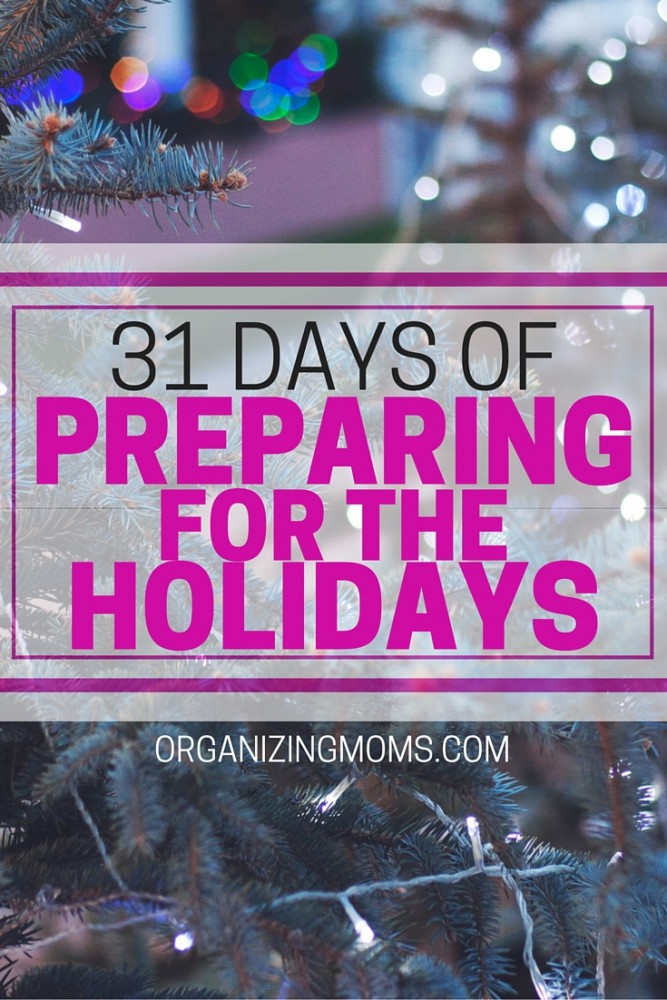 New to this community? Start here, friend!