Do you love to shop online? Are you hoping to avoid the stores during the upcoming holiday season? By shopping online, you can save yourself time and money. In order to maximize your savings, make sure you are taking advantage of all of the opportunities to save and earn cash back by creating your own online shopping strategy.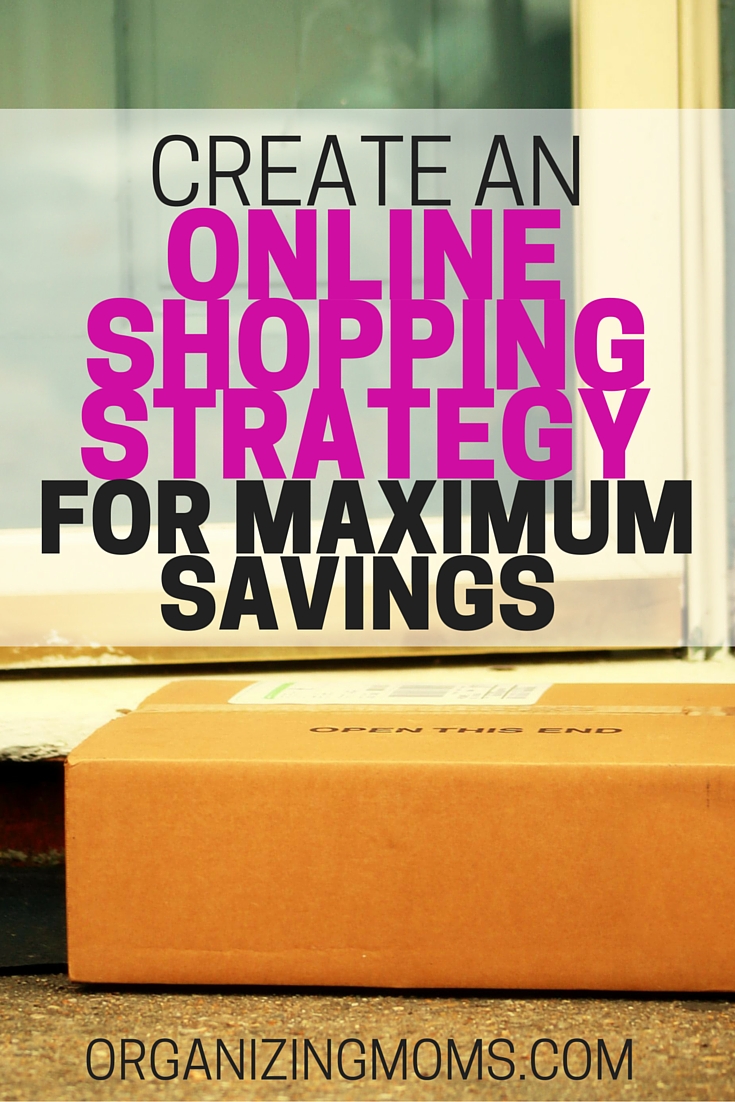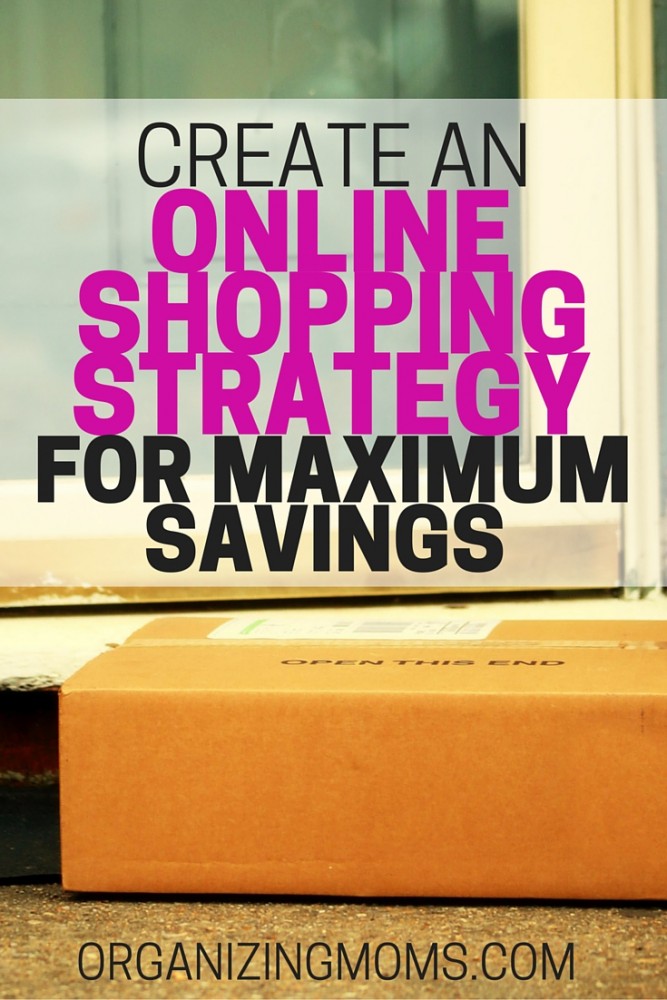 How to Organize Your Online Shopping Strategy for Maximum Savings
Make sure you're getting maximum cash back through your method of payment. Check to see if any of your credit cards are offering extra cash back for specific types of purchases. For instance, Discover is offering 5% cash back on Amazon purchases through the end of December. By using the credit card that offers the maximum amount of cash back, you'll be increasing your savings.
Look for free shipping. Shipping charges can quickly erode your savings if you're not careful. Some sites will offer free shipping if you spend a certain amount in a single purchase. Some offer free shipping for store credit card holders. Do your research on shipping first, especially if your item is available in multiple stores.
Search for coupon codes. Use Retail Me Not to search for coupon codes for different merchants. You can also search for coupon codes using the Swagbucks search engine so you can earn points towards free gift cards.
Use Ebates to get cash back. I always try to go through the Ebates website before buying something online. When I bought new shoes for my sons last month, I earned a little over $9 back on the purchase.
Check Ibotta for coupon promotions. Although the Ibotta app is known for grocery coupons, but they also have promotions for retail stores. If you're going to be shopping at one of the retailers Ibotta is promoting, it makes sense to get the cash back for your order.
Sign up for Amazon Prime. If you do a lot of online shopping, Amazon Prime is a great way to save on shipping. If you don't have Amazon Prime, you can sign up for a free 30-day trial to see if it's worth it for you. I like to ask for Amazon Prime as a birthday gift. It's truly one of the most useful, time-saving gifts I've ever received!
Check the coupon sites for ideas. Couponing websites will outline different scenarios for saving with online purchases. This can be really helpful for helping you maximize your savings. My favorite site for savings scenarios is The Krazy Coupon Lady. You can search for deal scenarios for almost every store you can think of. It's an amazing resource!
Read: How to Organize Your Amazon Wish List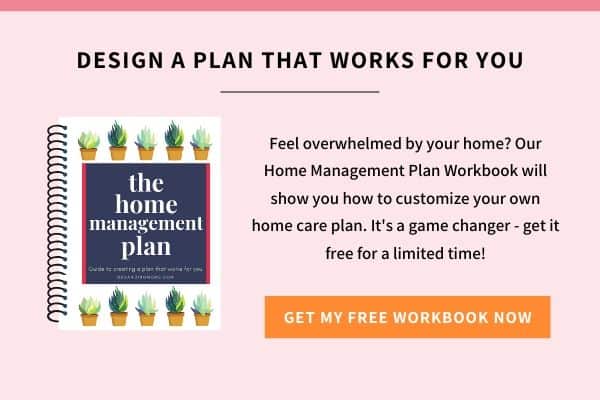 New to this community? Start here, friend!