As the holiday season draws nearer, you're probably thinking of specific activities you'd like to do this year. There's always so much we want to do, but often our schedules get crowded and we end up not being able to do all of the things we'd hoped to do.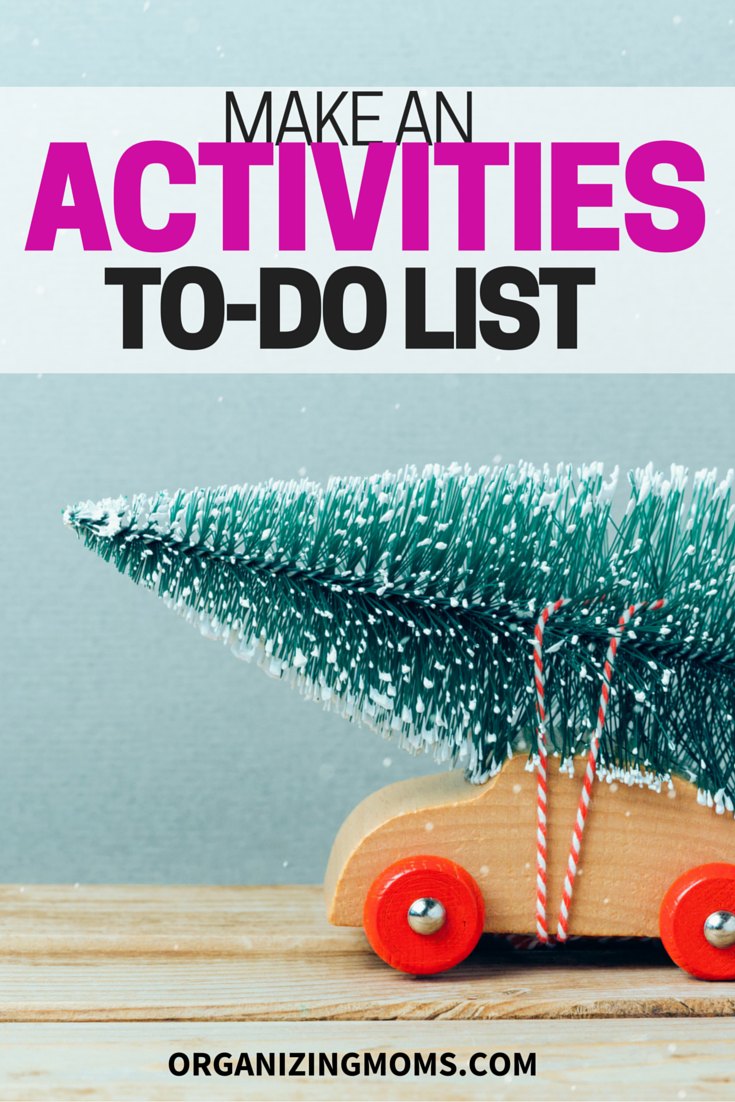 To help you make the most of the holiday season, start by making a list of all of the things you'd like to do this year. Make an activities to-do list for the holidays! Here are some ideas:
Seeing holiday performances
Attending religious services
Attending school concerts and programs
Going to pumpkin patches, Christmas tree farms
Decorating your home with your family
Traveling
Visiting special markets during the holidays
Visiting Santa Claus or going to a Santa's breakfast
Doing a 5K – Turkey Trots, Jingle Bell Runs, Resolution Runs, etc.
Doing a Cookie Exchange with friends
Spending quiet time at home
After you make a list of all of the things you want to do, try to rank them by priority.
Odds are good that you won't be able to do every single activity on your list, but by prioritizing them, you can make sure that you get to do the activities that are most important to you.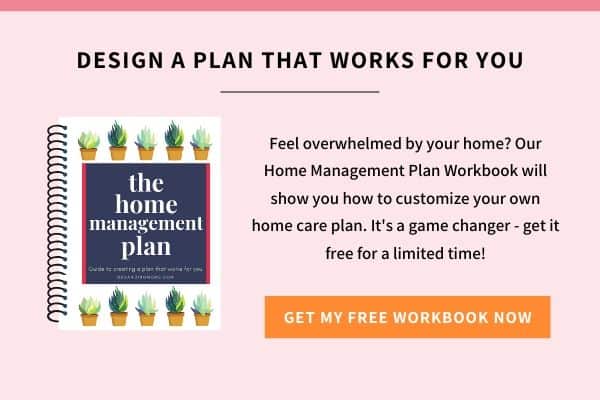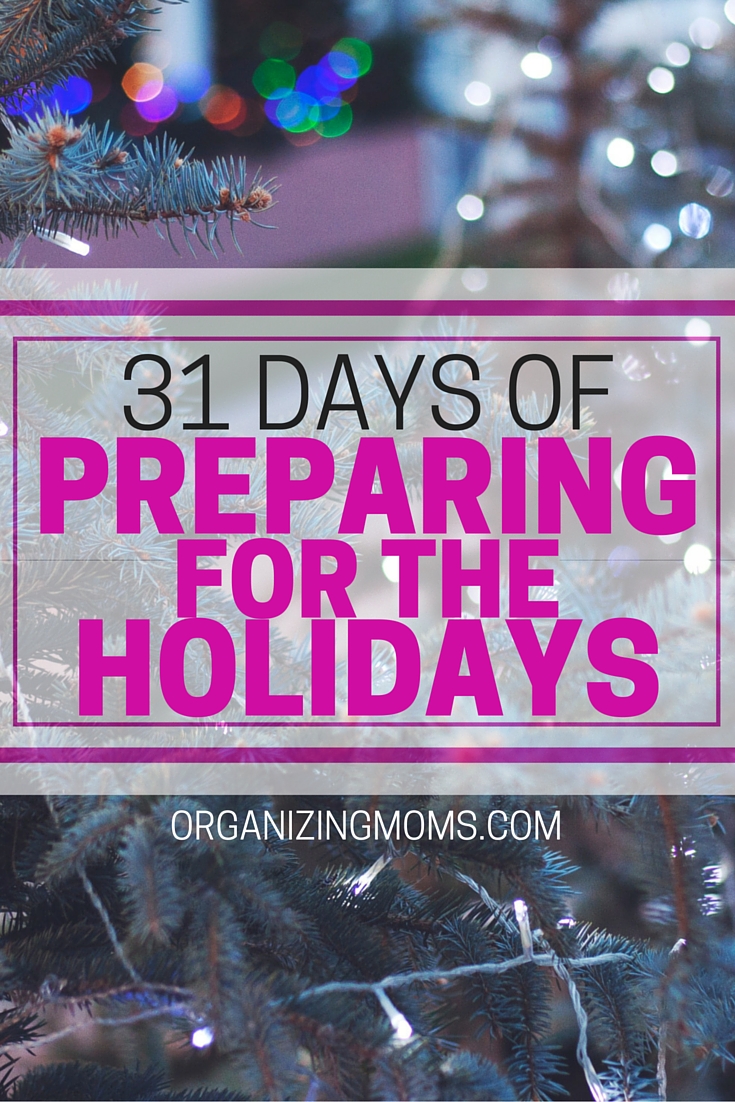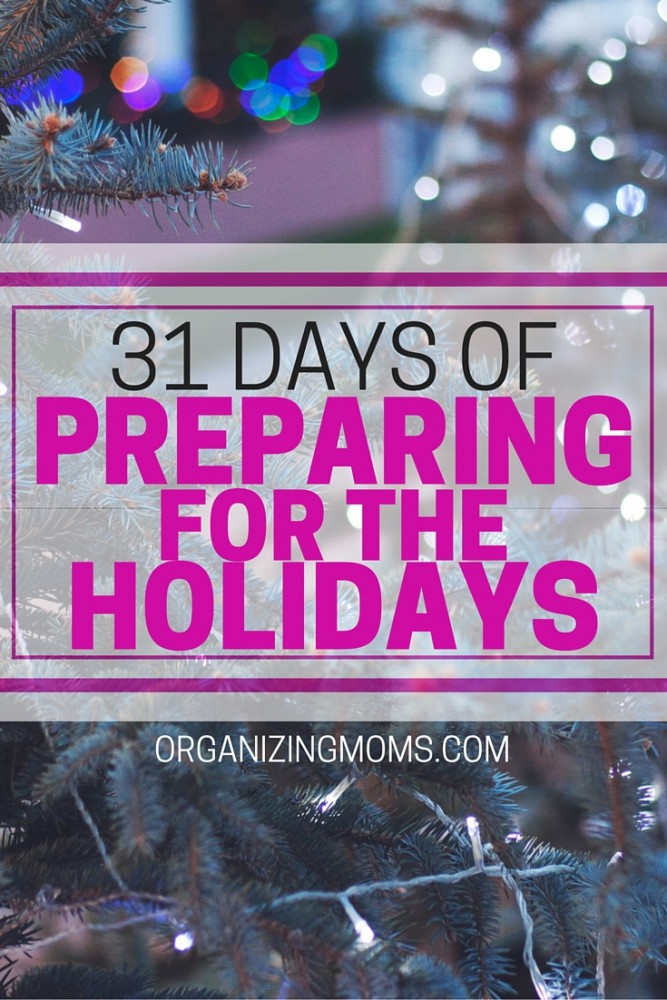 New to this community? Start here, friend!