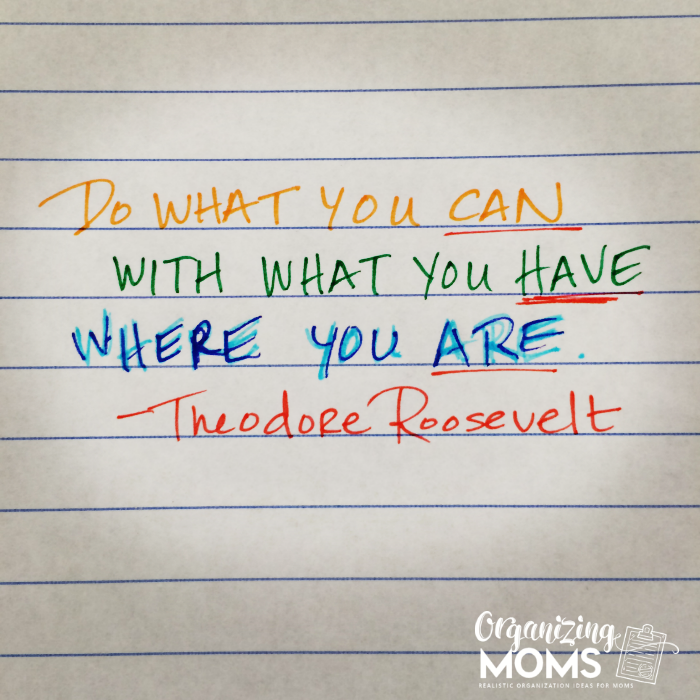 Quote of the Week: Do what you can with what you have where you are. –  Theodore Roosevelt
Hello friends!
Spring is on its way. Whether the ground is covered in snow or you're starting to see the first spring buds popping up, it's fun to look forward to the beginning of a new (hopefully warmer!) season.
It's almost time for spring cleaning, and I'm looking forward to clearing out more clutter and neatening things up a bit. Be sure to check out the end of this post for information on a fun decluttering challenge that's starting soon!
❤ Katie
Now, on to the organizing goodies and inspiration…
Fix all the things, make hooks, and more!

Have you ever wanted to fix something, but just couldn't quite find the parts to mend it? I saw a video for a new product called Sugru this week, and it looks like it could be promising.
You can mold it into whatever shape you need, and then it hardens. Check out this video to see the different ways you could use it.
I'm thinking this would be a great gift for the difficult-go-buy for folks on my Christmas list!
Planning for Gardening Season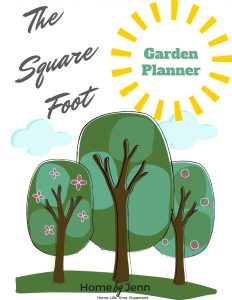 One way to combat the winter blahs is to start planning your garden. This year we are going to try to grow more food in our little backyard, so I've started ordering a few seed packets and making plans!
If you're looking for a comprehensive garden planning guide, check out this awesome Yearly Garden Planner. As a gardening novice, I found it really helpful!
Free/cheap Kindle Books That Look Promising
The Little Book of Contentment
*Kindle book prices change super-fast, so grab them while you can. Don't have a Kindle? You can download the Kindle app for your other devices and read Kindle books that way.*
Prefer audiobooks? Try Audible and Get Two Free Audiobooks
. They're great for listening on the go!
100+ Ideas for Things to Throw Away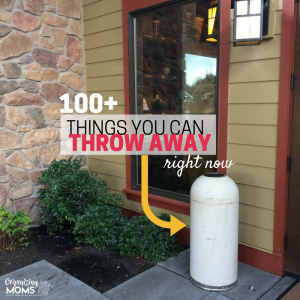 Are you in the mood to de-trash your house? Don't know where to start? Here's a list of 120 plus ideas for things you can get rid of right now!
Mark Your Calendars!
Starting on March 1, I'm doing the 40 Bags in 40 Days Challenge. Want to join in? More details coming soon! Sign up for the email list below to make sure you get updates. It's going to be fun!
Be the Mom With a Plan!
Want to be more productive and organized this month? It's easy with our free Daily Planning Sheets for December.
Get it now by opting in to have our December 2017 Daily Planning Sheets printables sent straight to your inbox!
New to this community? Start here, friend!