Quote of the Week: The journey of a thousand miles begins with a single step. – Lao Tzu
Saving Money With an Instant Pot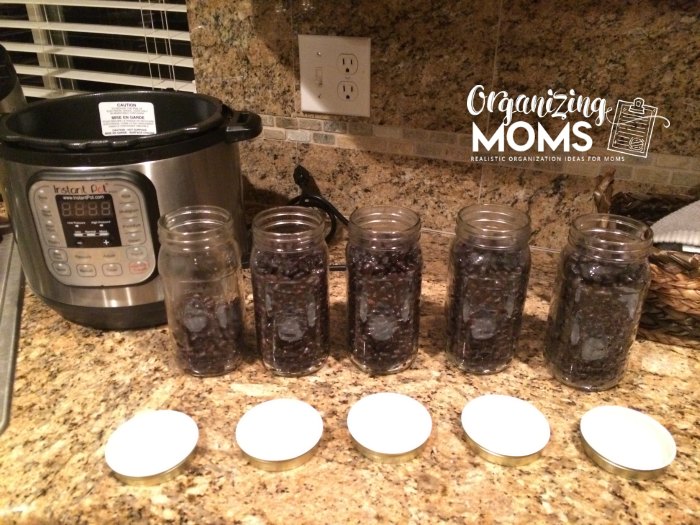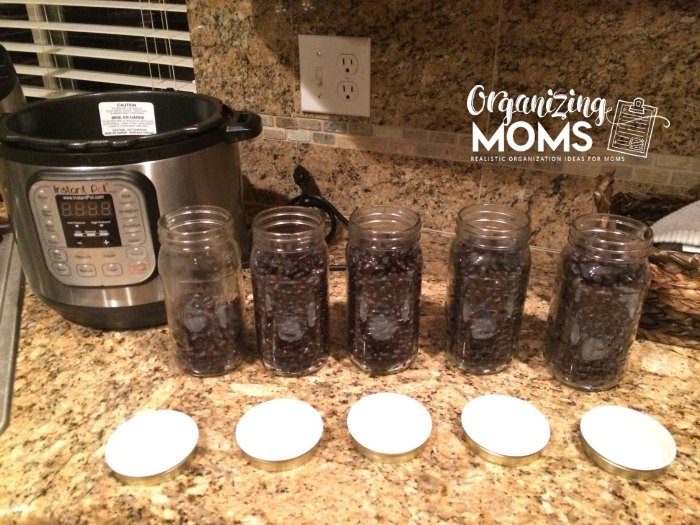 It's been a while since we bought our Instant Pot, but it's probably already paid for itself by making cooking at home so much easier (and keeping me away from the drive-thrus!).
One way we use the Instant Pot to save money is by using it to cook dried black beans.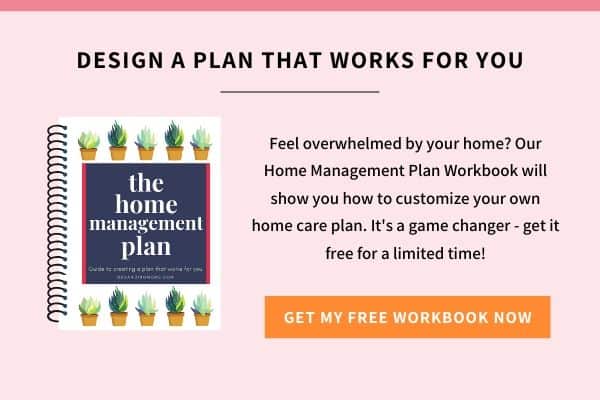 This week I spent $1.75 on dried black beans from the bulk bins at our grocery store. I brought them home, cooked them in the Instant Pot, and ended up with 4.5 big jars full of cooked black beans!
I use leftover jars from canned peaches we buy at Costco for storage. After cooking the beans, I let them cool in the jars in our fridge over night. Then, I can freeze them right in the jars!
I like using the jars because they have measurement marks on the side of the jar, and I don't have to worry about plastic leaching into the food while it's still hot.
This method isn't for everyone, but I thought I'd share! We go through a lot of black beans in our house, so this method is a real money saver!
If you'd like more money saving recipes, you can download my free Electric Pressure Cooker Cheat Sheet here. It includes the black bean recipe!
Free/cheap Kindle Books That Look Promising
How to Manage Your Home Without Losing Your Mind – on sale March 1 & 2!
Organization: Organize Your Home in 7 Days
*Kindle book prices change super-fast, so grab them while you can. Don't have a Kindle? You can download the Kindle app for your other devices and read Kindle books that way.*
Prefer audiobooks? Try Audible and Get Two Free Audiobooks
. They're great for listening on the go!
How to Build a Decluttering Habit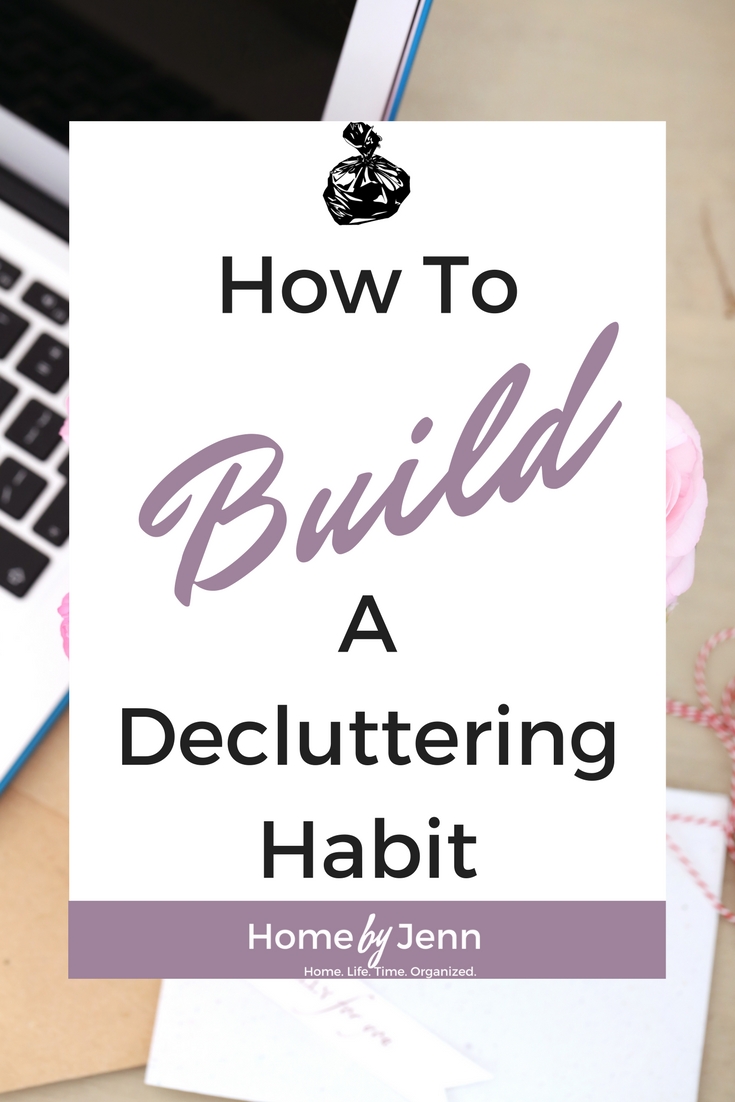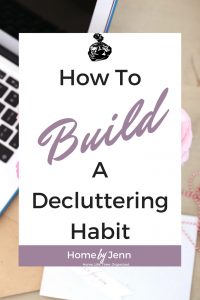 This week I did a guest post over on Home By Jenn about How to Build a Decluttering Habit. You can check it out here.
New to this community? Start here, friend!