Does the idea of decluttering and organizing your house completely stress you out? When you think of all of the things you'd like to do to better organize your home, it can feel overwhelming.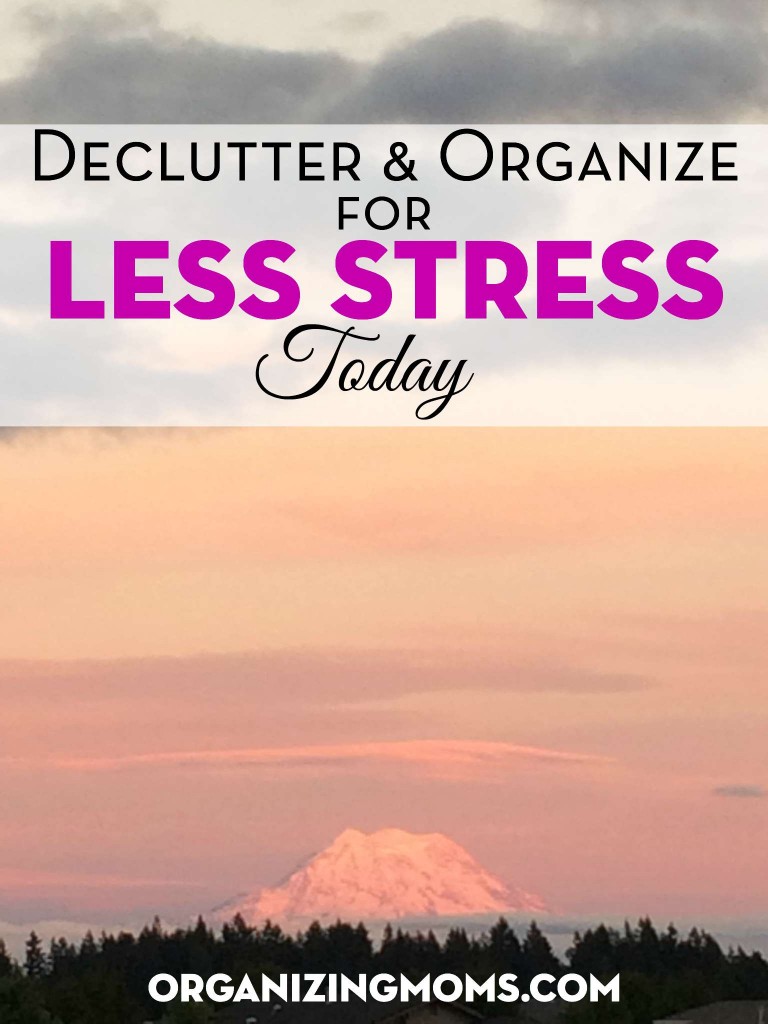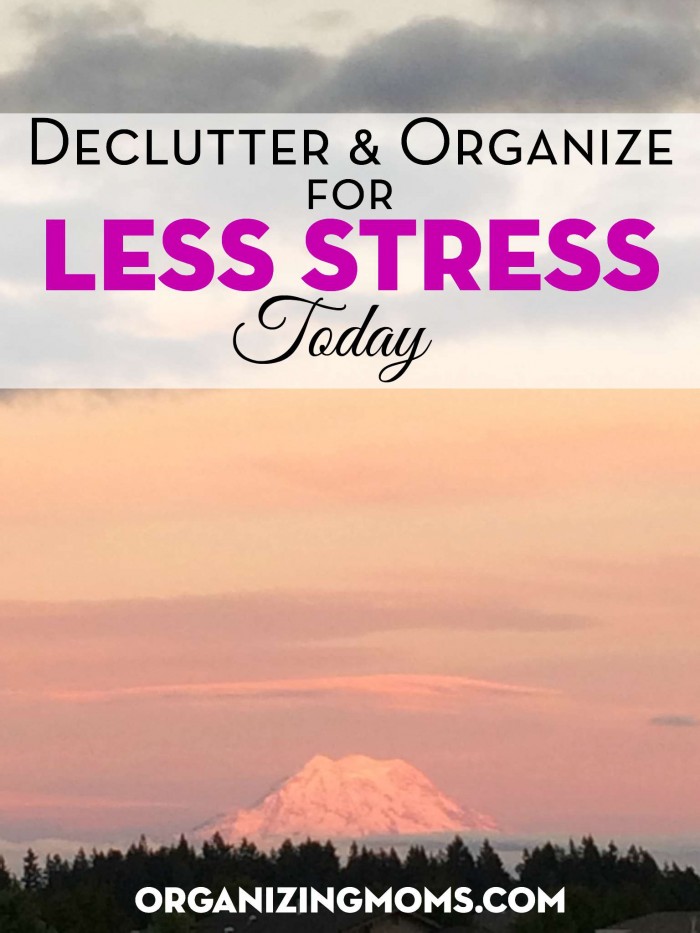 When I started working on trying to get organized, I did it with the help of the FlyLady website. By decluttering and organizing little by little, I started to see progress, and I began to reap the benefits of having a more organized living space.
Some of the benefits of decluttering and organizing were a complete surprise to me. Others, I knew would probably happen if I just put in the time to get a lot of the junk out of our home.
If you're thinking of decluttering and organizing your home, but you're wondering if the work you put in will be worth the effort, this list might be helpful. This is just a handful of the benefits I've seen from being more mindful about taking time to declutter and organize.
Benefits of Decluttering and Organizing
Less time wasted looking for stuff
Less to clean
Less to maintain
More of the things you love
Blessing others by donating and gifting possessions
More space
Less nastiness – less dust, dead bugs, hairballs, etc.
Less to move to a new home
Less to worry about when systems are in place
Less embarrassment
Money saved – Just decluttering and minimizing my wardrobe has saved me hundreds!
Money earned through garage sales, resales, and ThredUp
Less regret – No more finding clothes with tags, expired food, forgotten gifts.
More time
More relaxation
More pride
Are you ready to start decluttering? This Declutter 101 post and resource page can help you get started. Don't want to go it alone? Join us in our latest organizing challenge!
FREE 10-Minute Tasks to Help You Declutter & Organize!

Get realistic, easy decluttering & organizing task checklists delivered to your inbox each week when you sign up for the Organizing Moms newsletter. Join over 8,000 moms who want less stress, less mess, and a more organized life!
New to this community? Start here, friend!