Feel super organized on the go by making a beauty kit for the car. How to put together a good beauty kit, and keep everything organized.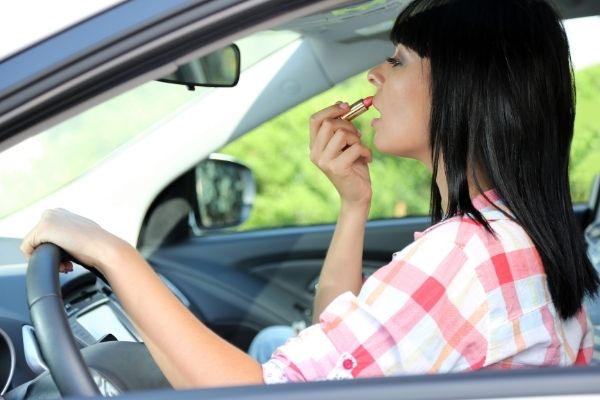 Have you ever pulled up to the grocery store, list in hand, and realized that you haven't combed your hair yet today? In the hustle and bustle of getting ready to go, you completely forgot to get ready yourself. Wouldn't it be nifty if you had a beauty kit for the car for those types of situations?
I can't count how many times I've done this in the last few years. I usually end up just going into the store with crazy hair, and it ends up being fine. There's lots of others with crazy hair too.
However, there have been a few times when I've wanted to look just a wee bit more presentable. That's why I created a beauty kit for the car.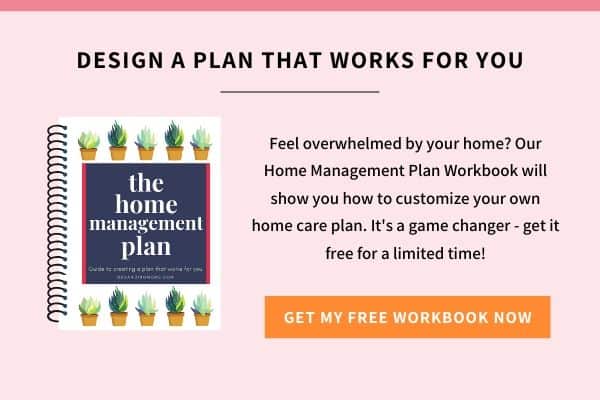 I happened to have a cute makeup bag to use for this project I filled it up with a few items that I found I always wish I had:
Mac StudioFix (a powder foundation)
Lip balm and/or lipstick (not a good idea in the summer because it will melt in the car!)
Tissues
Eyeliner – I have an eyeliner that has a little eyeshadow stick on the other end.
Mascara
Tweezers
Deoderant
Altoids
Ponytail holders
I didn't want to spend a lot of money on beauty supplies that I might only use in case of an emergency, so I filled my bag with half-used products and freebies. I use the Mac StudioFix a lot, so when my compact is about 3/4 of the way finished, I'll put it in my car beauty bag. If I'm able to get freebies, I include them in my kit. As I include new items, I rotate out the old ones that are probably past their prime at that point.
Depending on your needs, you may want to put different types of things in your own beauty bag. I'm not a huge makeup wearer, but it's nice to know that I have a little bit of makeup on hand in case it rains, our plans change, or I realize that I forgot to look in the mirror before leaving the house!
Related: 10 Car Organization Tips that Actually Work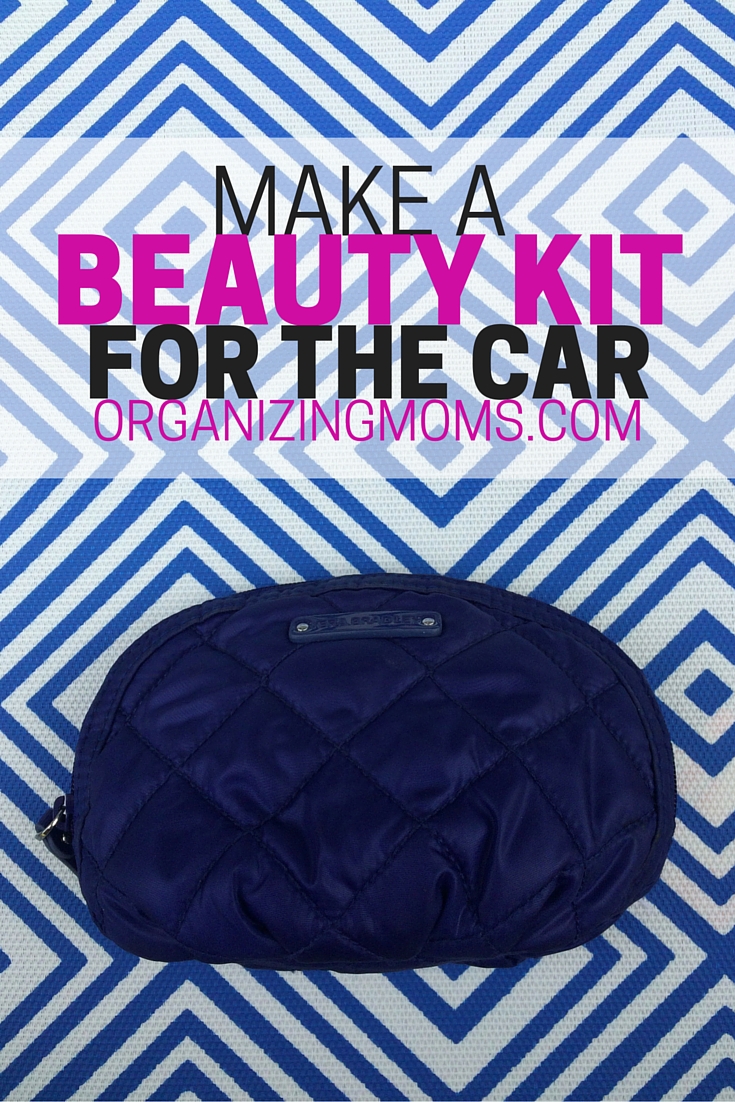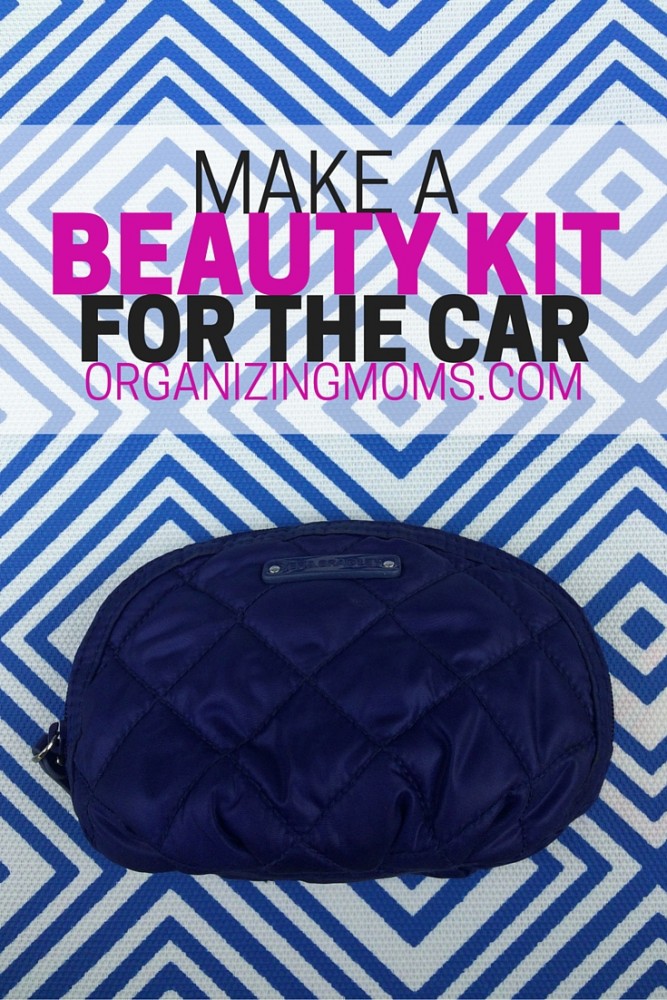 New to this community? Start here, friend!