How to organize Halloween decorations the easy way. A simple, effective method for decluttering and organizing your favorite Halloween decor items.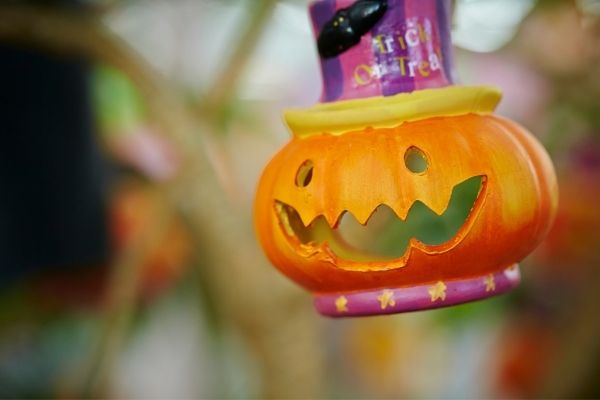 Today, we're going to focus on getting our Halloween decorations organized!
To do that, we're going to first put up the Halloween decorations we want to display this year.
How to Organize Halloween Decorations
Begin by gathering up all of your Halloween decorations. Include things like treat baskets, decorative towels, and even things you've bought for school Halloween activities.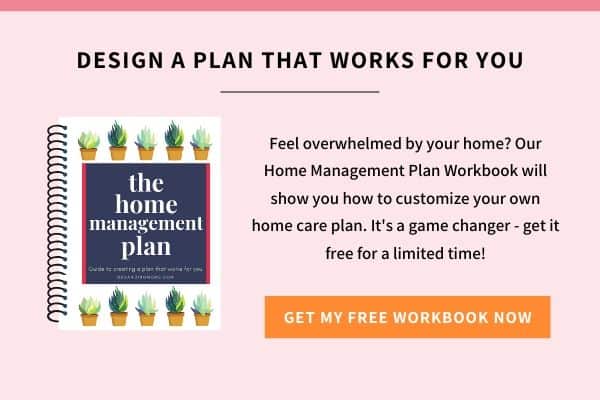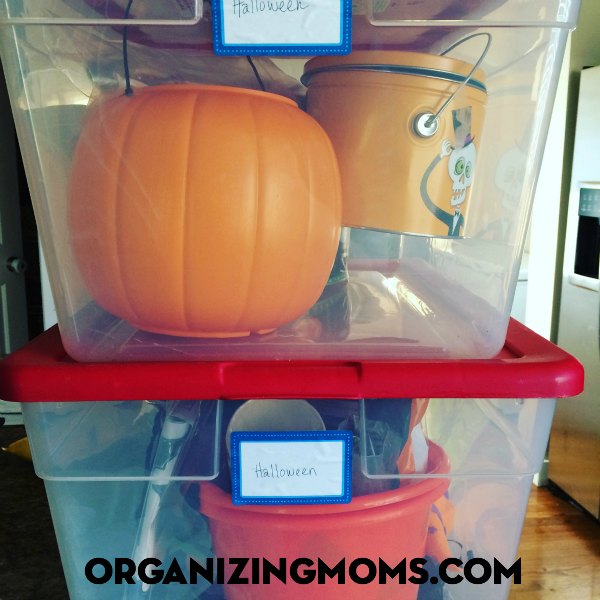 The beginning of the Halloween season is when you should take a look at the decorations you have, and consider getting rid of the items you don't use.
It's easier for me to get rid of unused decorations after the holiday has passed, but if you see something you want to get rid of, by all means, do it!
Related: Tips for Getting Ready for Christmas in October
How to Declutter and Organize Halloween Decorations The Easy Way
Before the holiday season begins, gather all of your Halloween decorations in the same spot.
Go through each decoration and decide if you want to use it this year.
Keep decorations you don't plan on keeping or using in a separate cardboard box. If you know that you want to get rid of the decorations at that point, do it! If not, hold onto the box until the end of the holiday.
Decorate using your chosen items! If you end up not using something, add it to the cardboard box of decorations that you are saving.
Set aside 2-3 hours to take down and declutter your decorations.
When it's time to take your decorations down, put them away in waterproof tubs. If you have any items that are damaged, or you know you won't use them again, get rid of them.
Immediately after packing up your decorations, take a look at the decorations you saved in the cardboard box. Do they still seem like they're worth saving? Could someone else use them? Might they bless another family or organization if you were to donate them?
After you decide on the decorations you would like to get rid of, immediately put them in your car. The next time you're out, drop them off at a donation collection site.
The key to making the decision process as quick as possible is to put pressure on yourself to make a decision about whether or not to keep them as you are putting your decorations away.
When you're putting things away, you'll be familiar with the decorations you love. Plus, your enthusiasm for the holiday won't make your less-valued decorations seem as appealing.
By doing a Halloween decoration declutter, you're able to free up storage space, and make room for new crafts and decorations you'd like to use. Trends in holiday decorations change each year, and you're likely to want to do some updating.
Have fun decorating!
More Halloween Ideas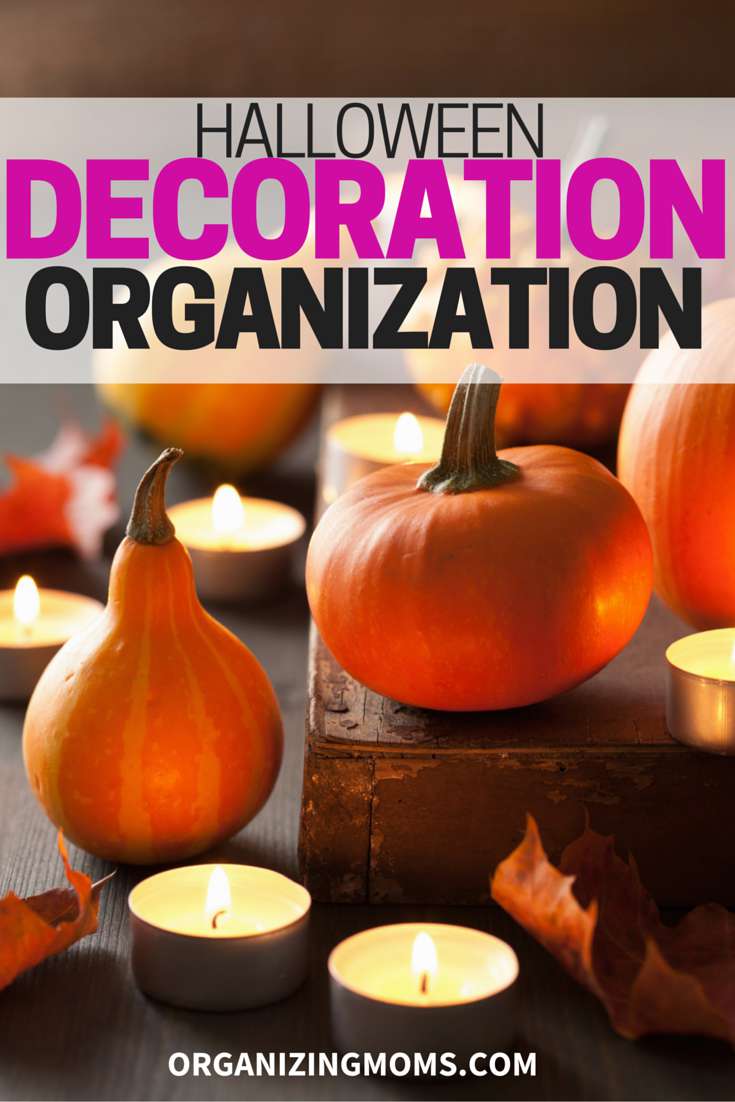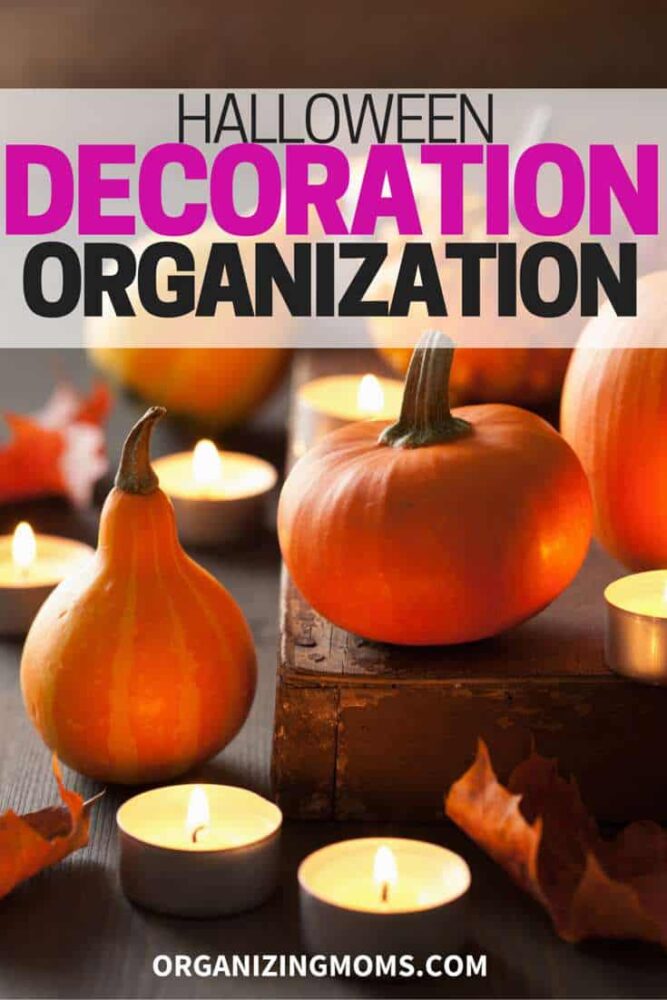 New to this community? Start here, friend!