It's never too early to start thinking about the holidays. Here are some tips to help you get organized and get ready for Christmas in October!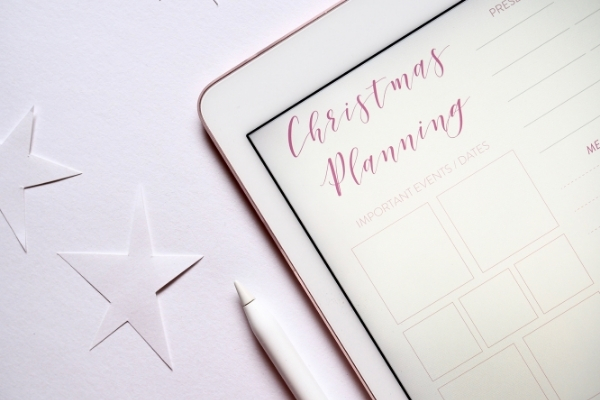 It's that time of year again. You can feel it in the air. The leaves are changing colors, football is on TV, and there's a chill in the air during the day.
Christmas will be here before we know it!
Maybe you've started to think about Christmas already but don't know how to do it?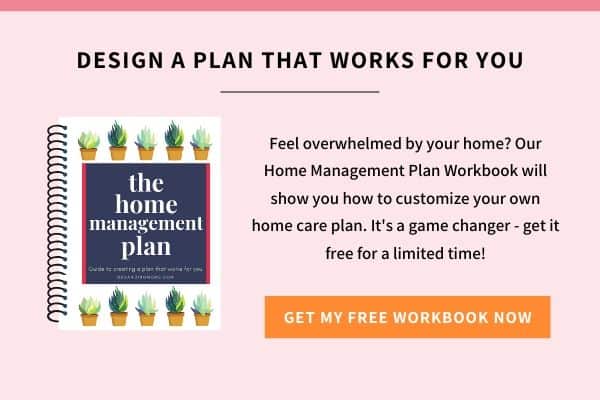 It's never too early to start planning for the holiday season.
In this article, we'll give you some fun ideas for preparing for Christmas in October.
Get Ready for Christmas in October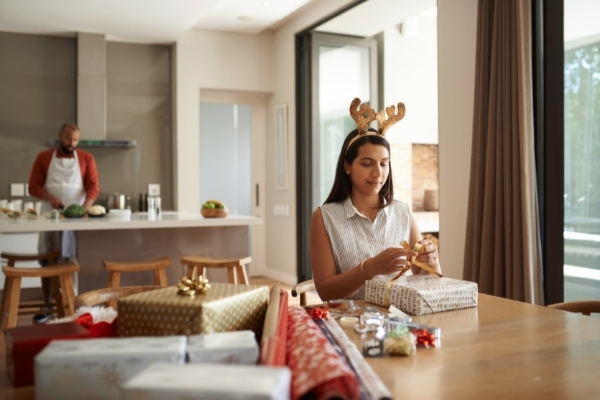 Here are 8 easy ways to get ready for Christmas early this year.
Think about what you want for Christmas. This way, if people ask what they want for Christmas this year you can tell them without feeling bad that you haven't gotten around to buying the gift yet! Or even better, buy yourself all of those things on your wish list already.
Get started with decorating. If you have a Pinterest account, this is the perfect time to start pinning all of those cute things that will make your home feel cozy and festive for the holidays. You can even use some traditional decorating ideas if you're feeling really overwhelmed about what to do. Traditional designs are classic, but they never go out of style.
Start baking. There's nothing like the smell of something delicious in your house to make you feel festive and ready for Christmas early on, so start baking cookies now before it gets super busy! You can save them in the freezer and pull them out whenever you want a holiday treat. Put some holiday music on and you will feel like it's Christmastime already.
Start doing your Christmas shopping now! Make a list of people to buy gifts for, places that are on your travel wishlist, and things that you've wanted forever but haven't gotten around to buying yet. Then start saving up! It's never too early do it.
Plan your holiday outfit. If you want to feel more festive early on, think about what kind of clothes will make you feel like the holidays are here even if it's not cold outside yet. Red is a color that symbolizes Christmas and can be worn anytime during winter, so it's a practical choice.
Watch Christmas movies! There are tons of Christmas movies streaming online! Pick out some of your favorites from this list of Christmas movies, and choose a few new ones to enjoy during the holiday season.
Start planning for your favorite holiday traditions! Think back to what some of your favorite memories are from Christmases past and start planning how you're going to make new ones this year! You can even make it a tradition to get together with your family and plan how you're going to decorate the tree, wrap gifts, etc. This way everyone feels involved in getting ready for Christmas and no one will be left out of any holiday traditions this year.
Clean up around the house now so that everything is clean for the holidays. This is a great activity to do earlier in October because it will definitely make you feel more festive when everything around your house looks cleaner and less cluttered! You can even put some holiday music on while you're doing this, too. If you have kids, they can help out with things like cleaning up toys.
The holidays are all about being grateful and appreciating the people in your life, so take some time to think back on everything that's happened this year and let it sink in how lucky you are!
Make a list if necessary so that when Christmas comes around, you can remember all of the great things that have happened in your life instead of just focusing on what you want for Christmas.
Get into the spirit!
There are tons of fun, festive events happening around October so make sure to check out some holiday markets or go to a parade if one is nearby!
This way you actually have an excuse to wear your Christmas sweater out in public and show how much you love the holiday season.
Having a plan of action makes the holidays run much more smoothly.
If you are getting ready for Christmas in October, you're on the right track!
More Planning for Christmas Articles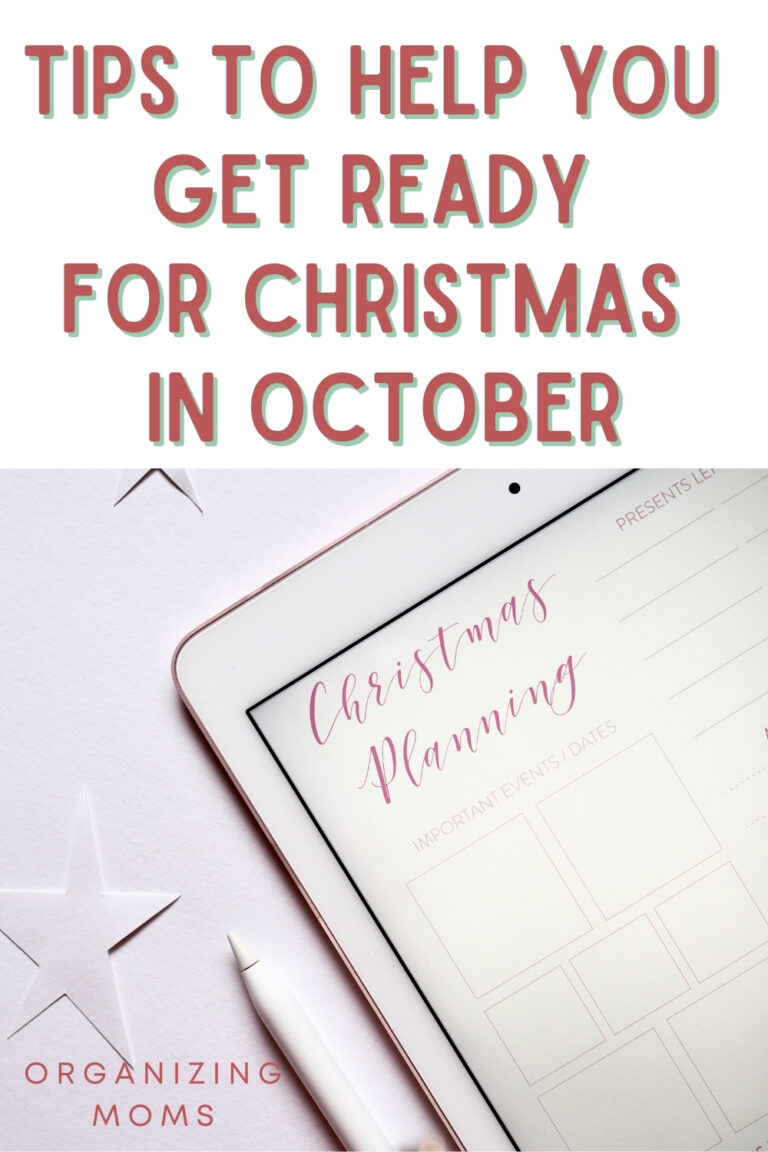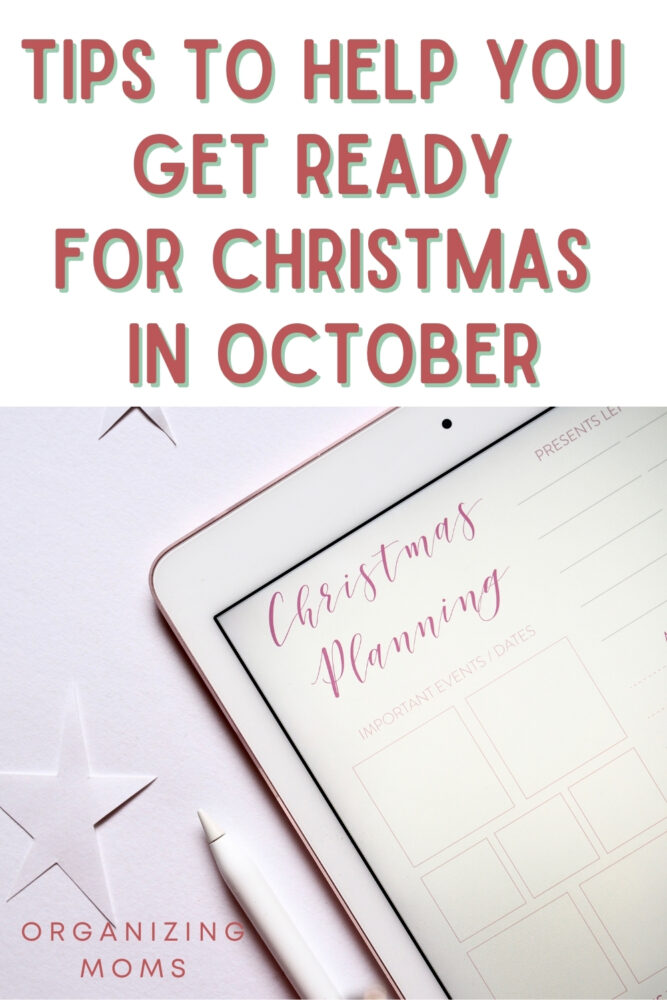 New to this community? Start here, friend!