Find out how handwritten goals can help you be more successful and intentional. Pair handwritten goals with quarterly goal planning, and you have a winning combination!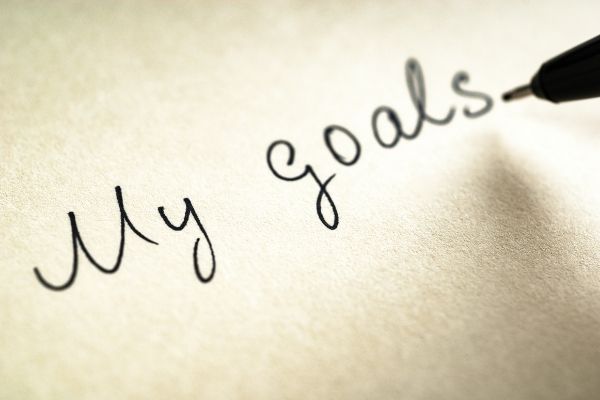 "Make sure to write down all your goals."
How many times have we heard that advice?
And yet how many of us actually do it?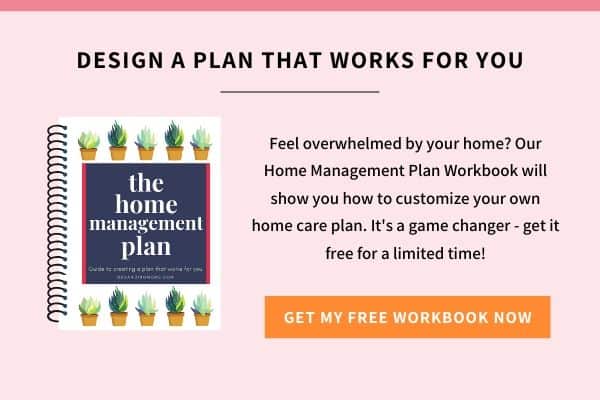 It's not always easy, but there is something powerful about writing down what we want – be it for the next year or just the next month.
When we write things down, everything becomes so much clearer than when thoughts are floating around in our heads.
Handwritten Goals
I don't know about you, but there is nothing more powerful or inspiring to me than hearing real stories of other people who have been successful doing the things that I would like to do.
I've studied how people go about setting goals, and one similarity stands out to me:
High achievers write out their goals by hand.
And it makes sense.
The process of writing things down with pen and paper actually impacts how you process the information. Here's how:
Writing is an immersive experience – it's almost impossible for your mind to wander when you're brainstorming ideas with pen and paper.

Writing by hand gives your brain feedback from your motor actions, and leaves "a motor memory in the sensorimotor part of the brain." [

source

]

Writing helps you take the time to better engage in the process of goal setting.

The slower act of hand writing something gives you the time to craft better, well-articulated goals.

You aren't in "editing" mode.

When you type on a computer, you're continually evaluating your work, correcting spelling and grammatical errors. When you hand write things, you focus more on your ideas. You can always come back later to edit if needed!

You're more likely to achieve your goals if you write them down.

[

source

] Writing down your goals lets your brain know that you're serious. This helps it chart out your weekly milestones and daily tasks so there's no more guesswork. All that's left to do is work your plan.
Handwritten Quarterly Goals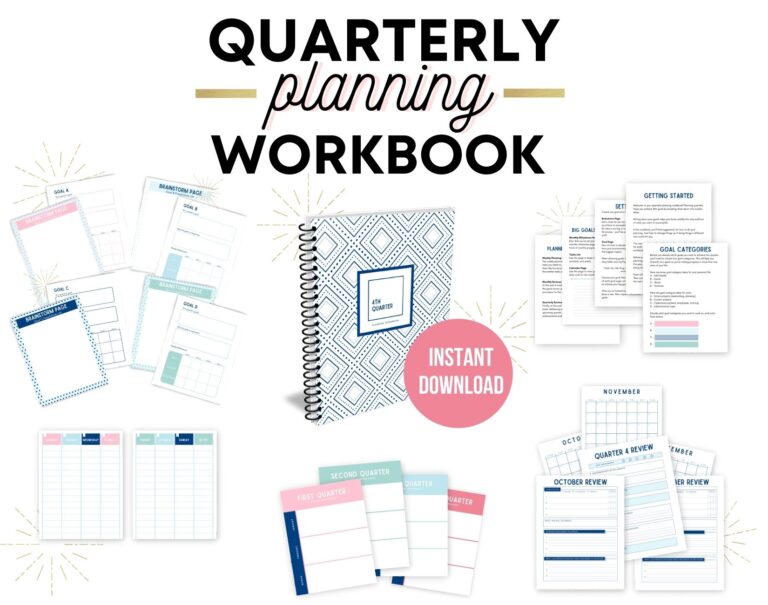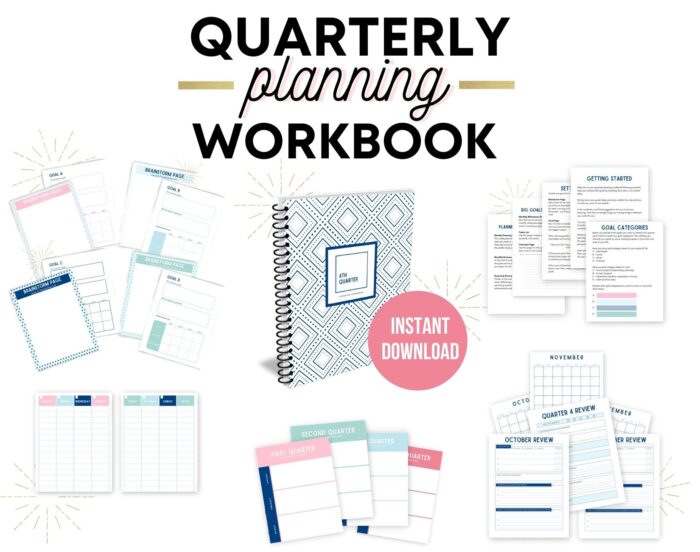 This highlights just how effective the Quarterly Planning Workbook can be when partnered with someone who is willing to do the work.
You get the tools to set your goals and make a plan – all you need to do is implement it!
And it's all packaged together in a printable workbook you will hand write into.
Don't miss your chance to get the Quarterly Planning Workbook so you can start writing out your path to success.
Hand Writing Out Your Goals is a Way to Communicate with Yourself
Handwritten goals are powerful.
They can be a motivating force that drives you to achieve your dreams and desires in life.
But what is it about handwriting that makes it so powerful?
The answer is simple: handwriting holds the power of intentionality.
When we write with pen and paper, we put more thought into what we want and how we want to achieve it.
We take time with each word and sentence, slowing down our thoughts until they're ready for paper.
As such, when we read them later on, they feel like an old friend or confidant with all the answers to our questions.
Not only that, but the act of writing our ideas out by hand is a form of communication with ourselves.
We listen to what we want and write it down in exact detail until it's ready to be shared with others or acted upon.
Related: 9 Reasons Why You Should Use a Goal Setting Planner
More Quarterly Goal Planning Resources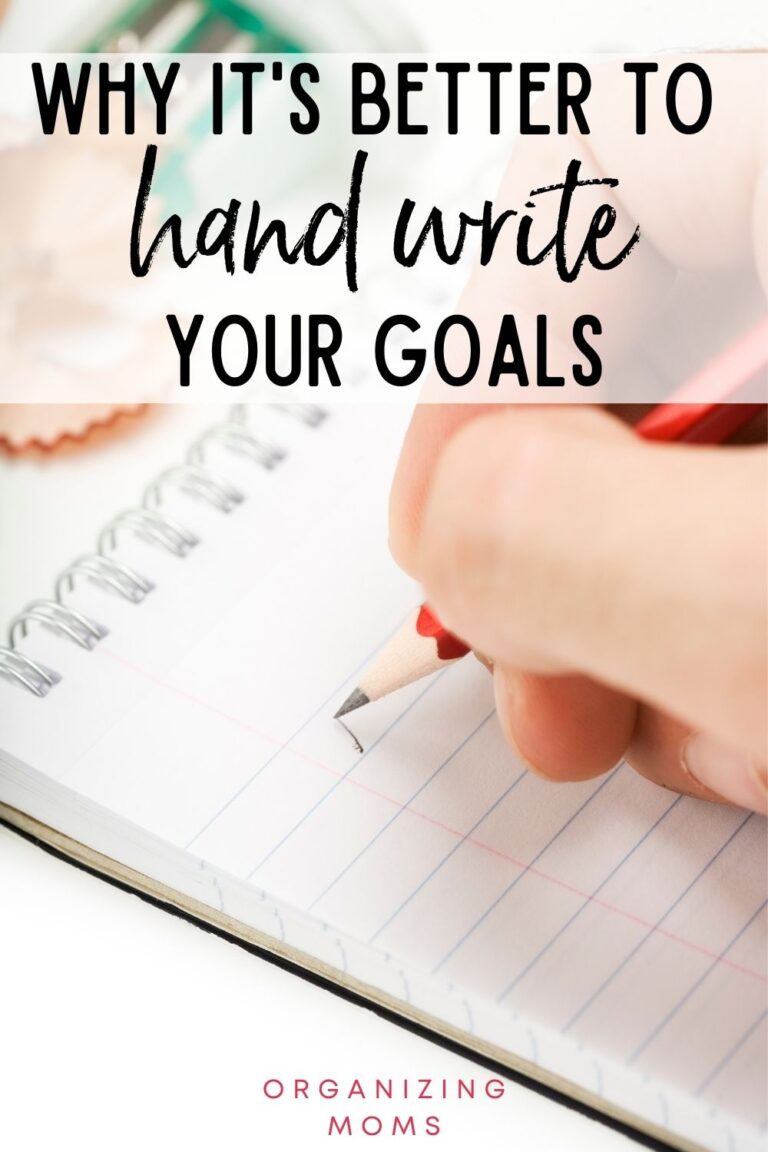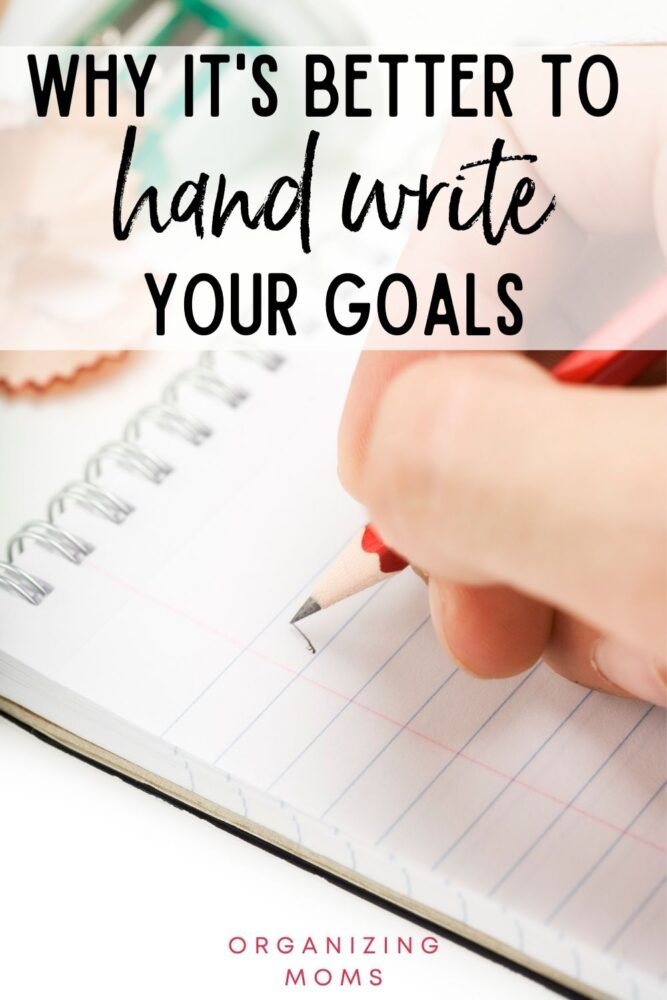 New to this community? Start here, friend!