Are you suddenly homeschooling and working at home at the same time? Check out these simple tips for working at home with kids that will make your days feel less chaotic, more connected, and more productive.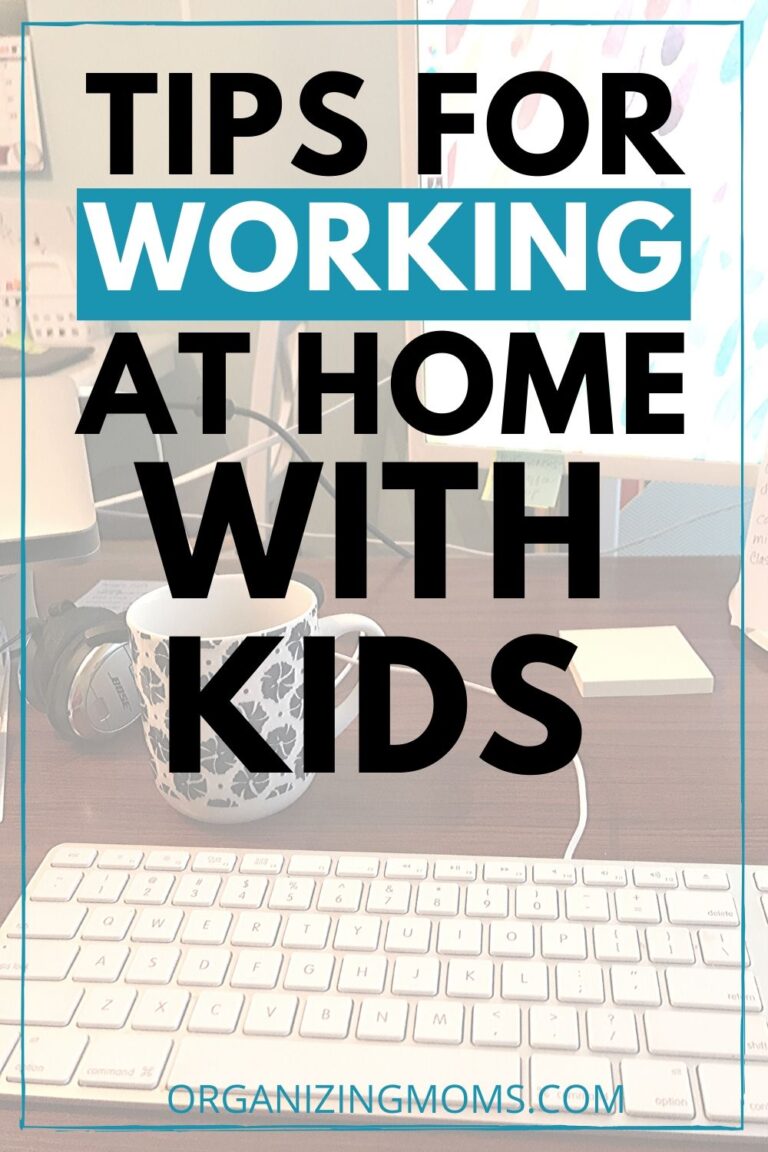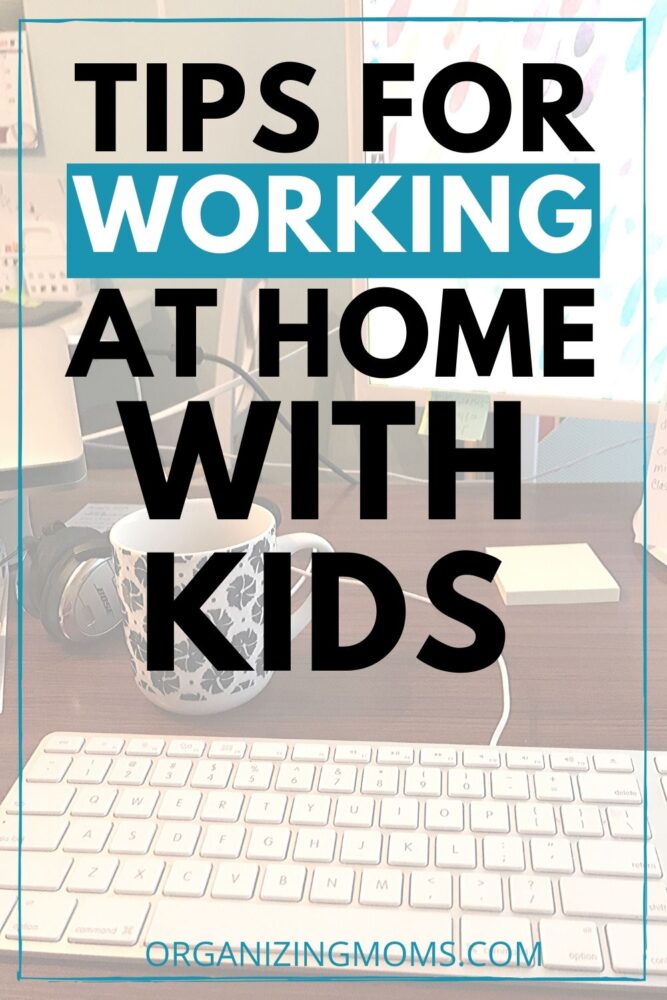 Getting used to working at home with kids isn't easy. Especially if you weren't expecting to!
In this article, I'm going to share some of the things that have helped me as a work-at-home mom.
Tips for Working at Home with Kids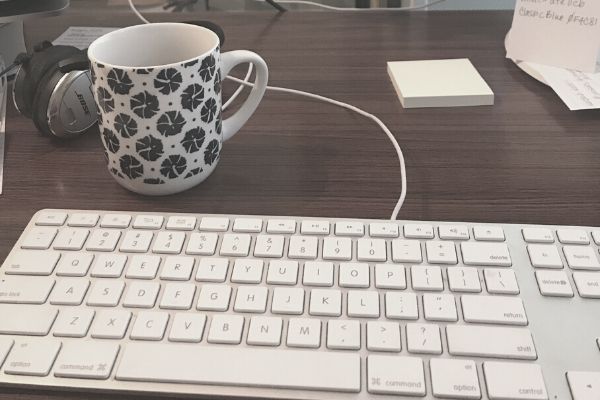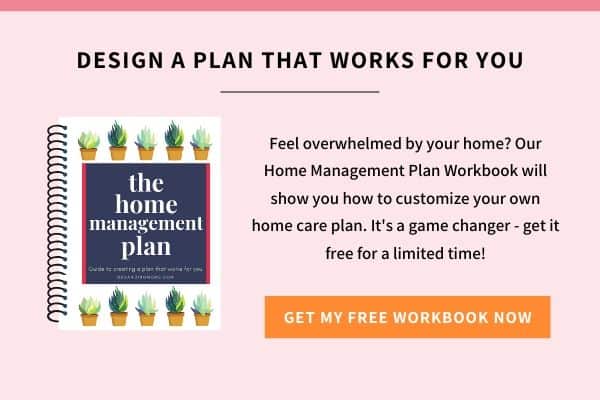 Set up a designated workspace for yourself. It can be in an extra room, in the corner of your bedroom, or wherever you have space to set up a table or desk for your work items. Read: How to Set up an Office with Things You Already Have
If your kids are homeschooling, set up a designated workspace for them too. This can be at the kitchen table, in your office with you, or in their rooms. Put them wherever you think they'll be most likely to be able to focus on their assignments. Read: Practical Homeschool Desk Ideas for This Year
Have everyone get dressed, brush teeth, and comb hair on weekday mornings. This makes everyone feel more "normal."
Try to get to the basic 4 chores in this article. If things are especially hectic, your goal can be to do one load of laundry, or declutter one space. Do whatever you think is going to have the biggest positive impact on you.
Try to stick with consistent meal times and bedtimes. Even if they're later or earlier than usual. This helps everyone feel more settled, and like they have a predictable routine.
Rest time for everyone. Especially if you're an introvert. Have everyone spend 30-60 minutes alone in a separate part of your house if you can. If kids don't want to nap, they can read or draw or play quietly. It's good for everyone to have alone time.
Aim to have 1-2 hours of concentrated, focused work time every day. When my kids were little, I got up early in the morning to work so I wouldn't be interrupted. Now that they're older, I can do this, but I have to make sure they understand that I'm working and not to interrupt unless it's an absolute emergency. It helps if they have an activity that they like to do when you're working. Judge if you will, but I reserve screen time for when I need to do conference calls or focused work.
Wear noise cancelling headphones. Here's some noise canceling headphones on Amazon that have a good customer rating.
Aim to have 1-2 hours of time with the kids every day. If your kids are younger, you're probably already doing this. But older kids who are more self-sufficient need you too, especially during this difficult time. Most kids are less likely to badger you if they know they will get your undivided attention at some point during the day.
Get out of the house! Even if you're under a shelter-in-place order, you're probably still allowed to get out and go for a walk or a run. Do it! I often go by myself just so I can have 20-30 minutes of alone time.
Read together. If it's nice outside, it's fun to put a blanket out in the backyard and read together. If your kids are old enough to read on their own, you can even do reading for work while you're outside. This helps everyone get some sunshine, and it helps take our minds off the craziness of the world.
More ideas for being at home with kids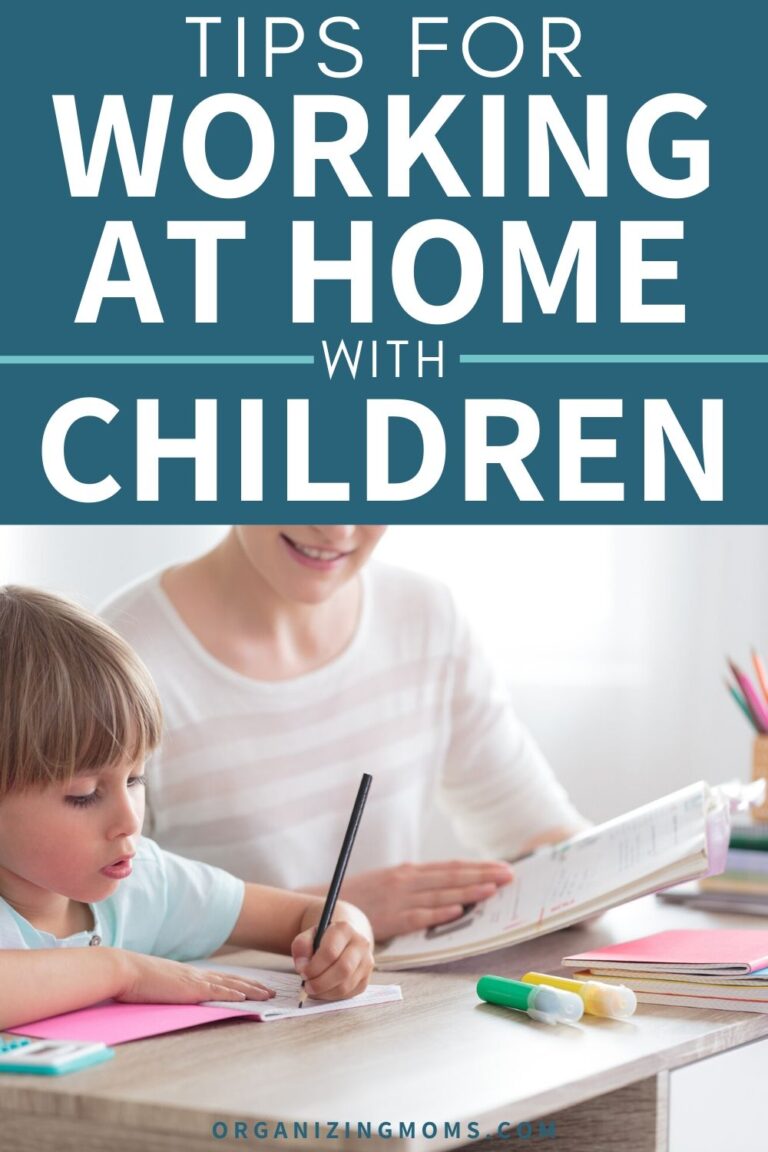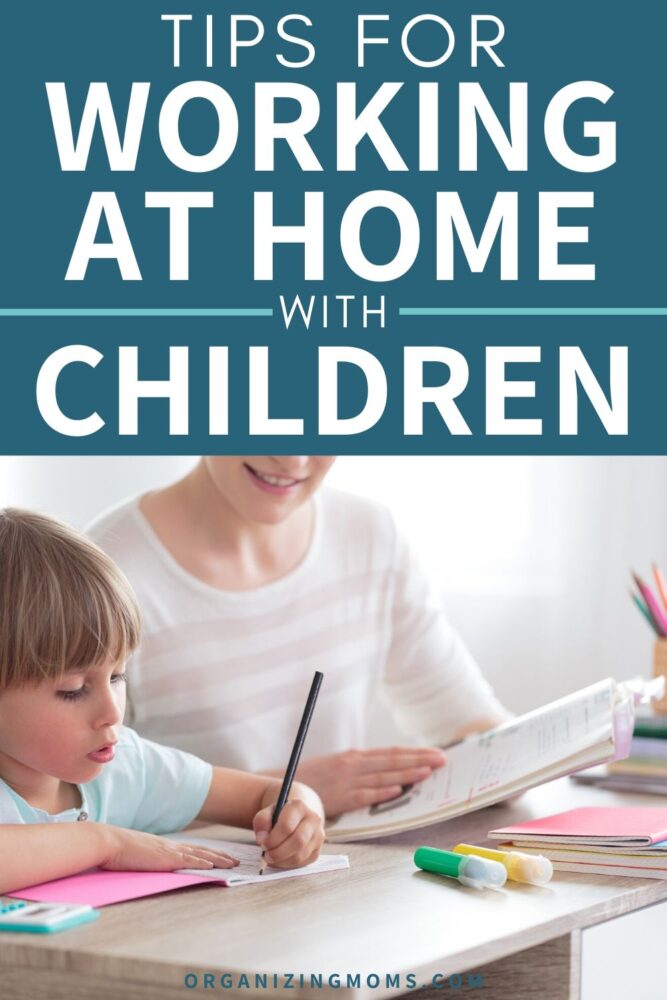 New to this community? Start here, friend!