Homeschool desk ideas for setting up a homeschool classroom. Find the desks you need when organizing your homeschool room.

Homeschool Desk Ideas
When setting up a homeschool space, it's important to have a designated spot for everyone to do their work.
A lot of families use their kitchen tables for homeschooling, and it works out great for them!
But if you're wanting to create a specific study space, these desks are perfect for your homeschool area.
The best part? You can order most of them online and have them delivered directly to your home.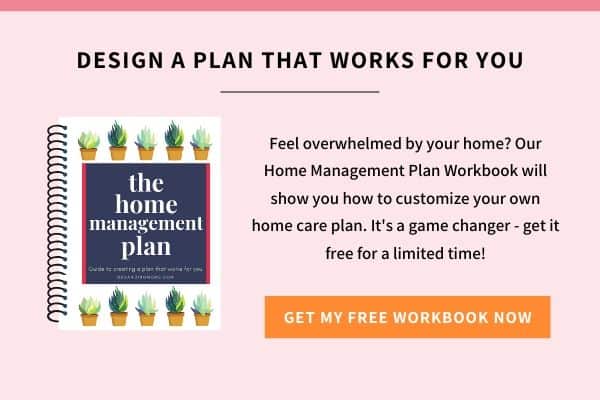 Homeschool Desks
More Homeschool Room Setup Ideas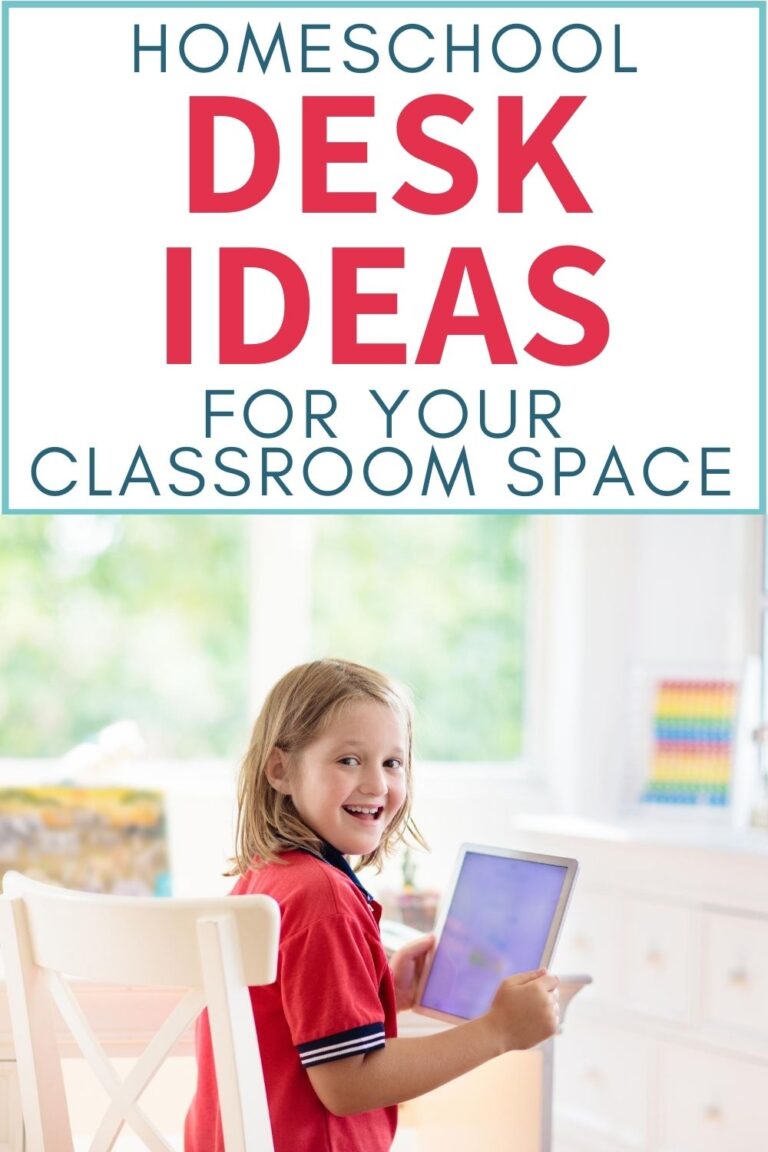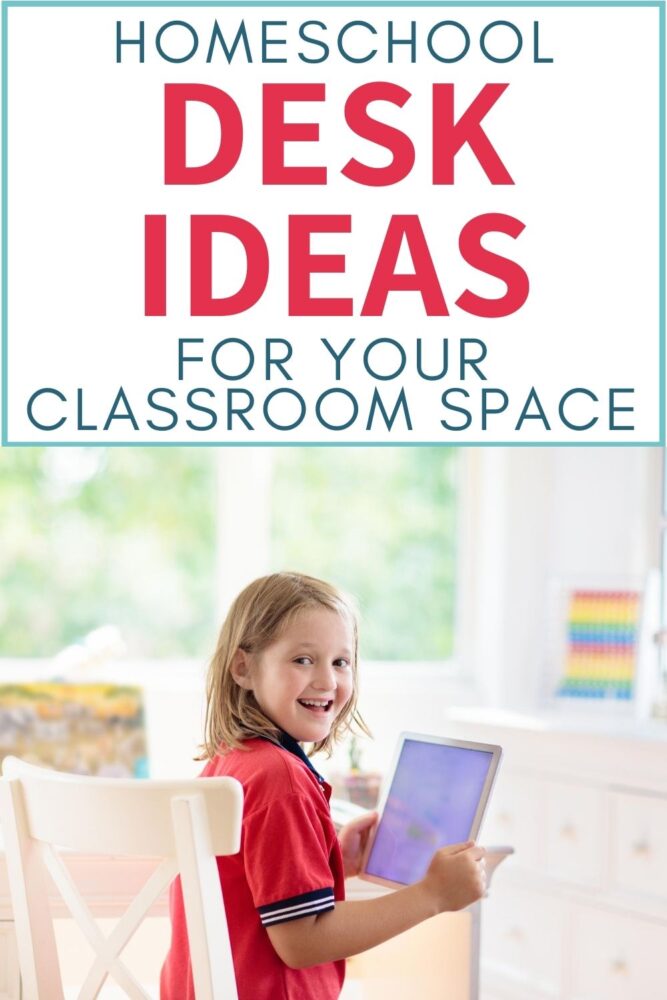 New to this community? Start here, friend!