How to declutter your home so you love it! Satisfying decluttering projects to revitalize your space.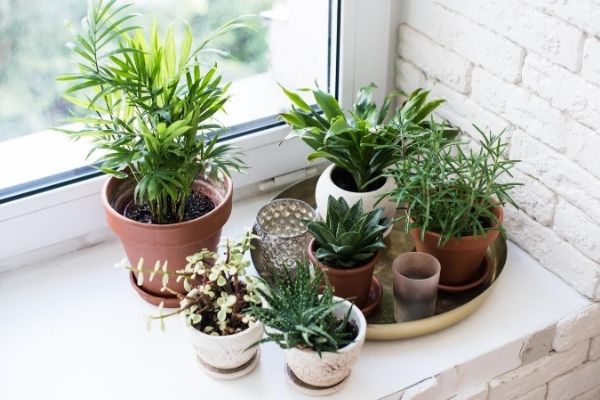 How to Declutter Your Home
Normally, if someone asks me where to start decluttering, I always tell them to start by getting rid of the easy stuff first – the things that are obviously trash.
But sometimes, you need a quick decluttering win or two to really spruce up your home.
Because when you declutter and organize, it can make a huge difference in how you feel about your space.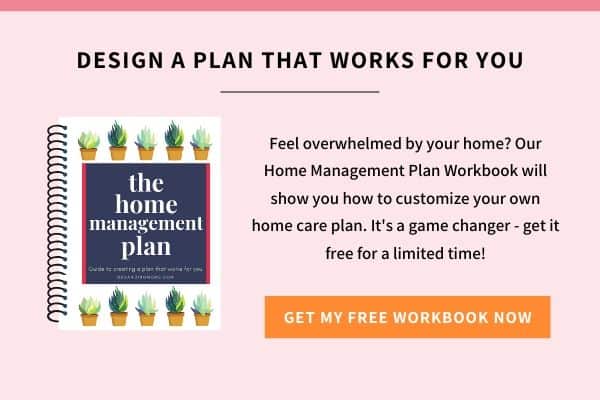 Now that we've been home for months on end, a lot of us are in need of a good tidying and re-styling of our space to keep things fresh.
So, in this article, I'm going to give you some decluttering ideas to help you love your home.
Decluttering Projects That Make a Big Difference
Check out this list of satisfying decluttering projects that will instantly make you feel more comfortable and at peace in your home.
Pick the one that would make the biggest impact for you, and start decluttering!
Declutter and Organize Your Spices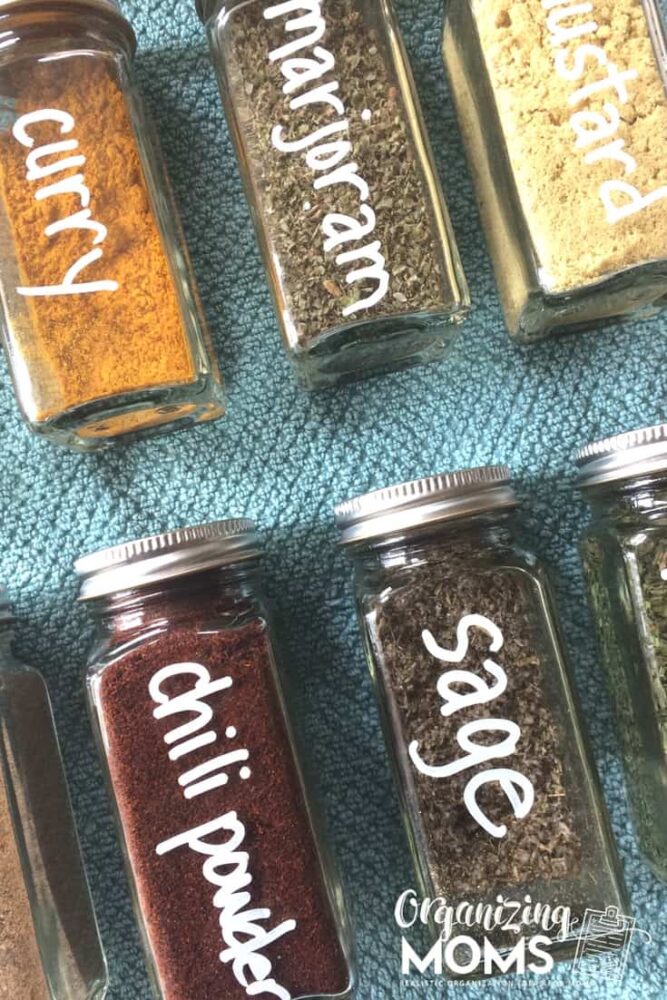 Take an hour or two, and go through all of your spices.
Toss the spices that are past their prime, and clean off the shelf or drawer where you store them.
If you have duplicates, consolidate spices into one container.
Organize the spices you have left, keeping the most frequently-used spices easily accessible.
Read: Step-by-Step Spice Drawer Organization
Start a Decluttering Basket System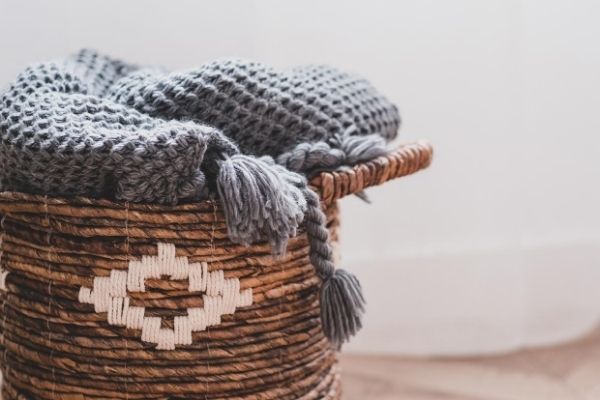 When everyone's home a lot, things get messy.
And sometimes you just want a quick way to pick everything up without nagging everyone to come and pick up their stuff.
The solution?
A decluttering basket!
Find a large basket (if it's prettier, even better), and use it the next time you want to kick the clutter out of an area.
It's nice because you still know where to find all of the junk that was laying around, but when it's contained in a beautiful basket, it's out of sight, out of mind.
When you're ready to return things, you (or someone else in your household) can carry the basket around, returning items to where they belong.
Related: Organizing Baskets that are Perfect for Storage and Decluttering
Declutter and Organize Your Laundry Room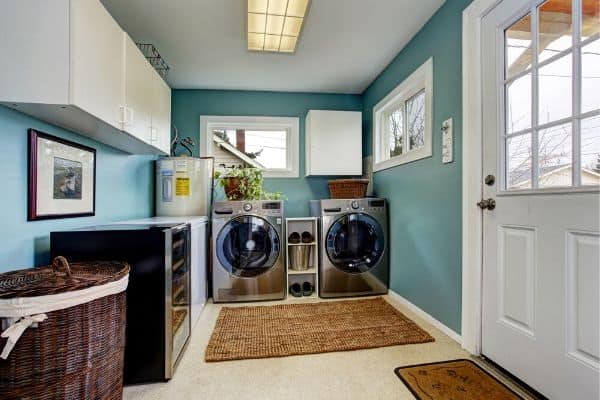 Want to feel the accomplishment of a bigger decluttering project?
Tackle your laundry room!
Usually, you can completely declutter and organize your laundry room in a day.
And, if you're the one that does the laundry, you're the one that gets to reap the benefits of a freshly decluttered space!
Read: Laundry Room Organization You Can Do in a Day
Declutter a Kitchen Cabinet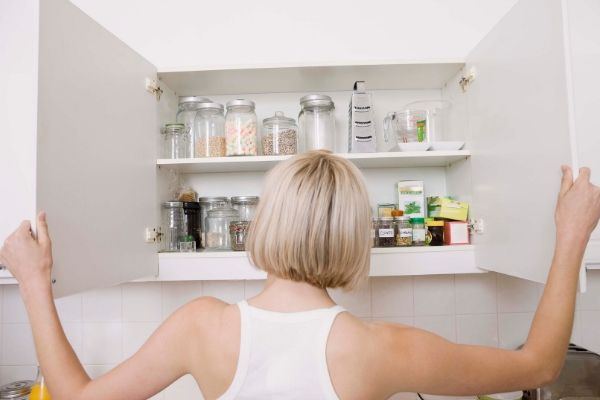 When it comes to the kitchen, following Benjamin Franklin's adage about a place for everything and everything in its place makes a lot of sense.
If you know where to find things and you can get to them easily, meal prep will be SO much easier.
So start by decluttering!
I recommend decluttering one cabinet at a time so you can get rid of extras, declutter things you don't use, and really get a good idea of everything you're storing in your kitchen.
Decluttering one cabinet a day is enough to give you a feeling of accomplishment without draining all of your energy.
Declutter a Junk Drawer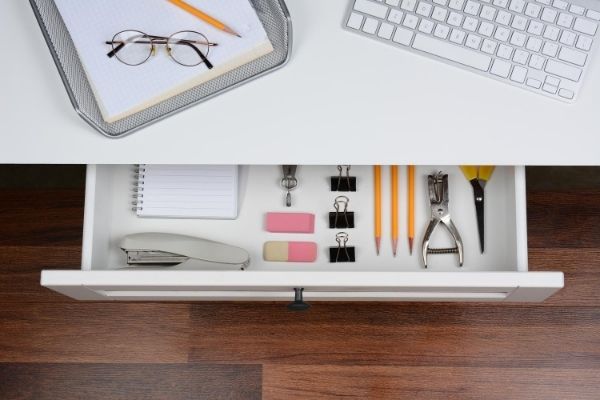 Decluttering junk drawers is ultimately satisfying because there's so much stuff you can get rid of!
Take an hour or two, and really go through your junk drawer.
Throw out pens that no longer work, keys you no longer need, and anything else that's past its prime.
You'll end up with more space, and you'll be able to find the scissors the next time you need them.
Declutter Your Bathroom Medicine Cabinet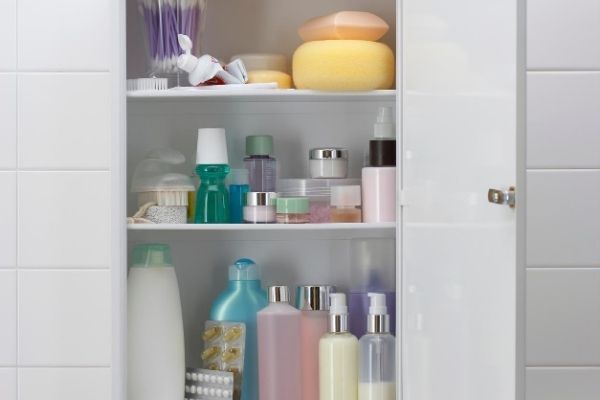 Bathroom medicine cabinets and storage is filled with forgotten items from long ago!
Declutter expired medicines, shampoos you never liked, and makeup that's no longer safe to use.
You'll thank yourself the next morning when you open up a clutter free medicine cabinet!
Related: What to Do With Decluttered Items
Declutter Hanging Clothes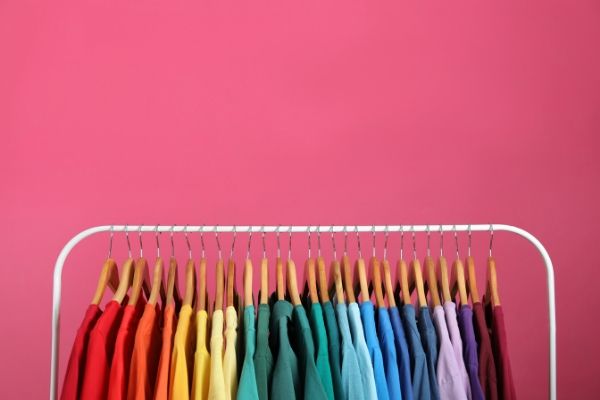 Take an hour or two and file through your hanging clothes.
Get rid of things that no longer fit or make sense for your current lifestyle.
Declutter Clothing in Drawers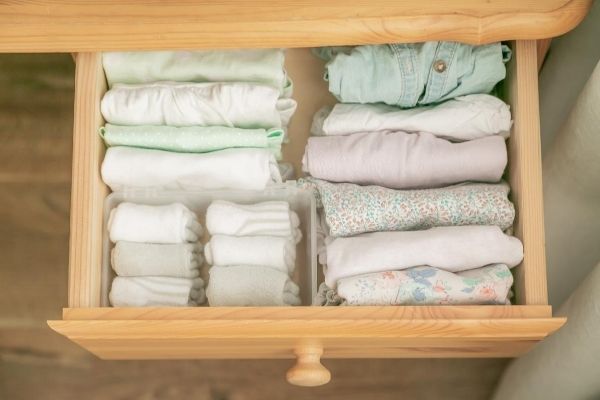 Take everything out of your drawers and declutter the items you no longer need or use.
Then, take some time to neatly fold your clothing.
It will make your drawers so much more aesthetically pleasing!
More on How to Declutter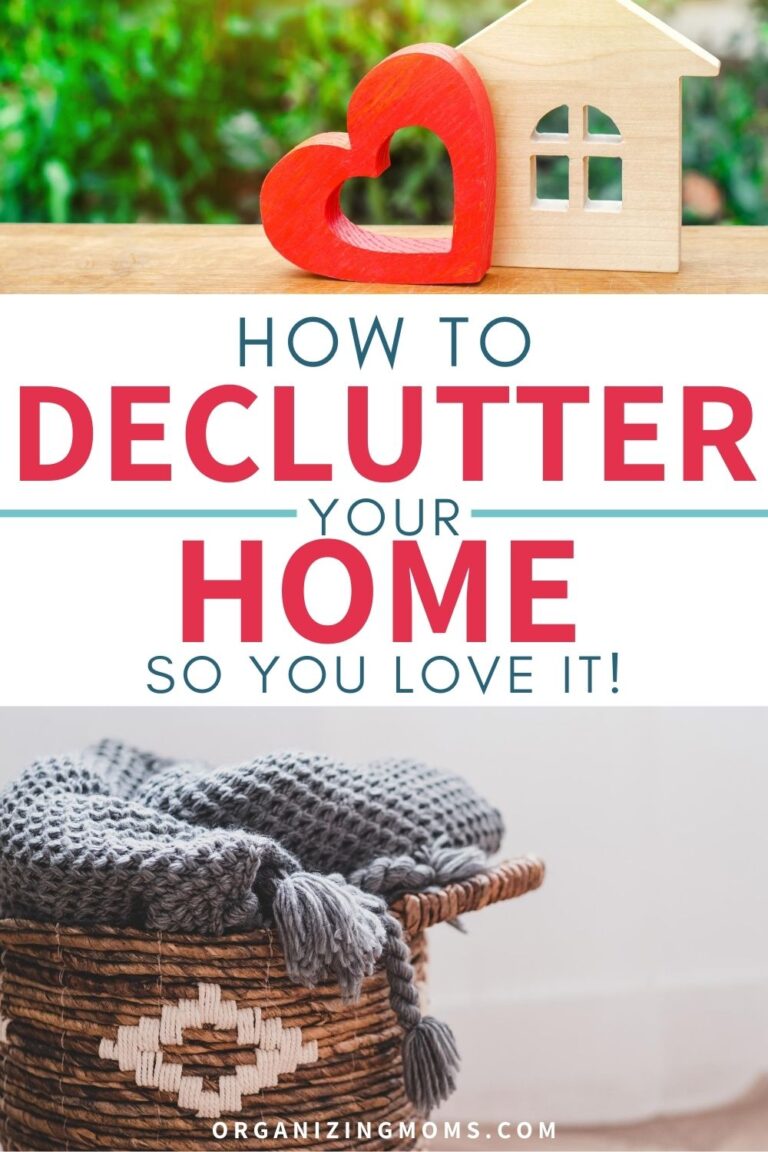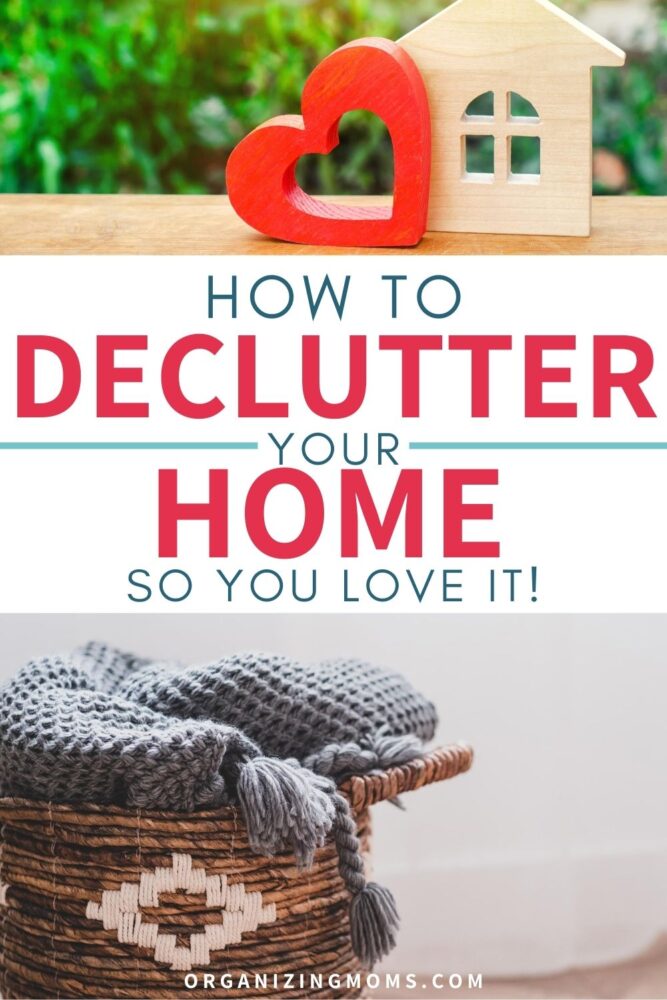 New to this community? Start here, friend!