Use your organizing fails to come up with helpful systems for organizing your home. Make routines, habits, and systems that work for you and your family.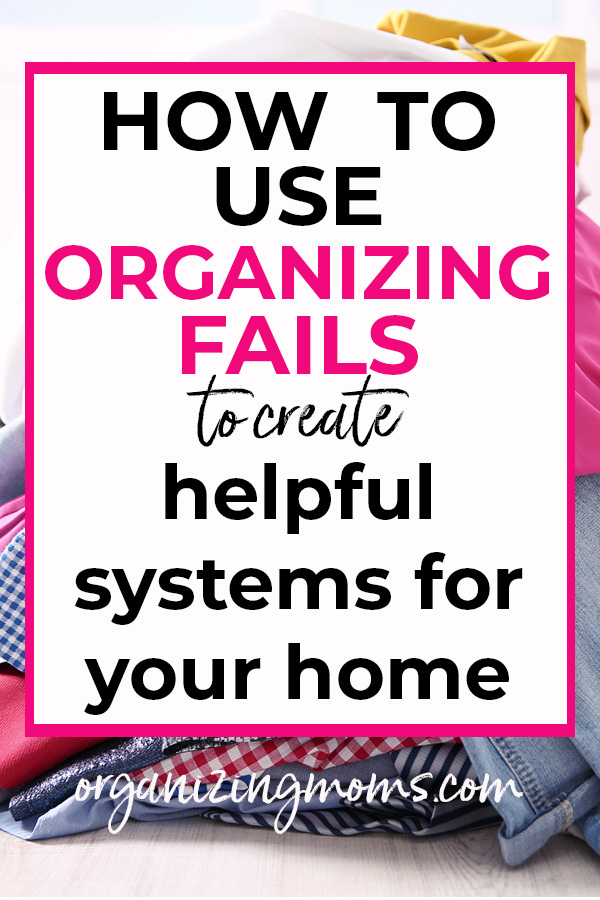 You might also like:
I have been trying to keep my home organized forever, and I've always had a lot of organizing "fails."
The good thing is, you can use your organizing fails to help you come up with good systems that work for you.
I've tried other people's systems for organizing our laundry, organizing our school supplies, organizing our paper, and almost everything else.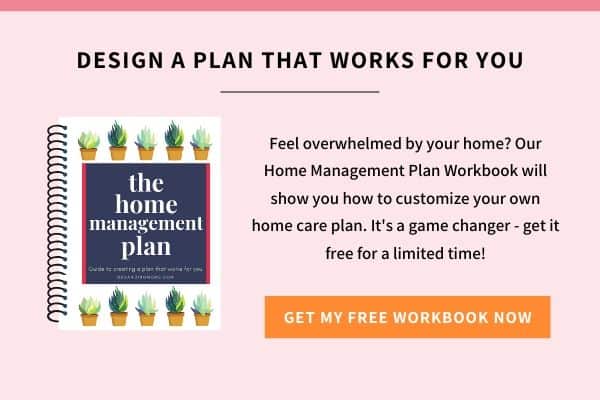 Sometimes the systems work, and sometimes they don't.
When they don't work, there's usually something about the system that I'm using that doesn't quite sync with our family.
By looking at our organizing "fails" with an investigator's eye, we can get to the root of the problem, and come up with a plan to get things back in order.
There's a lot of advice out there about organizing, but it's up to us to figure out what's realistic, and what will work for our families.
You are unique, your life is unlike anyone else's, and you know how your household works better than anyone else.
It's great to look to Pinterest or organizing websites for inspiration, but ultimately, you get to decide how you'll organize your home.
I have a post up on I'm an Organizing Junkie about How to Use Organizing Fails to Create Helpful Systems for Your Home. In the article, I show how I created a new system for keeping our mudroom organized. It was a huge mess!
Related: 10-Minute Pantry Declutter – Before and After
How To Use Organizing Fails
They say there are no true failures, only lessons learned.
So, if you try to organize something and it doesn't work, do some investigating and see if you can tweak it to make it better.
Here are some questions to ponder:
Was the system too complicated?
Is there anything you can do to simplify the process needed to stay organized?
Is the system easy to reach/use?
Can you take out any steps in your organizing system that makes it easier to use?
Sometimes solutions can be as easy as not lids on containers so you can throw your stuff into a bin.
Or maybe you need to move your storage solution to a lower shelf (or even on the floor) to make it more accessible.
An organizational system that's too complicated won't last for long.
Set yourself up for success by keeping it simple!
More Organizing Tips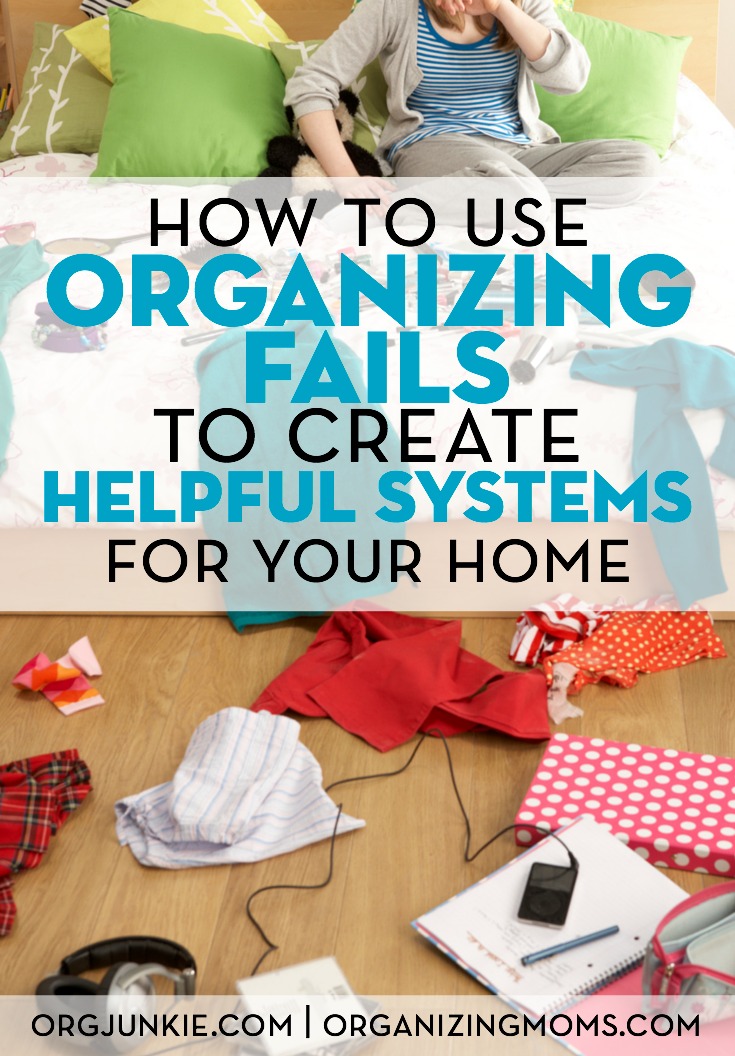 New to this community? Start here, friend!