Looking for ways to make home management easier? One of the best ways to pick up new home management tips is to see how other people do things in their own homes. Everyone has at least a few great time-saving ideas that make life easier!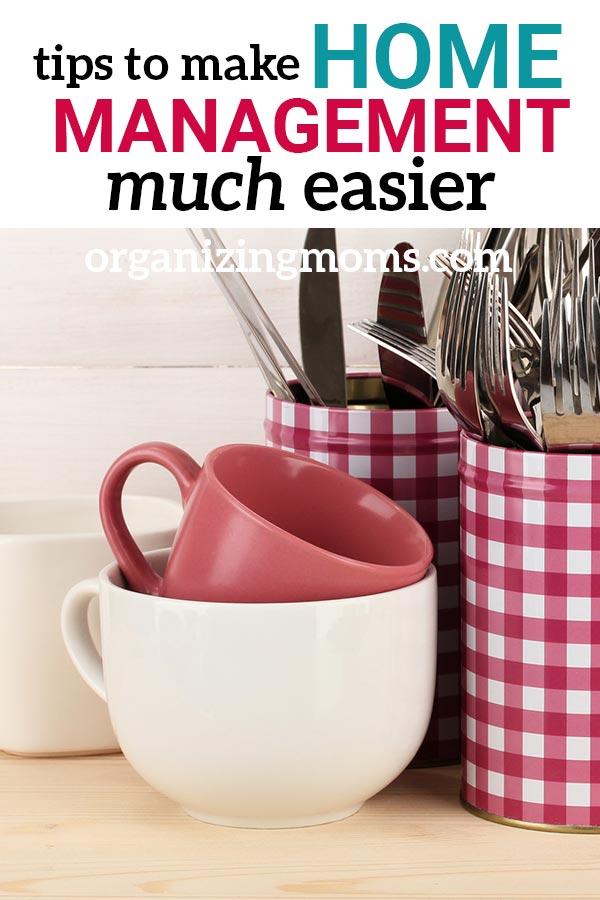 To get your creative juices flowing, here's a collection of home management tips and ideas that will simplify what you do to manage your home.
Home Management Tips To Make Your Life Easier
Looking for more smart ideas for the home? Check out these articles: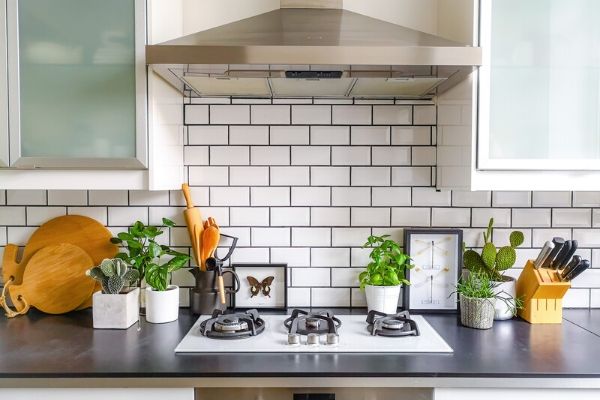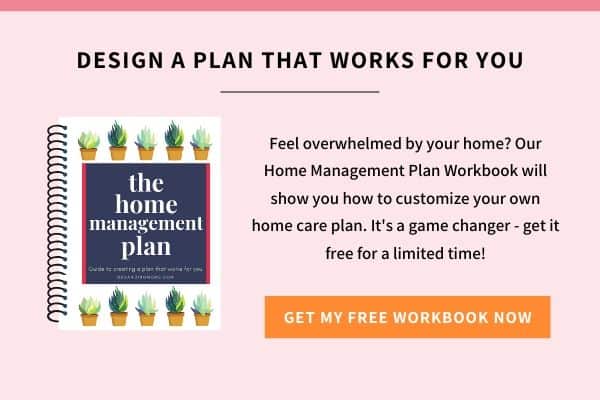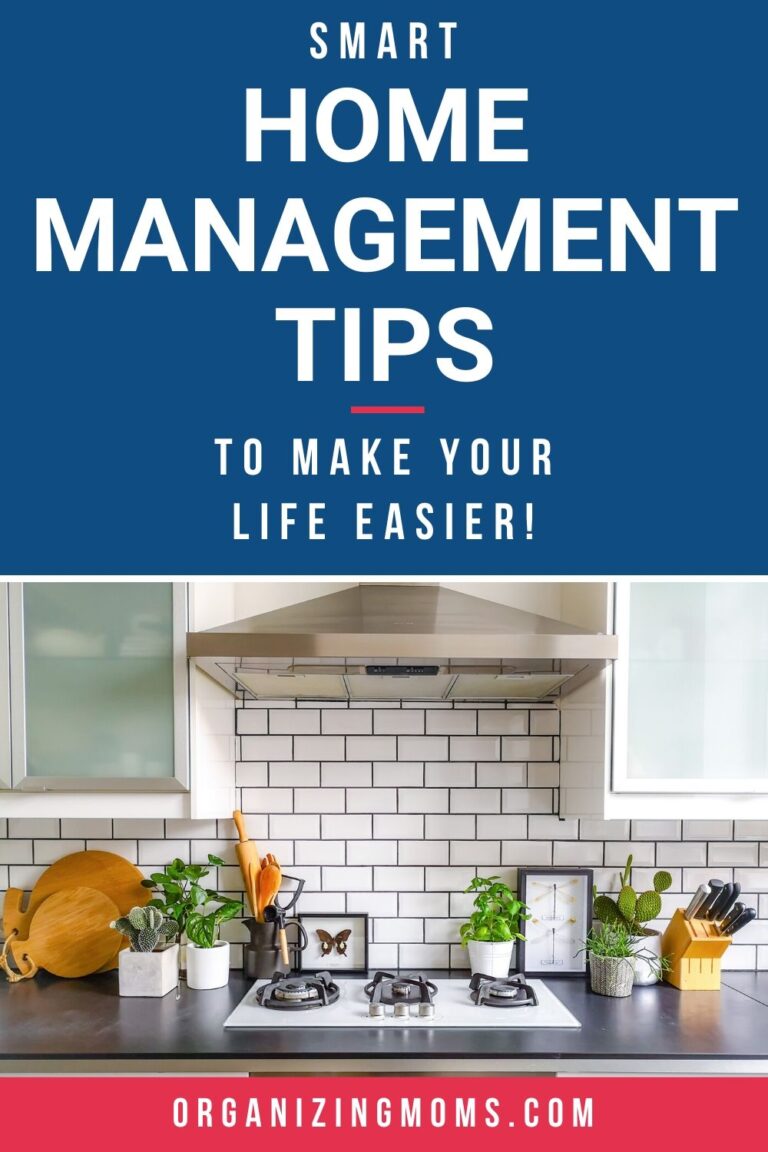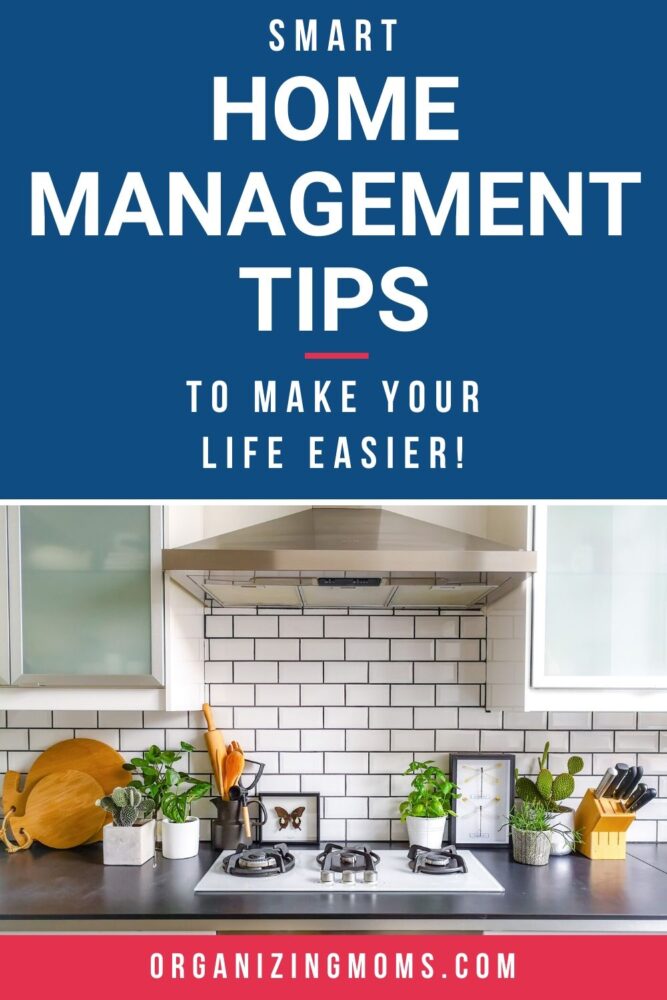 FREE 10-Minute Tasks to Help You Declutter & Organize!

Get realistic, easy decluttering & organizing task checklists delivered to your inbox each week when you sign up for the Organizing Moms newsletter. Join over 8,000 moms who want less stress, less mess, and a more organized life!
New to this community? Start here, friend!