As you're working on decluttering your home, you might be wondering what to do with your decluttered items. Sometimes the sheer volume of the things you're getting rid of can be overwhelming. And, there are probably a lot of items you're hesitant to throw into the trash.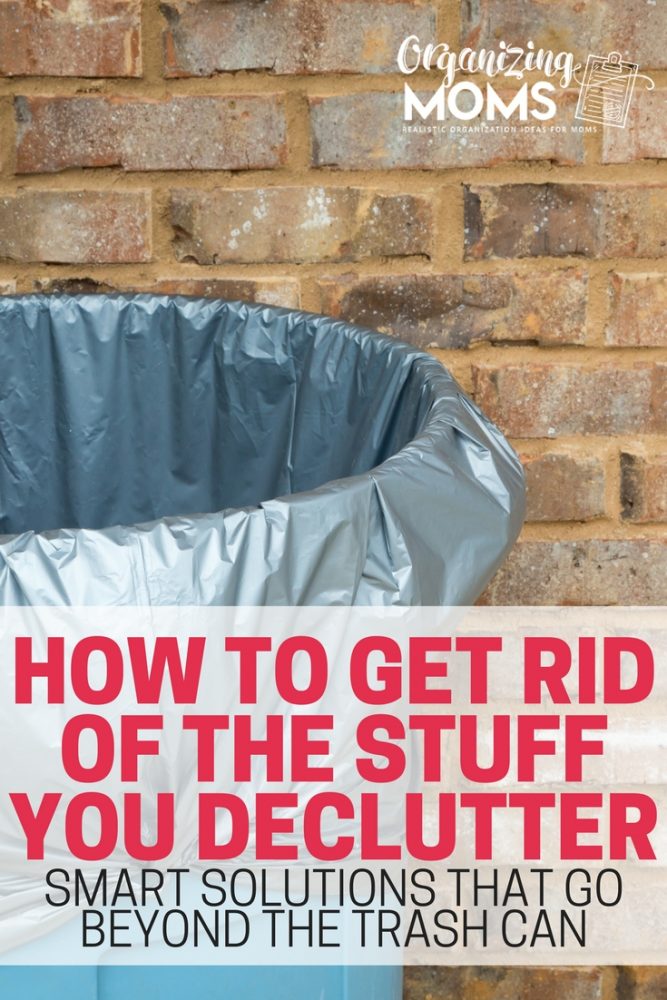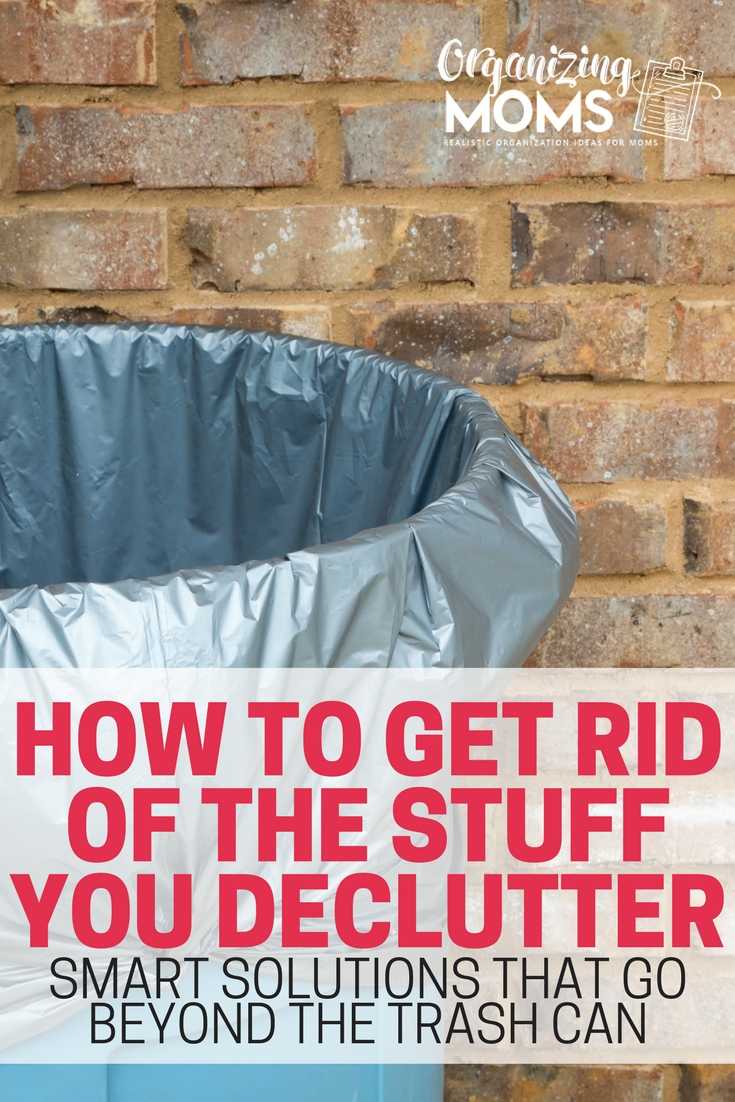 What Should I Do With My Decluttered Items?
While it's a good idea to get your decluttered items out of your house as soon as possible, sometimes it's worth it to look into responsible ways to dispose of clutter. It might even be profitable for you!
To help you declutter with a clearer conscience, here are some resources and ideas to help you get rid of your decluttered items:
Resources for Responsible Decluttering
Any other ideas for how to get rid of your decluttered items? Please share with us in the comments!
Download the Declutter 101 Process Printable
Get a free printable version of the Declutter 101 Process when you sign up for the Organizing Moms newsletter. Use the printable when you're decluttering so you don't miss a step!