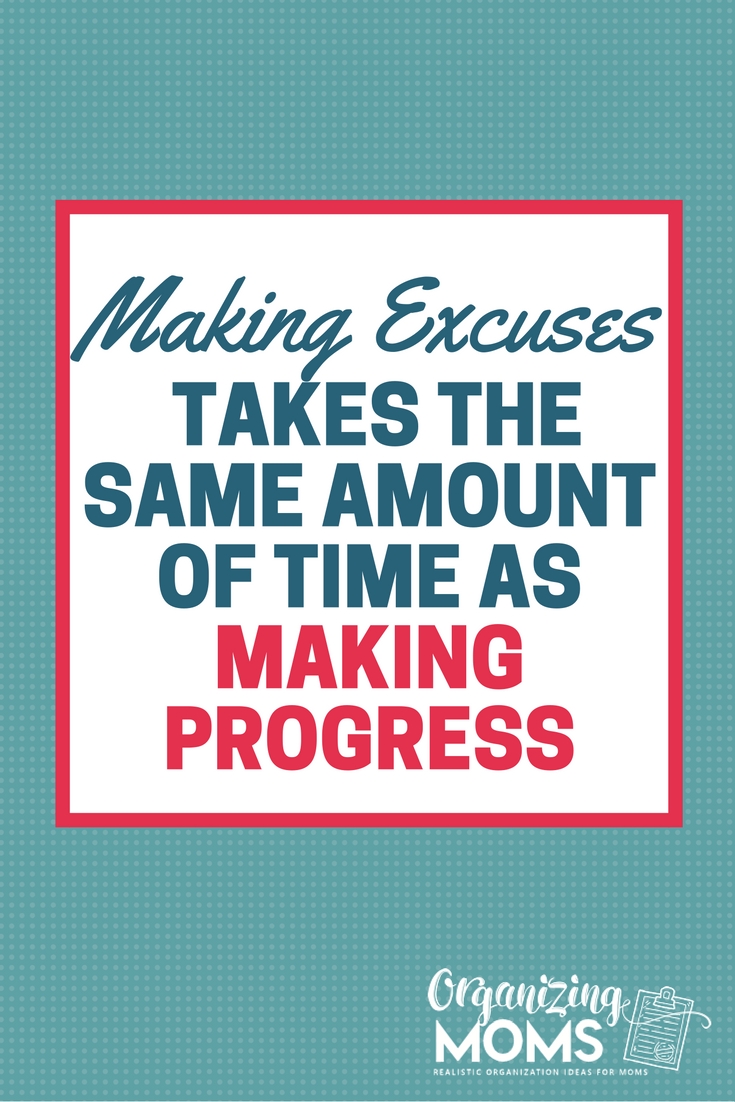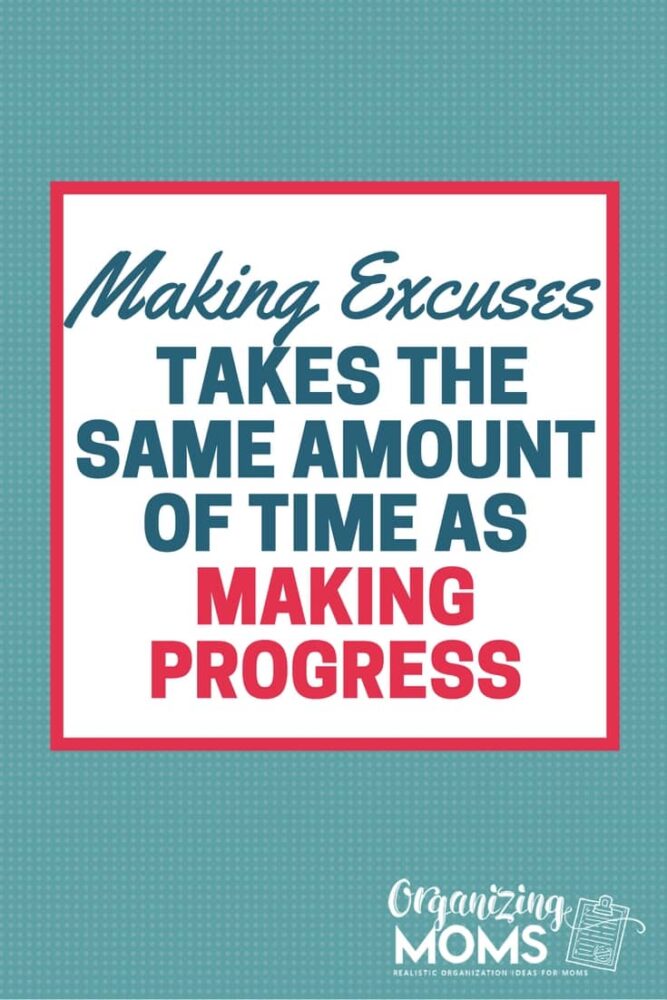 Quote of the Week: Making excuses takes the same amount of time as making progress.
Hello friends!
This week things are cooling off in WA state – fall is in full swing! We've tried to take advantage of the nice weather by going for bike rides and fishing with the munchkins' friends at a birthday party.
We ordered Halloween costumes from Amazon this week, and I'm starting to look for good deals on Halloween candy.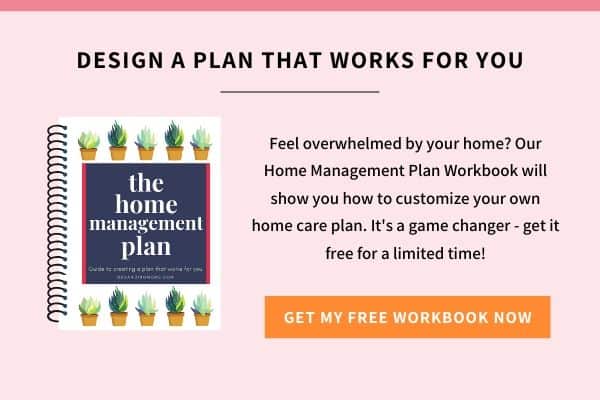 Oh, and it's looking like this might really be the year for the Cubs! I must figure out how to get reliable access to Chicago sports for the next month. I'm on a mission! Does anyone have any ideas for how to do this without signing up for cable? Let me know!
Instant Pots Are As Cool As Everyone Says They Are, But Don't Make the Same Mistake I Did!
I'm on day four with my new Instant Pot, and it is every big as awesome as I heard it would be. So far I've made taco soup, and several batches of applesauce. Everything cooks so quickly, which is great for last-minute meals.
Unfortunately, a lot of the applesauce has taken on a taco soup flavor. Yikes! Apparently the silicone ring inside the pot holds on to flavors and scents, so it's recommended that you purchase two silicone rings – one for sweet dishes and one for savory dishes.

I've ordered a separate silicone ring to use with sweet dishes. Until then, I'm making banana bread using our taco-flavored applesauce and hoping that the new recipe will cover up the taste of salsa. If not, I know what I'm eating for breakfast for the next month…
Update on Reusable Lunch Containers
We've been using the reusable lunch containers for about a month now, and they've been working out great! So far, the munchkins have remembered to bring them home, and they've been easy to clean.
I was able to pick up a few more sandwich and snack baggies when I signed up for the Mighty Fix, and now I feel like I have enough reusable baggies to make lunches and snacks for two days at a time. That sure made things a lot easier.
Instead of washing the baggies in the dishwasher, I've been throwing them in with the laundry. So far, so good!
If you'd like to try the Mighty Fix, a subscription service that sends you non-toxic, family-friendly home products each month, they have a deal for new members. Try the Mighty Fix and get an exclusive Lifefactory Water bottle as your first month's fix for just $5 with promo code BOTTLEFIX2016.
Free/cheap Kindle Books That Look Promising
Glorious One-Pot Meals – $1.99
11 Sewing Room Ideas – How to Organize Your Room – FREE
*Kindle book prices change super-fast, so grab them while you can. Don't have a Kindle? You can download the Kindle app for your other devices and read Kindle books that way.*
20+ Ways to Be Productive While Watching TV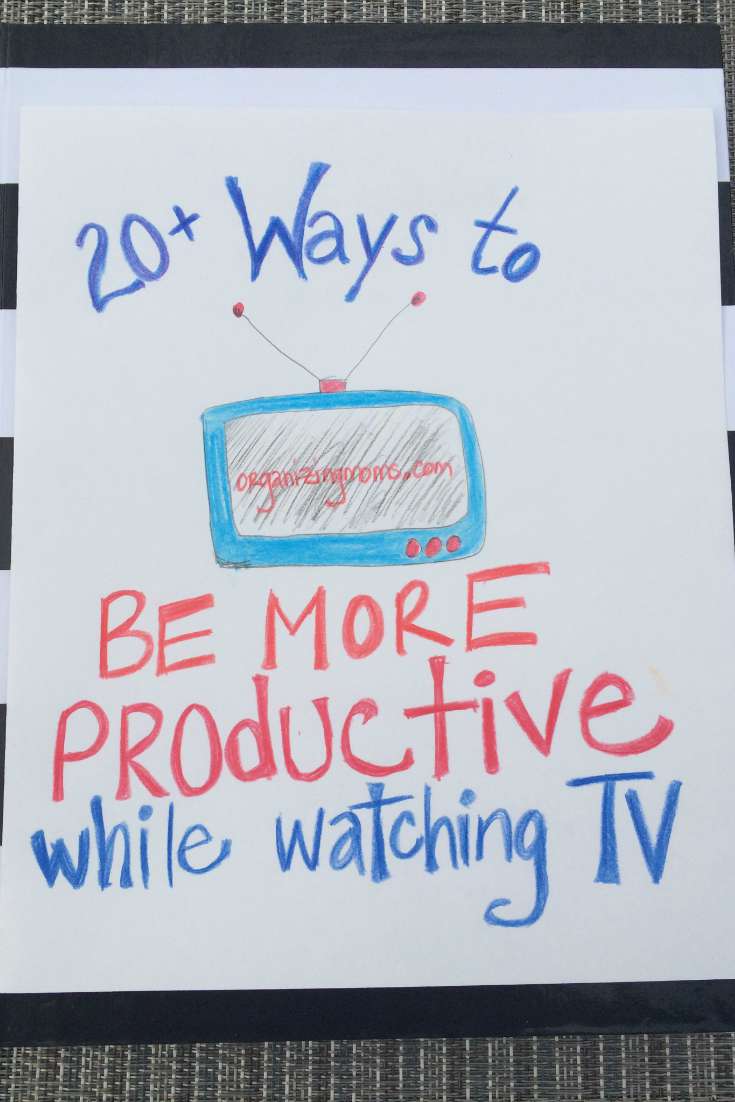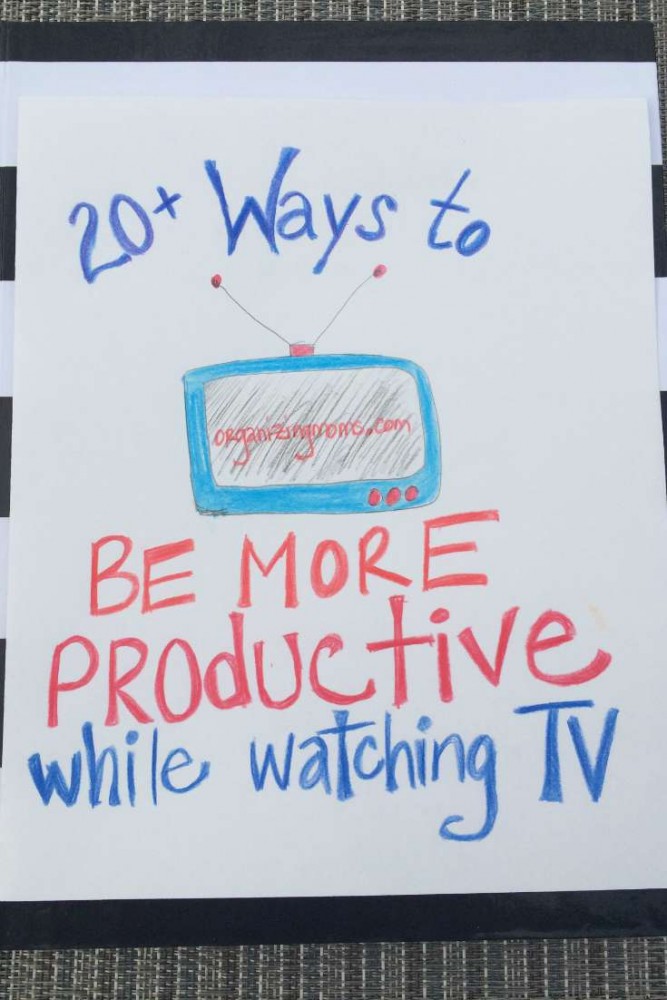 Ideas for ways to get stuff done while watching TV. Because new shows are on. And debates. And, did I mention that the Cubs are doing very well this year?
Costco vs. Aldi – Where's the Best Deal?
Sadly, I do not live near an Aldi, but my friend Katie does. She did a great comparison of Costco vs. Aldi, and I think you'll be surprised by what she found out. A great read for frugal and health-conscious shoppers!
❤ Katie
New to this community? Start here, friend!