Organizing with baskets is the perfect way to tidy up your space, while adding your own style to your home decor. Organizing baskets keep things easy-to-access in your home, and make it so each item has a place. You can find all sizes, colors, and shapes to work with your home and style.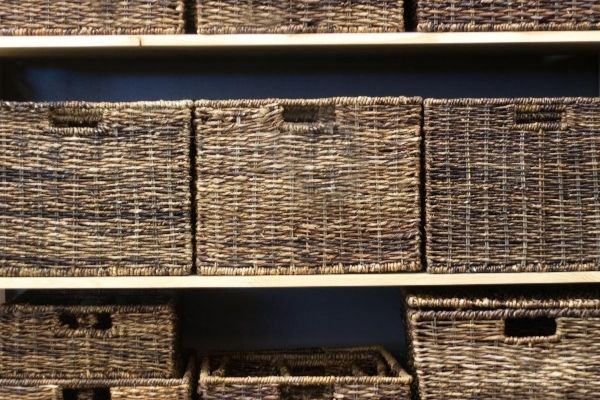 Below you'll see some of the top organizing baskets that can be used in any room of the home!
Once you start utilizing baskets in your closets, cabinets, and even out on display in your home, you will be hooked. Using organizing baskets is easy and effective.
They offer an element of style, a place to tuck items, and a way to express your own design style.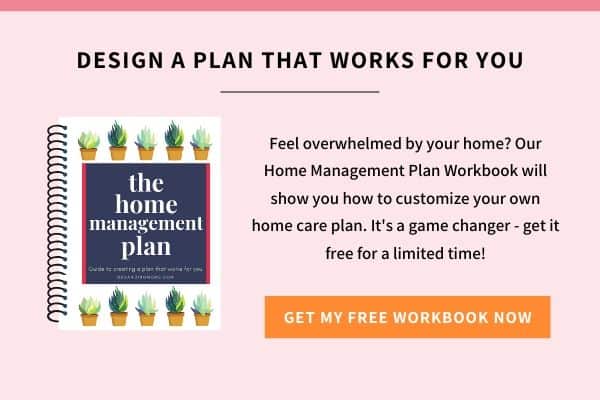 The Best Organizing Baskets For Your Home
More Ideas for Using Organizing Baskets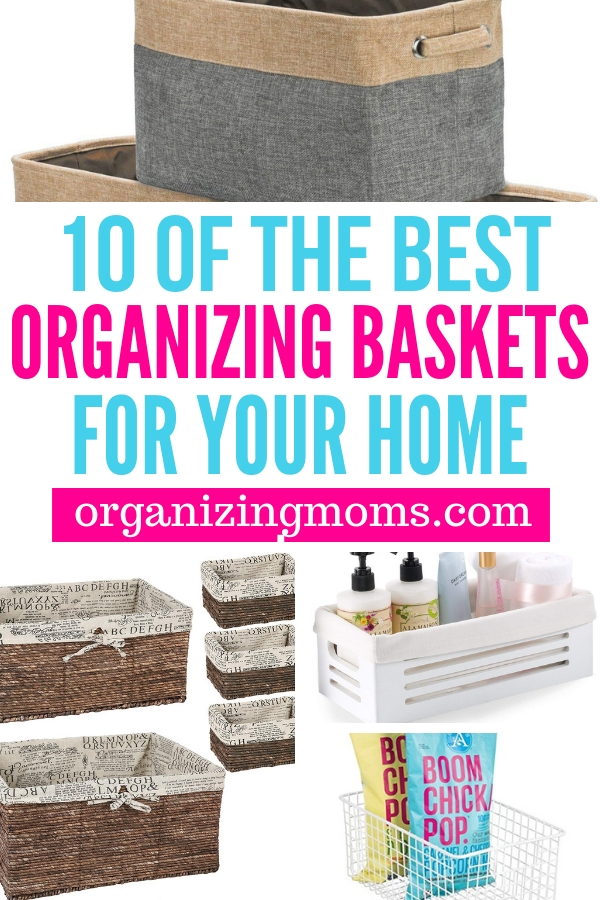 New to this community? Start here, friend!