Help your homeschooler get organized while teaching them valuable life skills. How to incorporate executive functioning training, and organization into your homeschool life.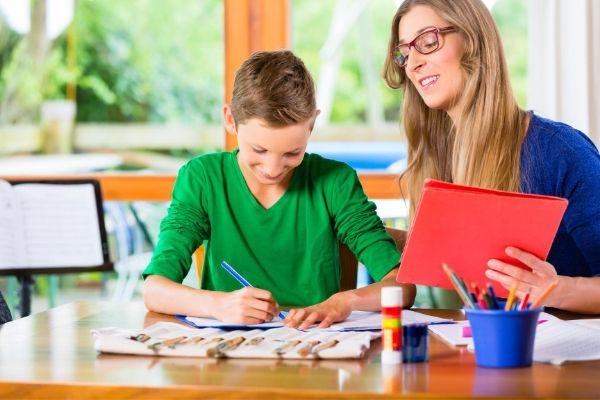 For the upcoming school year, many of us are jumping into homeschooling for the very first time.
While we're trying to figure it all out, there's a lot to organize – curriculum, record keeping, a learning space, and more.
But one thing we can do right now (even if the school year started long ago), is help our homeschooling children get organized too!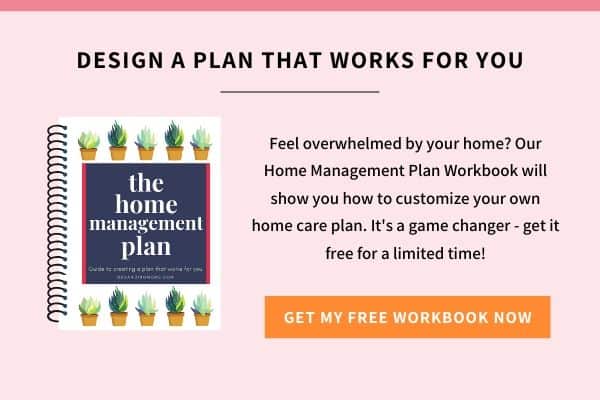 Not only will this teach them valuable skills, but it makes things easier for us as parents too!
How to help your homeschooler get organized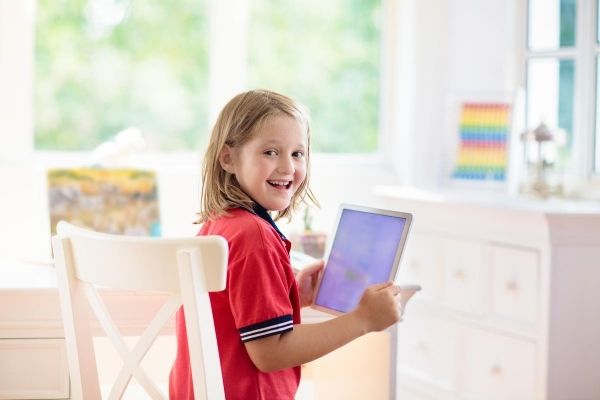 The ability to get and keep organized is one of the best tools we can give our children.
It sets them up for a lifetime of success.
When you teach your homeschoolers how to organize their schoolwork, you are giving them the tools they need for organizing their life in the future.
Just like schools teach executive functioning skills to students, we can teach them at home too!
Use a planner or a checklist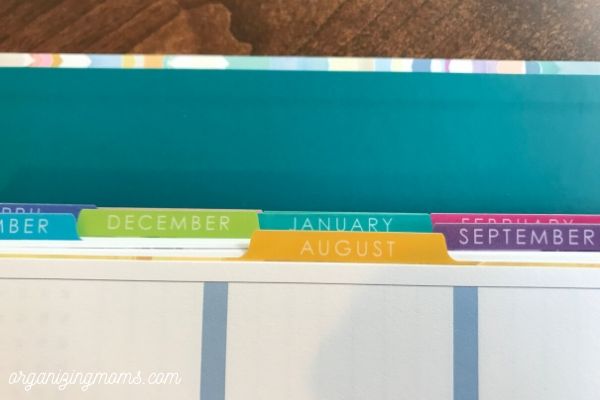 You can get student planners with added information pages in the back to make a great tool for organizing school, extracurricular, and social lives.
Getting comfortable with daily use of a planner can make life easier on young adults that are balancing a lot in their day to day life.
For younger kids, or kids who need more structure, a simple daily checklist helps children stay focused on what they need to accomplish for the day.
You can grab one for free here:
We used a checklist for our kids during virtual learning, and it was a lifesaver!
Use a family calendar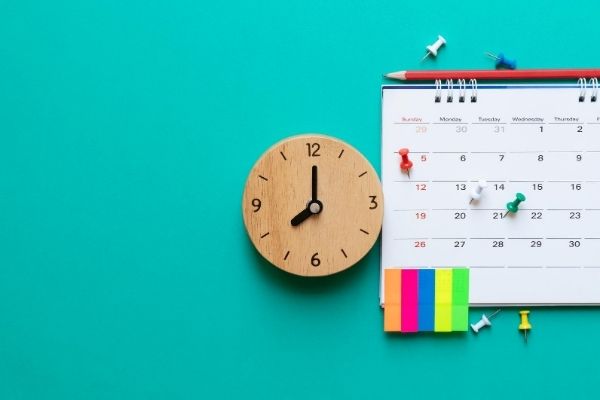 Setting up a family calendar is a great way to set an example for your child on organizing the day, and give them a cheat sheet of sorts when adding family activities to their personal planners.
This is a great tool for organizing the entire family.
Many families set up a command center with a huge calendar that everyone can see.
If your whole family has access to the internet, try Cozi. It's a free online calendar system for families.
Provide your homeschooler with adequate storage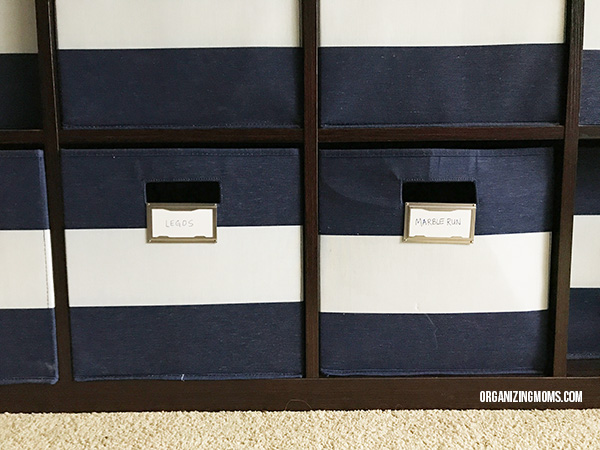 So often we get frustrated when our children are disorganized, but overlook the fact that they don't have the storage they really need to be organized.
Just like if your child was in a traditional school, purchase folders, binders, and pencil cases to help your child organize schoolwork and supplies.
In your children's rooms give them plenty of storage bins and containers to allow them to organize their clothing, toys, books, and treasures.
If everything has a place, you are less likely to have a mess all over their room and your home.
Read: How to Help Your Child Organize Clothes
Set a good example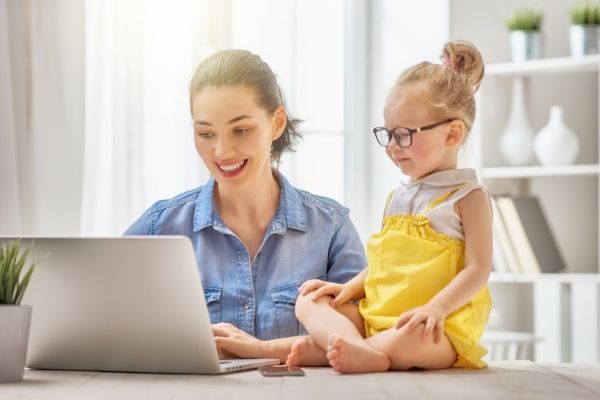 While paying attention to your child's personal organization tools, take a look at what else needs to be organized in your home.
By taking the time to organize your own space as well, you are setting an example for your child and helping them understand why organization is important.
As they see your home become more organized and less stressed, they will see the value in organizing their own things.
Related: How to Be an Organized Mom: Simple Habits
Teach time management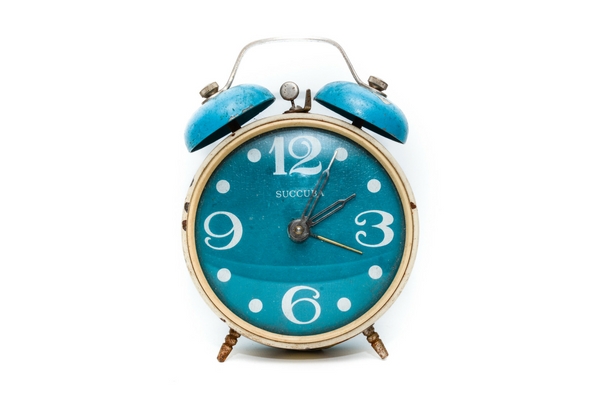 Take time to sit with your children and help them prioritize the things they need and want to do in their lives.
By teaching your child to organize their time and value the time they have at a young age, they will be less likely to find themselves stressed out trying to keep track of more than they can handle on a daily basis.
Set Up a Drop Zone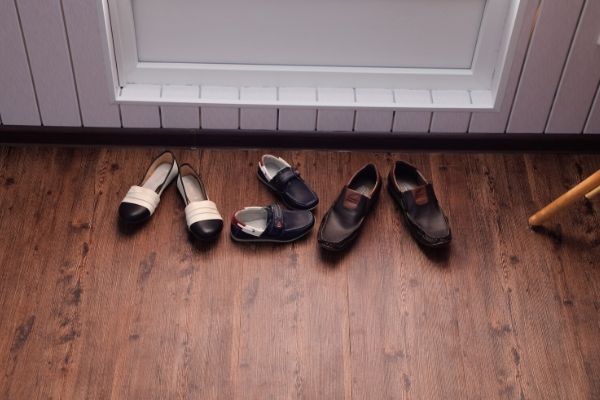 This can be a small table with a whiteboard and some storage for things like mail, sunglasses, and pocket items and a place to place shoes they remove when they come in.
This will make it easier to get ready and get out the door again later.
Related: Practical Drop Zone Ideas for Your Entryway
Review Your Systems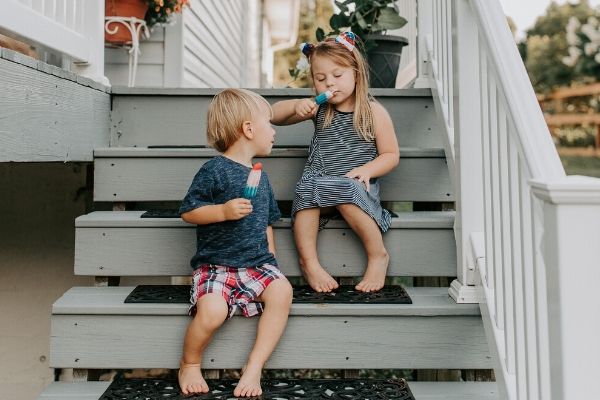 It is very easy for kids to forget about keeping things organized before it becomes a habit.
Keep practicing with your new organization systems until they feel automatic to you and your child.
This will take several weeks and a lot of patience but the benefits of helping your homeschooler learn to be more organized is worth it.
More Homeschooling Resources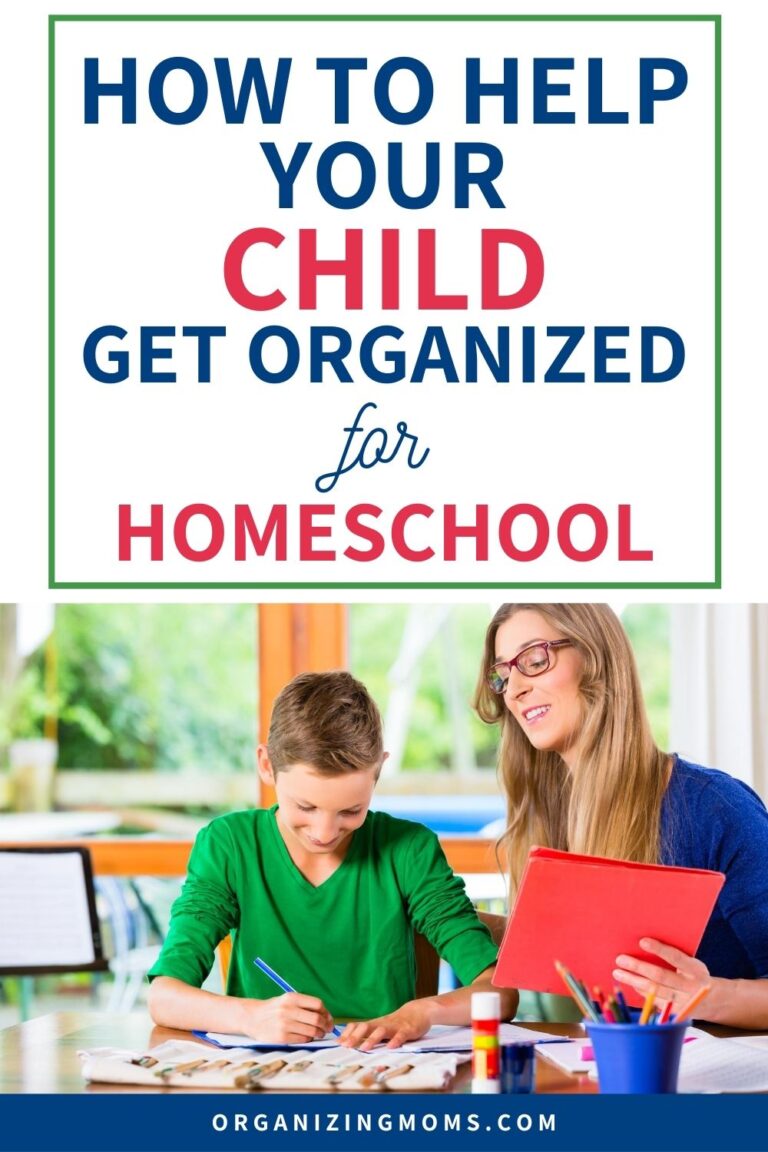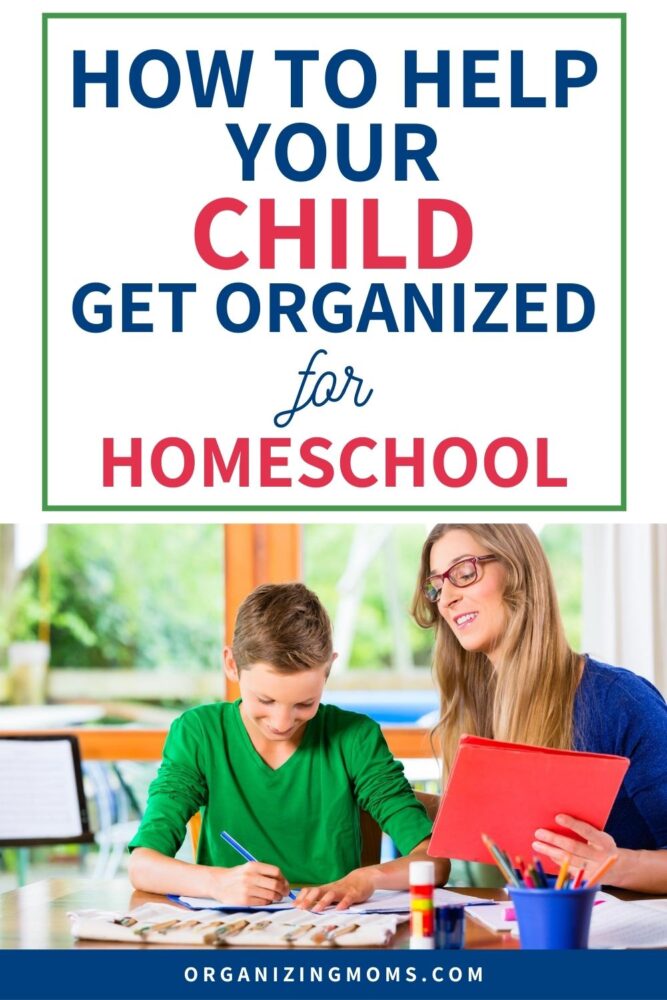 New to this community? Start here, friend!