Ways to cope if you're stuck at home. Whether you're isolating, snowed in, or at home with a baby, these ideas help you create structure & fight boredom.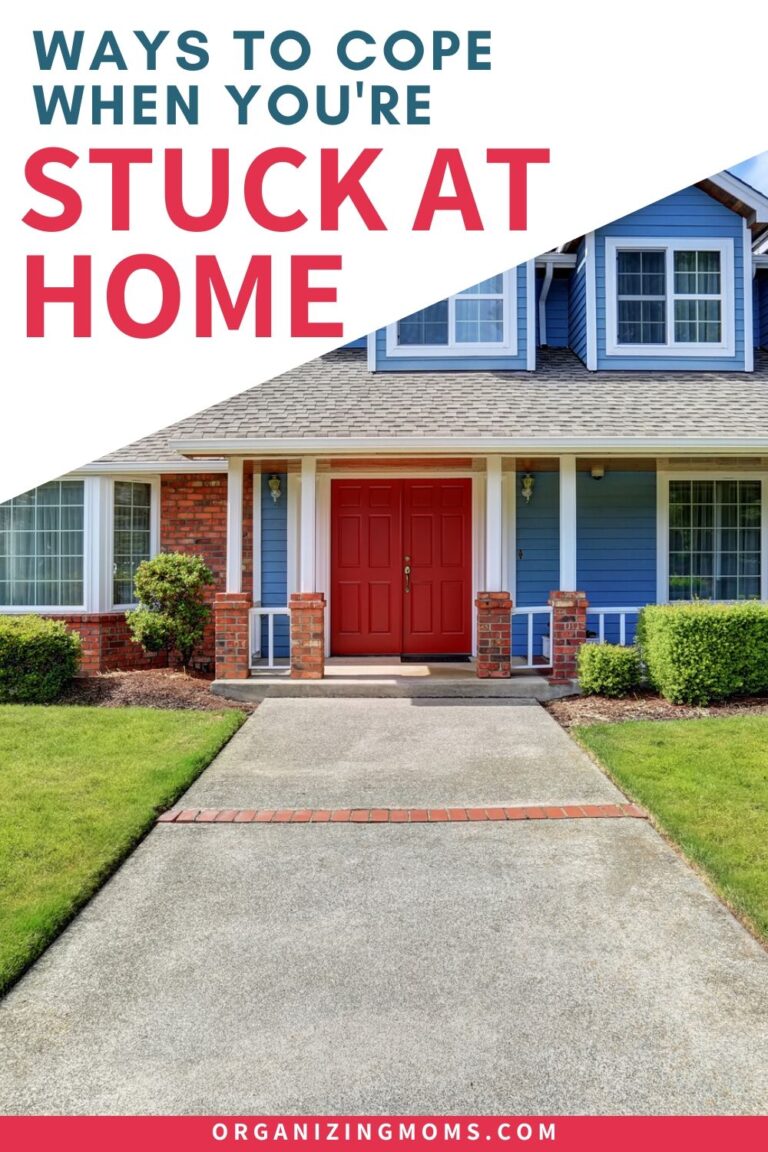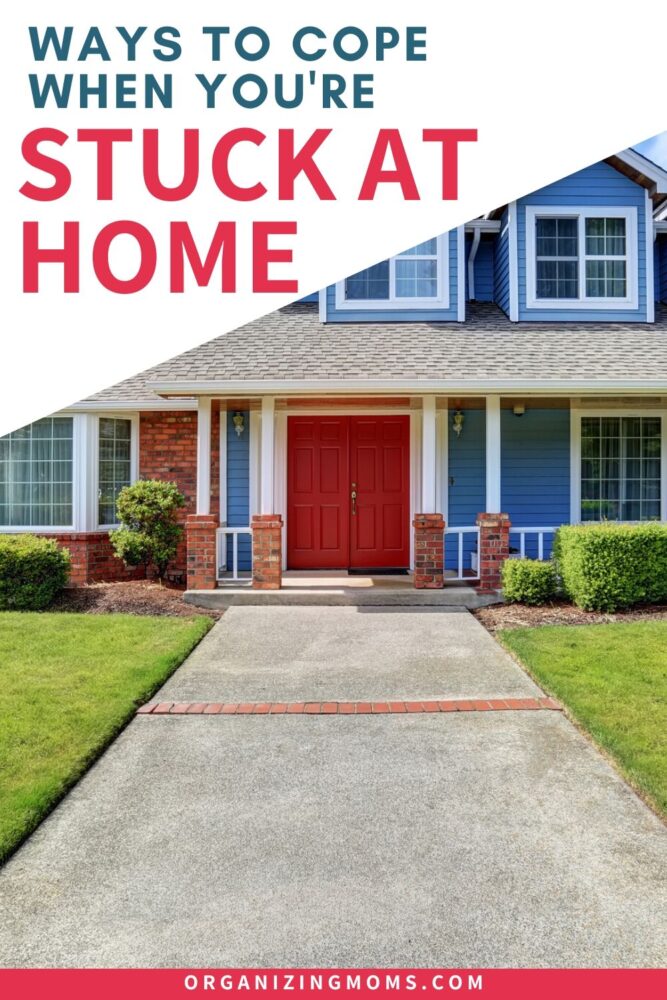 Whether you're stuck at home due to a snow storm, or isolating, the idea of breaking from your normal routines and staying at home can be daunting.
Our family is practicing some serious social distancing due to COVID-19.
We live near Seattle, and it feels like the whole area is moving towards work-from-home and doing more schooling virtually for the time being.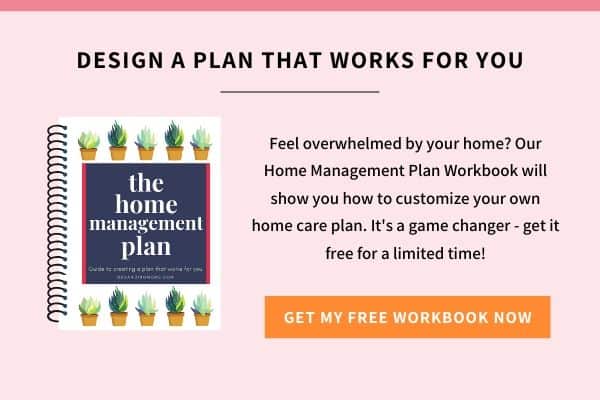 With all of this uncertainty, I'm trying my best to come up with a plan to create a "new normal" for us if we do need to stay at home for a few weeks.
Things to Do With Kids When You're Stuck at Home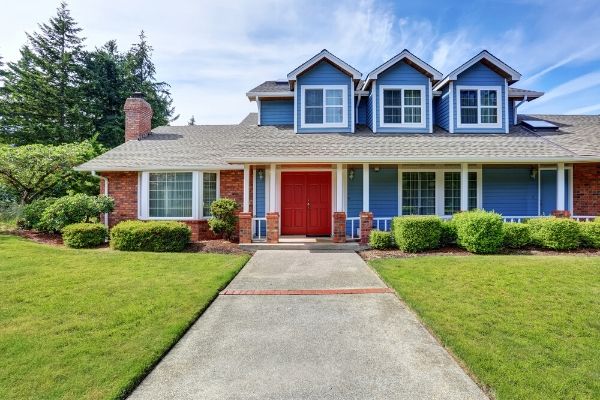 The suggestions in this article are meant to spark ideas, and help you come up with your own game plan. Of course, everyone's situation is different. Pick and choose the ideas that will work for you!
Establish a New Routine
You may be shut in for a few days, isolating for a couple of weeks, or need to stay home with a new baby.
Whatever the case, you need to establish a new routine to give your days some structure and predictability.
That doesn't mean you can change things up every once in a while, but having a basic plan for your days helps – especially if your children are normally in school and they're used to their teacher's routines.
Here are some ideas for things you might want to include in your family's at-home routine:
It also helps to make sure everyone gets dressed every day. That just makes everyone feel a little more normal.
Related: Surviving Sick Days: Keeping the House Running when Mom is Sick
Specific Activities and Ideas to Do with Kids
Home Project Ideas
---
Free Challenges
More Ideas For When You're Stuck at Home
As I get more ideas, I'll add them to this list. Bookmark this page or pin it to Pinterest so you can save the ideas for later!
You may also like: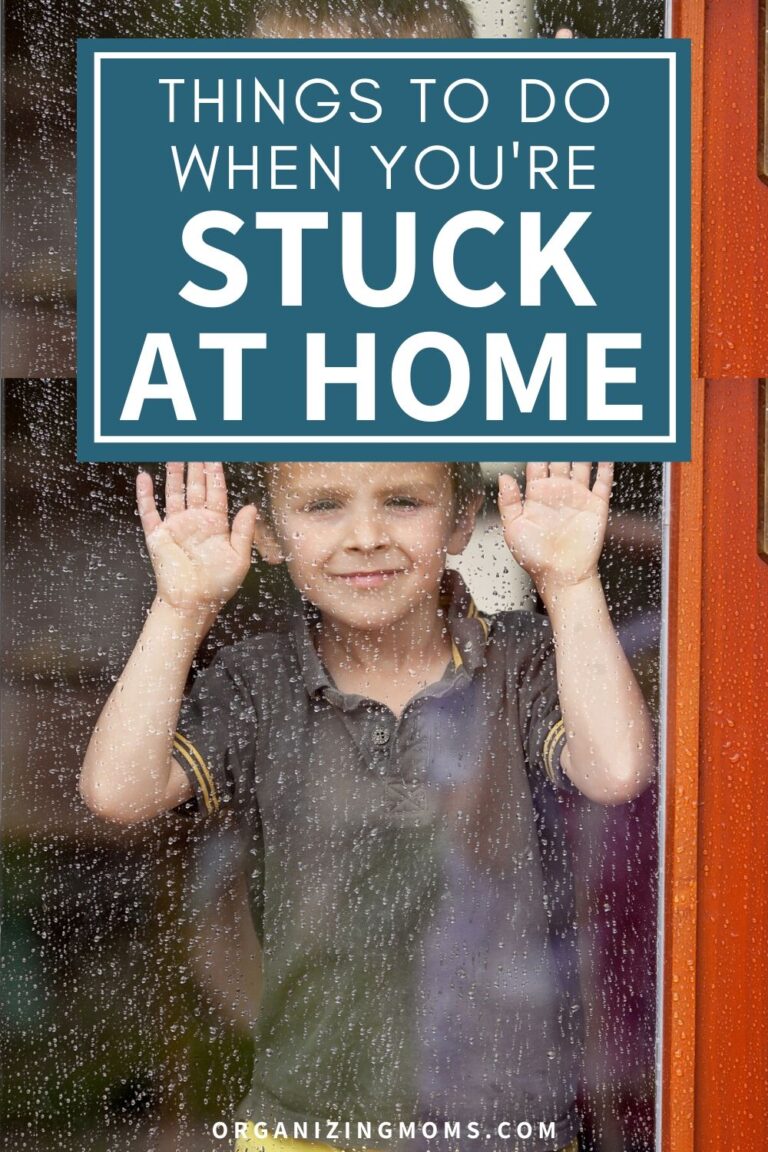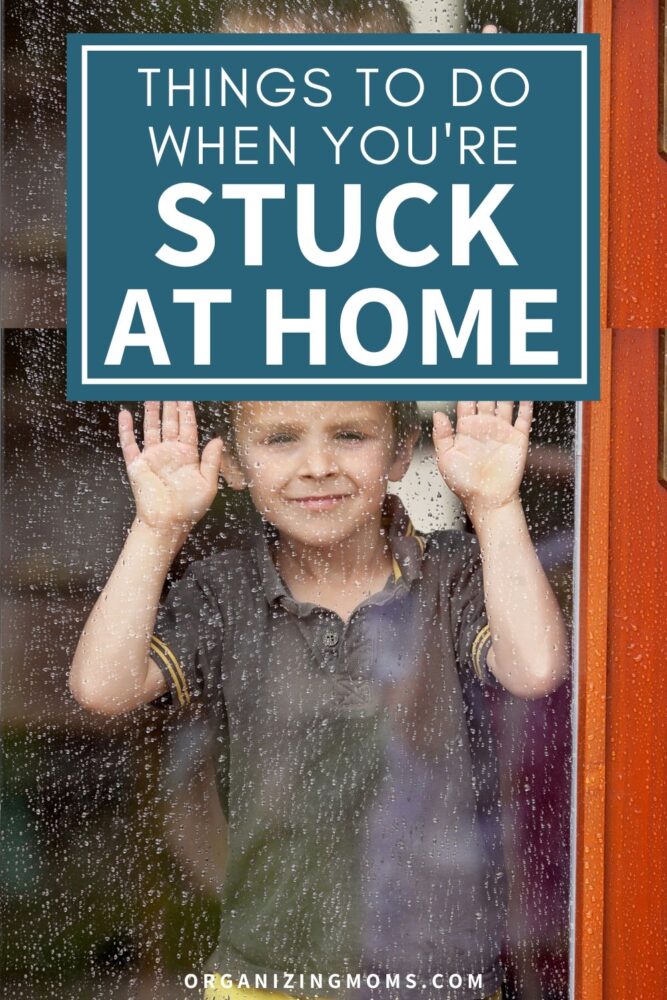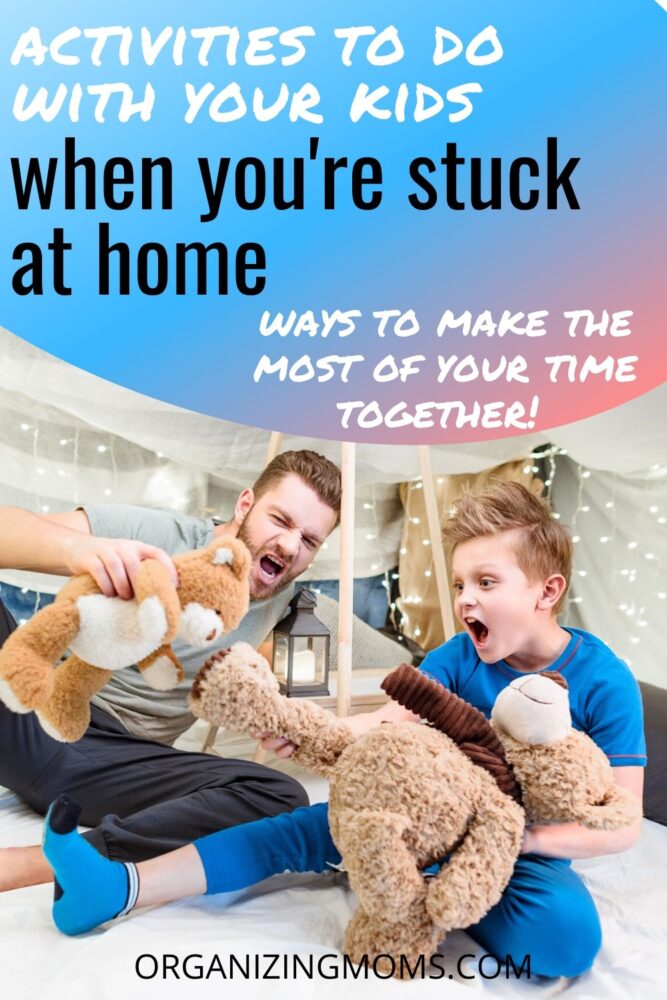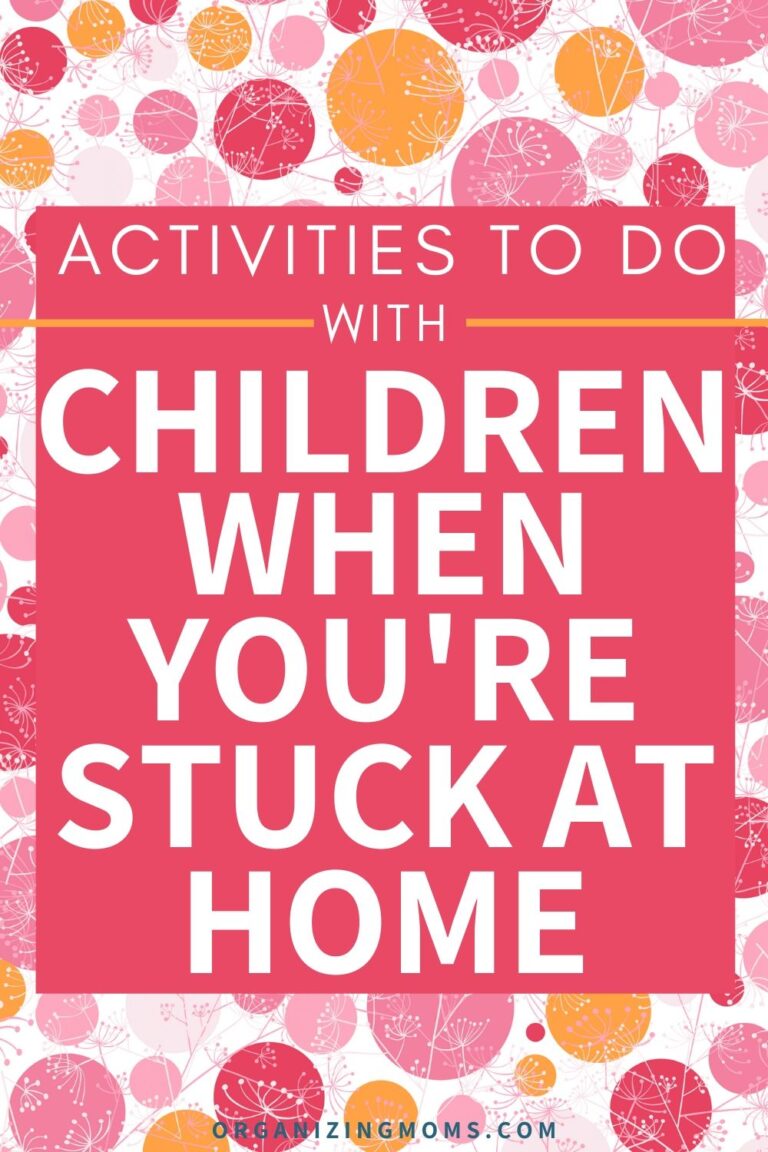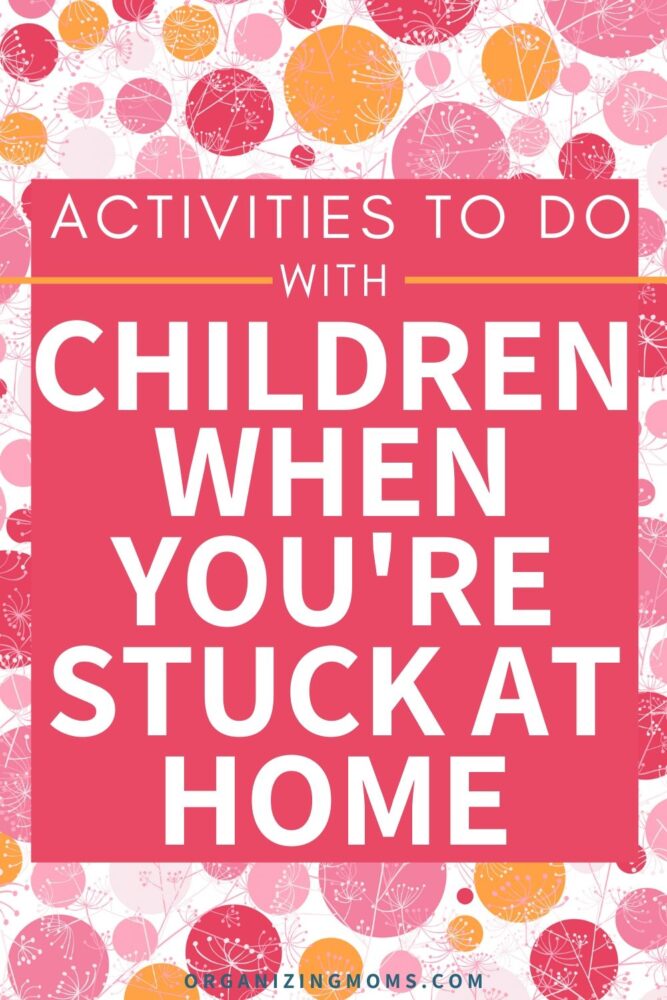 New to this community? Start here, friend!