Organizing with baskets is one of the best ways to get your home into shape. Making your own DIY baskets for storage works well if you're on a budget or need a specific size of basket.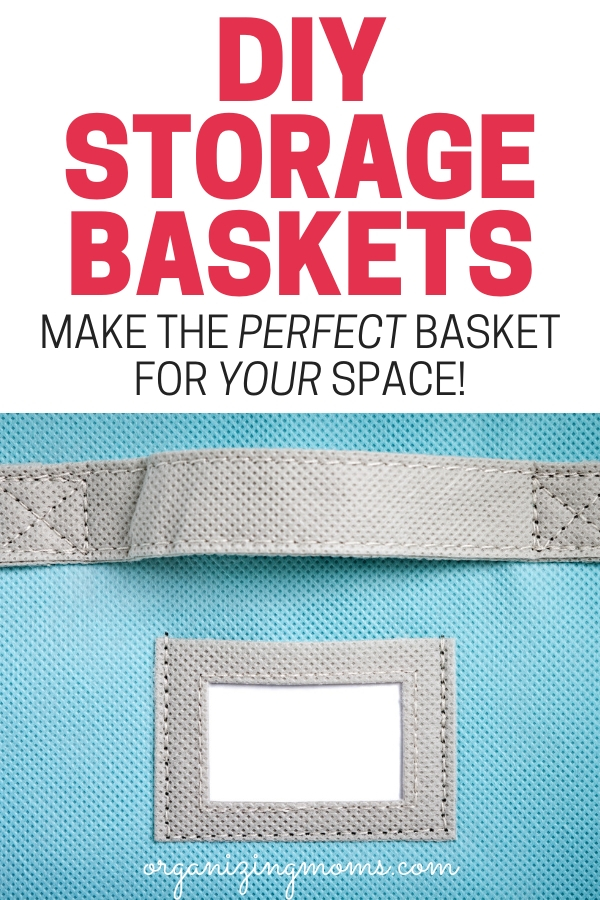 Often, you can use materials you already have on-hand to put together a makeshift basket in a pinch. But, if you're ready to make something beautiful, functional, and long-term, you can use these DIY basket project ideas for inspiration.
DIY Baskets for Storage
Making DIY baskets for storage can be fun, and it can save you money. But, before you begin, check to see if you might be able to find a ready-made organizing basket for almost the same price. If you love to DIY, making your own baskets could be a lot of fun! You get to showcase your creativity while making something useful for your home.
Organizing with baskets is the perfect way to add a homey touch, while taking care of mess and clutter. I prefer baskets with no lids, because it makes it easy to put things away.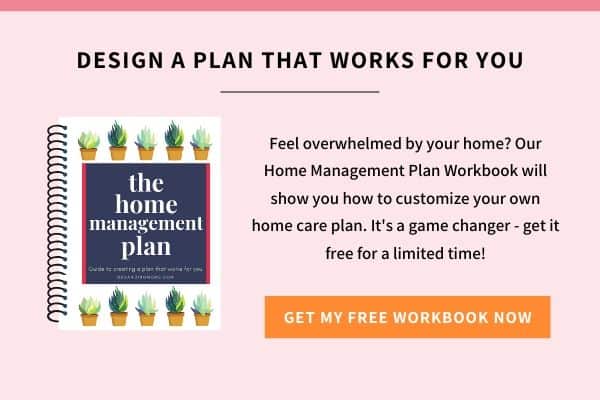 Here are some DIY basket ideas to help you get your creative juices flowing:
DIY Rope Basket – Have a cheap plastic laundry basket? You can transform it into something beautiful with this tutorial.
DIY Wire Basket Veggie Stand – Get a farmhouse look in your kitchen while keeping all of your veggies front and center! If this wouldn't encourage us to eat more healthy, I don't know what would!
Make Your Own Basket Out of a Box – This idea would work with almost any size of basket! A cute DIY basket idea that you can create in whatever size you need.
Metallic Rope Basket DIY – Coordinate your basket with your existing decor by adding metallic colors that match!
Looking for more DIY storage solutions? Check out these ideas:
New to this community? Start here, friend!