Do you feel like your organizing tubs are worthless? Do you have trouble maintaining organizing systems for your home? Here's a simple tip that will make your tubs easier to use, and your systems easier to maintain.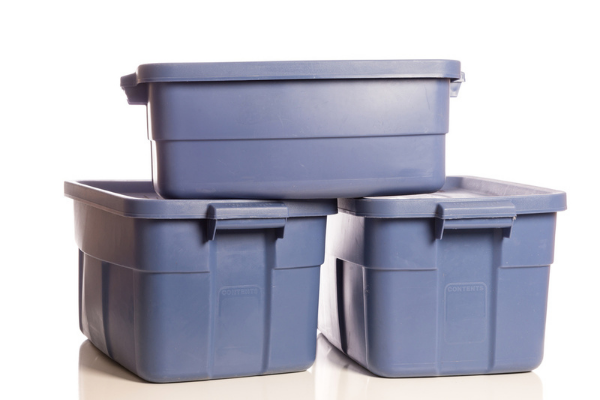 Have you ever wondered which types of bins, baskets, or boxes are the best for organizing stuff?
I've been watching people get organized for years now, and I'm always trying to improve our own home organization as our family grows and goes through different seasons of life.
But recently, I realized something kind of amazing (yet so simple!) that kind of blew me away.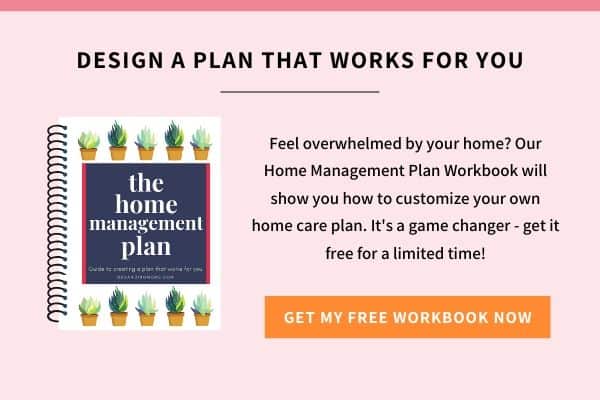 People tend to PROPERLY use tubs/baskets/containers WITHOUT lids much more than they properly use containers that do have lids.
I've even noticed this in myself – if I can easily toss something into a tub, I'll do it.
But if I have to detach a lid to put something inside, often I'll just stick the item on top of the bin and promise myself that I'll put it away later.
And I think we all know that later almost never comes.
At least not until I have had it with the mess and decide to do yet another big tidy.
Of course, there are situations where you really need lids.
Like, in your garage, or in an area where you are stacking bins on top of each other.
Related: How to Organize Your Garage the Easy Way
But, if you notice that you tend to put items on top of bins instead of just putting them inside the bin itself, try just taking the lid off the bin for a while and see how it goes!
You don't have to buy all new stuff – in fact you could just put the lid to the bin underneath it for a while during your experiment.
You might just find that removing the lid from a bin will make your organizing systems work much more effectively!
Resource: Labels for Plastic Bins
More Organizing Ideas for You!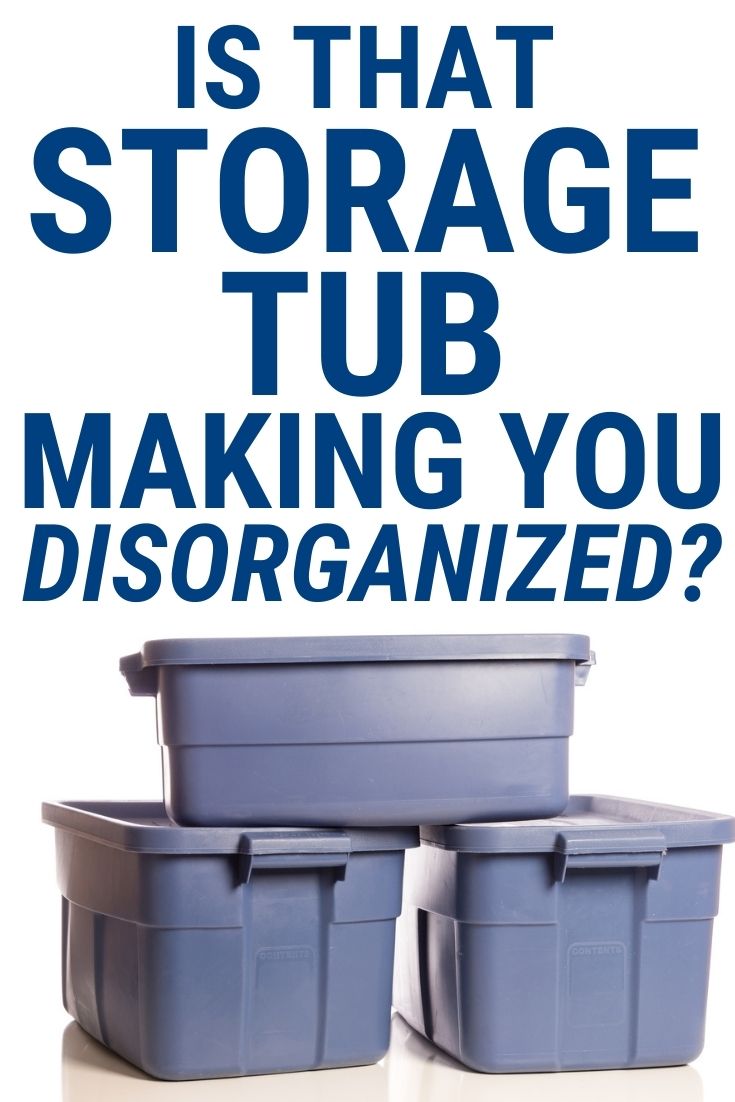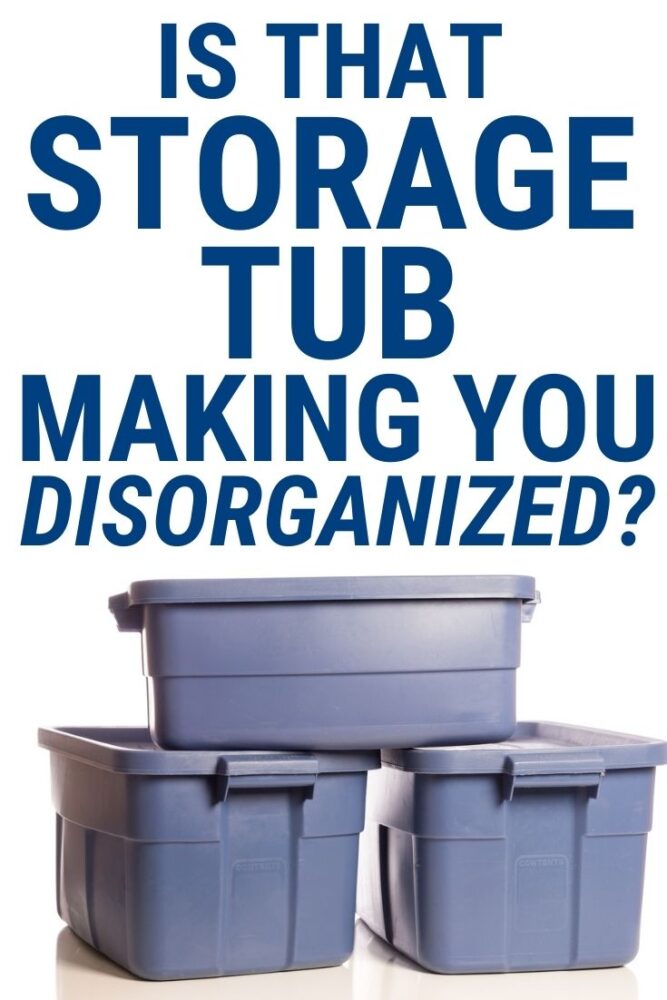 New to this community? Start here, friend!