Are you looking for ways to save money on your grocery bills? Apps that pay you to shop for groceries can bring in a little bit of extra income each month to offset some of your food expenses.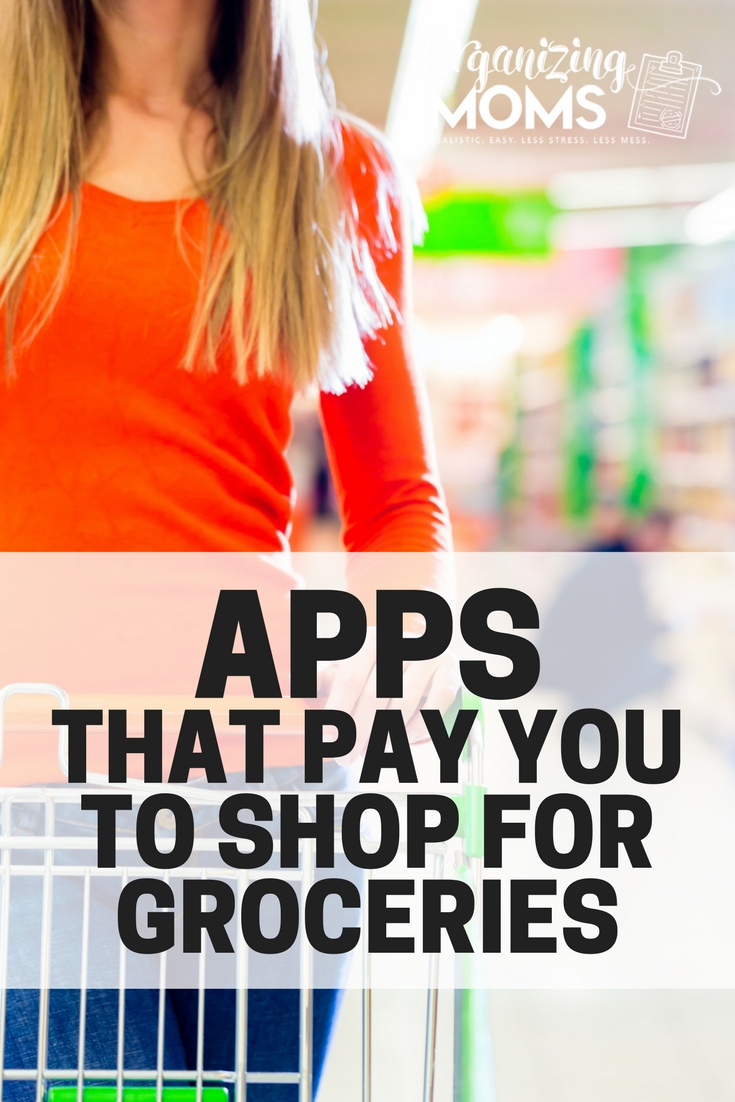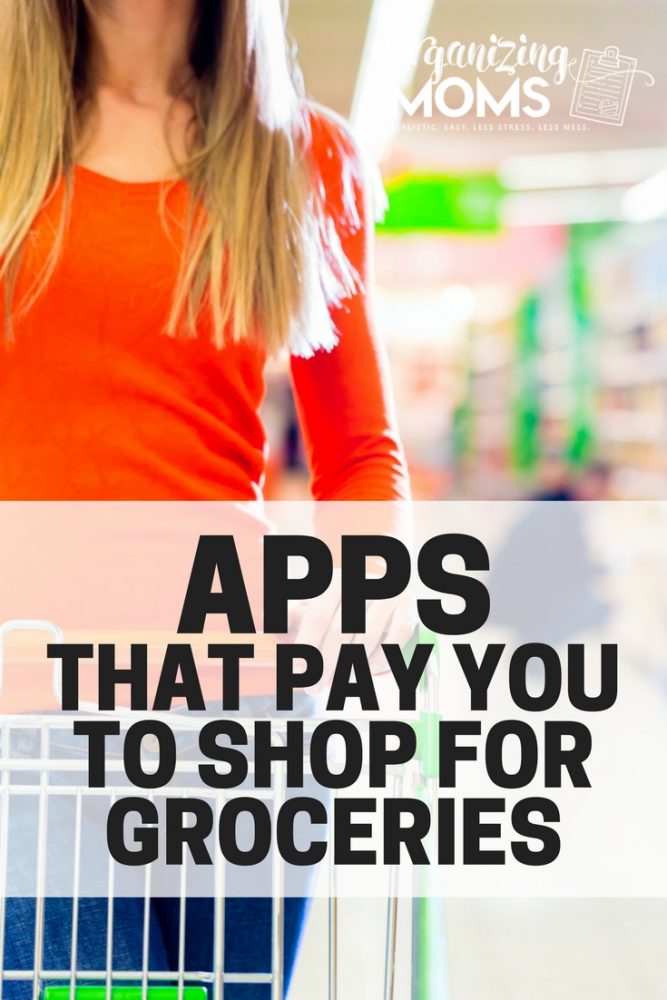 Using coupons and shopping sales are a great way to cut grocery expenses, but it can be tough to find the time to plan out extreme couponing shopping sessions.
I don't use coupons nearly as much as I used to, but I'd still like to save money on the things we're already buying.
That's why I started using two mobile apps in particular to earn cash back on our grocery purchases.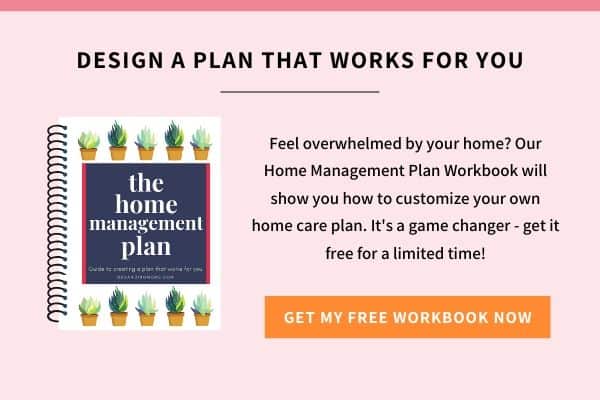 After I do our grocery shopping, I open up both of these apps and look to see if there are any purchases I could get cash back for.
Usually I'll end up finding something, and if I see anything that would be a particularly good deal, I might even plan a second quick trip back to the store later in the week to take advantage of it.
After I've selected the deals that would apply to what I bought, I scan our receipts within the app and it uploads them to be reviewed. Usually within a few minutes, the transactions are approved and I have a little extra money in my account.
While it doesn't save as much money as extreme couponing, it does help me to save a little extra here and there, while still just buying the items we truly need from the store.
Apps That Pay You To Shop for Groceries

Checkout 51 – This one is my favorite! You can use this app at any store. Offers are usually updated on Thursdays. They'll often have cash back offers for staples, produce, and sometimes even just for uploading your receipt! Click here to see their current offers. Click here to get the app.
Ibotta – Ibotta is really similar to Checkout 51, but you'll want to check to see which stores it will work at. I've never had a problem using Ibotta at some of the different regional grocery chains in our area. Click here to see their current offers
Every little bit of savings helps, and it's nice to get paid for buying your weekly groceries.
Happy saving!
New to this community? Start here, friend!