Sometimes the right organizing products can make controlling clutter a little more manageable. I always recommend decluttering and using what you have on hand before going out to buy new organizing supplies. Even so, there are several organizing products I love because they've made organizing our home so much more easy.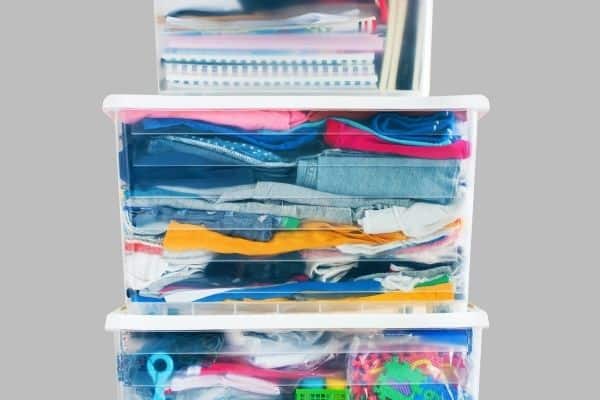 We are planning on moving a lot in the next few years, so most of the organizing products I use are things we can pick up and take with us to our next home.
Each house is configured differently, so I know that many of the organizing solutions that worked in one home, might not work in another. Because of that, I try to purchase inexpensive storage or make things myself.
When we are able to settle down in a home, I might consider buying more permanent organizing products like built-ins or custom closet organizing systems. For now, I'm perfectly happy to window shop and save pictures of the organizing things I love for my Instagram account.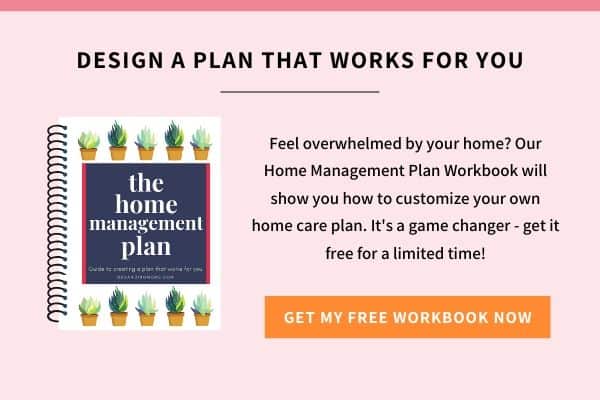 Organizing Products for the Closet

Fabric Hanging Shelves – These are great for children's closets. I ordered one of these for each of our kids, and each cubby is filled with a complete outfit for the day. For our preschoolers, this makes getting dressed a snap, and it helps me to know when they are running low on a certain type of clothing.

Fabric Hanging Shoe Organizer
– I use this for organize shorts, but I've also used it to store…shoes, and it's been great for that too. If you have a lot of scarves or accessories, this would be a good organizing solution too. It's cheap, versatile, and strong.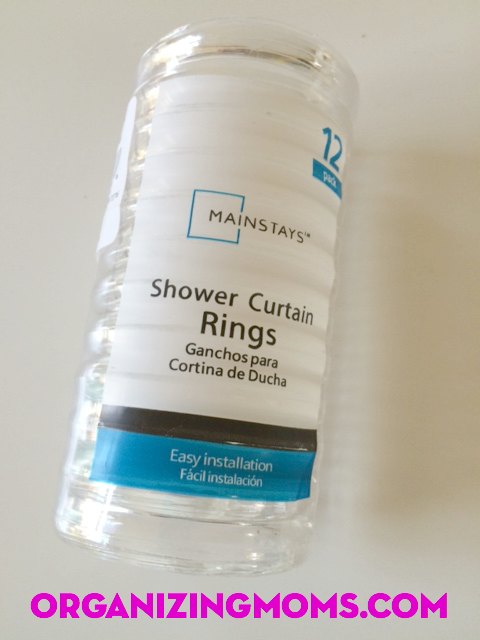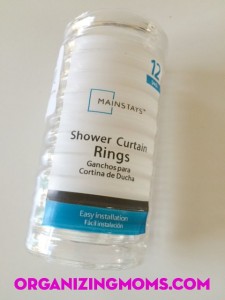 Shower Rings – These are for sale at Wal-Mart for less than $1. I use them to organize shorts and baseball hats.
Organizing Products for Paper and Documents
To organize paper, I use a combination of binders and a filing system.
Sheet Protectors – I can never have enough of these. I use them to organize binders, coupons, and schoolwork.
Slash Pockets – These are great for taking along on a trip, or organizing your to-dos. They are an important part of my filing system.

Desk Organizer. I use one like the one pictured above to keep frequently-used files on hand.
Organizing Products for Toys
I buy a lot of organizing products for toys when they're on clearance at Target. I also like to try to re-use things like diaper boxes with limited success.
We store things in fabric baskets for the most part. We also have a few pieces of furniture that have been helpful:

Bookcase with Cubbies – This is probably the BEST purchase we could have made for our playroom. It's easy for our kiddos to put their own things away in this bookshelf, and I love the way they look. We already have two of these bookshelves, and I'm considering buying a third.
Fabric Storage Cubes – We use these in our family room to store toys. They blend in more with our family room's decor. These would be cute in a toy room.
Storage Ottomans – We have a couple of storage ottomans that we picked up at garage sales that have been nice to have in our playroom. They're good for storing oversized toys.
While I love the products recommended above, my favorite organizing products are the ones I can get for free. Check out this page about cheap organizing solutions.
More Organizing Ideas and Products
Block Out Clutter With Beautiful Room Dividers from Amazon
10 Awesome Organizing Products You'll Want to Try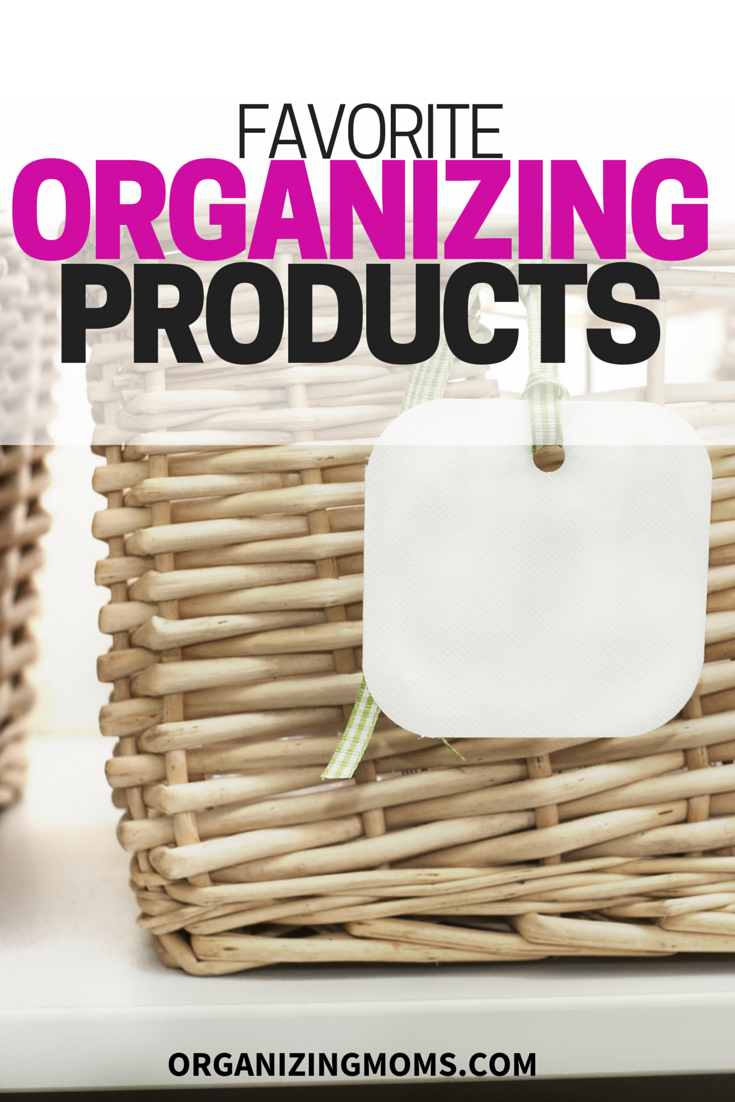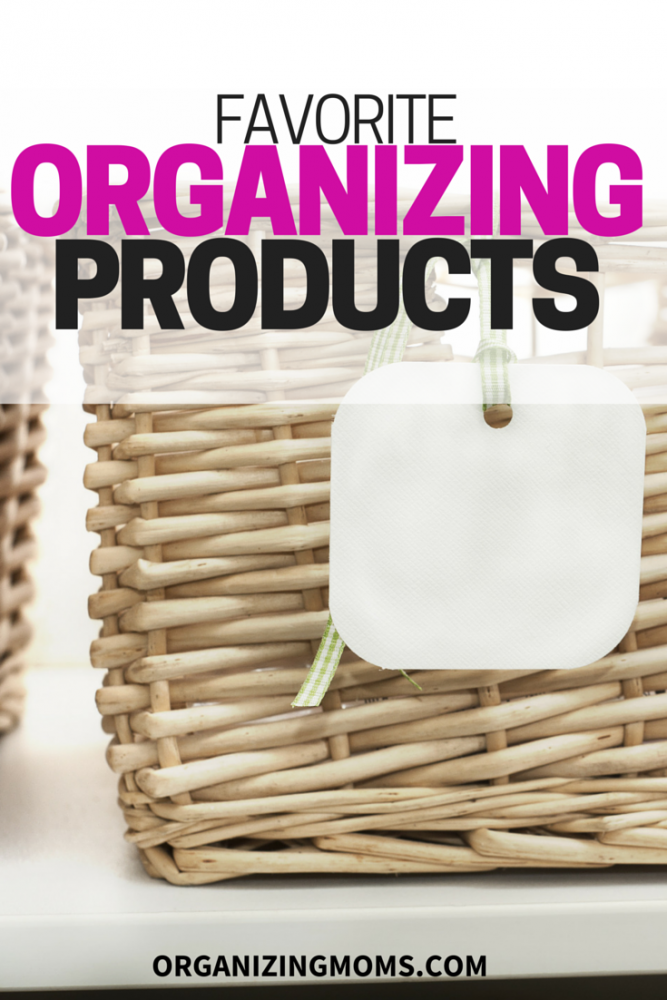 New to this community? Start here, friend!