Sometimes, you just need more walls. The open floor plans we have in our homes are great, but sometimes you need walls or room dividers to create more space to tuck things away. Luckily, there are beautiful room dividers available on Amazon that can help you with your floor plan issues.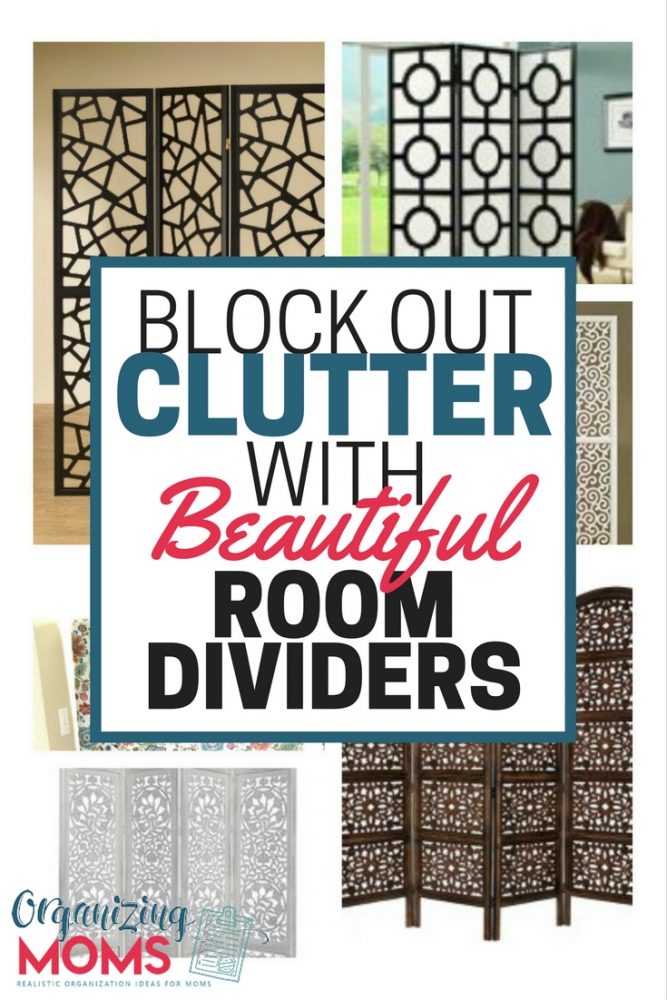 To see the best room dividers on Amazon, check out the ideas below. At the bottom of this post, I'll show how I made a DIY Room Divider using things I had in our home.
Why Use a Room Divider?
Room dividers are great for creating more storage space, or even setting up a private area in your home. The nice thing about them is that they're portable, easy to store, and they're super versatile.
Ways to Use Room Dividers
To hide something unattractive – items you need to store, an ugly wall, or anything else you'd rather not see all the time.
To create a separate workspace – I used a room divider to separate my office area from our bedroom in our last house, and it worked out great!
For privacy – Chances are good that you've probably seen a makeshift "changing area" made with a room divider or screen. If you need privacy somewhere in your home, a room divider is a perfect solution.
To eliminate distractions – If you need to focus, but you can't help but notice all that's going on around you at home, a room divider could help keep you on track!
To change the foot traffic pattern in your home – If you'd like to have people walk a certain path in your home, you can use a room divider to show people how to travel through your space.
For decoration – As you can see from the room dividers below, some of them are beautiful! Pick one that fits with your decor style, and enjoy it as a functional decorative item.
The Best Room Dividers on Amazon
Amazon has a lot of options for room screens, and you can have them shipped directly to your home. Be sure to double-check the measurements and reviews before purchasing so you can make sure you're getting something that fits!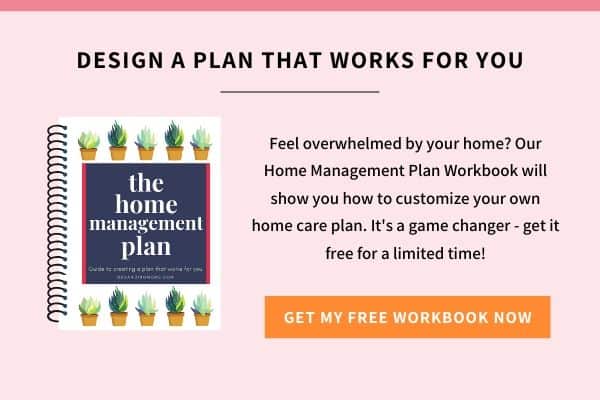 Now, onto the best room divider picks on Amazon!
A Room Divider Plus Shelving
Deluxe Woven Beige Bamboo 4 Panel Folding Room Divider Screen w/ Removable Storage Shelves – Although I'm not crazy about this color, I love that the shelves add a little more storage and a decorative element. The shelves also make the room divider look more stable.
A Room Divider With Great Design

Coaster Home Furnishings Transitional Screen – This screen divider is beautiful! It's not solid, though, so if you're wanting to totally block something off, this won't work. I love the detail and interest of the design on this room divider.
Room Divider With Great Design and Coverage
Monarch Specialties Frame 3-Panel Circle Design Folding Screen – This room divider provides the best of both worlds – great design and coverage for the part of the room you're trying to divide off. This piece would go with many different types of decor.
Light and Serene

Legacy Decor 4-Panels Shoji Screen Room Divider – The pure white color is sure to brighten any room. This piece offers coverage and style. Four panels give you lots of different possibilities for staging this piece.
Fabric and Metal
4 Panel Room Divider Privacy Screen Home Office Fabric Black Metal Frame – The simplicity of this design gives ample privacy, while still incorporating design elements through the metal frame.
Fun Room Divider With Swirl Design
4 Panel White Finish Swirl Design Wood Pattern Screen – This piece doesn't provide full coverage, but it makes up for it with a fun, swirl design. I could see this in a playroom or a teen's bedroom. I seriously considered buying this one for my home office.
Antique Design Room Divider
Rajasthan Antique Brown 4 Panel Handcrafted Room Divider Screen – Of all the room dividers I found, I thought this one looked like it was the highest quality. The detail in the woodwork is incredible, and it's a timeless piece. Worth the investment if you're planning on keeping your room divider for a long time.
Antique White Room Divider
Kamal The Lotus Antique White 4 Panel Handcrafted Room Divider Screen – This piece is so elegant! It has an antique finish that would look nice with farmhouse-styled rooms.
Wood Shutter Panel Room Divider
Wood Shutter Door 6-Panel Room Divider – If you already have wooden shutters in your home, this piece would blend right in. I like that it's larger – 6 panels! The photo above probably doesn't do it justice – it looks like it would fit in with many different types of decor.
DIY Room Divider On The Cheap!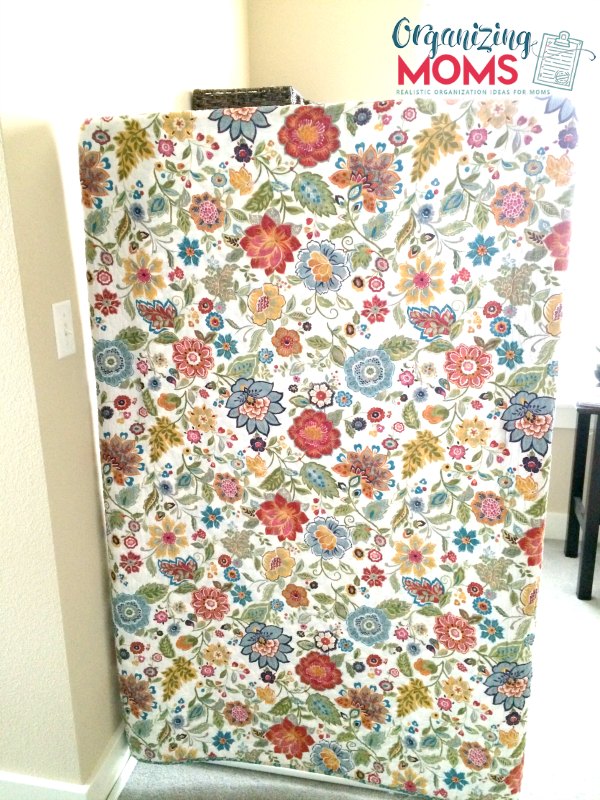 My own No-Spend DIY Room Divider! It's not as snazzy as the others, but it was free.
After I shopped around for room dividers, I realized that they just weren't in our budget right now. You can read about how I put this DIY Room Divider together here. Don't worry – no building and no sewing!
Use Cube Shelves as a Divider
Another option for dividing a room is to use shelving as a wall that doubles as storage. Shelves that are open from both sides like the ones above can be set up perpendicular to your walls to create barrier in the middle of your space. However, if you live in an earthquake-prone area or have small children, you might want to skip this idea. If a large shelf like this tipped over, it could easily injure someone.
Above is another decorative shelf that could be used as a room divider, although it wouldn't offer as much privacy as some of the other options.
Looking for more ideas for using room dividers as decor? Check out this article about decorative shelf that could be used as a room divider
More Storage Ideas for You
The Best Toy Storage Ideas on Amazon
The BEST Realistic Pantry Organization Ideas
How to Organize a Garage the Easy Way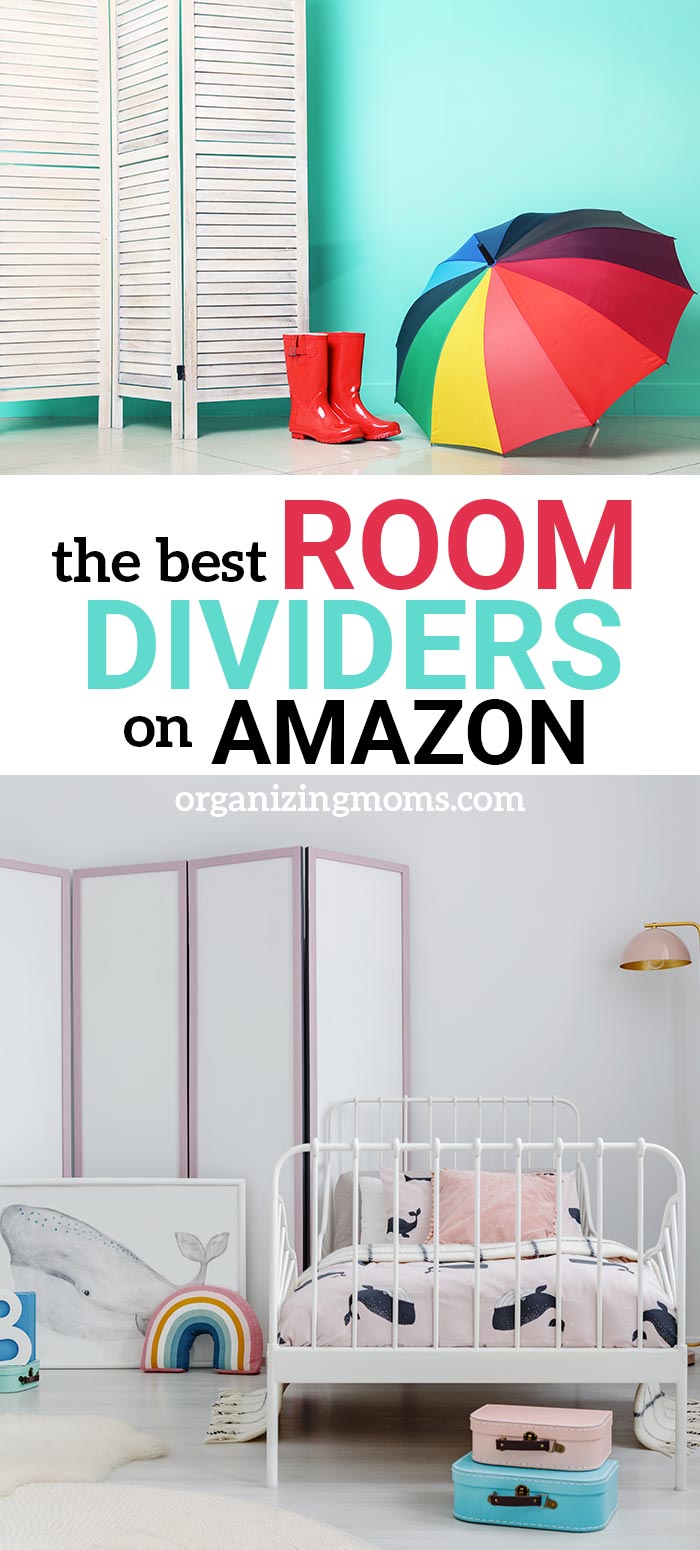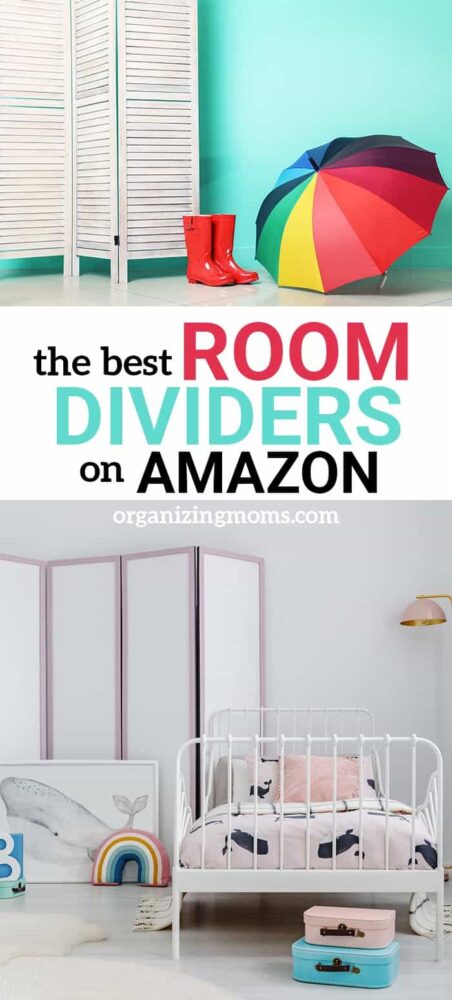 New to this community? Start here, friend!