Inside: Last day of school printables to help you get cute photos to remember the end of the school year. Printables for the last day of preschool – 12th grade.
Can you believe that we're almost at the end of the school year, and it's time to find last day of school printables?
I've always been good about making nice first day of school signs for our boys, but when it comes to the end of school year signs, I'm DONE. I usually end up grabbing a piece of printer paper and a marker, and making a sign that says "Last Day of Kindergarten," and calling it a day!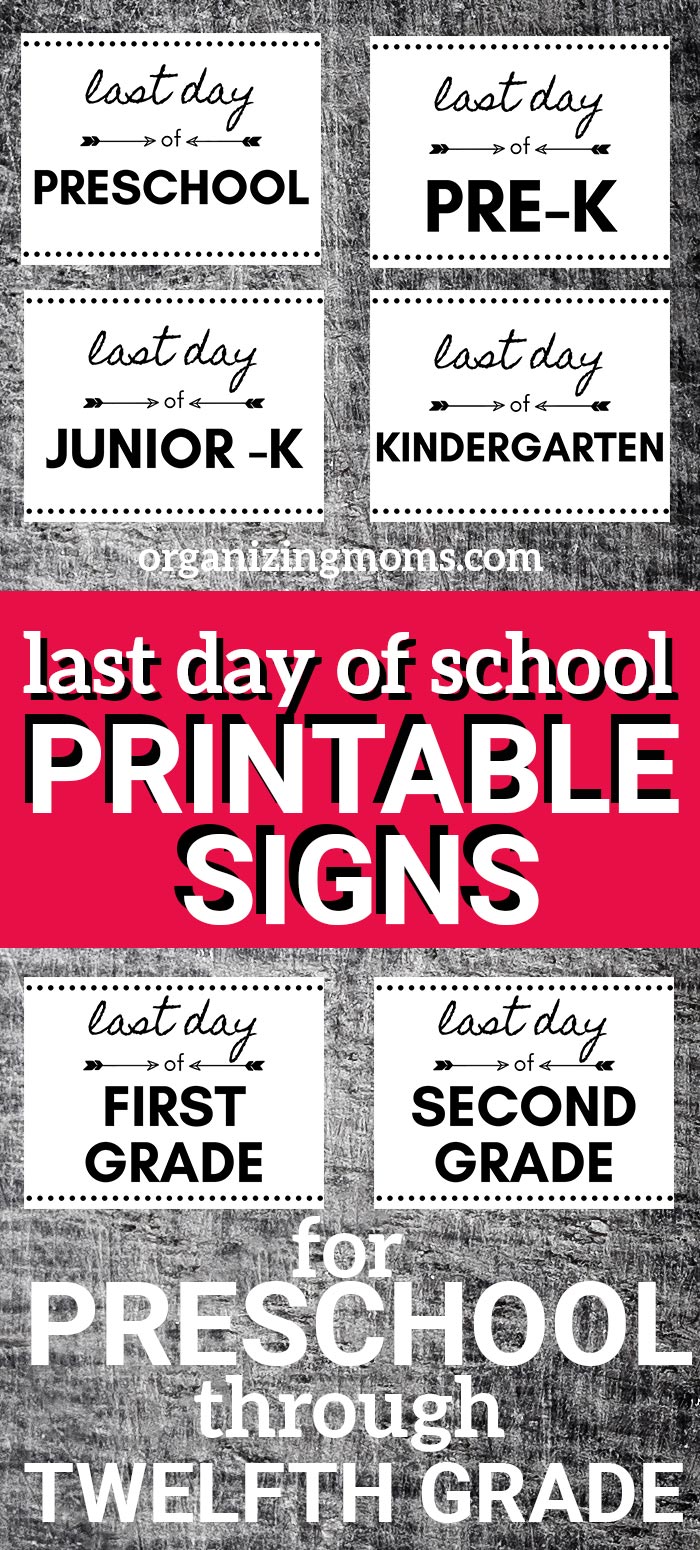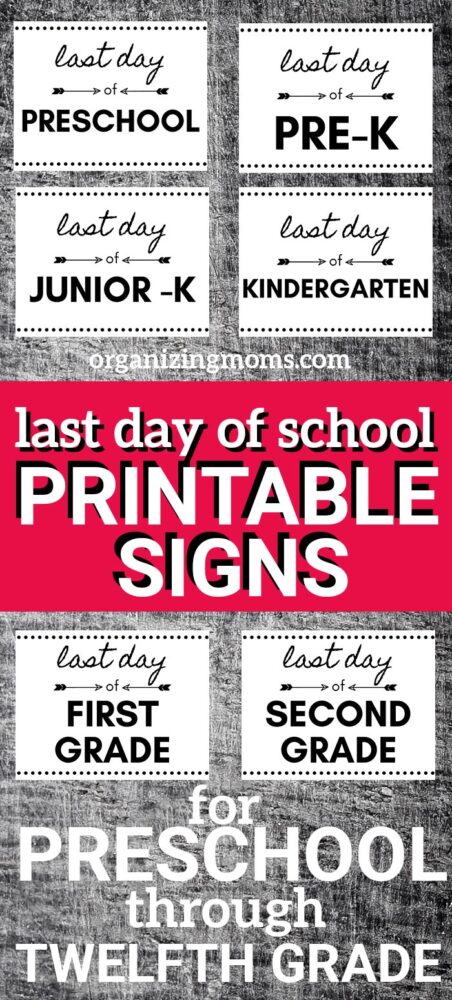 Last Day of School Printables
This year, I thought I'd try making my own last day of school signs for our boys, and also share it with you! I have printables starting with last day of preschool signs up through 12th grade.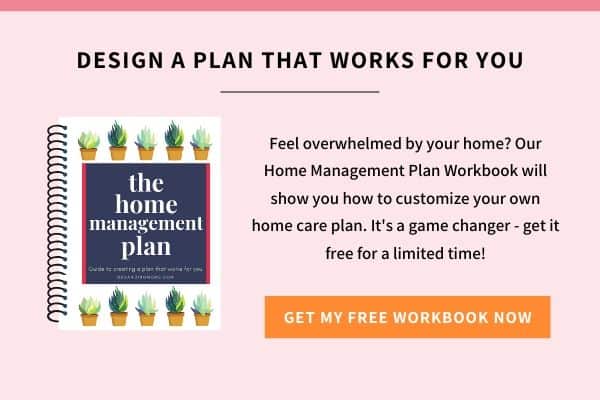 I like this last day of school sign design because it prints out in black and white, and it's easy to read the lettering. If you're in a pinch, just print it out on regular printer paper. But, if you have it on hand, printing these up on cardstock makes the sign a little more durable and easier for little hands to hold.
Want something a little more colorful? Print out your last day of school signs on colored printer paper or cardstock!
How to Use Your End of School Year Signs for the Best Pictures
Taking pictures on the last day of school is so much easier than taking first day of school pictures. Everyone is more relaxed, and for the most part, pretty much everyone is excited about getting to the end of the school year.
To make things easier on yourself, take pictures of your kids in the same place every year. We used to take our pictures in front of our garage door and/or our front porch at our house. Now that we've moved, our front porch and front door are the best options. Even if it's raining, those areas are covered and there's still some natural sunlight.
I like to take pictures at home, and then again at school. When my kiddos were in preschool, they were more agreeable about the multiple pictures. Now that they're older, they're not so thrilled about my acting like a mommy paparazzi. But now that our kids are older, I love being able to look back at the photos with their old schools in the background!
Here's some more tips for taking great pictures of children.
Last Day of Preschool Printable – Last Day of Twelfth Grade Printables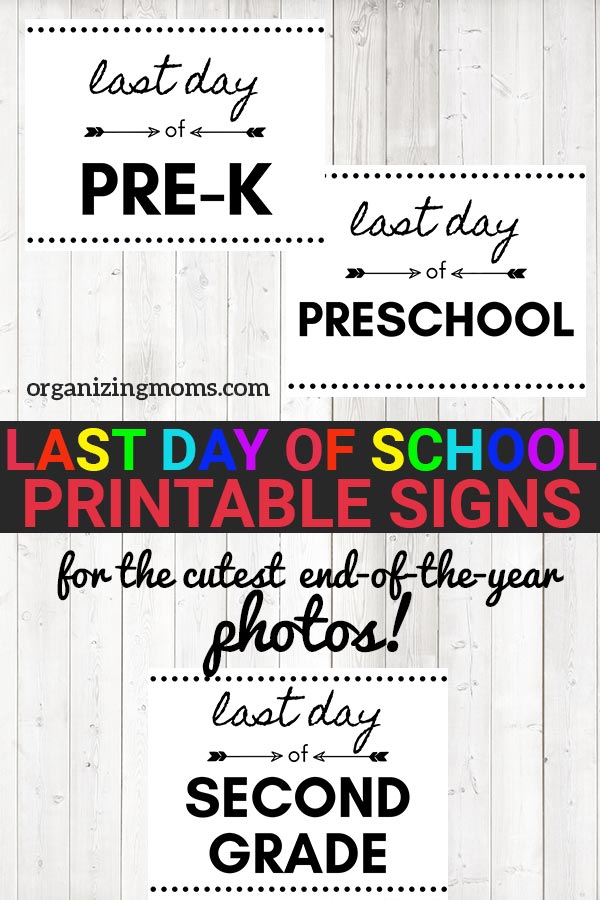 Grab your last day of school printables here. Once you download them, you adjust your printer to print just the grade(s) you need, or print the whole set at once and use them for years to come!
Another fun idea is to take first and last day of school pictures for each grade, and then compare them side by side. You can order prints of the pictures you take and send them to relatives – it makes a great gift or surprise for family members – especially those who might not see your pictures on social media!
Get your end of school year printables by signing up below:
Organizing Tips for School-Aged Kids
New to this community? Start here, friend!