The start of school is fast-approaching, and you're going to need first day of school printable signs to use in your back-to-school photos! In this post, you can find cute, free printable signs that are easy to print and use.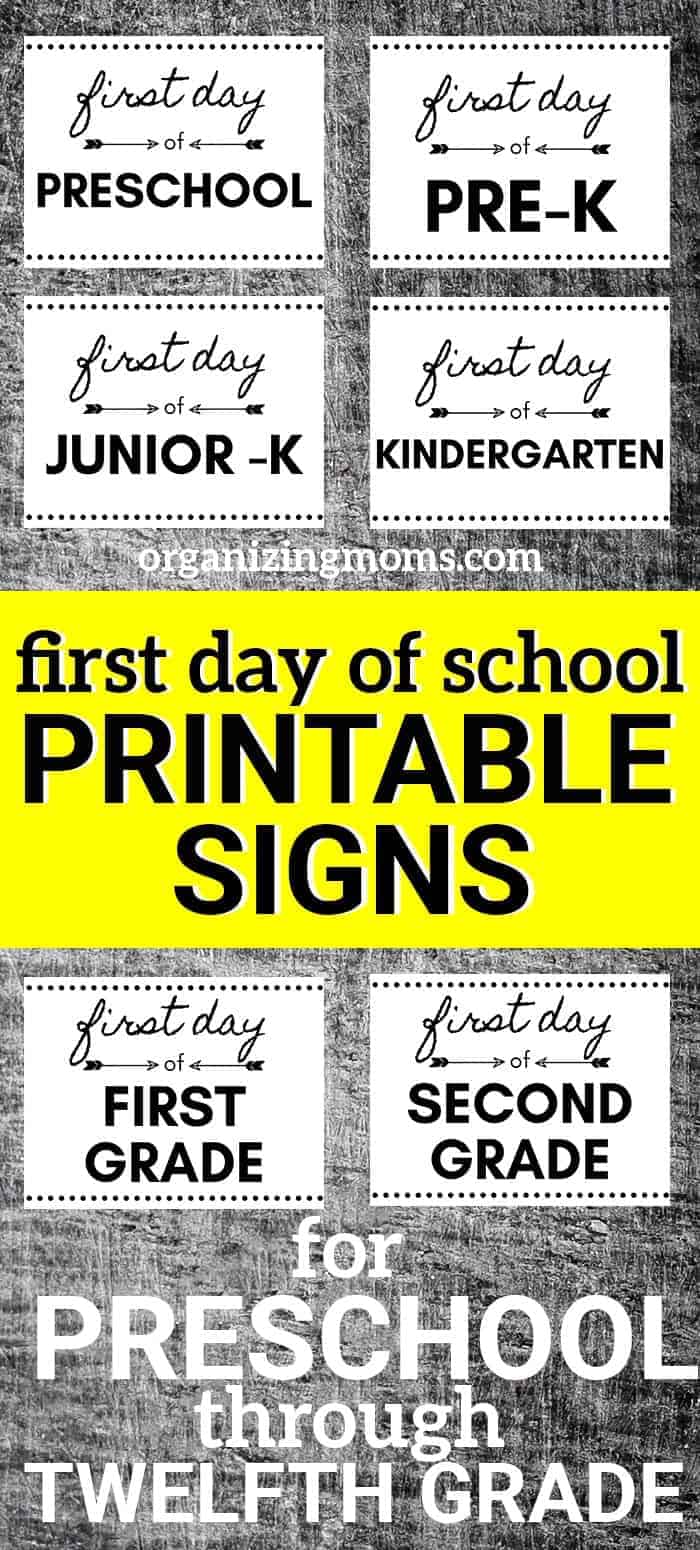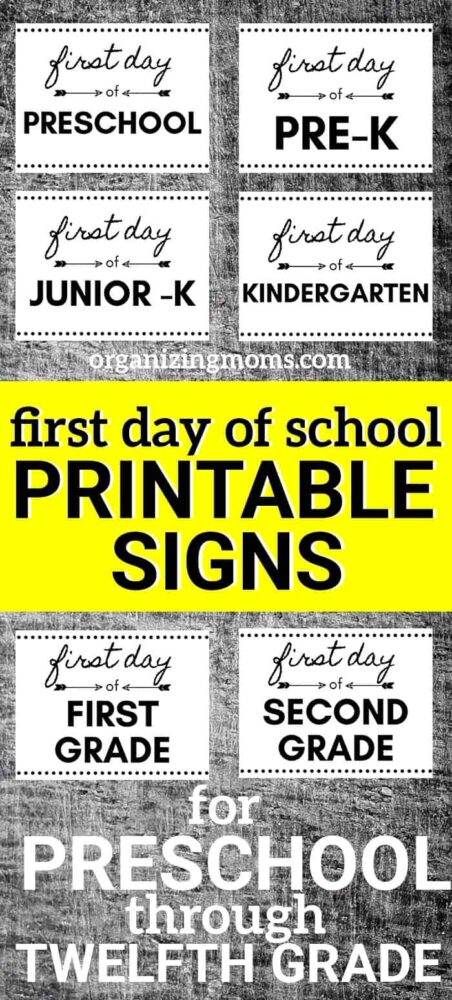 Taking cute back-to-school photos has become a rite of passage for many students. For parents, it's always fun to look back at photos from years past and marvel at how much our kids have grown.
Sign up below to get free printable first day of school signs that you can use in your pictures. You'll get signs for kids in preschool through twelfth grade!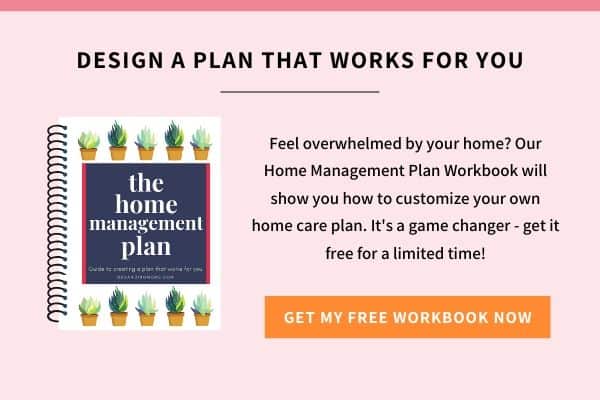 Free Back to School Printables
These first day of school signs print out in black and white, and they're easy to read. You can always print it out on regular printer paper. However, printing these up on heavier card stock makes the sign easier to hold.
Need more color? Print out your first day of school signs on colored printer paper or cardstock!
Related Post
Grab your free printables for the LAST day of school here!
How to Use Your First Day of School Year Signs for the Best Picture
To simplify things, take pictures of your kids in the same place every year. That way you can see how much your children have grown from year to year.
I take pictures at home, and then again at school. Now that our kids are older, I love being able to look back at the photos with their old schools in the background!
More Tips for Getting Ready for the First Day of School
New to this community? Start here, friend!