Looking to change up your child's school lunch from a plain sandwich? Here's a handful of school lunch ideas that will fuel your children to finish the day strong, and be enticing for your children so they'll eat their lunches! No fret, sometimes we just need a little inspiration of how to change it up from a plain sandwich, and that is what I will do for your today.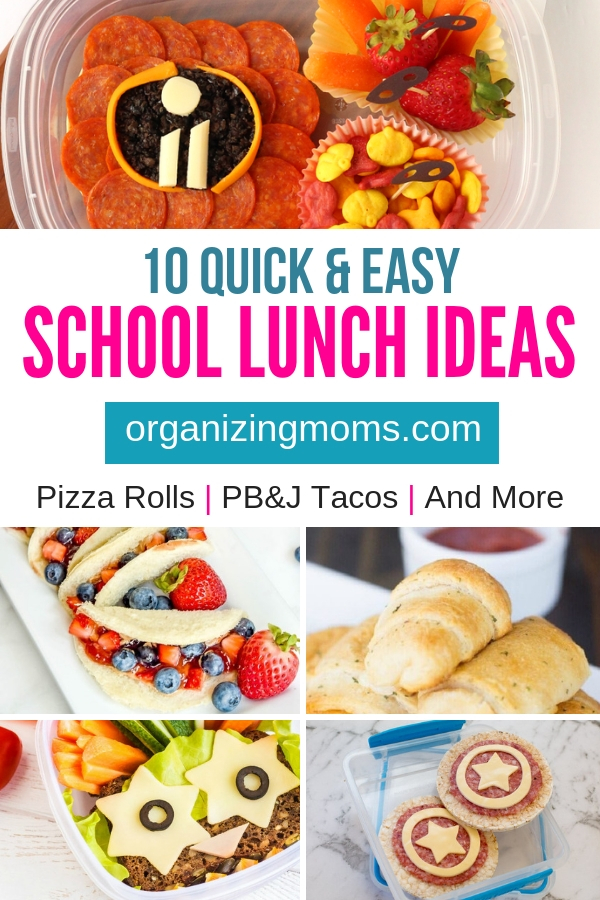 I know even for me, I can't eat the same thing over and over again. My body craves change when it comes to the meals I eat, and I know most kids feel the same as me. When you change up their lunch boxes, you are bound to get great results with an empty lunch box coming home. Try these school lunch ideas out and see how it goes.
Quick and Easy School Lunch Ideas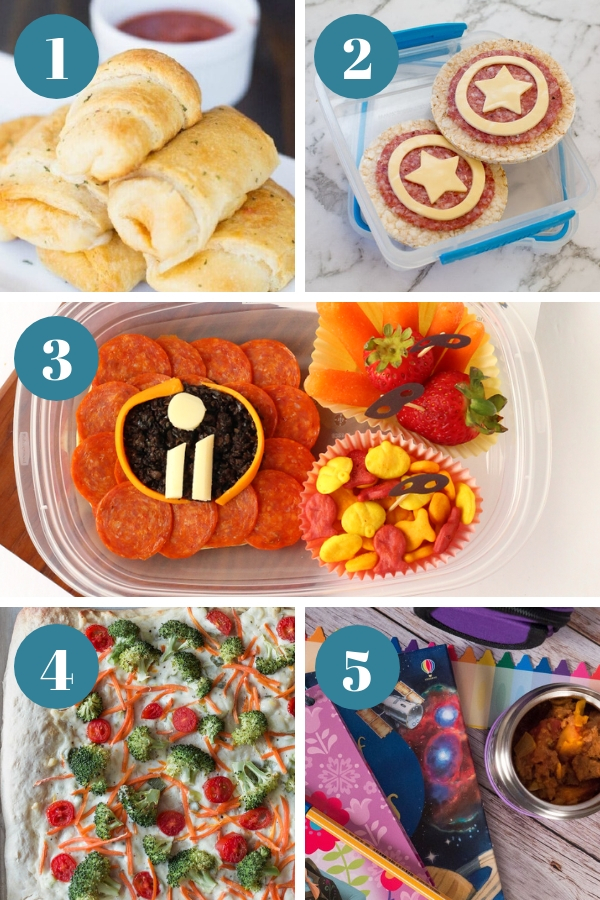 Want to totally organize the way you make school lunches?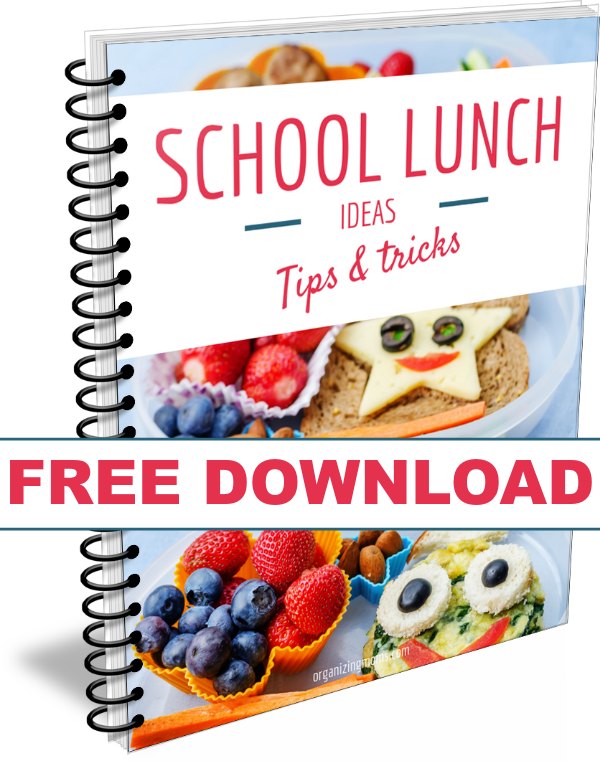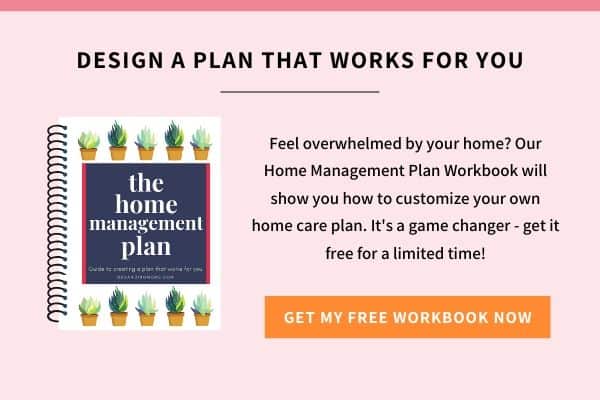 You've got to read the School Lunch Ideas – Tips & Tricks. It's got tons of tips, tricks, and unique lunch ideas that will inspire you to create awesome systems for your lunches. It's yours for free when you sign up for the Organizing Moms newsletter below.
Looking for more family meal ideas? Check out these articles:
New to this community? Start here, friend!