When life gets hectic, we need a set of easy crockpot dinner recipes we can pull out to make sure supper gets on the table each night. When you don't have time for complicated meal prep sessions, these easy dump crockpot recipes can help you pull together some quick dinners in the morning.
Just dump your ingredients into your slow cooker, turn it on, and let it do its magic while you're living your life! When you come home in the evening, your quick dinner will be ready to go.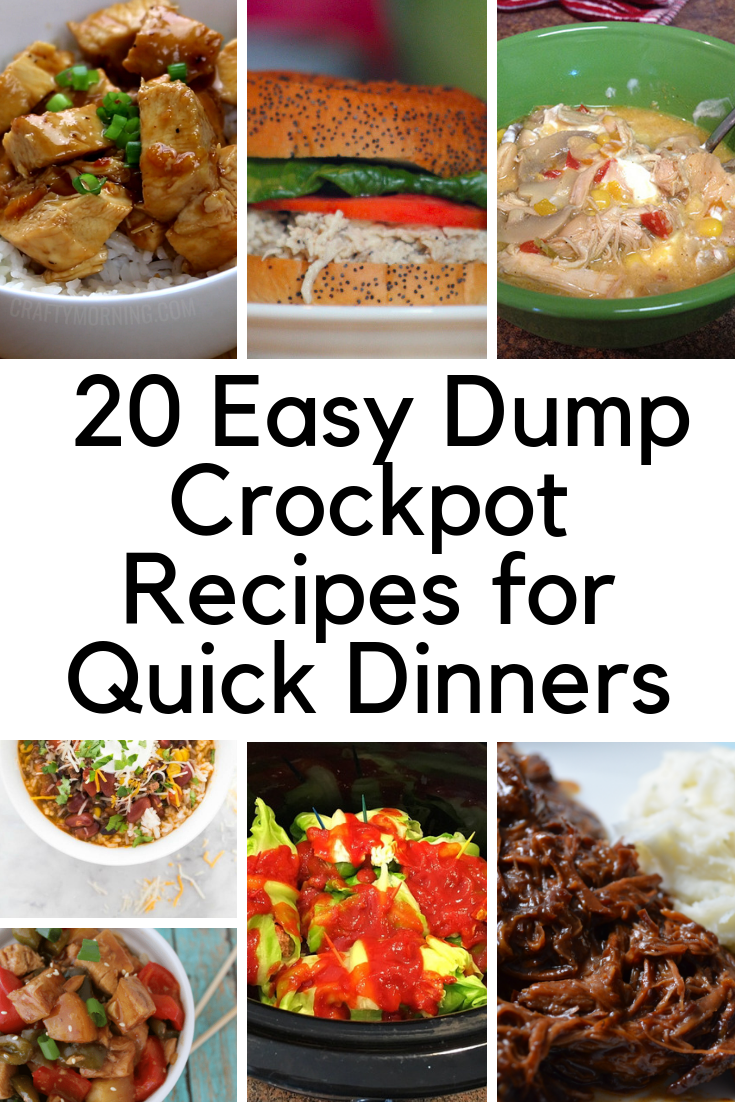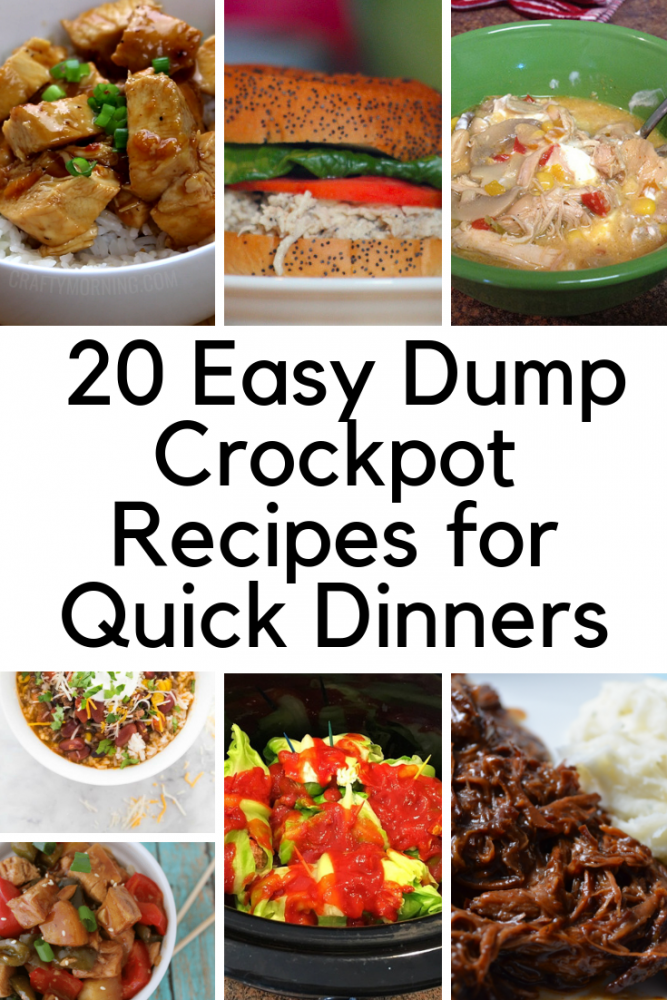 Have you ever had those days when you realize you don't have anything planned for dinner? All too often we have the best intentions of making amazing dinners, only to realize we didn't do the prep work ahead of time! Even crockpot dinners can still mean doing some chopping or other prep work ahead of time to prepare the food! These dinners are all designed for meal prep days, freezer meals, and other times when life is less than convenient so you can prepare what you need to ahead of time, and dump it all in the crockpot.
Need more ideas? Here are more easy dinner resources:
FREE 10-Minute Tasks to Help You Declutter & Organize!

Get realistic, easy decluttering & organizing task checklists delivered to your inbox each week when you sign up for the Organizing Moms newsletter. Join over 8,000 moms who want less stress, less mess, and a more organized life!
New to this community? Start here, friend!