Quick and easy air fryer recipes you can try when you get your new air fryer. Simple, delicious recipes for the beginner.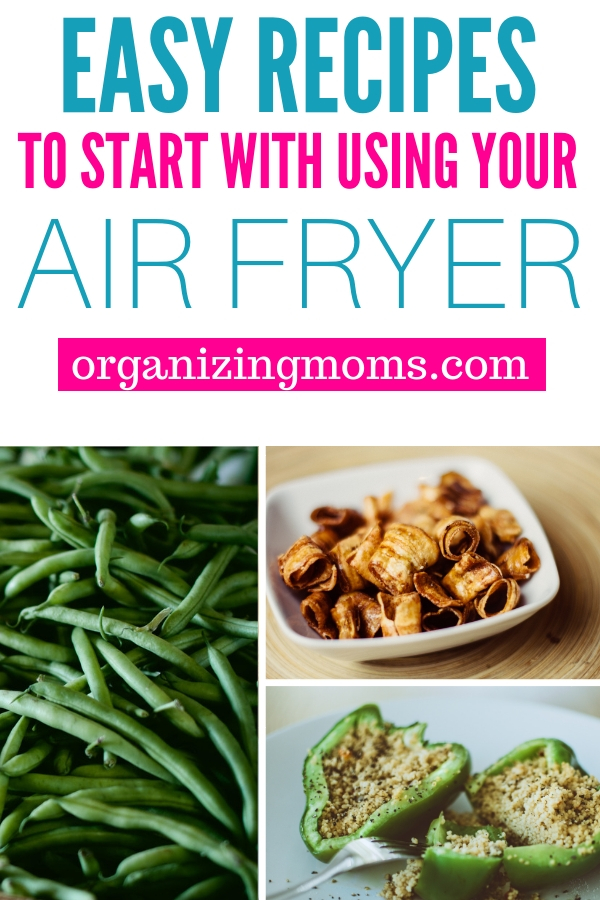 When you first get your air fryer, you might be a little overwhelmed with everything you can and want to do with it. Here are some super simple recipes to start with, all of which are healthy and contain lots of nutrients.
Easy Air Fryer Recipes
If you're just starting out and want to make something quick, here are a few simple ideas:
Frozen French Fries
Most frozen french fry packages come with air fryer instructions. This is a perfect first dish to make in your air fryer, and everyone will enjoy the results!
My favorite, inexpensive french fries are the Great Value brand french fries from Wal-Mart.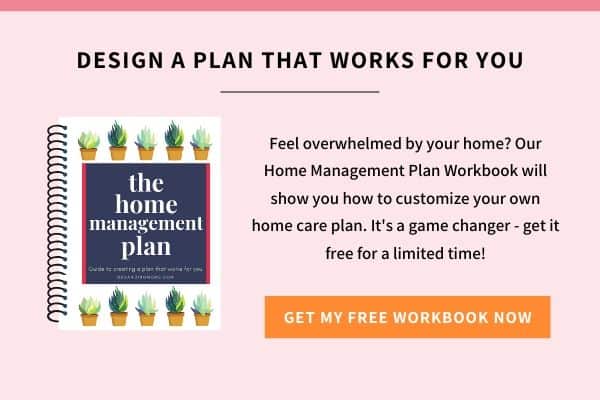 Chicken Wings
Chicken wings are small enough to cook quickly in your air fryer.
Check on them frequently and turn them over from time to time.
Cooking chicken wings is a good way to get to know how quickly your specific air fryer cooks things.
Cook your wings at 380 degrees F for 25-30 minutes.
Related: Must-Have Air Fryer Accessories
Stuffed Peppers
This is a recipe that might have a lot of ingredients but is really easy to put together. Stuffed peppers are the perfect weeknight meal to serve because they are easy to prepare. Stuffed peppers are a healthy option since the majority of the dish is a vegetable, paired with a lean protein on the inside.
Start by cooking peppers in boiling water for a few minutes until they begin to soften. Remove seeds and stems. Preheat your air fryer, saute your onions and garlic in oil on a pan over medium heat.
Add in your beef and cook until no longer pink. Next add in your salt, pepper, Worcestershire sauce, and tomato sauce. Fill peppers and put in air fryer and cook until nice and warm through. Serve and enjoy.
Banana Chips
If you have been looking for a healthy snack that is easy to prepare ahead of time, why not make some banana chips? Yes, you can buy them in the stores, but most of the time they have preservatives.
So reduce additives and make your own, and save money in the process.
Grab some raw or barely ripe bananas and slice them thin. Coat in salt or any seasoning you want, add some olive oil and place in air fryer basket for 15 minutes. Flip halfway through the cooking process.
'Fried' Green Beans
A good way to get the kids to eat more vegetables is to make them appear fried. Pair with a side of ranch and watch those green beans get gobbled up quickly.
Coat in egg, flour and the breading of your choice. Cook up in the air fryer until golden brown and slightly crispy. If you want a lower carb option, reach for grated cheese like parmesan, or pork rinds.
There are many things you can do with an air fryer, these are just some easy recipes to help get you started.
More Healthy Cooking Ideas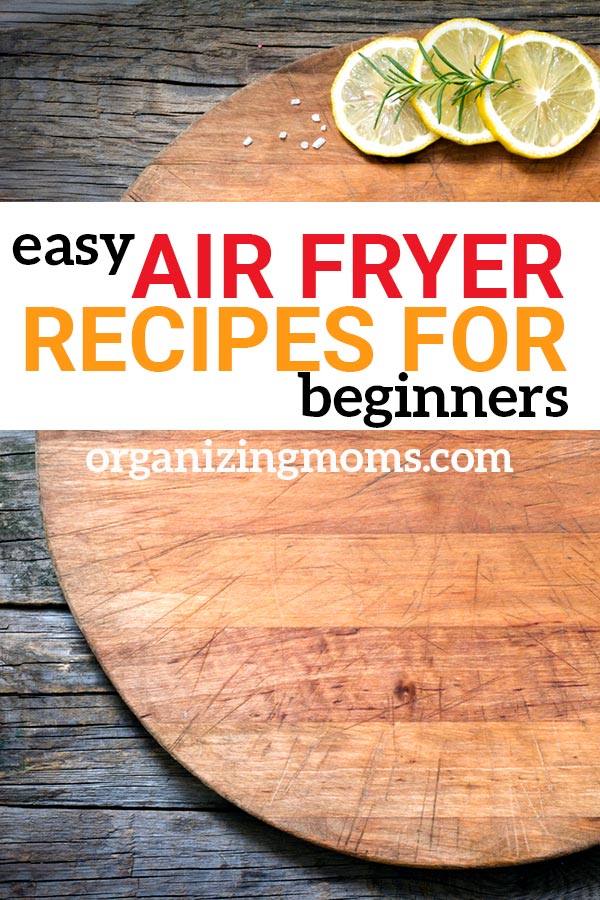 New to this community? Start here, friend!