Make your air fryer even more useful with these smart air fryer accessories. Everything you need to cook delicious meals using your air fryer.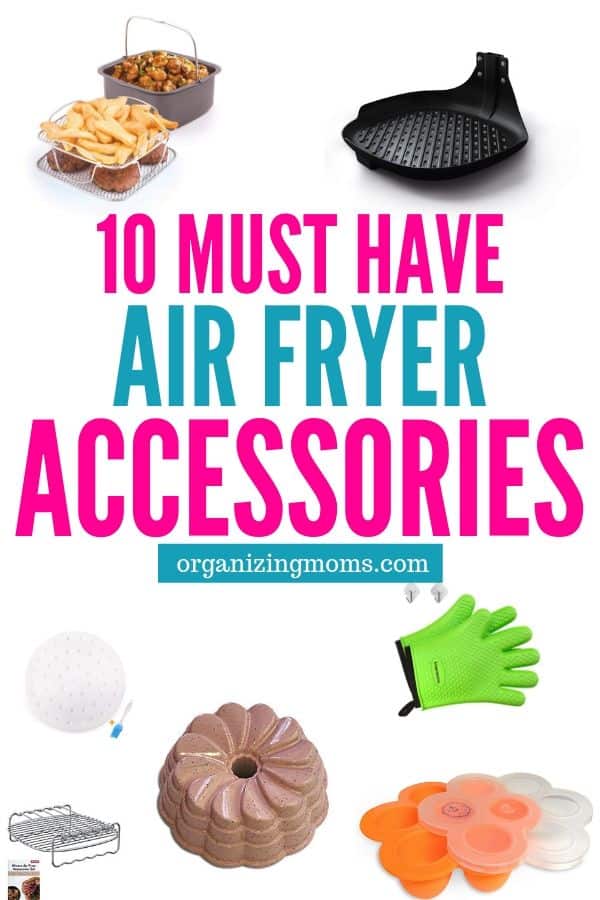 I love my air fryer, it is great for giving you that crispy textured food that taste like it has been deep fried, all the while it is cooked using hot air.
Even though air fryers use hot air, they don't heat up your kitchen like a regular oven would.
So if you're trying to keep your house cool, air fryers are a great alternative to your conventional oven.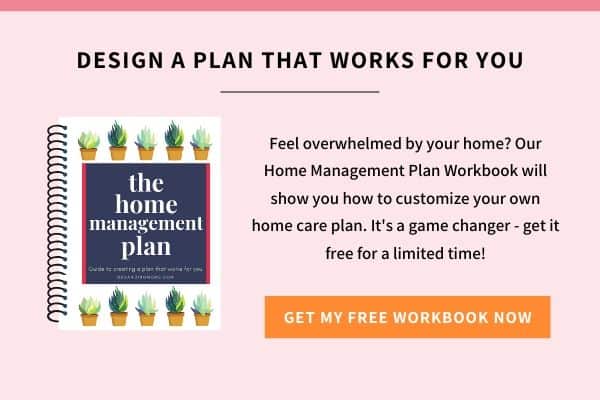 The Best Air Fryer Accessories
If you own an air fryer you have to try out these awesome air fryer accessories.
These tools will allow you to use your air fryer for so much more or help to simplify your time.
Either way, these are great items to treat yourself to, or add to your wishlist for birthday or holidays!

Air Fryer Liners | These liners will come in handy when you plan to cook something that might get sticky. It saves you from scrubbing away. Just lay one out, cook, and then throw away when done.
Grill Pan | Depending on the model you own, this could be an option. Great for grilling meat to really give it that fresh off the grill texture and flavor.
Silicone Pot | Some of the recipes you are going to cook might need a pot. This silicone pot will stand up to the heat and do a great job and keeping your food in place as it cooks away.
Oil Mister | Sometimes you need to ensure your food doesn't stick so it means you have to spray down your basket or rack. Here is an oil mister that you can pour in your favorite oils to use.
Skewer Rack | Want to make skewers in your Air Fryer? No problem with this handy accessory that fits right into your air fryer with ease.
Dual Cooking Racks | Great for wanting to cook different things at the same time. This dual rack will come in pretty handy when you want to cook an entire meal in your air fryer.
Egg Bite Molds | Make tasty eggs at home in these little molds. Skip the Starbucks breakfast and make affordable options at home that taste just as good.
Bundt Pan | You can make cakes in your air fryer, and give it a fun design with this bundt cake pan! Works great, and you have a gorgeous dessert to serve up.
Silicone Gloves | Great for removing the tray out of the fryer without burning your hand. These come in handy and protect your entire hand so you don't have to fear getting burned.
Air Fryer Set | Or maybe you want to skip ordering individual items and buy a set. This set is full of useful accessories to help with your cooking and baking needs.
You may also like:
How to Use Air Fryer Accessories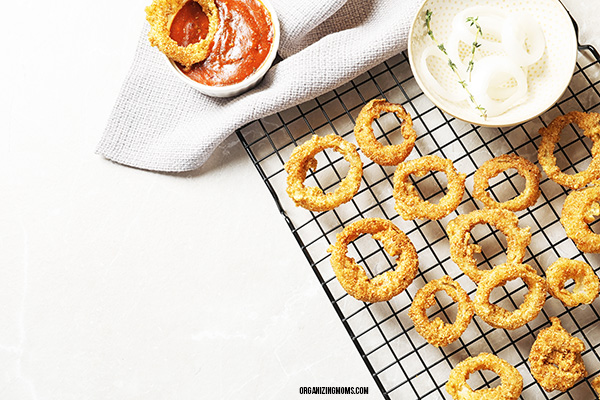 Accessories for your air fryer are designed to do one of the following:
Solve a problem
Make something easier
Make something possible
If you read the descriptions of the accessories above, you can see that air fryer accessories are made to make your appliance more useful.
Think about how you use your air fryer now, and how you'd like to use it.
From there, you can decide which air fryer accessories are worth the money for you.
Must Have Air Fryer Accessories
If you're not sure which air fryer accessories would work best for you, I'd recommend getting an air fryer accessory set.
Buy this air fryer accessory kit
With an accessory set, you don't have to purchase everything piece by piece, and you can try out a lot of different gadgets to see what works for you.
There are many different air fryer accessory kits on Amazon, but make sure you check to make sure the accessories will fit with your particular air fryer before purchasing.
More Air Fryer Tips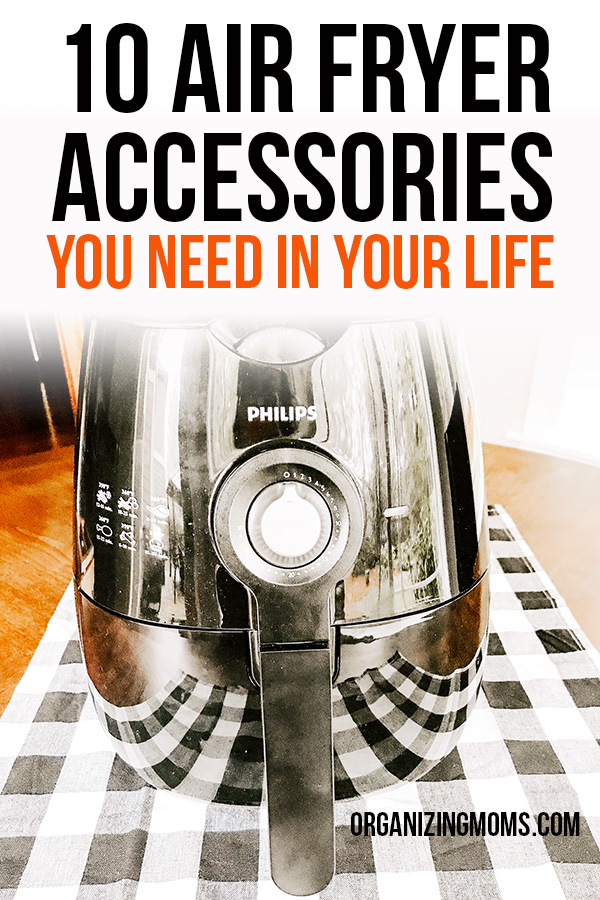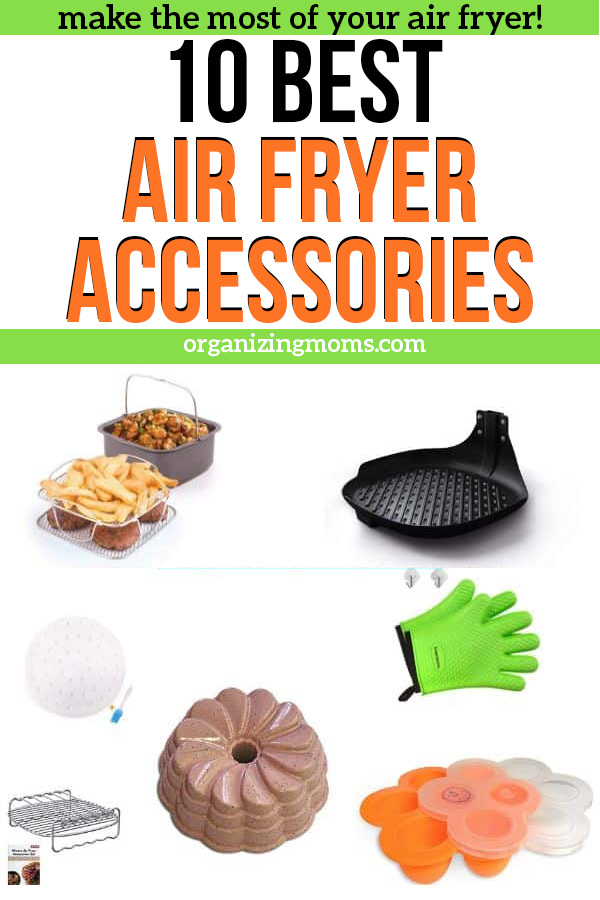 New to this community? Start here, friend!