The little things you do each day determine whether your home runs well or whether it turns into a chaotic mess. Luckily, you can create easy household habits to keep your home running smoothly.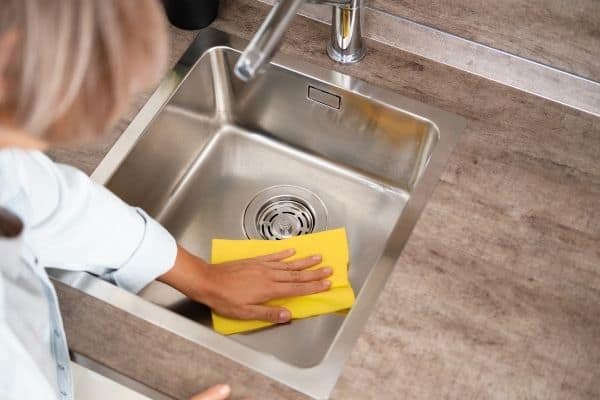 So what are the things you can do every day to make your life easier? Keep reading for some great ideas for keeping your household chaos-free.
You May Also Like:
Household Habits to Keep Your Home Running Smoothly
Do one load of laundry from start to finish every single day. This includes folding and putting away clothes.
Don't let dirty dishes pile up in your sink. Wash dishes after each meal, or immediately put them in the dishwasher.
Reset your kitchen every night. Quickly sweep the floors, wipe down the countertops, and put things away. You'll be amazed at how much more calm you'll feel when your kitchen is tidy and ready for the next day.
Keep a running grocery list in your kitchen. As you run out of things or think of things you need from the store, jot them down on a notepad. The next time you need to run to the store, you won't forget to pick up items you've run out of.
Make a simple meal plan each week. Don't forget to include meals dedicated to eating leftovers or eating out.
Wipe down something in the bathroom every time you're in there. It could be the sink, the top of the toilet, or the mirror. Just quickly clean something each time you visit the restroom, and you won't have to do more difficult clean ups later.
Use garbage pickup day as a reminder to declutter. Before you bring your trash bins to the curb, do a quick sweep of your house and throw away any trash you find. Aim to fill up your garbage bin before each trash pickup.
Don't spend time on social media until you've done something for your household. We've all spent hours mindlessly scrolling and regretted it later. Use social media time as a reward for getting things done instead of as a way to procrastinate.
Have everyone pick up their things before going to bed. If the mess in your house is overwhelming, set a timer for 5 minutes and clean up until the buzzer goes off. If you do this consistently and everyone pitches in, you'll end up getting a lot done!
Always keep a backup supply of things you'd have to run to the store for if you ran out. Make sure you always have extra toilet paper, milk, detergent, or anything else you rely on.
Be sure to check out these other Home Management Ideas: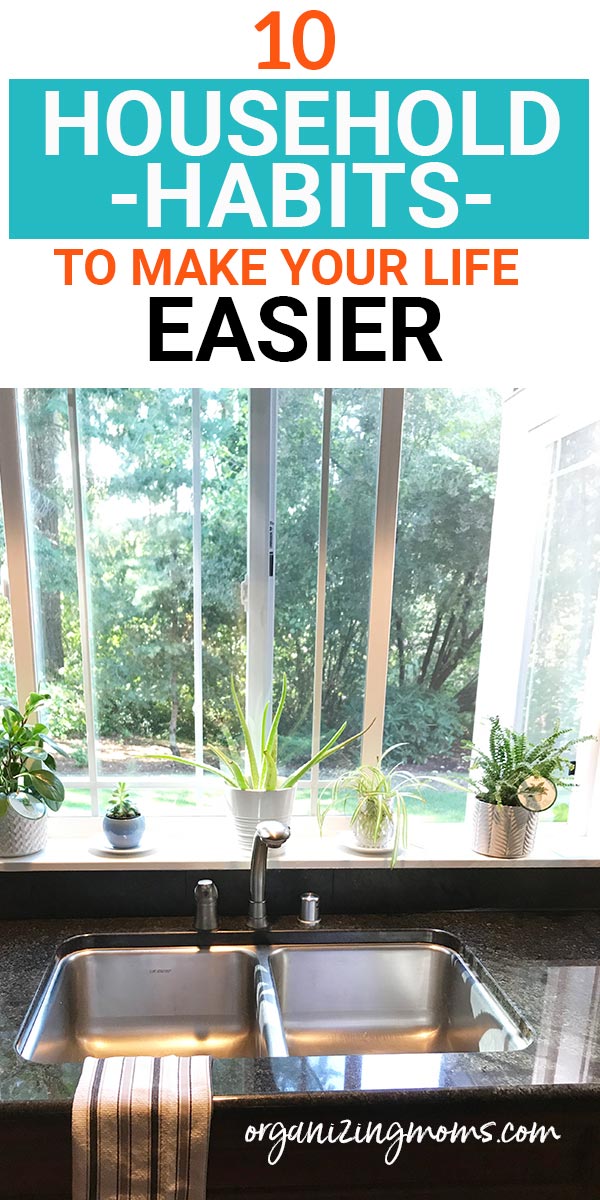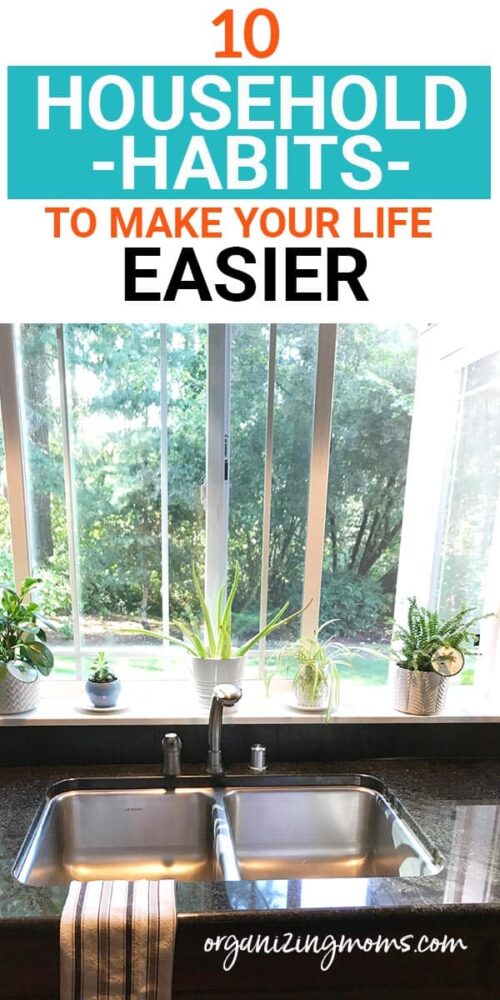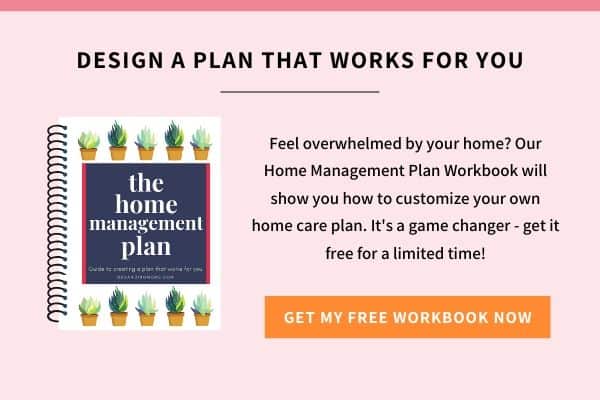 New to this community? Start here, friend!