The beginning of October is supposed to be calm. By the end of September, we should all be settled back into our school year schedules, and we should have all of the kinks worked out of our routines.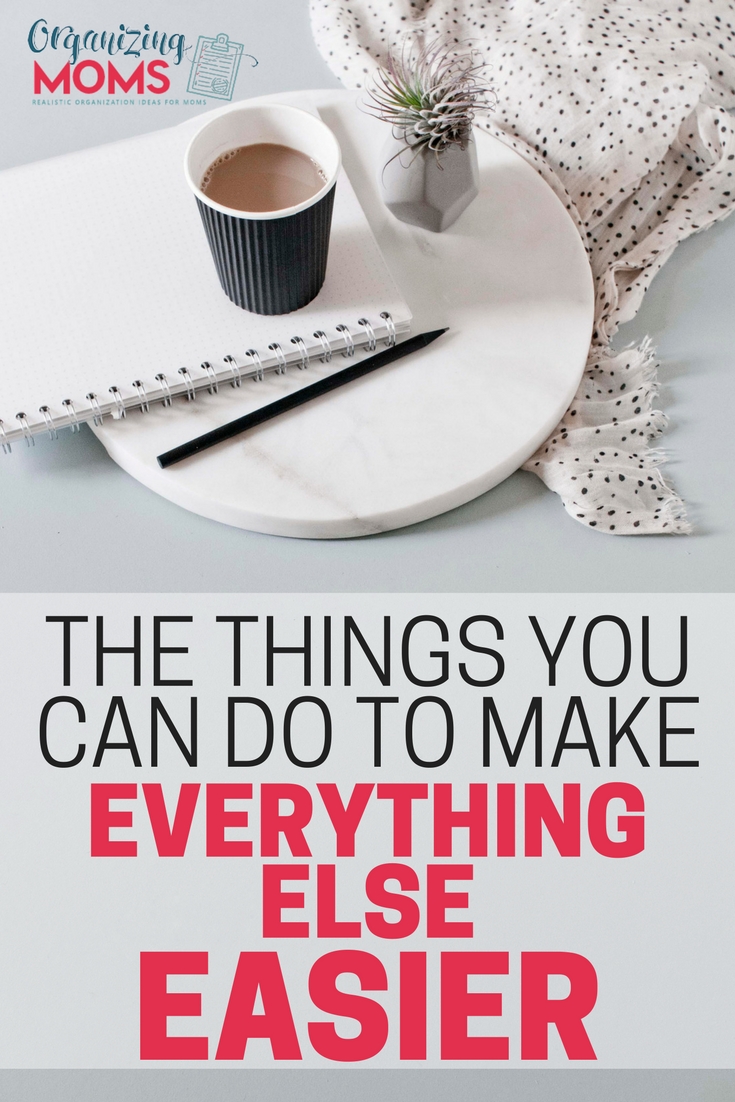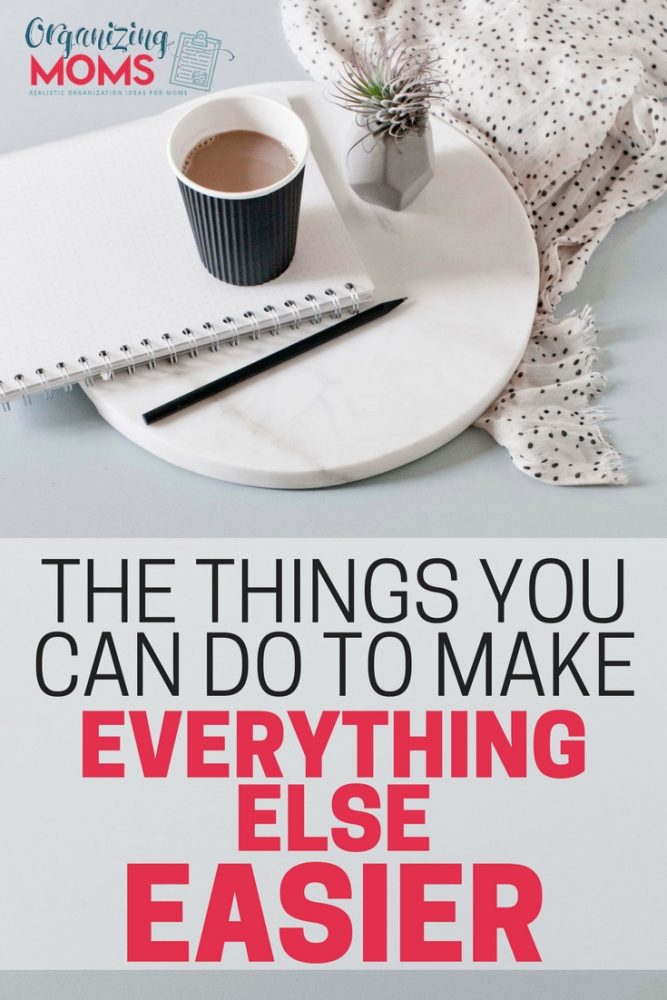 I don't know about you, but that certainly hasn't been the case in our house!
As soon as I think I have all of our routines figured out, something changes or gets added to our plates. Whether it's weird weather, field trips, or new activities, it seems like there's always something new we need to figure out.
This week I decided that I needed to put a stop to all of the chaos.
I had so many to-do's running through my mind, so I decided to get everything out on paper. I wrote down everything I could think of that I needed to do so it was all there in black in white.
I had four notebook pages full of stuff!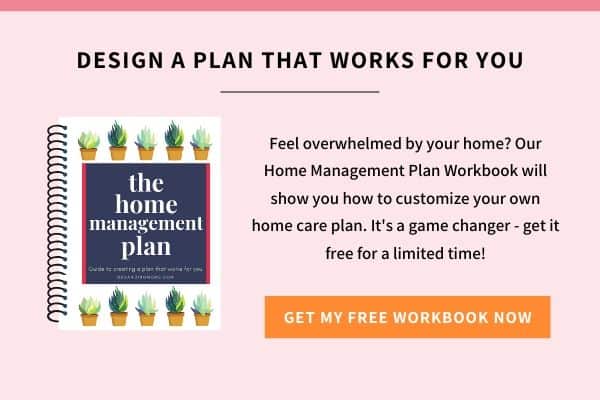 Knowing that there was NO WAY I'd get through all of the to-do's, I looked at the list and asked myself, "What are one or two things from this list can I do that will make everything else easier?"
I learned about this powerful question from the book The One Thing by Gary Keller, but I never really applied it to my life as a mom.
But this week was different, and I knew I had to do something to stop the chaos.
So, I asked myself what I could do that would make everything else easier, and surprise, surprise…
I focused on laundry and meals.
Everyone's situation is different, so you might have very different tasks on your list that will make everything else easier. Here's what I decided to do:
Dedicate time to getting laundry/clothing under control. We're in a weird in-between season in WA where we need to wear jeans and sweaters in the mornings, and shorts and t-shirts in the afternoons.I needed to take some time to go through all of the boys' clothes to see what still fit them (for the winter stuff), and what we'd worn through or grown out of this summer (for the summer clothes).I set aside a two-hour block of time to get the clothing situation under control so I wasn't scrambling every morning to find something for everyone to wear!
.
Serious meal prep. I signed up for a meal planning service that specializes in freezer meals so I could make a bunch of meals at once.I invested two hours in meal prep time, and came out with ten meals that are in the freezer and ready to go when we need them.We've been eating the meals this week, and they're delicious! I love that I don't have to worry about what's for dinner.
Once I tackled the meals and the laundry, everything else WAS easier.
Those were two constant stresses that I was able to get rid, and it's made such a big difference!
If you're feeling like you can't catch up, or if you're feeling overwhelmed, I'd definitely recommend asking yourself the question – "What are one or two things from this list can I do that will make everything else easier?"
Try to set aside some time this week to work on those specific tasks or projects so you can have some relief!
New to this community? Start here, friend!