Are you feeling lots of stress and overwhelm because of all you have to do? How to focus on the one or two things that make everything else easier. How to identify the things to do to make everything else easier and have fewer distractions.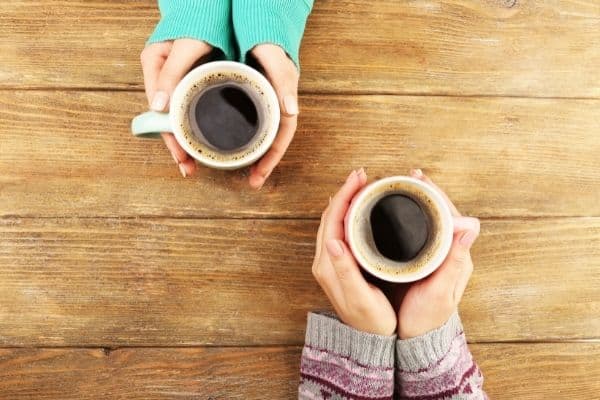 As soon as I think I have all of our routines figured out, something changes or gets added to our plates.
Whether it's weird weather, field trips, or new activities, it seems like there's always something new we need to figure out.
This week I decided that I needed to put a stop to all of the chaos.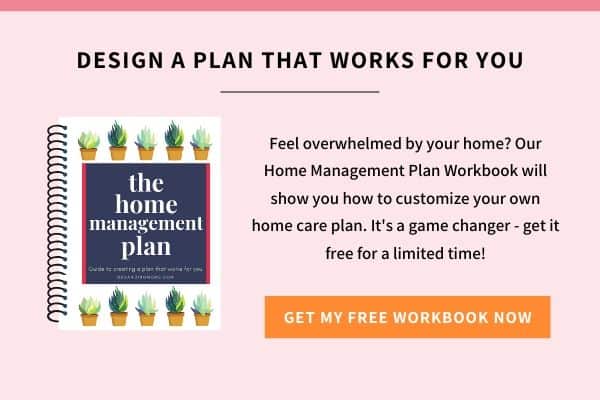 I had so many to-do's running through my mind, so I decided to get everything out on paper.
I wrote down everything I could think of that I needed to do so it was all there in black in white.
I had four notebook pages full of stuff!
Knowing that there was NO WAY I'd get through all of the to-do's, I looked at the list and asked myself, "What are one or two things from this list I can do that will make everything else easier?"
I learned about this powerful question from the book The One Thing by Gary Keller, but I never really applied it to my life as a mom.
But this week was different, and I knew I had to do something to stop the chaos.
So, I asked myself what I could do that would make everything else easier, and surprise, surprise…
The biggest issues were laundry and meals.
Everyone's situation is different, so you might have very different tasks on your list that will make everything else easier. Here's what I decided to do:
Dedicate time to getting laundry/clothing under control. We're in a weird in-between season in WA where we need to wear jeans and sweaters in the mornings, and shorts and t-shirts in the afternoons. I needed to take some time to go through all of the boys' clothes to see what still fit them (for the winter stuff), and what we'd worn through or grown out of this summer (for the summer clothes). I set aside a two-hour block of time to get the clothing situation under control so I wasn't scrambling every morning to find something for everyone to wear!
.
Serious meal prep. I signed up for a meal planning service that specializes in freezer meals so I could make a bunch of meals at once. I invested two hours in meal prep time and came out with ten meals that are in the freezer and ready to go when we need them. We've been eating the meals this week, and they're delicious! I love that I don't have to worry about what's for dinner.
Once I tackled the meals and the laundry, everything else WAS easier.
Those were two constant stresses that I was able to get rid of, and it's made such a big difference!
Having a clear sense of priority helped me focus and get the important things done in less time.
Pareto's Principle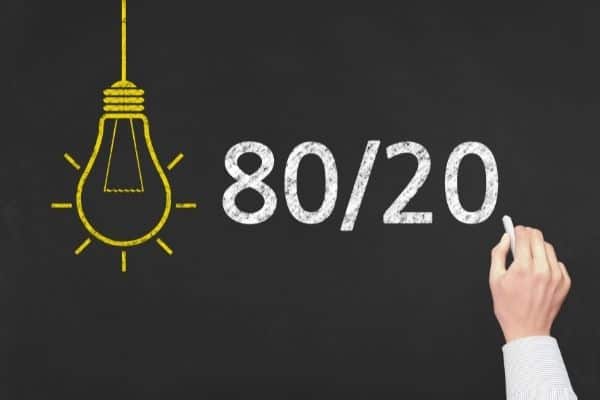 Pareto's principle, also known as the 80/20 rule, is the idea that 80% of the effects come from 20% of the causes.
This principle can be applied to many different areas of life, including business, finance, and even parenting.
For example, a company may find that 80% of its profits come from 20% of its products.
Similarly, a parent may quickly realize that 80% of their child's tantrums are caused by just a few specific things.
In both cases, Pareto's principle can be used to identify the most important factors and focus on those.
By understanding and utilizing Pareto's principle, we can achieve greater efficiency in many aspects of our lives.
It can also help you in many areas of your life, from work, to clutter in the house.
Trading multitasking for focusing on the 20% of tasks that have the biggest impact can actually help achieve better results and have a more balanced life.
What is the one thing concept?
The one thing concept is a philosophy made popular by author and entrepreneur Gary Keller.
The basic idea is that we only have one life to live, and we should therefore focus on the one thing that will have the biggest impact on our lives.
This doesn't mean that we should only ever do one thing, but rather that we should prioritize the things that are most important to us.
For example, if our goal is to become wealthy, we might prioritize making money over spending time with friends and family.
Likewise, if our goal is to be happy, we might prioritize spending time with loved ones over working long hours.
By focusing on the one thing that is most important to us, we can ensure that we make the most of our limited time.
Of course, it takes a lot of willpower to lead a disciplined life in which you only allow yourself to focus on the essentials.
But if you can focus on your "one thing" in dedicated time blocks or a daily work sprint that you schedule on your calendar, it's likely that you'll experience higher levels of achievement.
People who've read Gary Keller's popular book, The ONE Thing: The Surprisingly Simple Truth Behind Extraordinary Results report that focusing on one big goal at a time made a huge difference for them.
Ask yourself the right question?
If you're feeling like you can't catch up, or if you're feeling overwhelmed, I'd definitely recommend asking yourself the question – "What are one or two things from this list can I do that will make everything else easier?"
The one thing concept and Pareto's principle can help you focus and achieve goals, but it can also help you get out of the state of overwhelm.
Try to set aside some time this week to work on those specific tasks or projects so you can have some relief and the satisfaction of being able to shift your mindset towards solutions!
More Productivity Ideas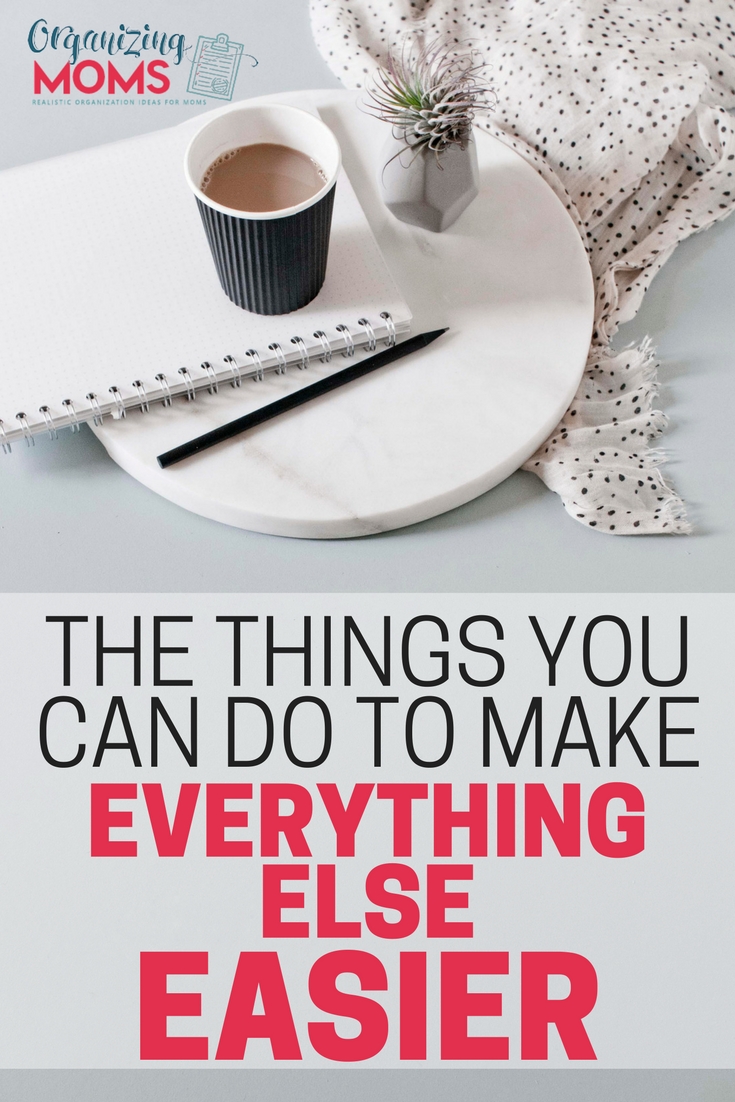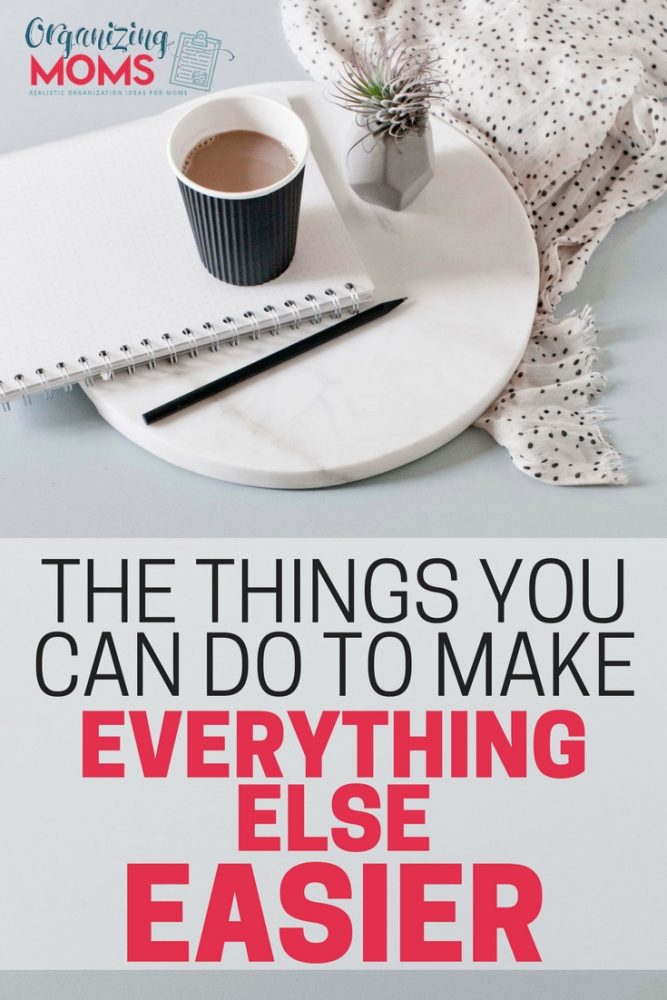 New to this community? Start here, friend!